WHAT'S HAPPENING ON THE FOX
Jerod Harris, Getty Images

Tom Petty's Cause of Death Revealed: Accidental Pain Medication Overdose


Tom Petty's family has revealed that his death last October was caused by an accidental overdose on pain medication.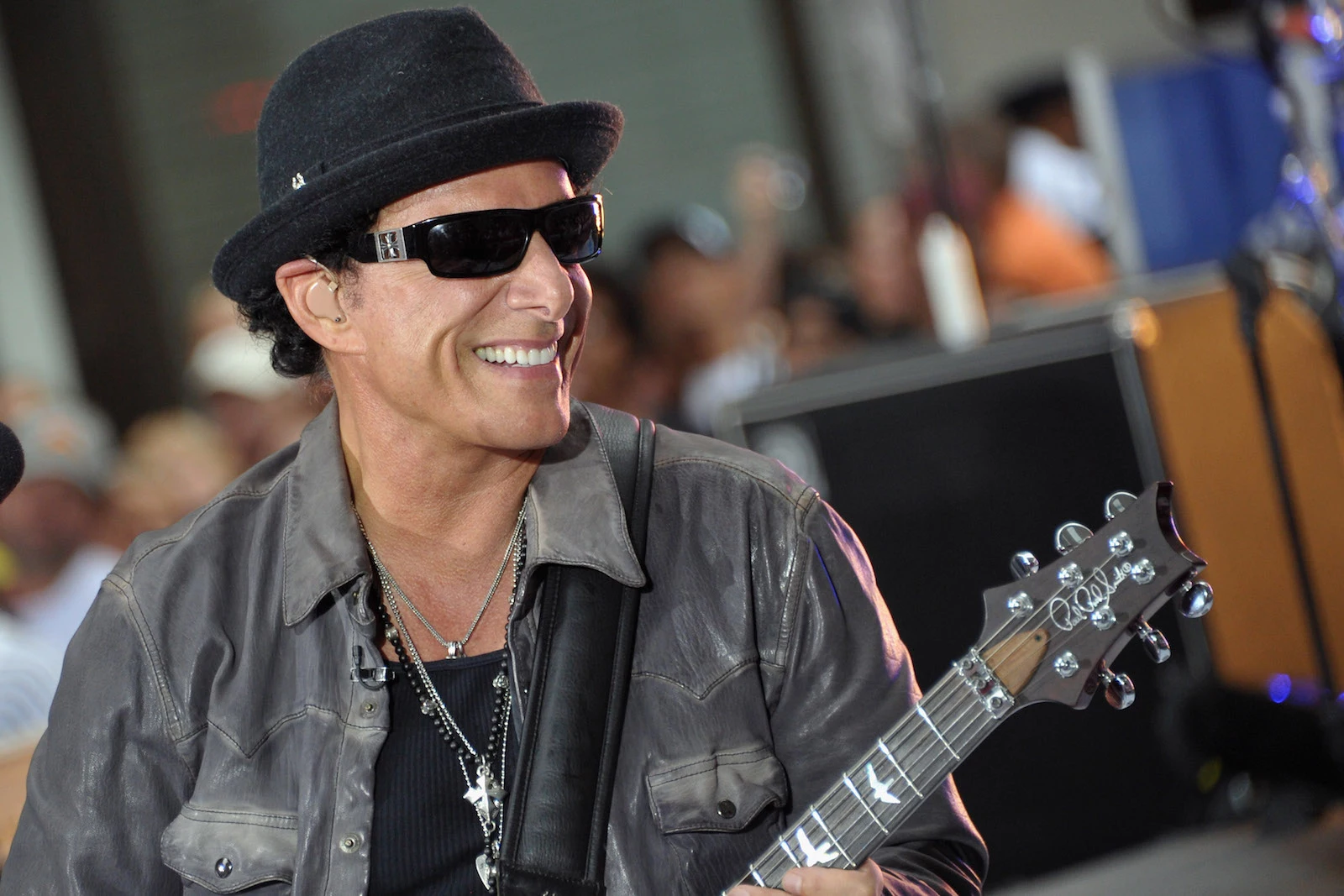 Mike Coppola, Getty Images

Neal Schon Says Journey Are Ready to Move on After 'Hard Times'


Neal Schon says Journey are recovering from a very public dispute over the role of religion and politics in the band.
Rapid City considered a 'must see' city


National Geographic Traveler and Expedia have named Rapid City as a city to visit.

South Dakota tourism industry members honored


Several local businesses, organizations and individuals were honored including Craig Pugsley, who received an award for his 40 years of service at Custer State Park.

Pennington County Dispatch sees an increase in calls in 2017


Calls into the Pennington County Dispatch Center continues to rise, and there are likely a number of reasons for it.

foxradio.com
Phone number: 605-394-4487
E-Mail: gunner@foxradio.com
Address: 660 Florman STE 100
Rapid City, SD 57701