WHAT'S HAPPENING ON THE FOX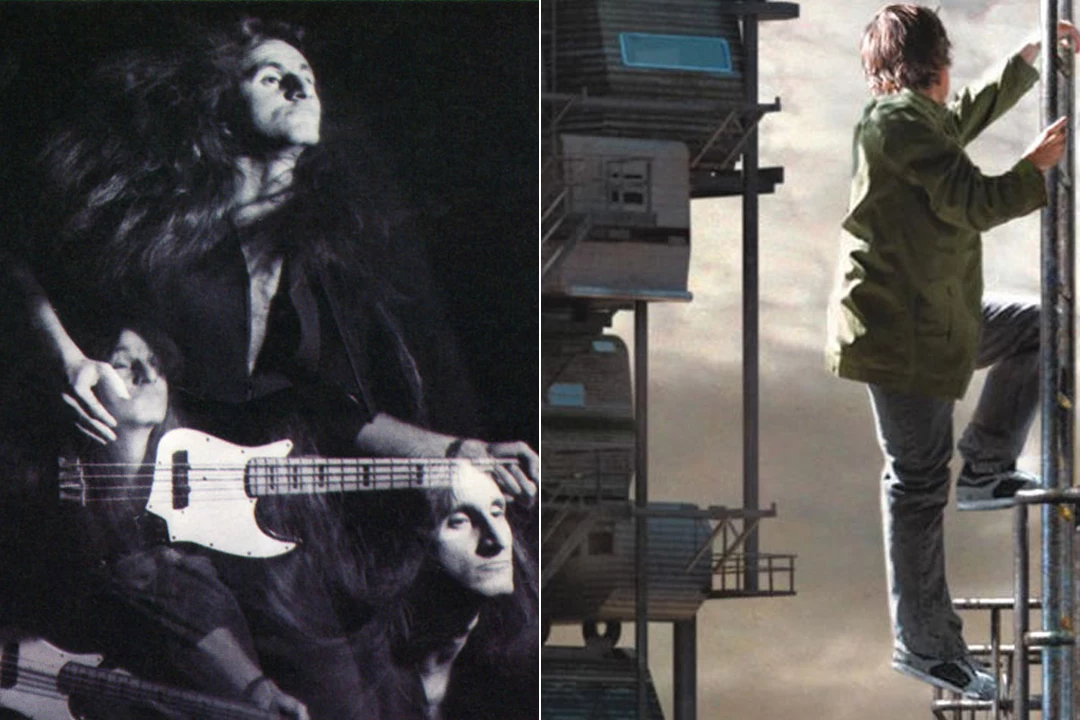 Atlantic / Crown / Archetype

Rush's 'Tom Sawyer' Dazzles in Steven Spielberg's New 'Ready Player One' Trailer


Rush's "Tom Sawyer" kicks major butt in a virtual-reality dominated future in the new trailer for Steven Spielberg's upcoming film 'Ready Player One.'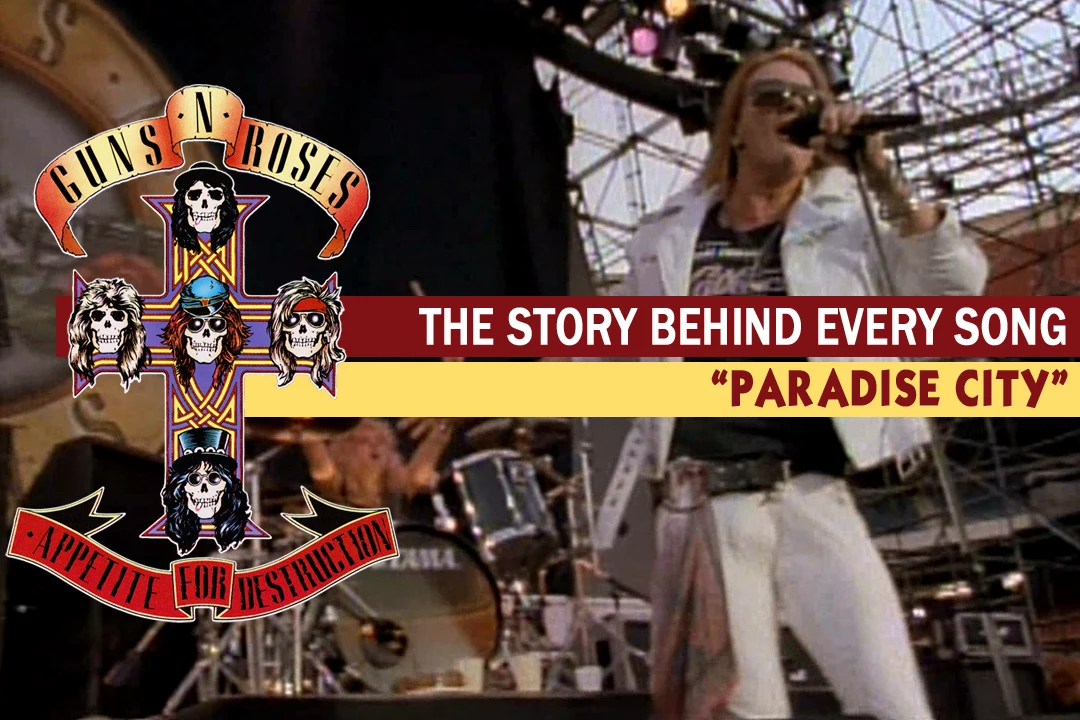 Geffen

Guns N' Roses (Sorta) Celebrate the Good Life in 'Paradise City': The Story Behind Every 'Appetite for Destruction' Song


Most of the songs on Guns N' Roses' groundbreaking debut album 'Appetite for Destruction' take a dark, despairing look at the dangerous underside of life.
They call him the Spearfish Flash


88-year-old Jerry Hargis shows age is only a number at Black Hills senior games.

Evans Plunge updates coming along


Evans Plunge is almost done with updating the historic mineral spring pool.

Five year old boy raises more than $1,500 dollars for a kid with cancer


Five year old Connor Sargent is using a lemonade stand to raise money for Camber Conn, a boy who's not even a year old that is suffering from cancer.

foxradio.com
Phone number: 605-394-4487
E-Mail: gunner@foxradio.com
Address: 660 Florman STE 100
Rapid City, SD 57701