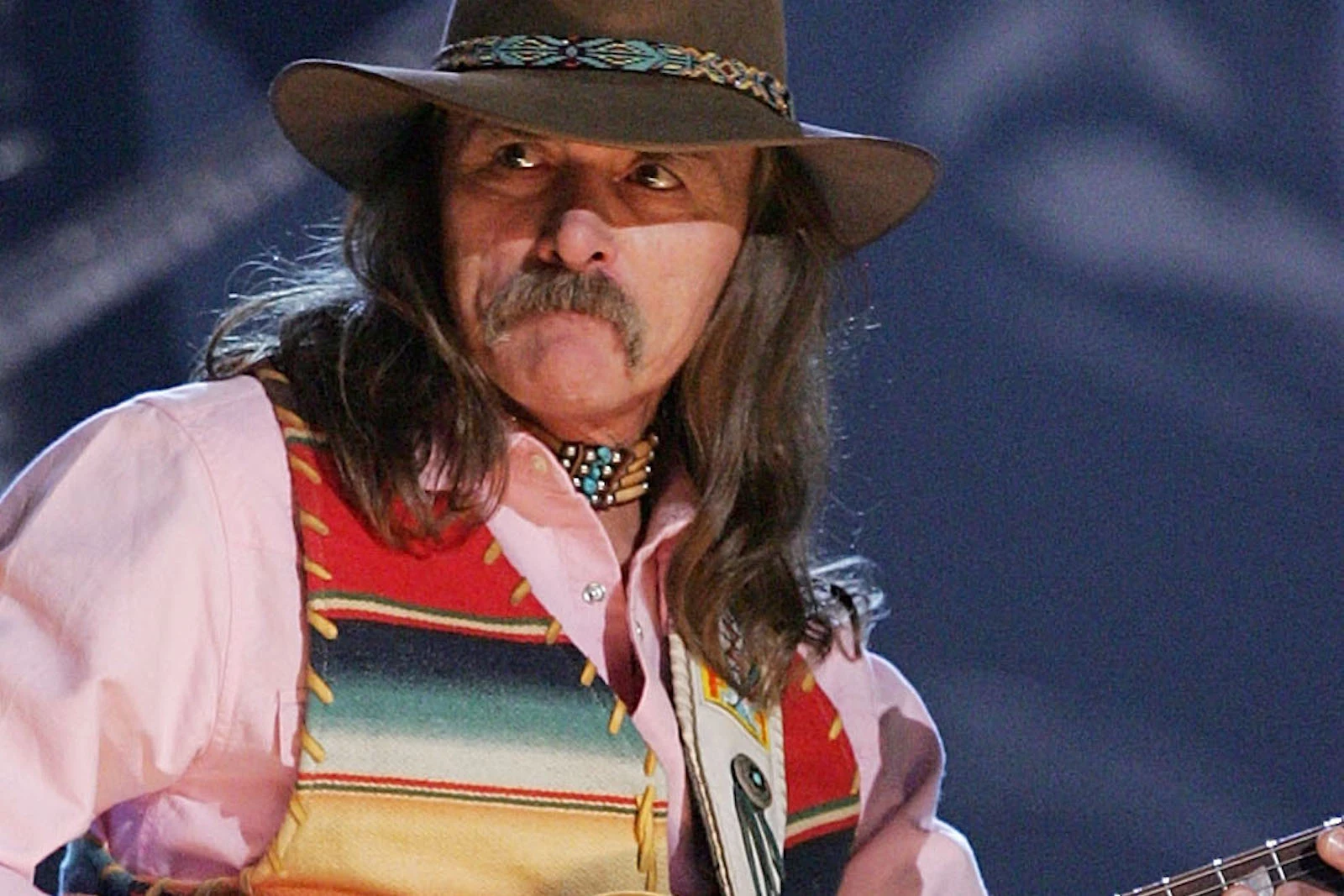 Frank Micelotta, Getty Images

Top 10 Dickey Betts Songs


Our list tends to focus more on the rootsier side of the Allman Brothers Band's sound – and that's fitting.
McCarthy, Express, Hulton Archive, Getty Images

How Peter Frampton Pushed His Luck With Classic Live LP


'Frampton Comes Alive!' was planned as single-disc release without "Show Me the Way" and "Baby I Love Your Way" because they weren't good enough.
YouTube

Watch Brant Bjork's New 'Chocolatize' Video


Track appears on former Kyuss drummer's 13th solo album, 'Mankind Woman.'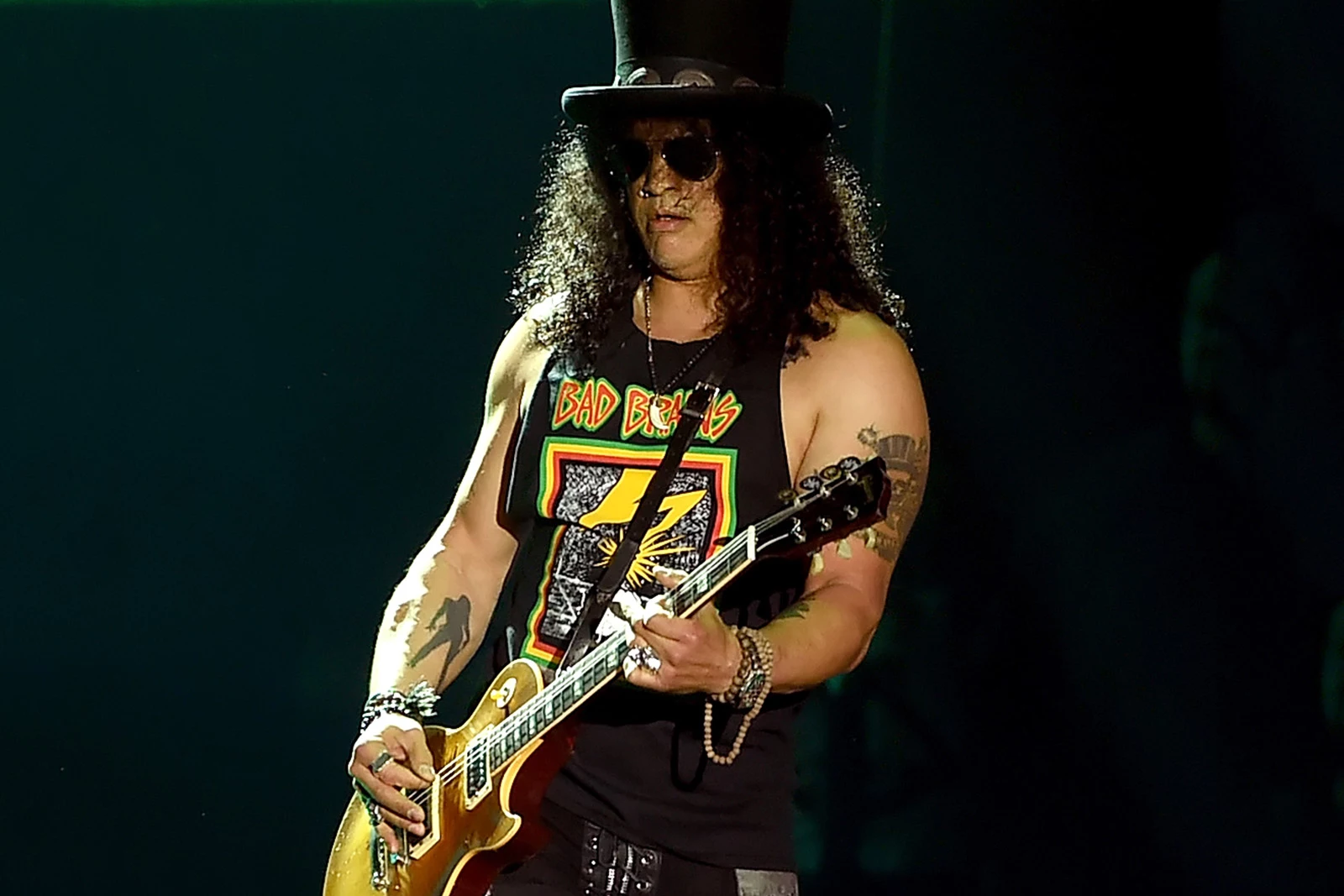 Kevin Winter, Getty Images

Slash Says Rock Isn't Mainstream Anymore, and He Likes It


Guns N' Roses guitarist welcomes genre's return to underground.
Mike Windle, Getty Images

David Crosby Says He's the 'Child' in His Band of Younger Musicians


With four decades between them, "adult" colleague explains how he gets the best out of the notorious veteran.
Alexandre Schneider, Getty Images

Ticketmaster Denies Running Its Own Scalping Scheme


Reports of TradeDesk double-dipping exercise branded "categorically untrue."
A&M

Chris Cornell Remembered in Self-Titled Legacy Album


Watch lyric video for unheard song "When Bad Does Good" from upcoming release.
YouTube

Watch Steve Perry's New 'We're Still Here' Video


Former Journey singer releases another track from comeback album 'Traces.'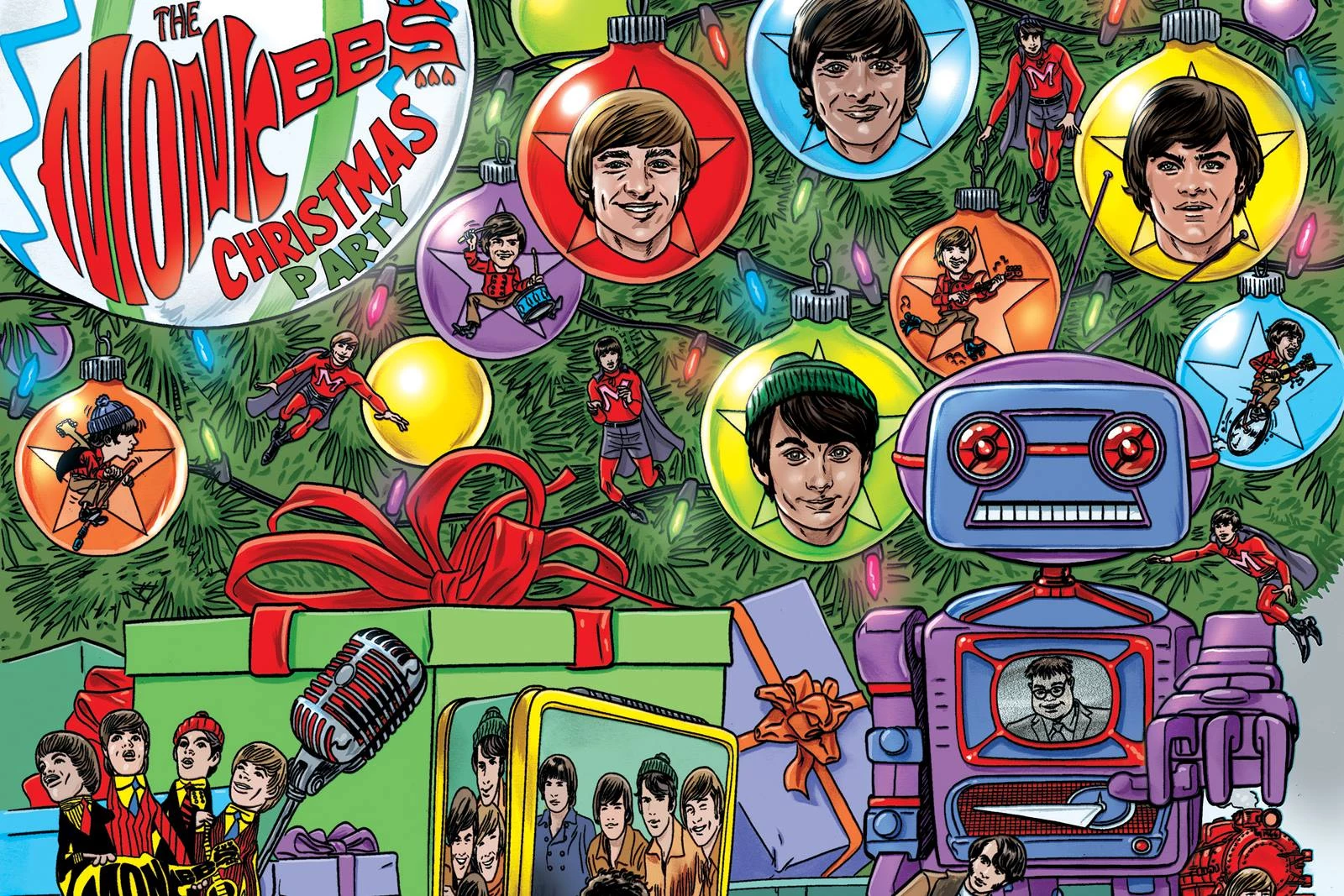 Rhino

The Monkees' 'Christmas Party' Set for Release


'Christmas Party' finds the Monkees again working with modern popsters, including members of R.E.M., Weezer and XTC.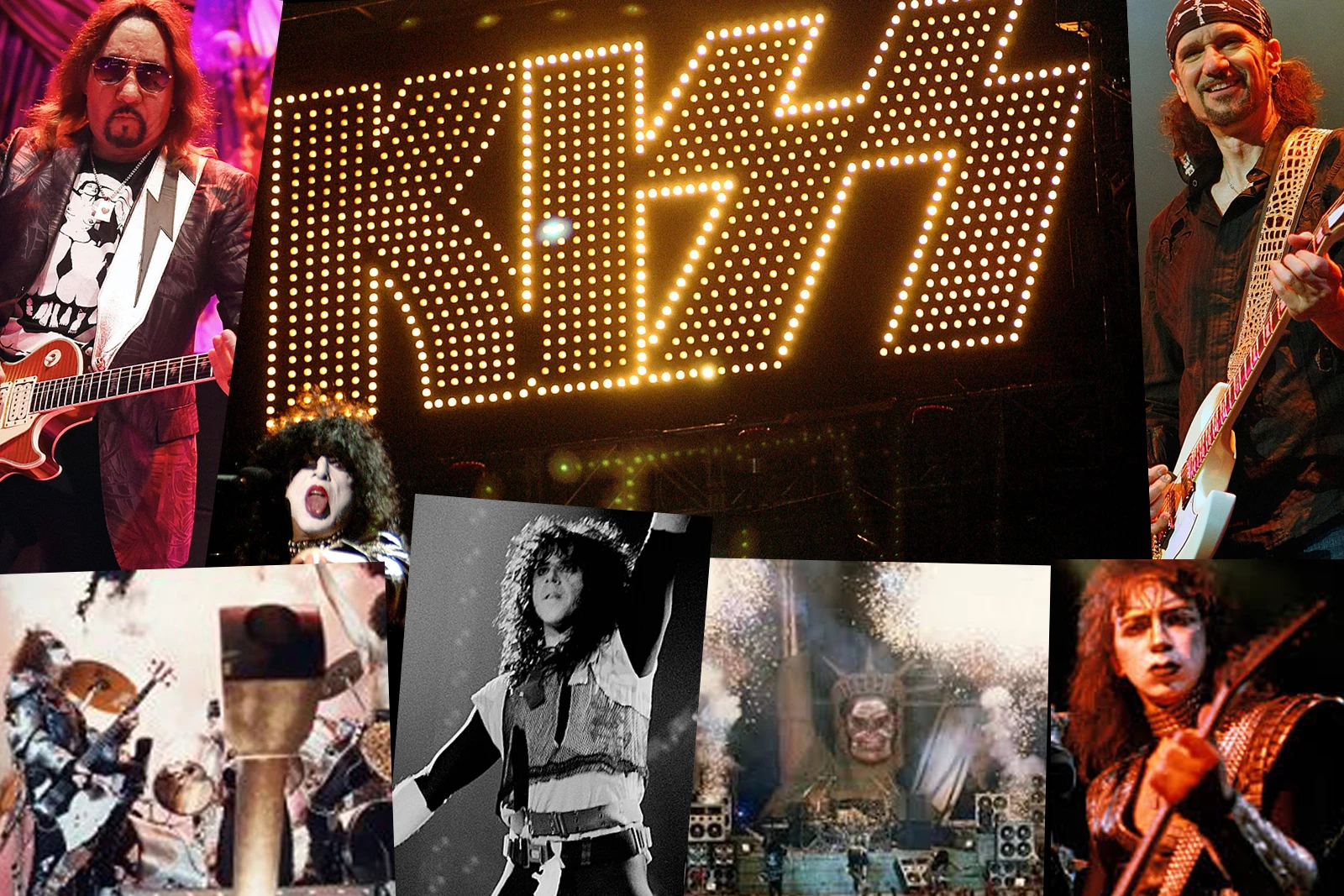 Martin Philbey, Getty Images

Kiss Farewell Tour Wish List: 5 Things We Want From 'End of the Road'


Here's five things we'd love to see happen when the band takes the stage for its farewell tour.
Kevork Djansezian, Getty Images

Listen to Tom Petty and the Heartbreakers' 'Gainesville' From New Box


A third track from the upcoming 'An American Treasure' has been unveiled.
George De Sota, Liaison

Why Kiss' First Farewell Tour Wasn't Really Goodbye


Paul Stanley and Gene Simmons aimed to put the band to bed 18 years before announcing their "End of the Road" trip.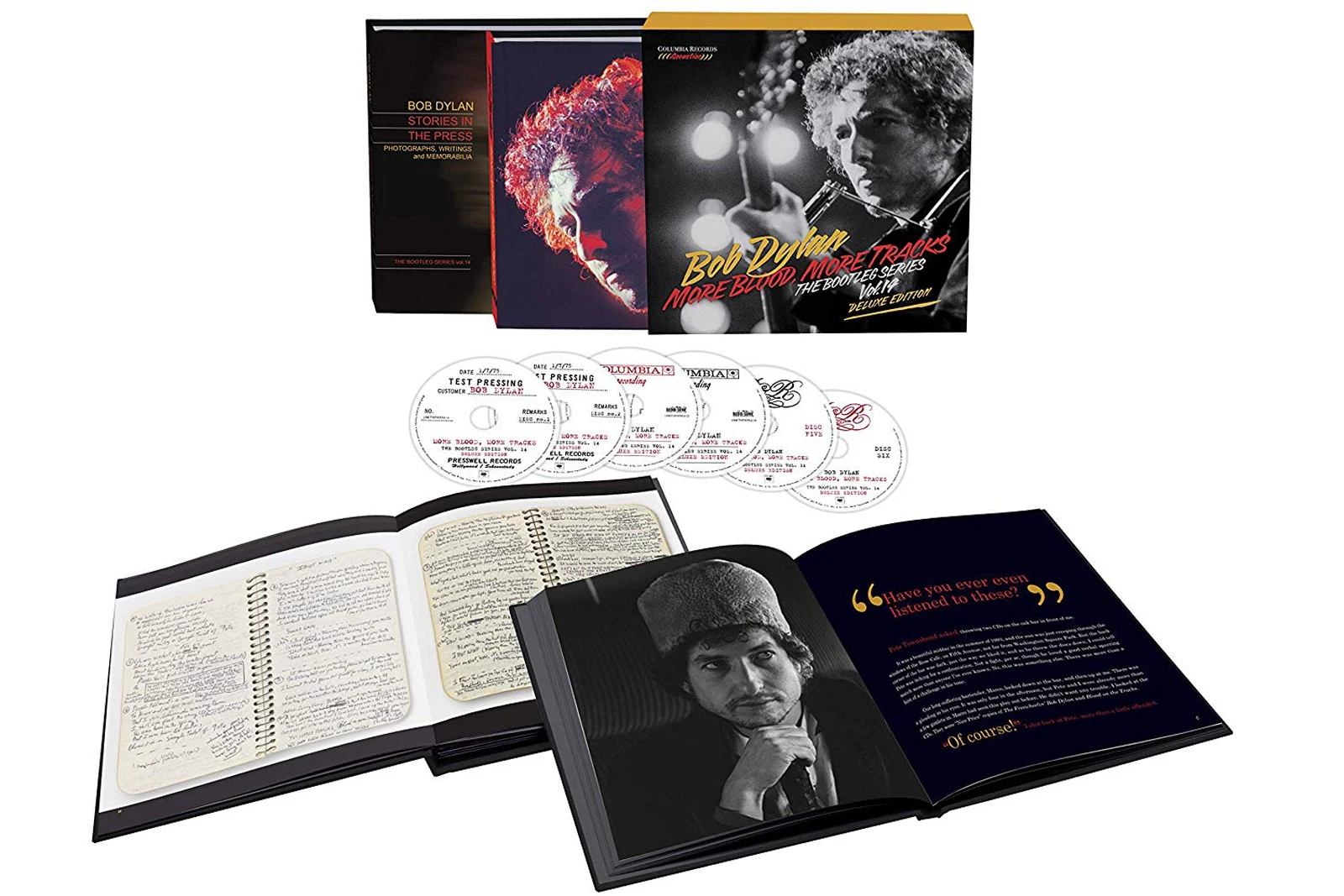 Legacy

Bob Dylan to Release 'Blood on the Tracks' Box Set


The latest 'Bootleg Series' volume collects original sessions from classic 1975 album.
Bennett Raglin, Getty Images

Ticketmaster Running Its Own Scalping Scheme


Company accused of running TradeDesk platform to profit from selling tickets twice.
YouTube

Metallica Announce Acoustic Show for Their Non-Profit Foundation


San Francisco concert takes place in November to support All Within My Hands project.
Dimitrios Kambouris / Rebecca Sapp, Getty Images

Lou Gramm and John Payne Join to Tour Foreigner and Asia Hits


Tour dates to be announced soon.
Frazer Harrison, Getty Images

How Kitchen Comment Turned Sharon Osbourne Into Ozzy's Manager


She recalls moment she grew into role of protecting singer's interests.
Paul Kane, Getty Images

Kiss Announce Farewell Tour on 'America's Got Talent'


The surprise announcement arrived during a special appearance on 'America's Got Talent.'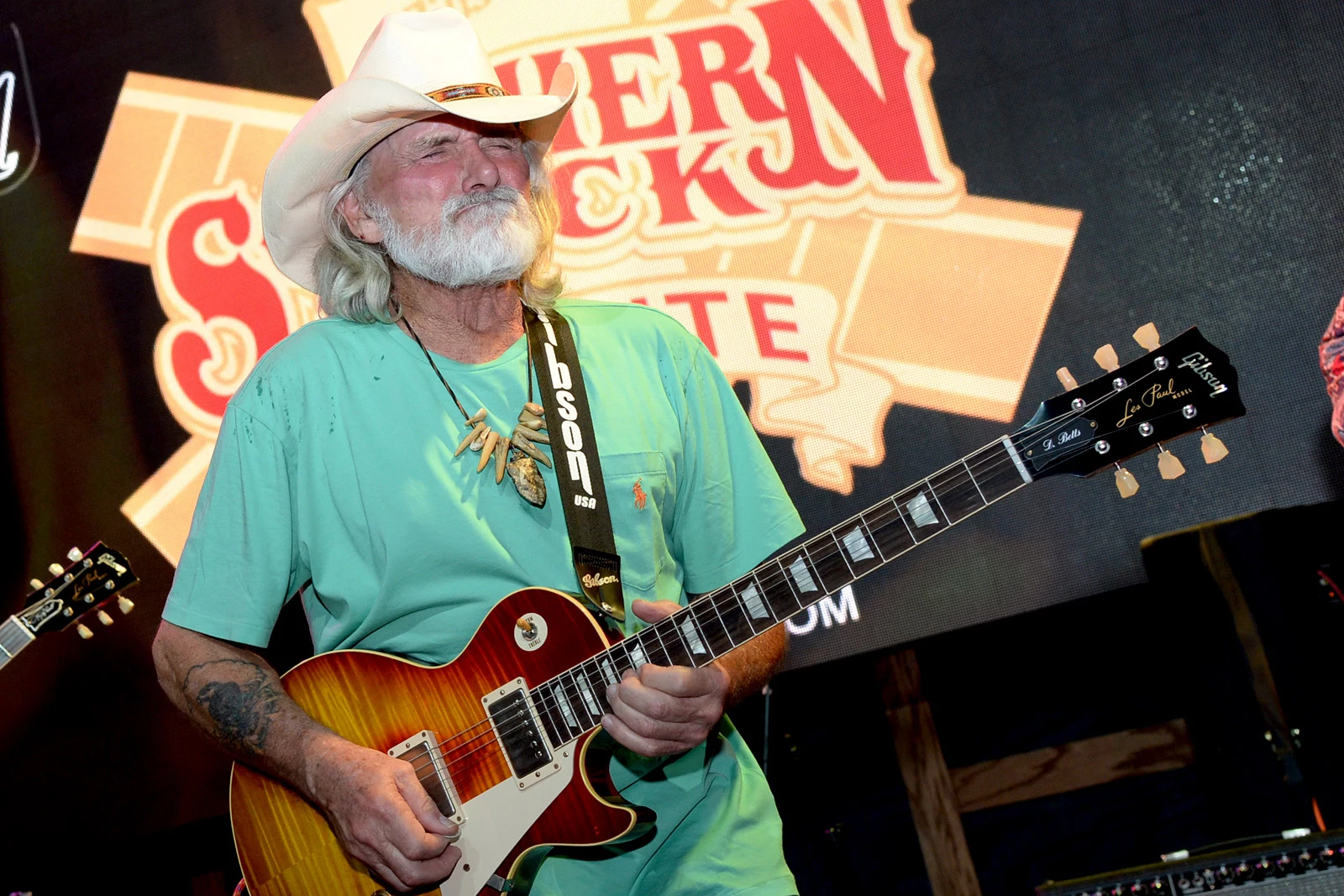 Rick Diamond, Getty Images

UPDATE: Dickey Betts Recovering After Successful Brain Surgery


Former Allman Brothers Band guitarist fell and cracked his head at his Florida home.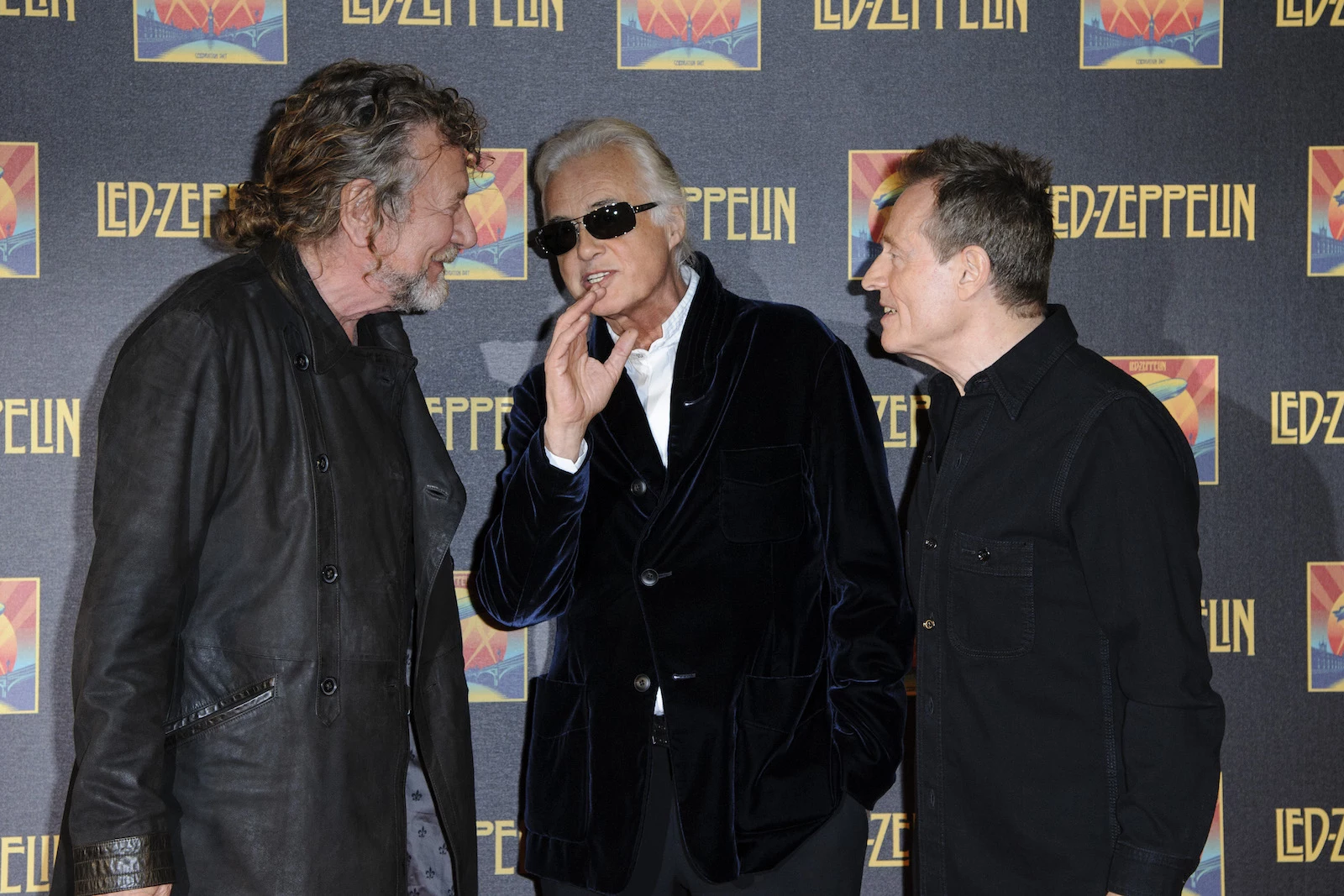 Ben Pruchnie, Getty Images

Led Zeppelin Reportedly Plan to Launch Concert Streaming Service


A new trademark filing was apparently submitted for the purpose of "providing non-downloadable prerecorded music online via a global computer network."