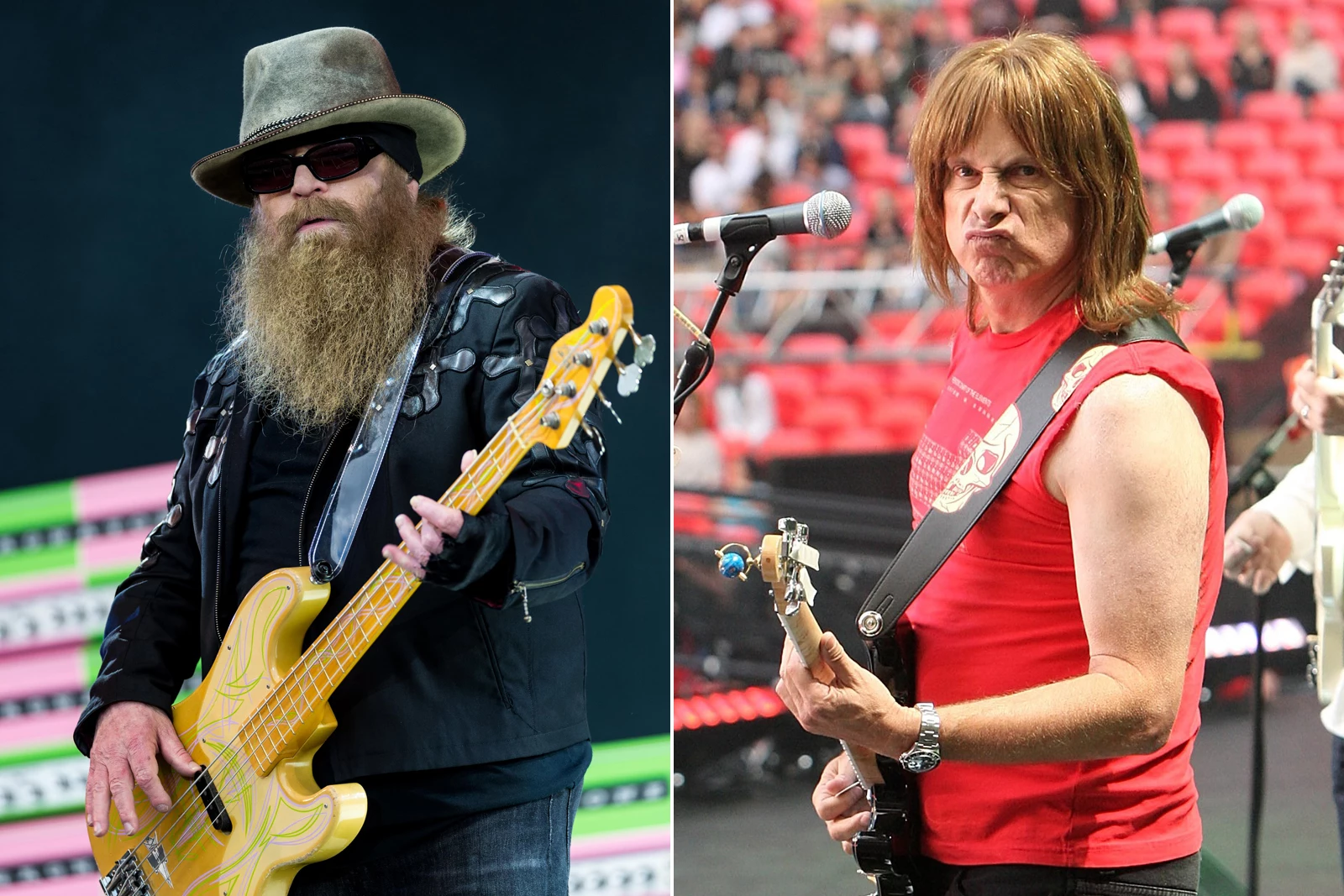 Ian Gavan / Getty Images Entertainment, Getty Images

Why Dusty Hill Can't Watch 'This Is Spinal Tap'


Experiences with elaborate stage productions means bassist can't enjoy the great '80s comedy.
Ethan Miller, Getty Images

New Gregg Rolie LP to Feature Journey and Ringo Starr Bandmates


This is the Santana co-founder's first full-length studio album in 18 years.
Columbia

25 Years Ago: Jeff Buckley Releases Majestic Debut LP, 'Grace'


Singer-songwriter put out only one album during his short lifetime, but it's a classic of the era.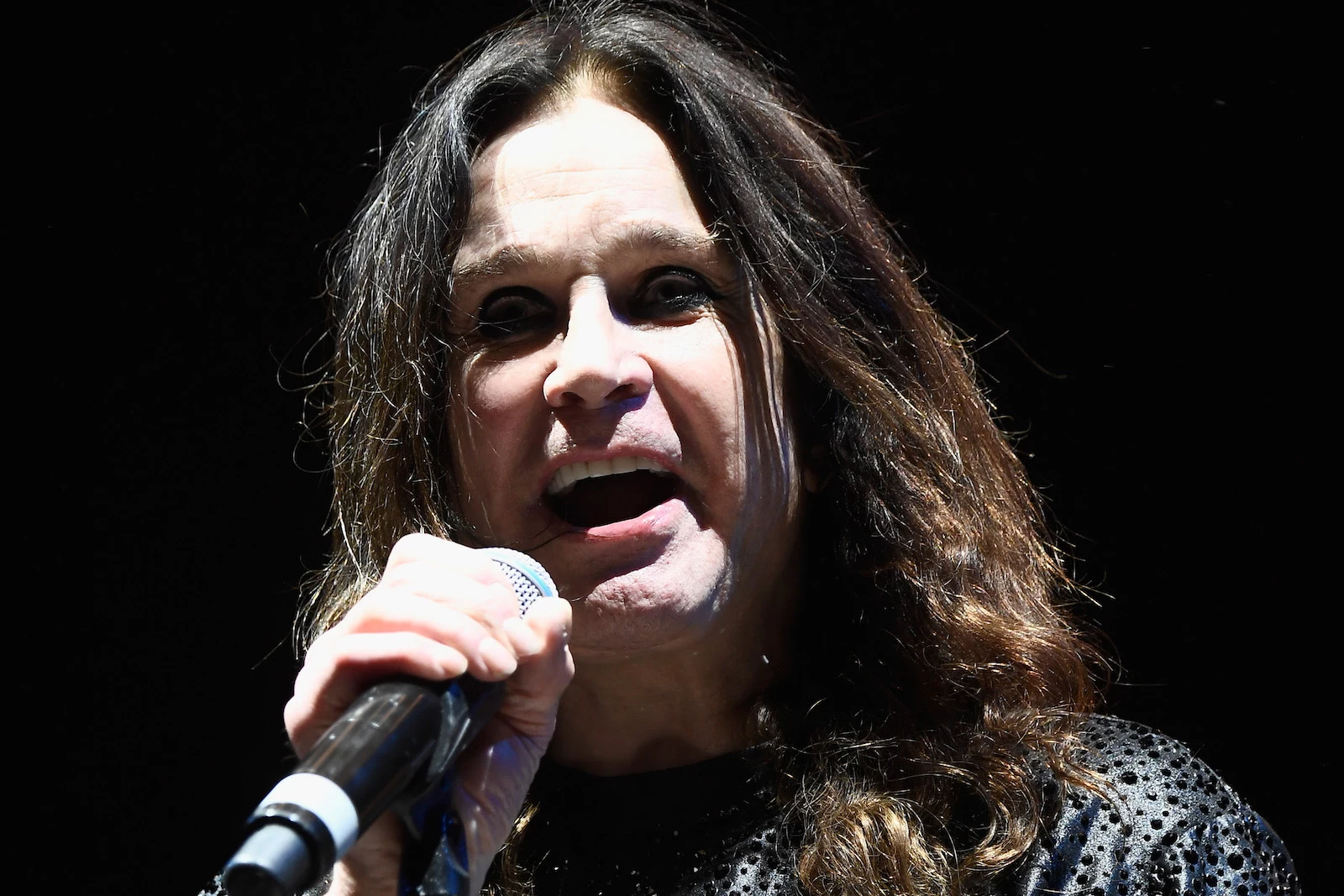 Frazer Harrison, Getty Images

Ozzy Osbourne Solo Albums Collected in Huge Vinyl Box


'See You on the Other Side' will include 1986's long-out-of-print 'The Original Sin,' among other goodies.
Spinefarm Records

Airbourne Announce New Album, 'Boneshaker'


Australians' fifth LP arrives in October, with title track available now.
Chung Sung-Jun, Getty Images

Listen to 'Lost' Lemmy Love Song 'The Mask'


Duet with country singer Lynda Kay began life during Motorhead's 'Bomber' Era.
Kevin Winter, Getty Images / YouTube

Rolling Stones Given Mars Rock Honor


Watch Robert Downey Jr. announce NASA naming fast-moving boulder "Rolling Stones Rock."
Frazer Harrison, Getty Images

Adam Lambert Named as Victim of Realtor's Thefts


Beverley Hills businessman accused of having accomplice sign in to properties to raid them.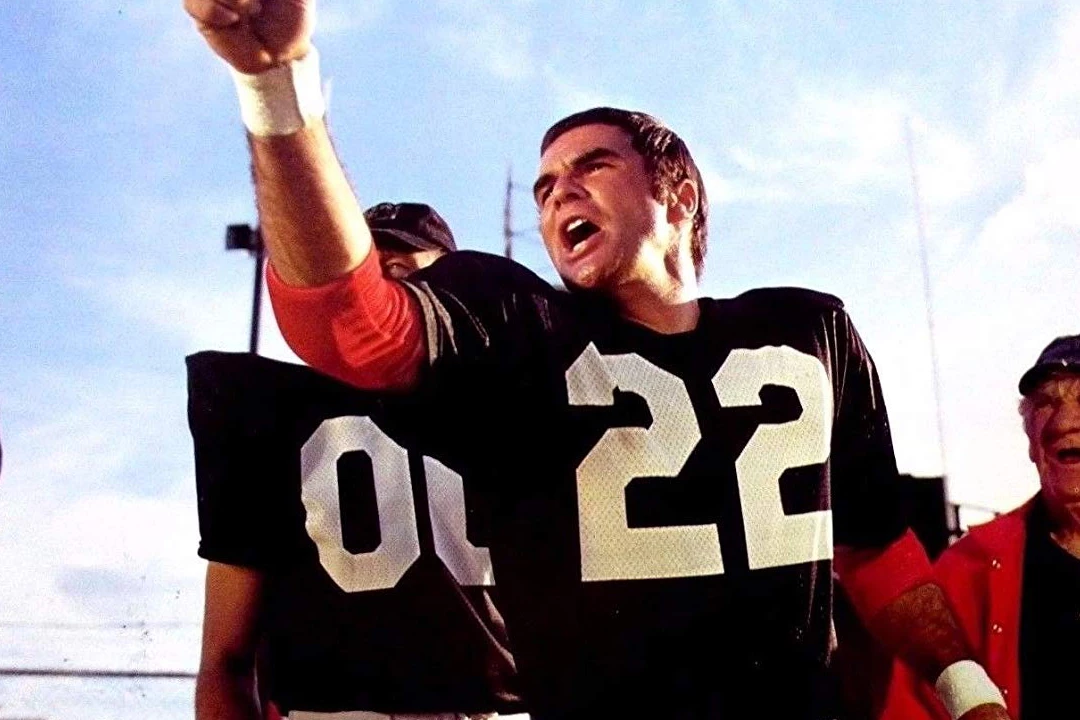 Paramount Pictures

Why 'The Longest Yard' Stole Burt Reynolds' Famous Mustache


The removal of Burt Reynold's mustache 10 minutes into 'The Longest Yard' says something beautiful about the '70s anti-hero genre.
Netflix /

Ranking the Past Year's Big Rock Movies


Queen, Motley Crue, Elton John, the Beatles and Bruce Springsteen were the subject of recent films.
Frazer Harrison, Getty Images

How Director Sam Dunn Unlocked the Mystery of ZZ Top: Exclusive Interview


Nationwide screenings of 'ZZ Top: That Little Ol' Band From Texas' are being held this month in conjunction with the group's 50th anniversary tour.
Rick Diamond, Getty Images

Watch Meat Loaf Join the 'Bat Out of Hell' Cast On Stage


This marks the singer's first public performance in two years.
YouTube

Watch New 'Pigs' Clip from Roger Waters's 'Us + Them' Movie


"Vote for love and life" production will be seen in theaters in October.
Matt Winkelmeyer, Getty Images

Pastor Told Alice Cooper to Keep Being Alice Cooper


Shock-rock icon recalls moment in his addiction recovery when he thought he had to dump his alter ego.
Tasos Katopodis, Getty Images

Dave Grohl Recalls 'Panic Attacks' Before Nirvana's First Big Festival Show


Reading event in England has become mainstay in Foo Fighters leader's career.
Frazer Harrison, Getty Images

Ozzy Osbourne Says He's Recorded New Song Ideas


The rocker keeps writing, even as he battles continued health issues.
Columbia

35 Years Ago: Psychedelic Furs Continue Pop Transformation on 'Mirror Moves'


They weren't simply trying to score a hit – not yet, anyway.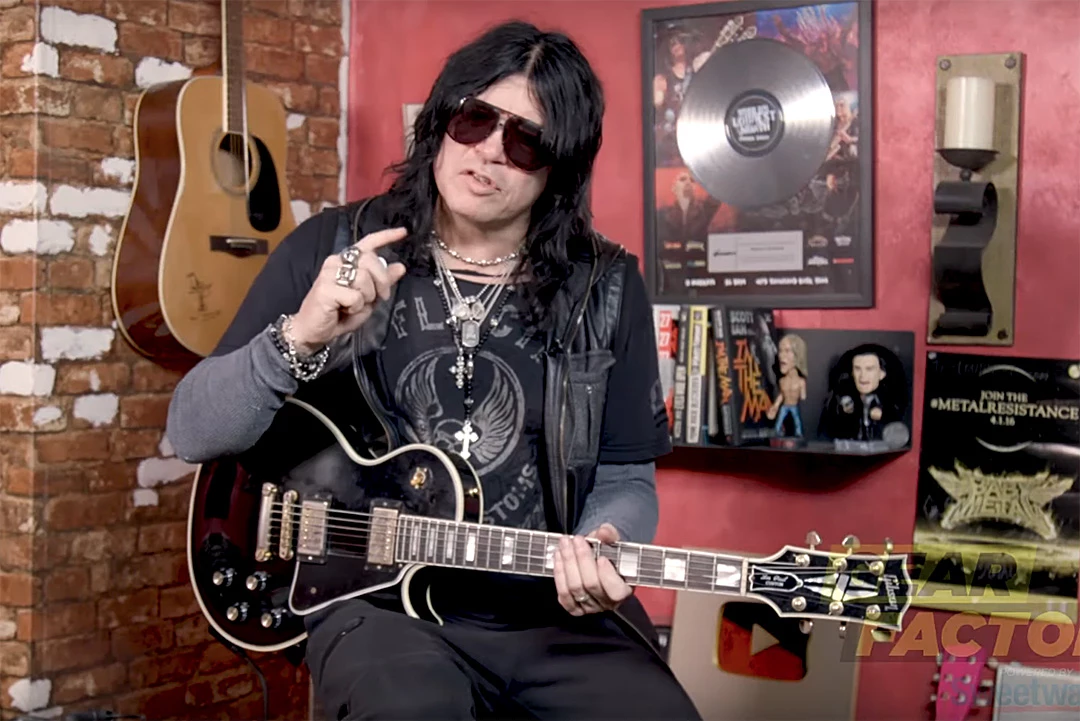 YouTube

Watch Cinderella's Tom Keifer Play His Favorite Rock Riffs


Guitarist celebrates music of Cream, Rolling Stones, AC/DC and others.
David McNew, Getty Images

Universal Fire Lawyer Claims New Investigation Is Label's First


Hole removed from lawsuit after releasing statement saying their catalog wasn't lost in 2008 blaze.
Neilson Barnard / Tommaso Boddi, Getty Images

Glenn Frey Collaborator Releases Song They Wrote Together


"One More Time With Feeling" was co-written with and recorded by longtime collaborator Jack Tempchin.