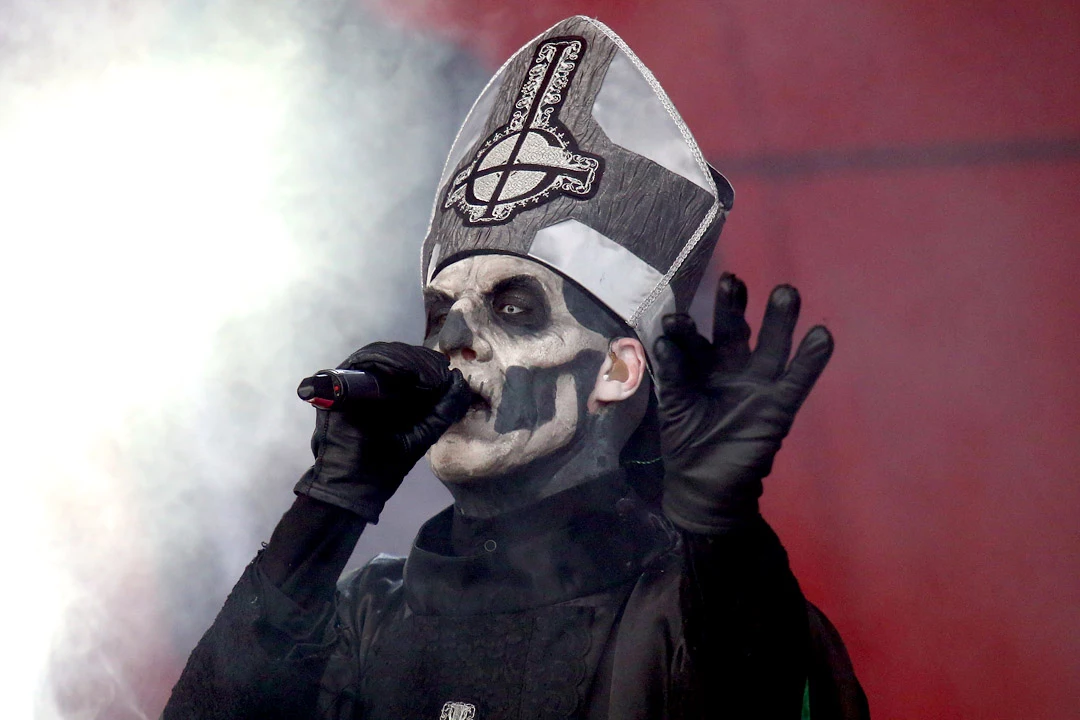 Jason Oxenham/Getty Images

Ghost Frontman Papa Emeritus Confirms His True Identity


Tobias Forge confirms speculation that he's the masked frontman with Ghost in revealed radio interview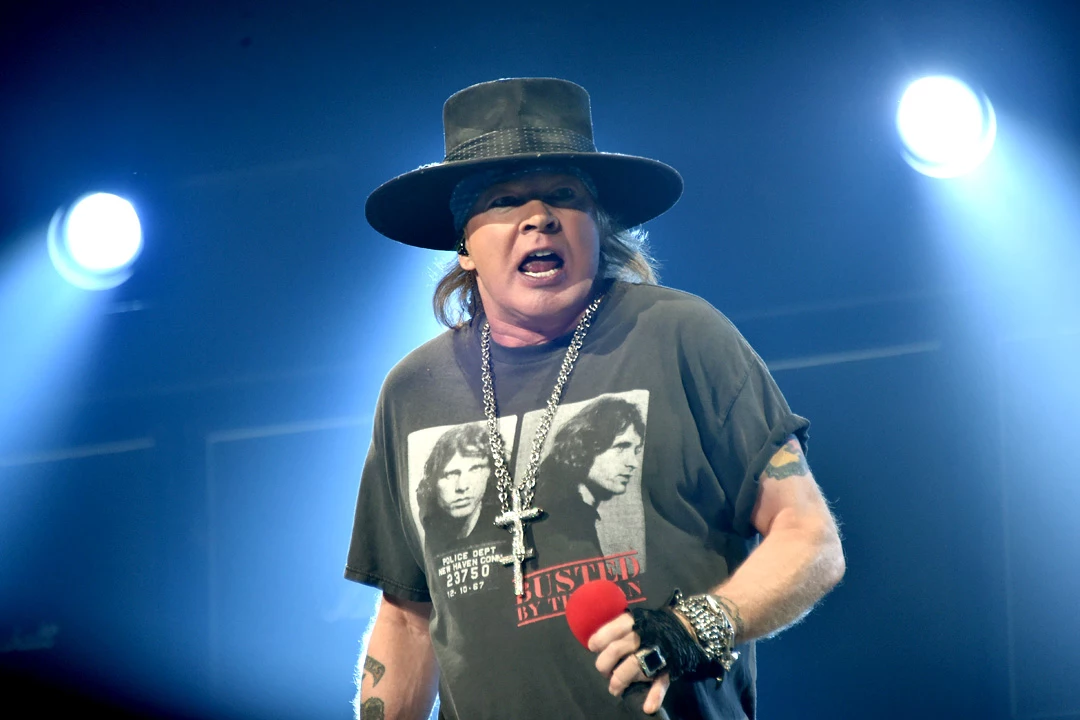 Mike Coppola/Getty Images

Guns N' Roses Make Triumphant Return to Scene of Infamous 1992 Riot


Axl Rose, Slash and Duff returned to the scene of the infamous Montreal riots together for the first time in 25 years.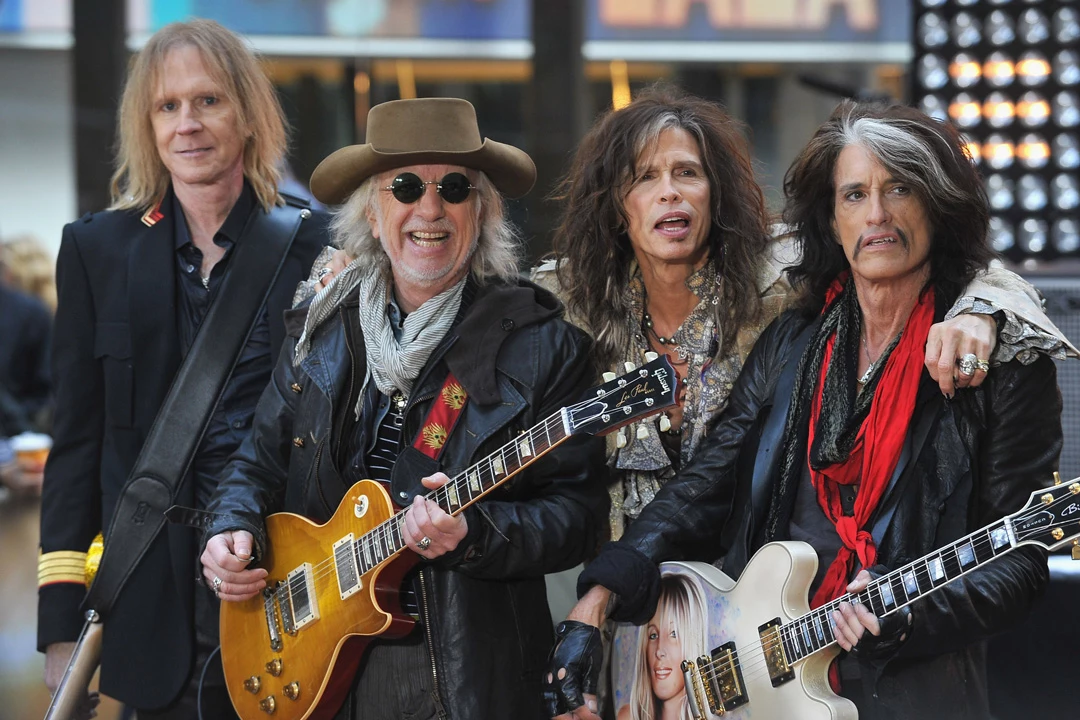 Theo Wargo, Getty Images

Aerosmith Have Begun Recording a New Song


Brad Whitford said the band spent time in a London studio during their recent European tour.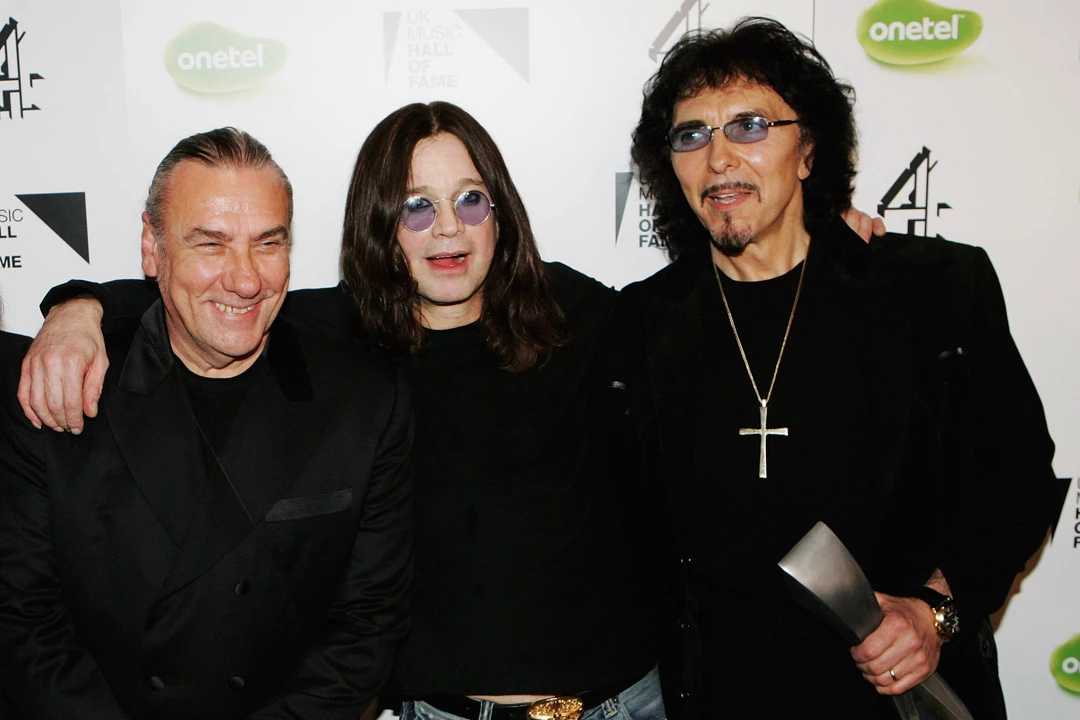 MJ Kim, Getty Images

Bill Ward Blasts Ozzy Osbourne and Tony Iommi


Bill Ward continues to be offended by accusations made by his former Black Sabbath band mates about his health.
Inside Out

Kansas Announce 'Leftoverture Live & Beyond' Concert LP


The members of Kansas still aren't finished commemorating the 40th anniversary of their landmark 'Leftoverture' LP.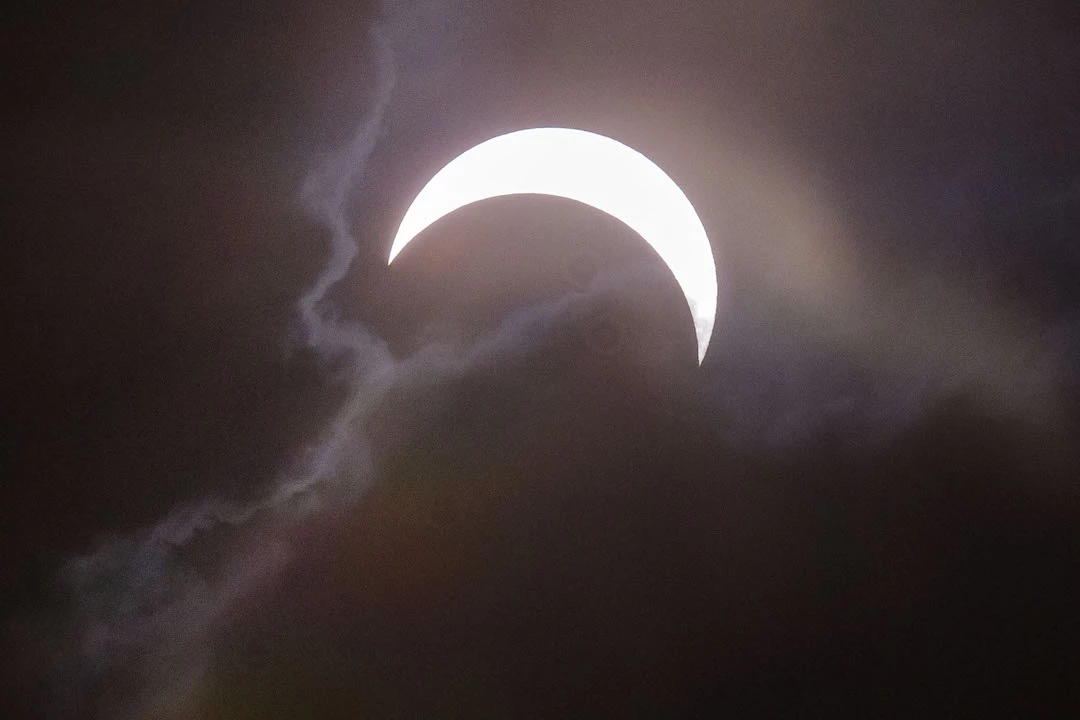 Ulet Ifansasti, Getty Images

Top 13 Eclipse Songs


Looking for an eclipse party playlist? Here are 13 songs that are sure to get your guests dancing in the dark.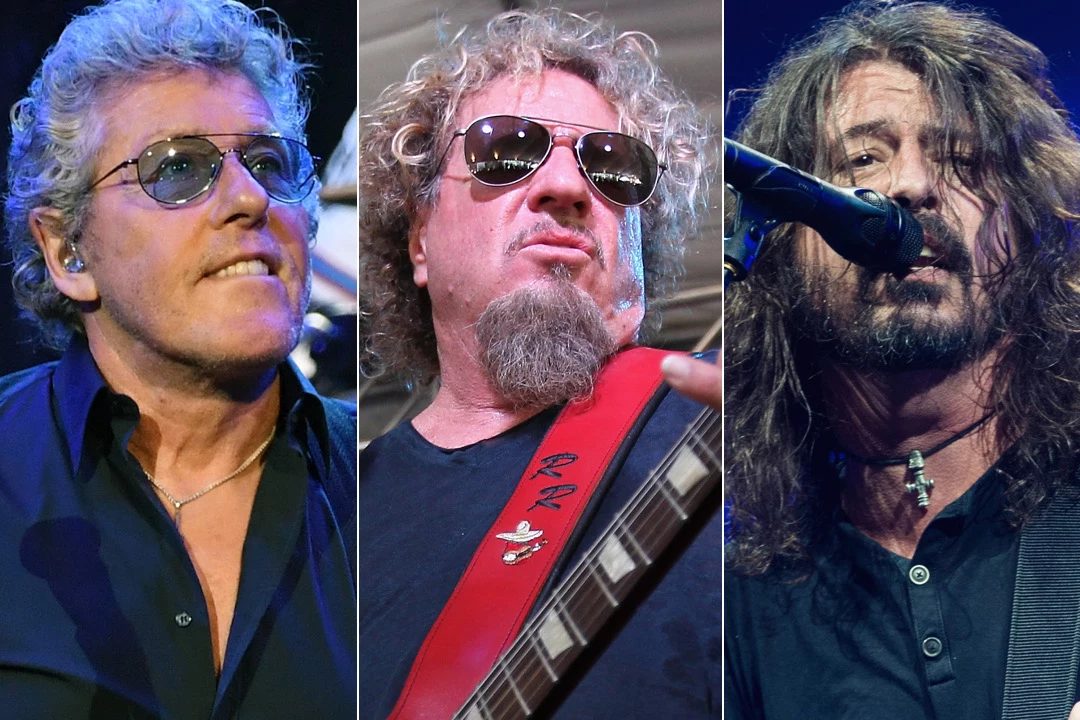 Ethan Miller / Tommaso Boddi / Ian Gavan, Getty Images

Roger Daltrey and Dave Grohl Will Appear on Sammy Hagar's 'Rock & Roll Road Trip'


The new season is scheduled to air in early 2018, with other guests including Bob Weir, Pat Benatar and Neil Giraldo, and others.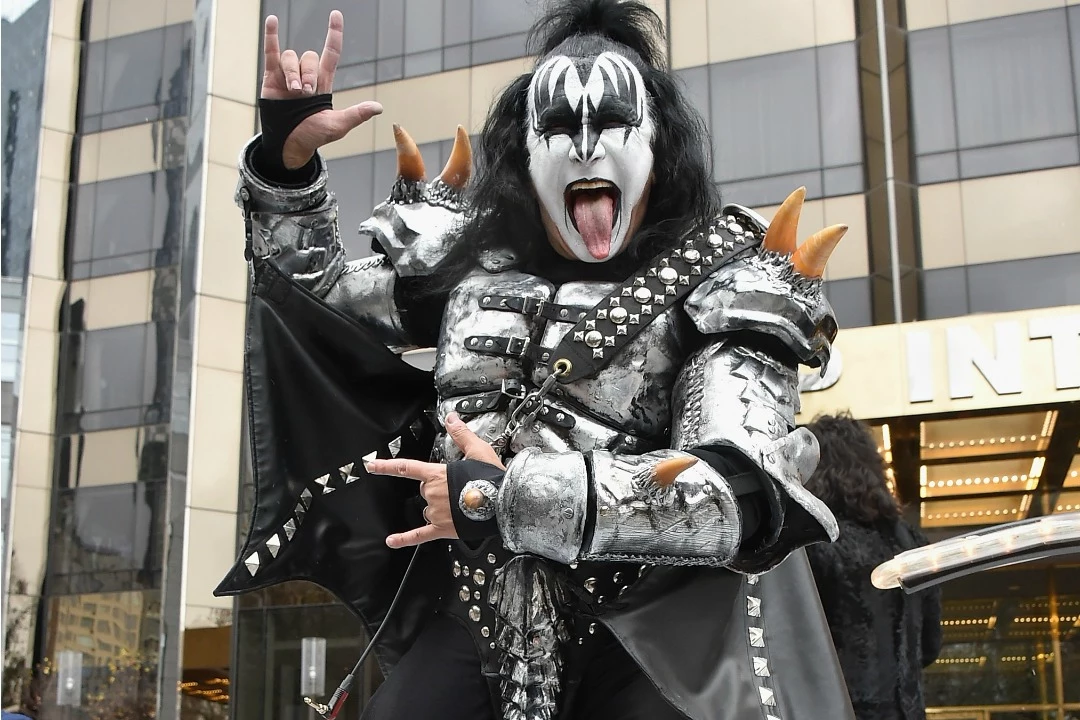 Theo Wargo, Getty Images

Gene Simmons Shrugs Off Devil Horns Trademark Criticism: 'I Can Do Anything I Want'


"Did you know I own the money bag logo? The dollar sign with the bag of money. I own all kinds of things," said Simmons. "I own 'motion pictures' as a trademark."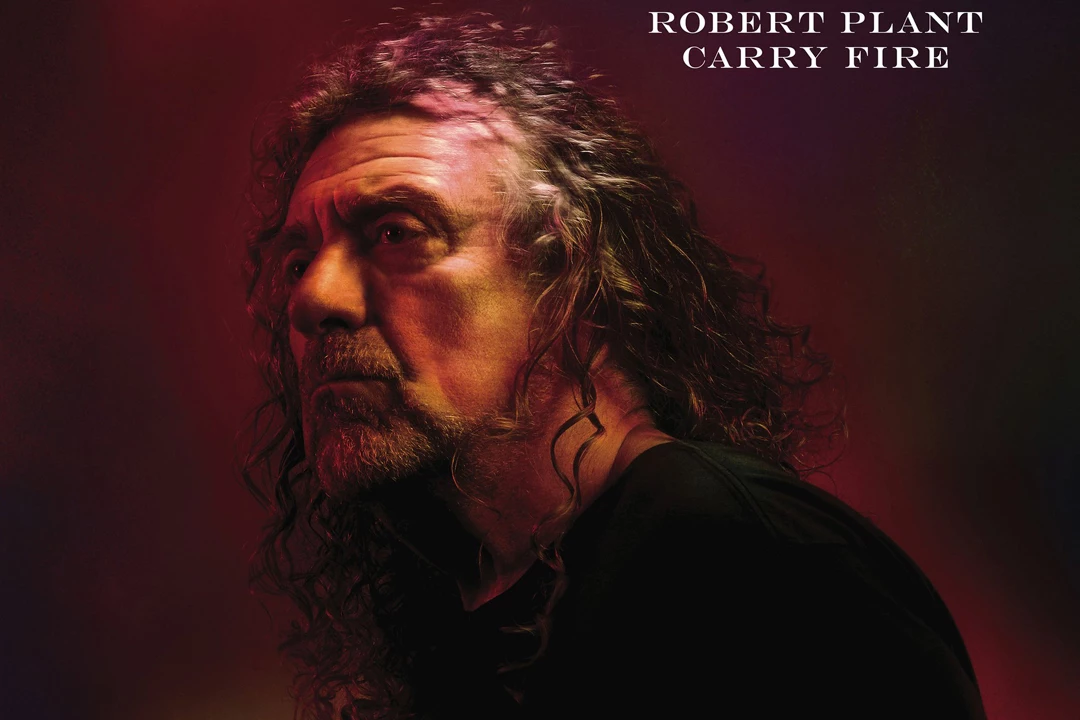 Nonesuch / Warner Brothers

Robert Plant Announces New 'Carry Fire' LP, Debuts 'The May Queen' Single


The Sensational Shape Shifters once again serve as Robert Plant's backing band, as they did on his most recent studio effort.
Keystone / Michael Campanella, Getty Images

Pink Floyd Fails Neil deGrasse Tyson's Science Class: 'There Is No Dark Side' of the Moon


Pink Floyd's 'The Dark Side of the Moon' boasts plenty of rock gravitas – but science? Not so much.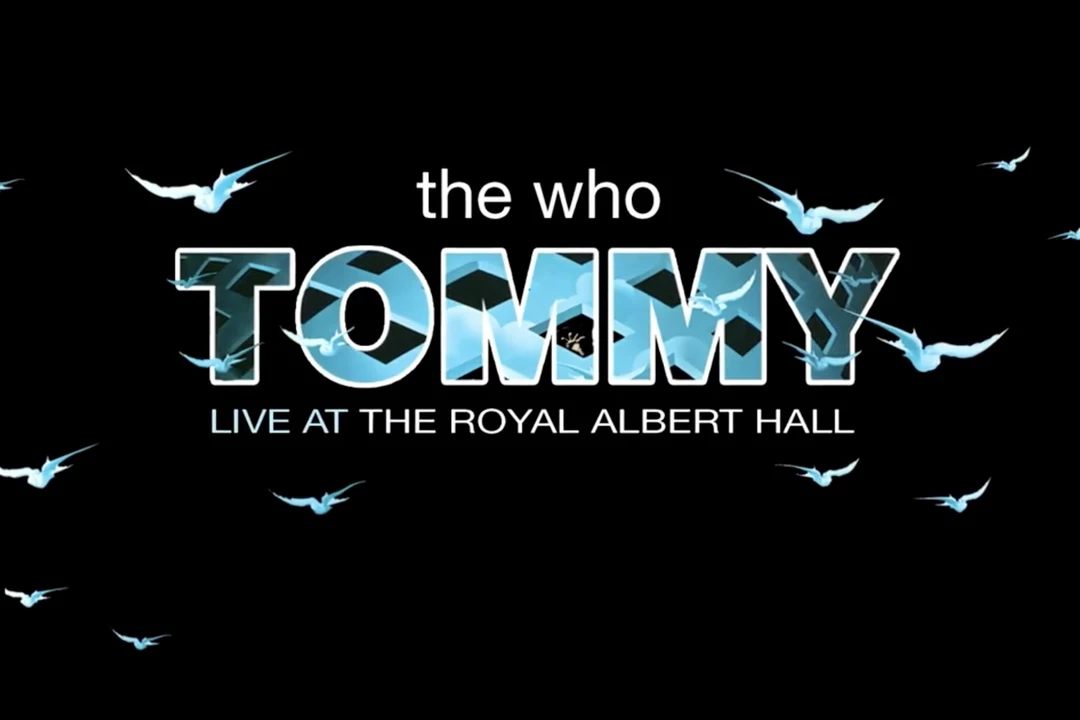 YouTube

The Who to Release 'Tommy – Live at the Royal Albert Hall'


Fans will be able to experience a rare complete live performance of the Who's classic 'Tommy' LP, recorded in last spring at the Royal Albert Hall.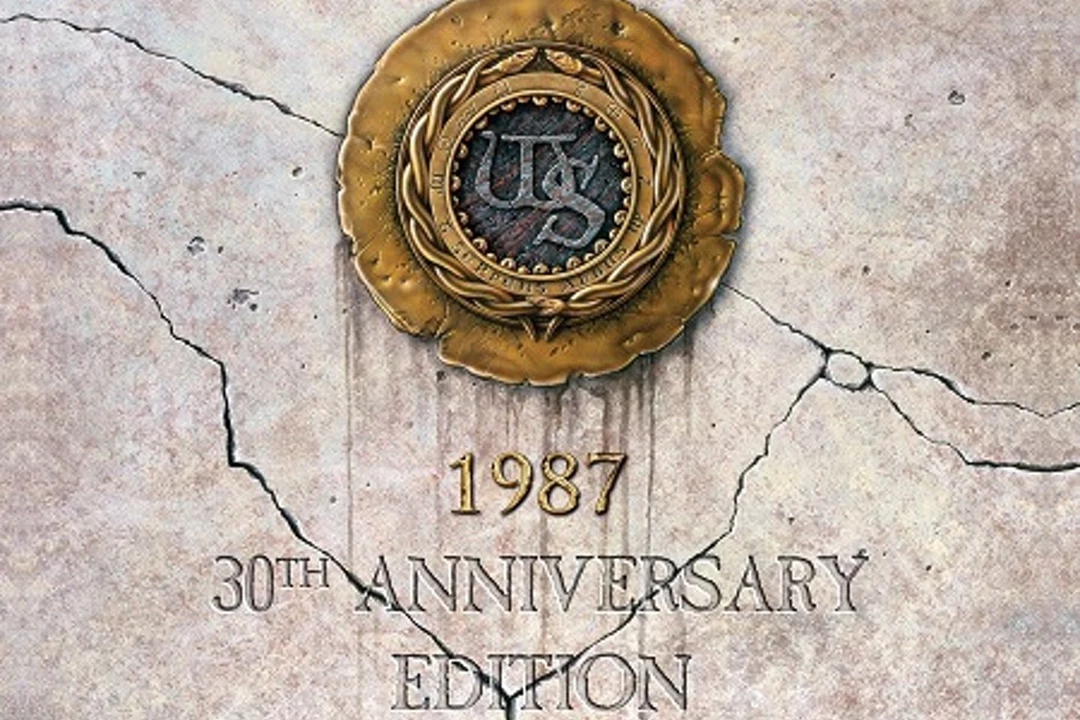 Rhino

Whitesnake's Hit 1987 Self-Titled LP to Receive Deluxe 30th Anniversary Reissue


Whitesnake's seventh studio release marked a long-awaited U.S. breakthrough, courtesy of crossover hits "Here I Go Again" and "Is This Love."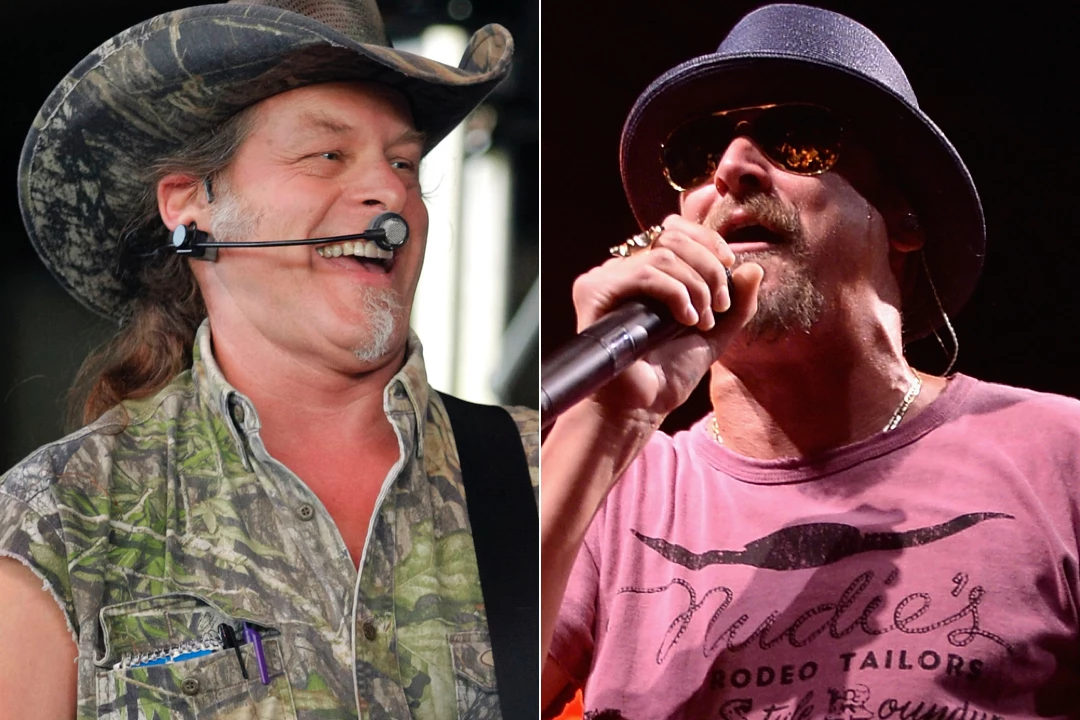 Bill Pugliano / Stephen Lovekin, Getty Images

Ted Nugent Shoots Down Kid Rock Candidacy, Takes a Swipe at Blue States


Ted Nugent would like the Republican Party to find a Donald Trump-like outsider who can take on Michigan's Democratic senator.
YouTube

Watch James Hetfield's Heartfelt Comments on American Unrest: 'We Don't Give A S— About the Differences… All Are Welcome.'


James Hetfield declares that racism and political intolerance have no place in the "Metallica family."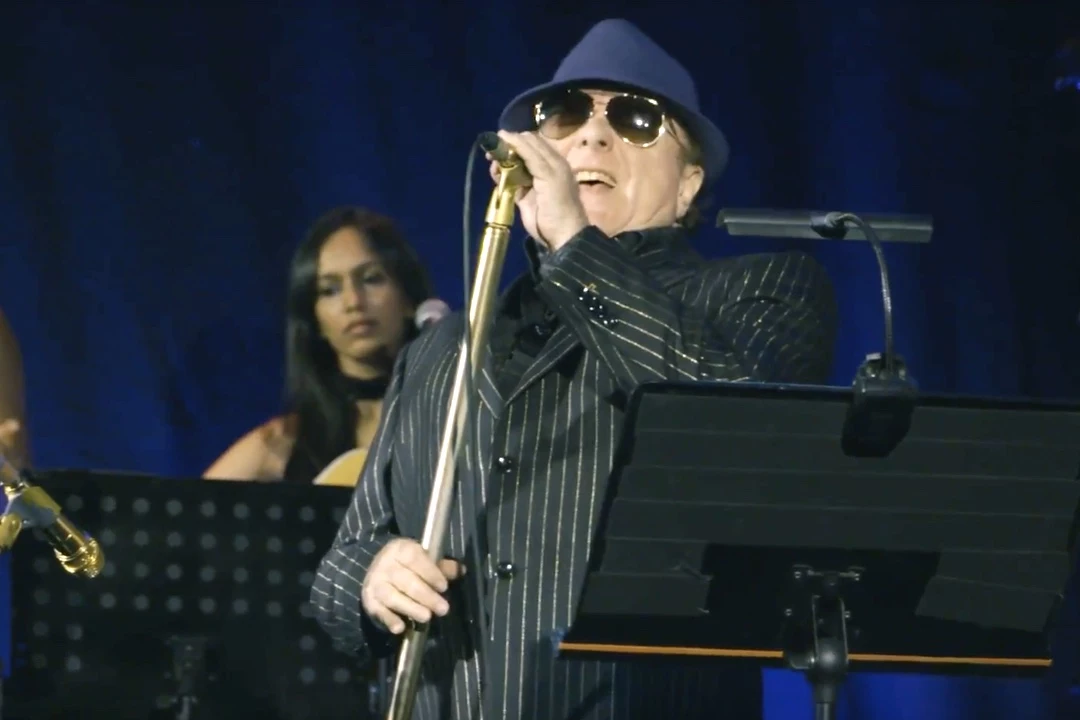 YouTube

Watch the Video for Van Morrison's New Single, 'Transformation'


The latest advance song from Van Morrison's upcoming 'Roll With the Punches' LP features guest star Jeff Beck.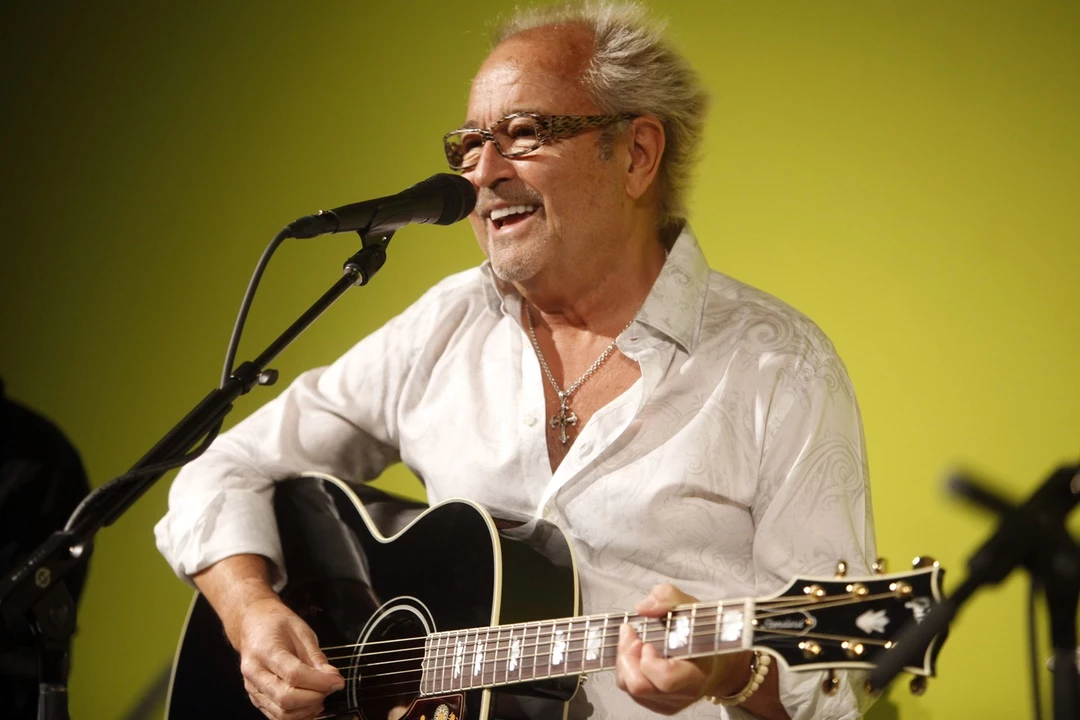 Thos Robinson, Getty Images

Mick Jones Says 'Thoughts Are Flowing' Around More Foreigner Reunions


There's also the possibility of new music on the horizon from Foreigner.
HUlton Archive, Getty Images

25 Elvis Presley Songs From the '70s That Don't Suck


The story goes that Elvis Presley, after his startling comeback in 1968, let it all go to hell again just a few years later. Not true.
YouTube

Vinnie Vincent Announced for Atlanta Kiss Expo 2018


Vinnie Vincent, who's generally kept a low profile over the last couple of decades, was a surprise addition to the lineup.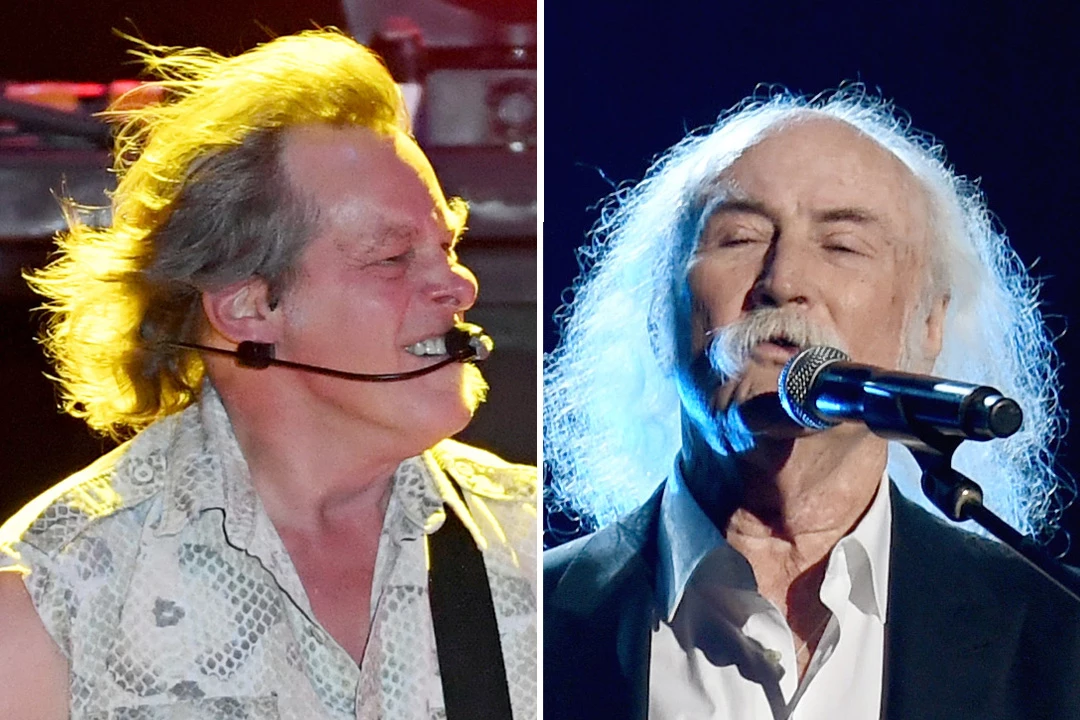 Larry Busacca / Ethan Miller, Getty Images

Ted Nugent and David Crosby Are in a Hall of Fame War of Words


This is actually their second round of insults in 2017.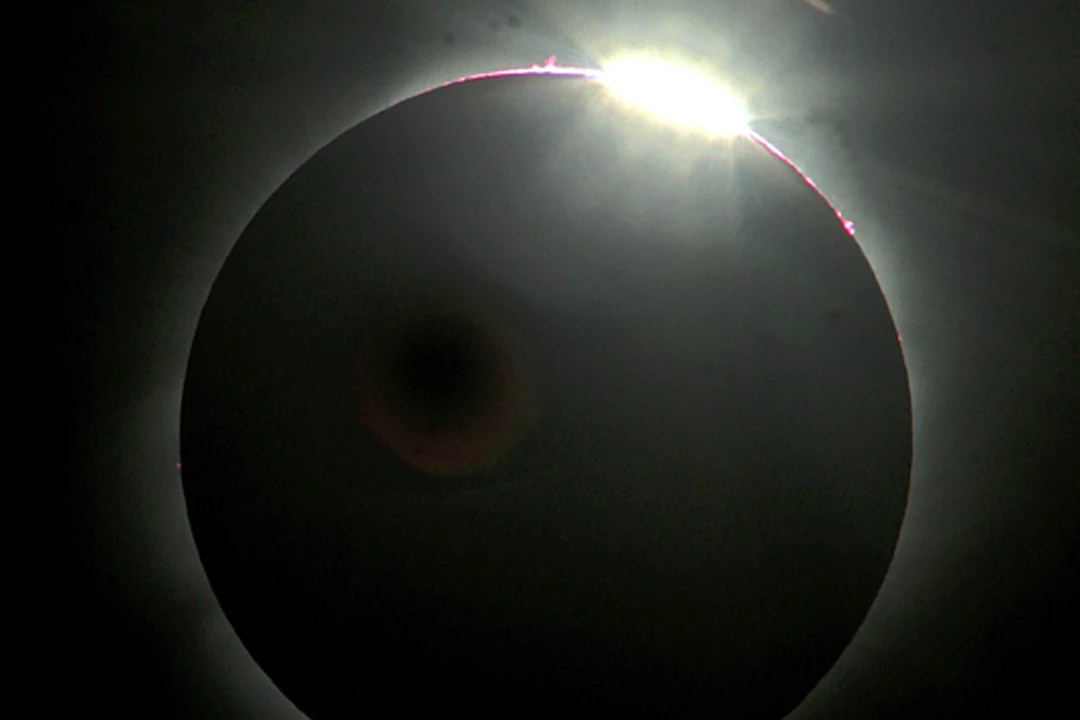 Milos Bicanski, Getty Images

How 'Eclipse' Provided an Epic Finale for Pink Floyd's 'Dark Side of the Moon'


Pink Floyd were onto something, as sessions continued for 1973's 'The Dark Side of the Moon.' They just didn't have an ending.