Taylor Hill, Getty Images

Roger Waters Announces Additional 2017 Tour Dates


Roger Waters has added more dates to his upcoming tour.
Brain

45 Years Ago: Scorpions Release Their Debut Album, 'Lonesome Crow'


Germany's Scorpions have been rocking like a hurricane for so long now, there are actually legions of fans who know them only by their hit '80s albums.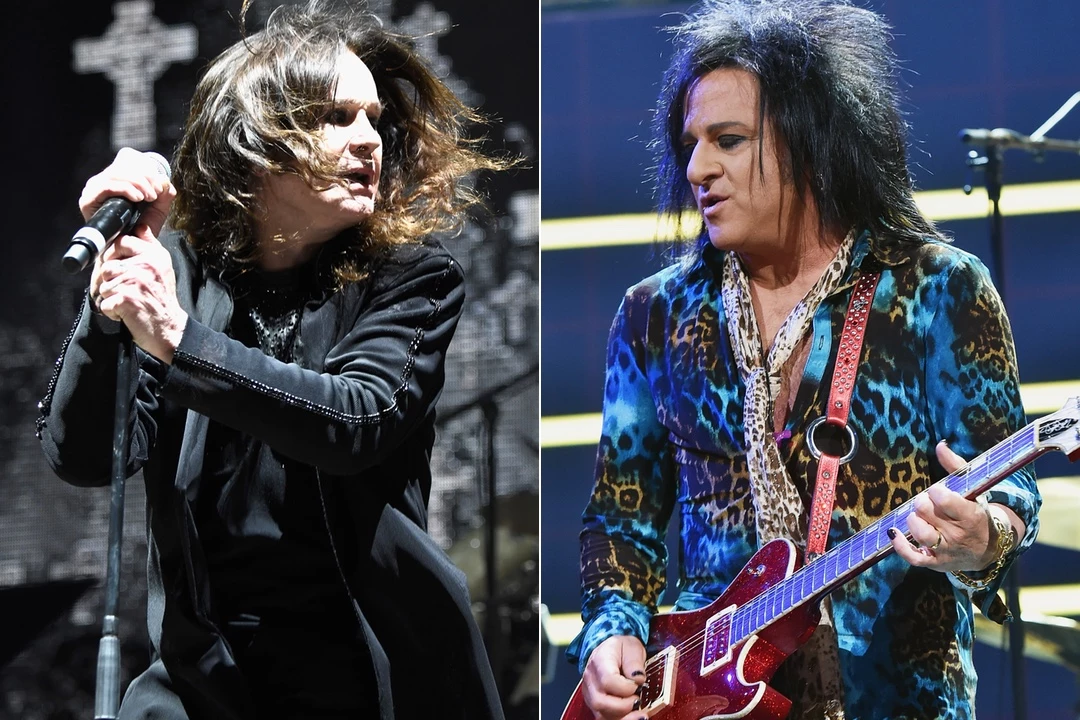 Frazer Harrison / Kevin Winter, Getty Images

Steve Stevens Talks Songwriting Sessions for Ozzy Osbourne's Next Solo LP


Ozzy Osbourne follows his own path, at his own speed, and no one ever really knows what he's going to do except Osbourne himself.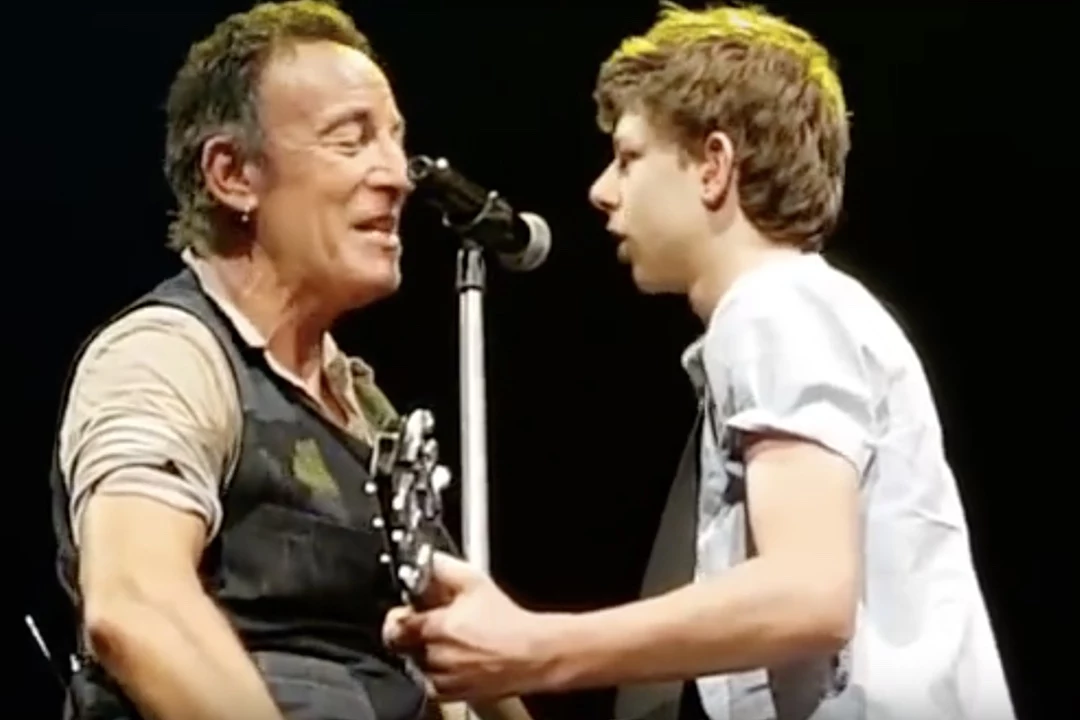 YouTube

Watch Bruce Springsteen Perform 'Growin' Up' With Teen Fan at Australian Show


Pretty much every young music fan dreams of performing with his or her heroes, but for most of us, the reality of being invited up onstage would prove nerve-wracking.
oregonmildep, Wikimedia Commons

Kiss Unmask to Raise More Than $1.2 Million for Military Museum


Kiss don't often play without their signature makeup these days, but they're definitely willing to do it for a good cause.
Steven Lovekin, Getty Images

35 Years Ago: Pat Benatar Marries Neil Giraldo in a Secret Ceremony


Pat Benatar and Neil Giraldo have been bandmates since 1979, lovers since a little while after that and husband-and-wife since 1982.
Ringo Starr

Paul McCartney and Ringo Starr Reunite in Studio


Former Beatles members Paul McCartney and Ringo Starr reunited in the studio this past weekend to work on a song together.
Bearsville

45 Years Ago: Todd Rundgren Goes Solo and Makes a Masterpiece With 'Something / Anything?'


Todd Rundgren seemed to be on the verge of something big since the late '60s. Here's where he finally took that step.
Hulton Archive, Getty Images

45 Years Ago: Paul McCartney Releases the Controversial 'Give Ireland Back to the Irish'


In 1972 Paul McCartney released "Give Ireland Back to the Irish." It seemed to be an act of honesty… was there more to it?
King Records

James Brown Drummer Clyde Stubblefield Dies


Clyde Stubblefield, who played on many of James Brown's most important records, has died at 74.
Photo credit: Glenn Gottlieb

Cruise to the Edge 2017: Yes Revamp 'Drama,' Honor John Wetton


The spirit of John Wetton hovered over this year's installment of Yes' Cruise to the Edge.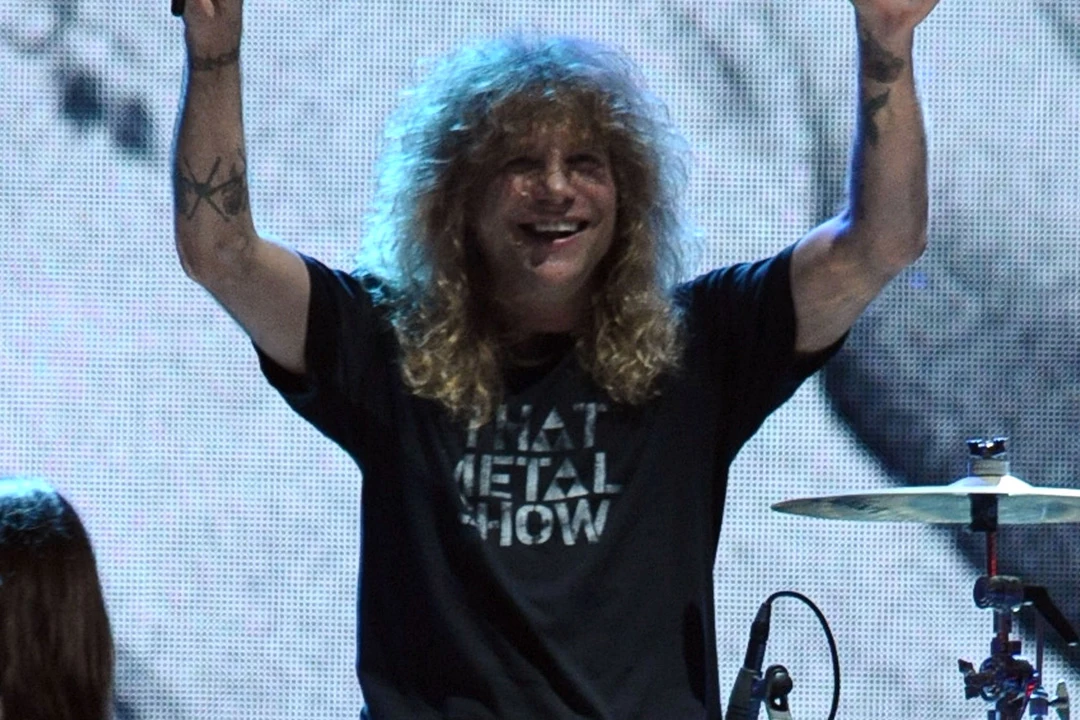 Michael Loccisano, Getty Images

Steven Adler Answers Every Imaginable Question About His Role in the Guns N' Roses Reunion


The band's original drummer explains how he got booted from the Guns N' Roses reunion tour.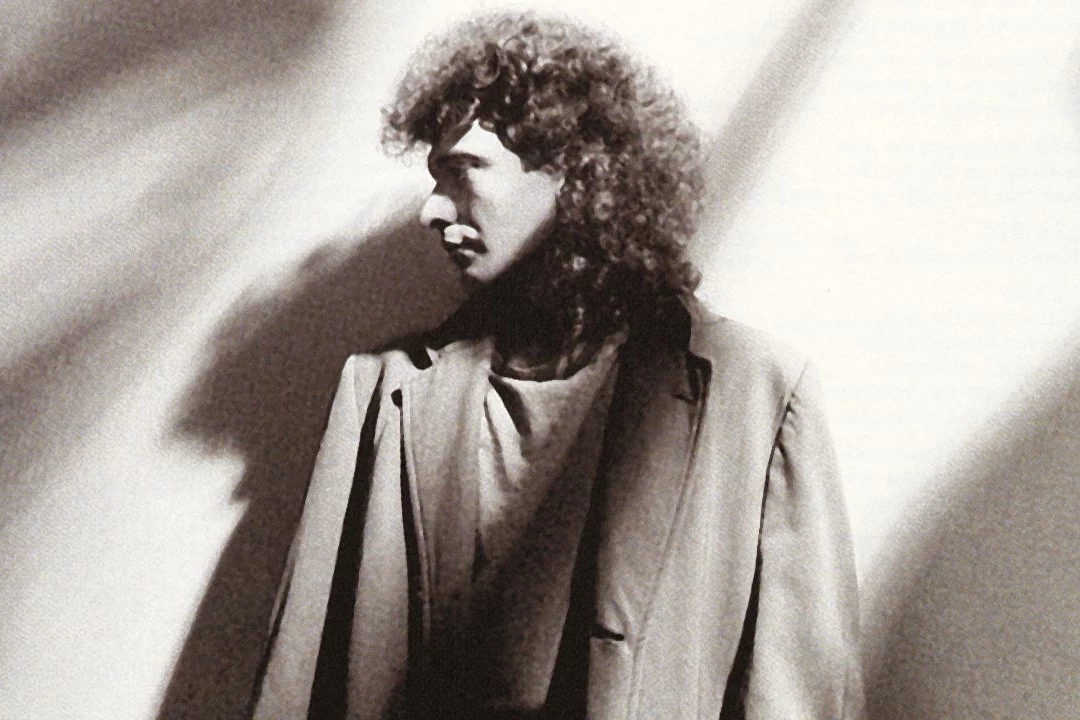 Atlantic

30 Years Ago: Lou Gramm Goes Solo With 'Ready or Not'


Lou Gramm had a major hit on his first solo record with "Midnight Blue," but Foreigner quickly beckoned him back.
Ultimate Classic Rock

March 2017 New Music Releases


We'd specifically like to thank the industry for March 24.
Swan Song

35 Years Ago: Jimmy Page Returns With 'Death Wish II' Soundtrack


The death of drummer John Bonham in September 1980 didn't just spell the end of Led Zeppelin. For a time, the surviving members of the band disappeared completely from the spotlight.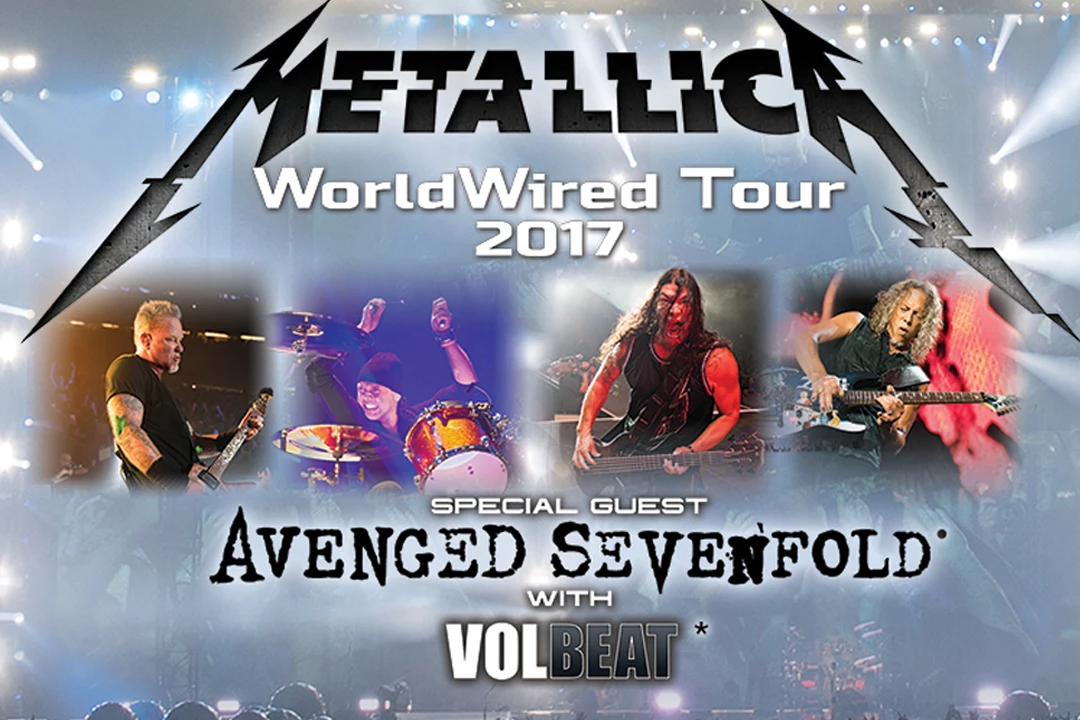 Metallica.com

Tickets on Sale Now! Five Things to Look Forward to on Metallica's 'WorldWired' Tour


Metallica's 2017 Worldwired tour looks like it could easily be the concert event of the year.
Express, Getty Images

Did Mick Jagger Write an Unpublished Memoir?


The Rolling Stones' management team has declined to either confirm or deny that a Mick Jagger memoir even exists.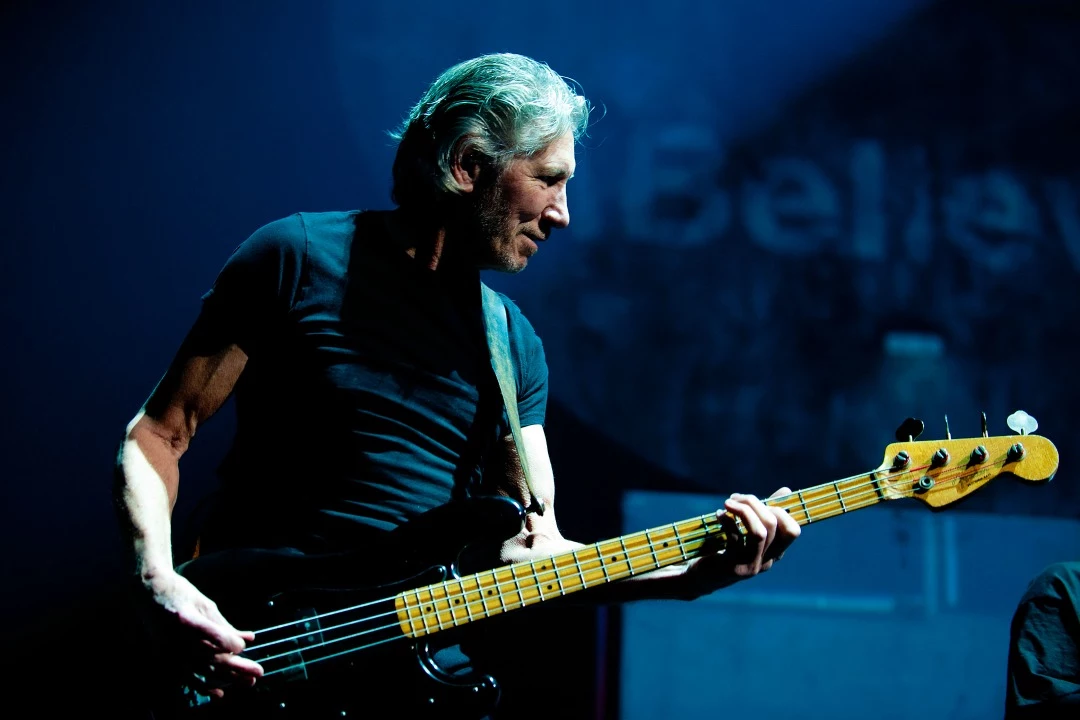 Jeff Fusco, Getty Images

Roger Waters Could Perform 'The Wall' at the U.S.-Mexico Border


It remains to be seen whether Donald Trump will get the "big, beautiful wall" he's advocated building between the United States and Mexico. But if nothing else, he's given Roger Waters an idea. Facebook

Moody Blues Announce 'Days of Future Passed' 50th Anniversary Tour


The Moody Blues will spend this summer on the road, commemorating the 50th anniversary of their breakthrough Days of Future Passed LP.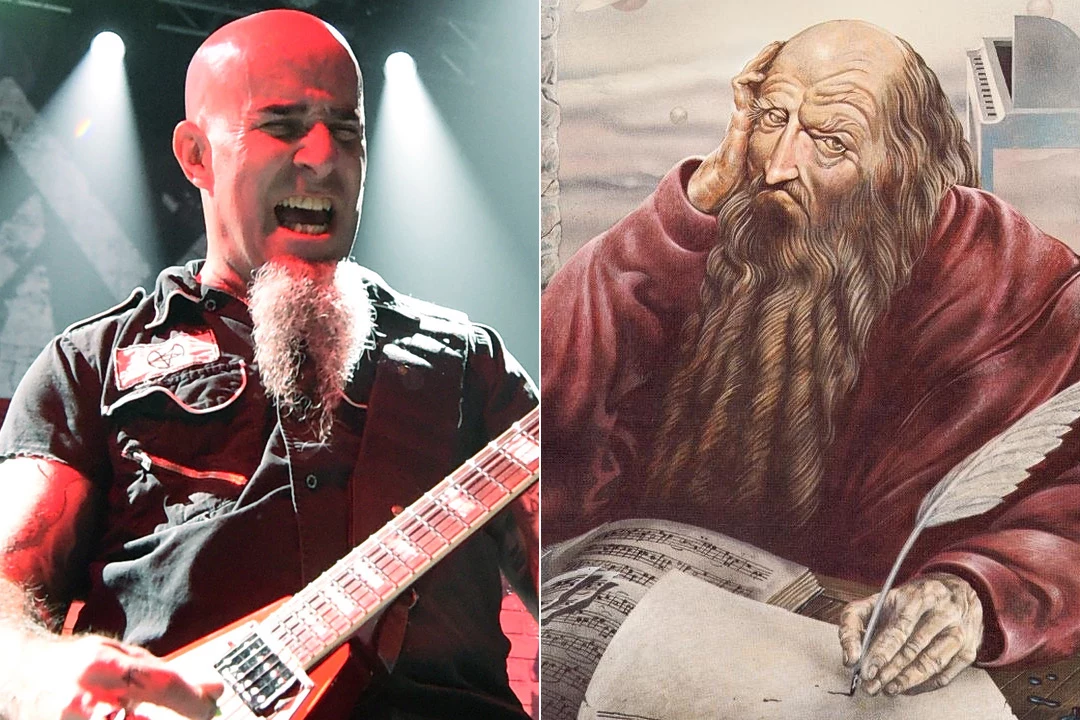 Ethan Miller, Getty Images / Epic

Anthrax Cover Kansas for New Expanded Vinyl Reissue of 'For All Kings'


Anthrax's latest cool classic rock cover is "Carry On Wayward Son" from Kansas.