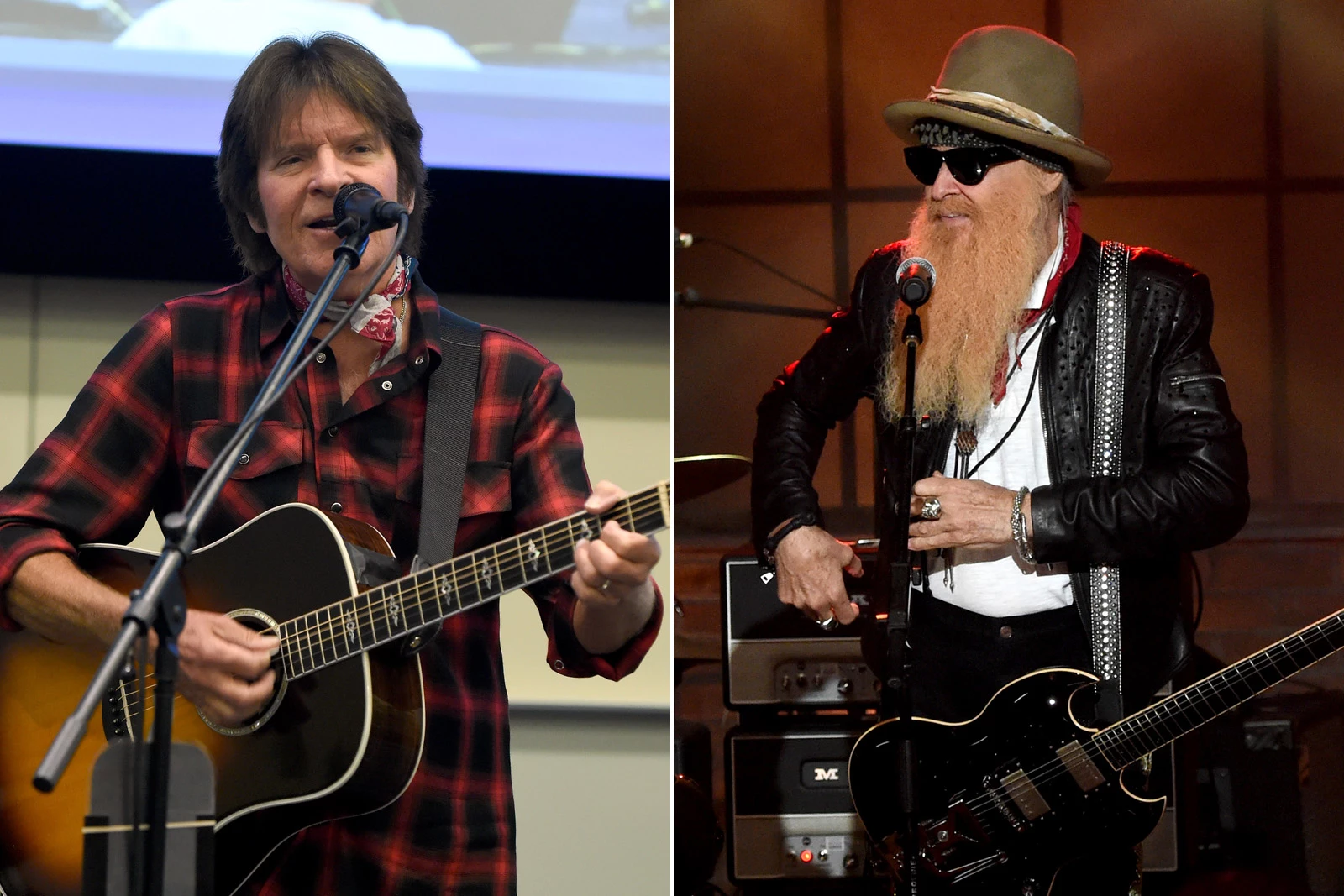 Ethan Miller / Rick Diamond, Getty Images

John Fogerty and ZZ Top Kick Off 'Blues and Bayous' Tour: Set List


One of this year's most eagerly awaited package tours began last night (May 25) when ZZ Top and John Fogerty opened up their Blues and Bayous Tour at the Borgata Spa & Resort in Atlantic City, N.J.
Ethan Miller, Getty Images

Phil Collen Leaves Def Leppard Tour


Less than a week after Def Leppard's tour with Journey began, a reported family emergency has caused Phil Collen to leave the tour.
Kevin Mazur, Getty Image / Lucasfilm

Bruce Springsteen Inspired a Plot Point in 'Solo: A Star Wars Story'


"Never once gave thought to landing ... "
New World Pictures

40 Years Ago: Keith Moon Makes Final Appearance With the Who


The late drummer's friend, Chris Glen of the Michael Schenker Group, discusses Moon's final performance with the Who and his legendary antics.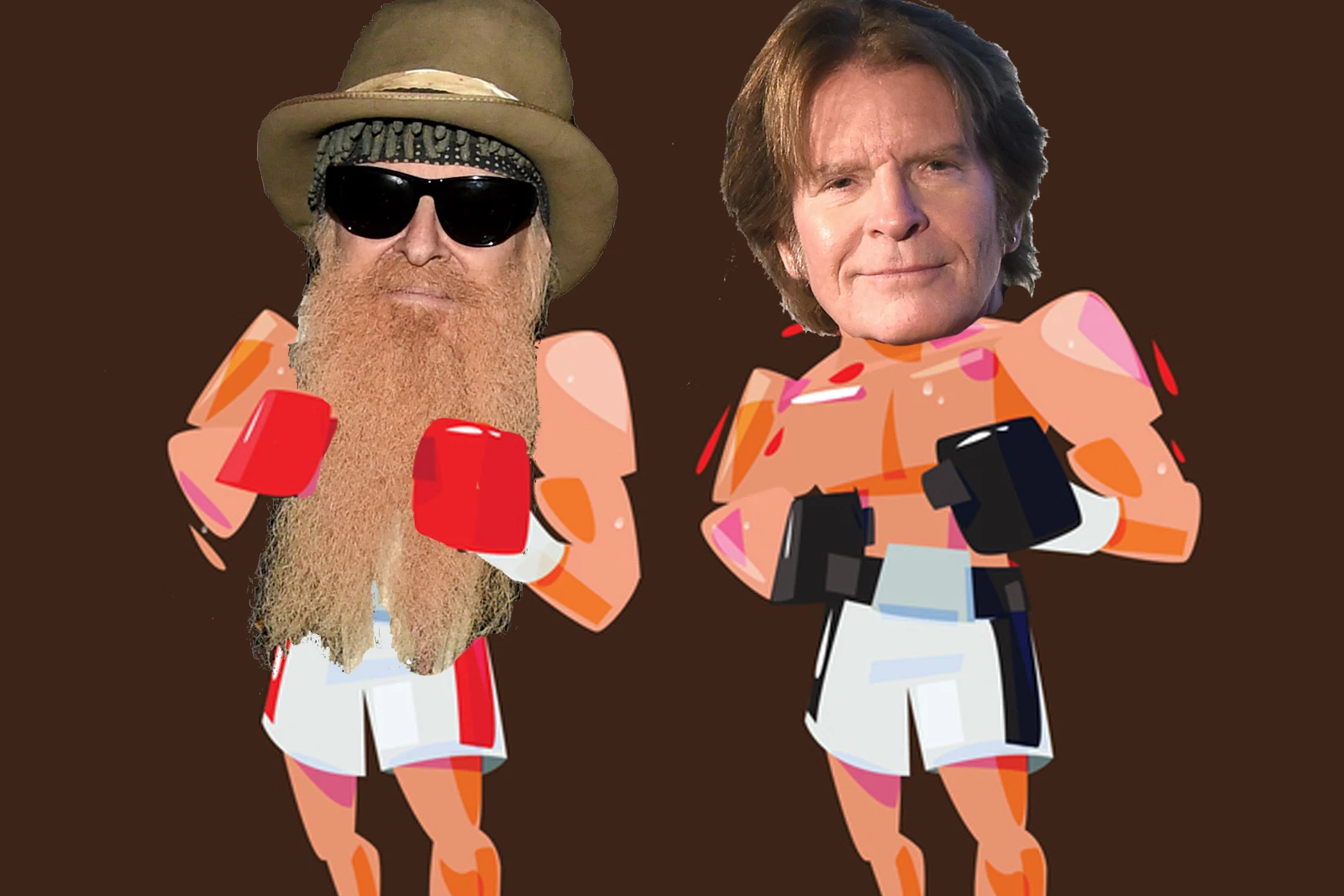 Rick Diamond / Kevin Winter, Getty Images / ThinkStock

John Fogerty / ZZ Top 'Blues and Bayous' Tour: A Tale of the Tape


Two classic rock heavyweights take to the stage in a chooglin' boogie battle royale. How do they stack up?
Andrew Redington, Getty Images

Nick Mason's Pink Floyd Supergroup Announces Debut Tour


Here's your chance to see an original member of the band reliving the early days onstage.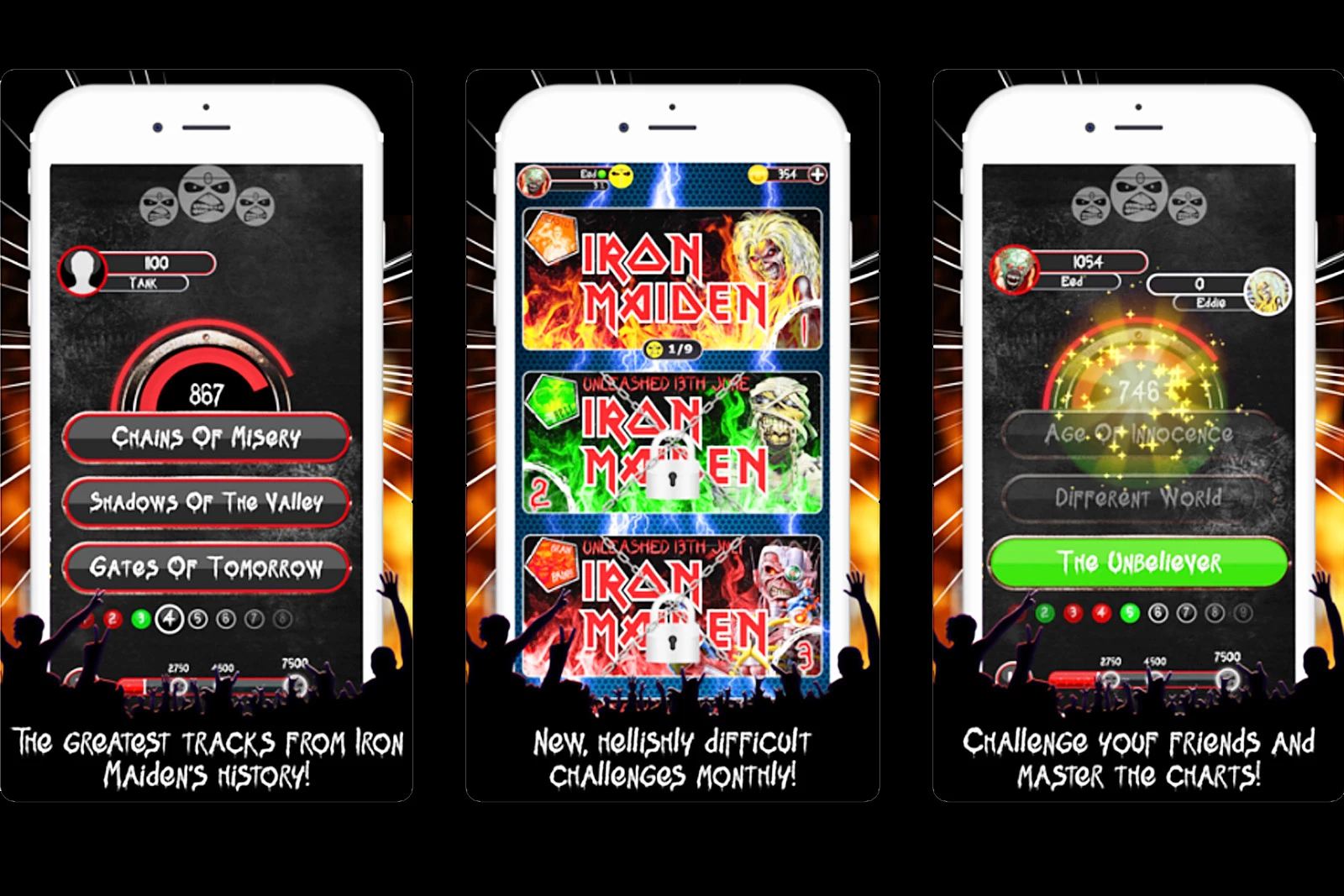 Apple / Iron Maiden

Iron Maiden Launch 'Beat the Intro' App


The band has found a way for you to kill time before its new tour starts.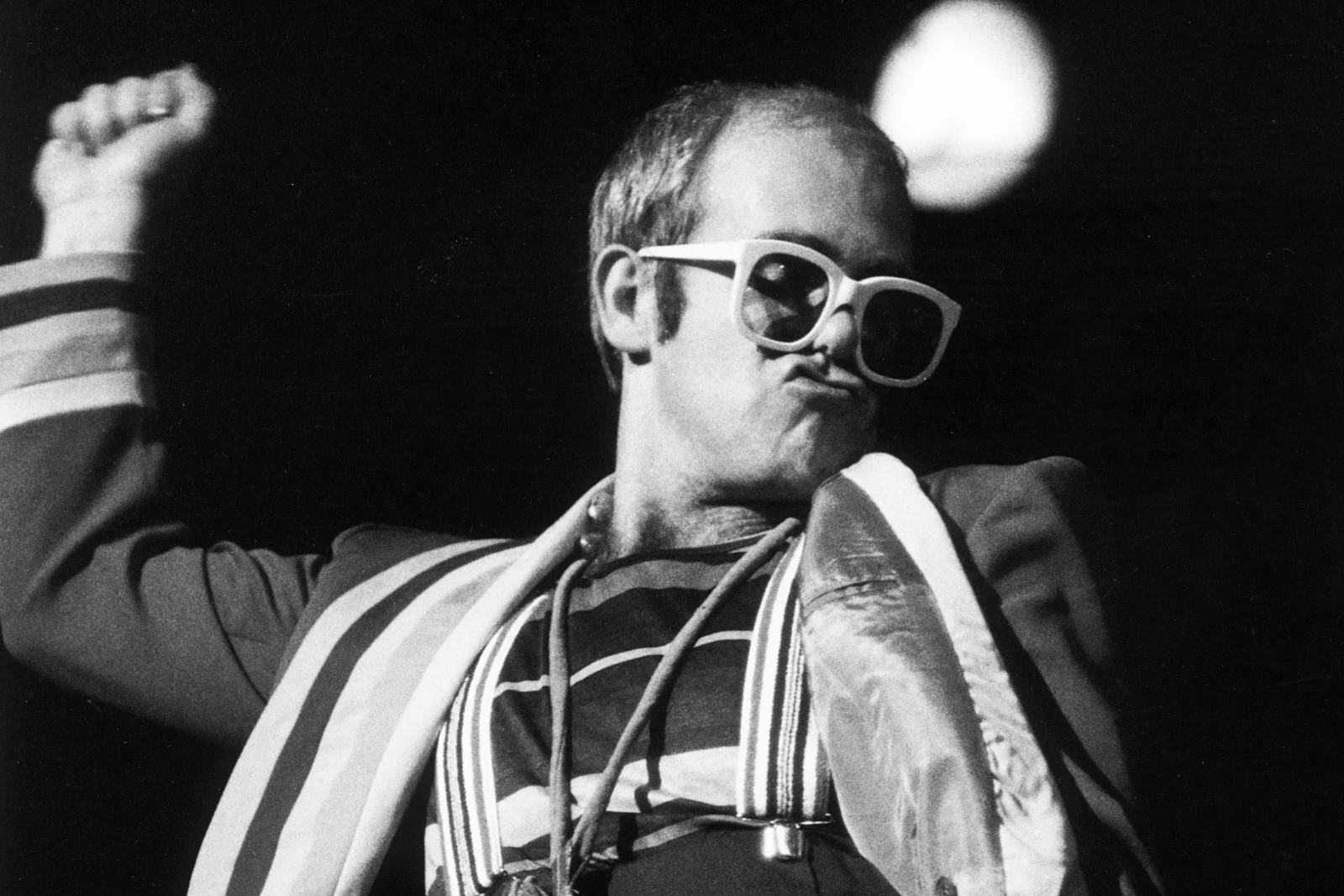 Roger Jackson, Central Press, Getty Images

Elton John's 'Rocketman' Movie Now Has a Release Date


Don't get in line yet. Captain Fantastic's big-screen musical won't be in theaters for a while.
Rob Kim / Kevork Djansezian, Getty Images

Dave Mustaine Doubts Metallica Demo Tape Will Ever Be Released


"They want to say things happened one way, and it didn't happen that way. I can't go along with that. I can't fabricate stuff."
Elektra

25 Years Ago: Anthrax's John Bush Era Begins With 'Sound of White Noise'


Joey Belladonna was fired from Anthrax in 1992, and when he left, he took the shorts, the comic-book references and the teenage sloganeering with him.
YouTube

Billy Gibbons Talks John Fogerty Collaboration, Next Solo Album


ZZ Top guitarist finds 'Holy Grail' with CCR frontman, returns to blues on next record.
Country Music Hall of Fame and Museum / Guitarist Magazine, Getty Images

'Fuzz' Guitar Tone Inventor Glenn Snoddy Dies


Nashville recording engineer created guitar distortion that defined the sound of rock 'n' roll.
Warner Bros.

Did Van Halen Bite Off Too Much With 'OU812'? Our Writers Devour Five Questions


On the 30th anniversary of the band's second album with Sammy Hagar, our writers sit down for a roundtable discussion.
Loma Vista Recordings

Ghost Reference Legal Disputes on New 'Prequelle' Album


"You're not really in the game until you've been sued, so welcome ... "
Easy Eye Sound

Chuck Auerbach, Black Keys Frontman's Dad, Announces Debut LP


The Black Key's Easy Eye Sound label is putting out an album by a fresh new artist this Father's Day: his dad.
Streeter Lecka, Getty Images

Top 5 Greatest American Bands: Readers' Poll


Now that our writers have selected their favorite American bands, it's your turn to do the same.
Chrysalis

How Jonathan Cain Helped John Waite Take Center Stage in the Babys: Exclusive Interview


The Journey keyboardist talks about another popular band he did time in and how he helped make the singer a huge star in an exclusive interview.
The Agency / The MLS

Home Built for the Doors' Robby Krieger Listed for $13.9 Million


The unusually shaped house was later owned by Fred Durst, but don't let that stop you from looking at the pictures.
Blackheart Records

30 Years Ago: Joan Jett Rebounds With 'Up Your Alley'


After a few albums that failed to land with the public, she found herself in familiar territory on her 1988 LP.
YouTube

Watch James Hetfield Play Ghost's 'Cirice'


The Metallica frontman has been a fan of the Swedish band for years.