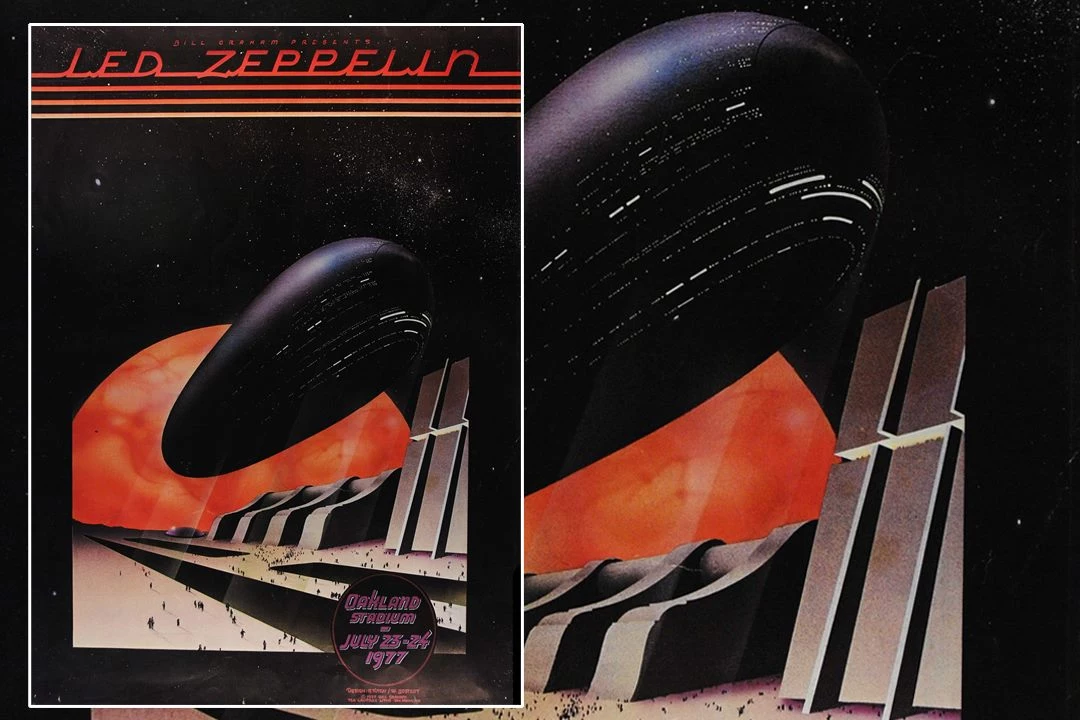 Led Zeppelin

40 Years Ago: Led Zeppelin Play Their Last U.S. Concert


When Robert Plant said "It feels great to be back" as Led Zeppelin played a U.S. tour, he couldn't have known it was their last U.S. show.
Guns N' Roses Find Warped Inspiration From Elton John on 'My Michelle': The Story Behind Every 'Appetite for Destruction' Song


Elton John is far from the first artist anyone would think of while listening to Guns N' Roses' 'Appetite for Destruction,' but his classic early hit "Your Song" played a key role in one of its songs.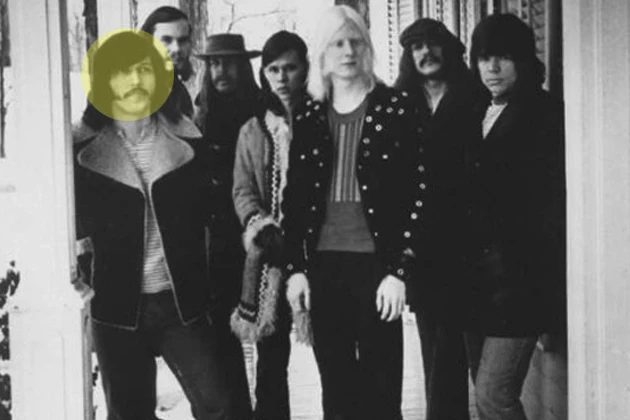 Epic

45 Years Ago: Former Edgar Winter Drummer Bobby Ramirez Killed


On July 24, 1972, things went awry in the worst way for former Edgar Winter Band drummer Bobby Ramirez, who was beaten to death after a nightclub altercation.
Mark Mainz / Daniel Boczarski, Getty Images

Motorhead Announce 'Under Cover' Compilation Featuring Previously Unreleased Version of David Bowie's 'Heroes'


Motörhead will collect some of their previously released cover songs, as well as one previously unreleased track, for a new compilation called 'Under Cöver.'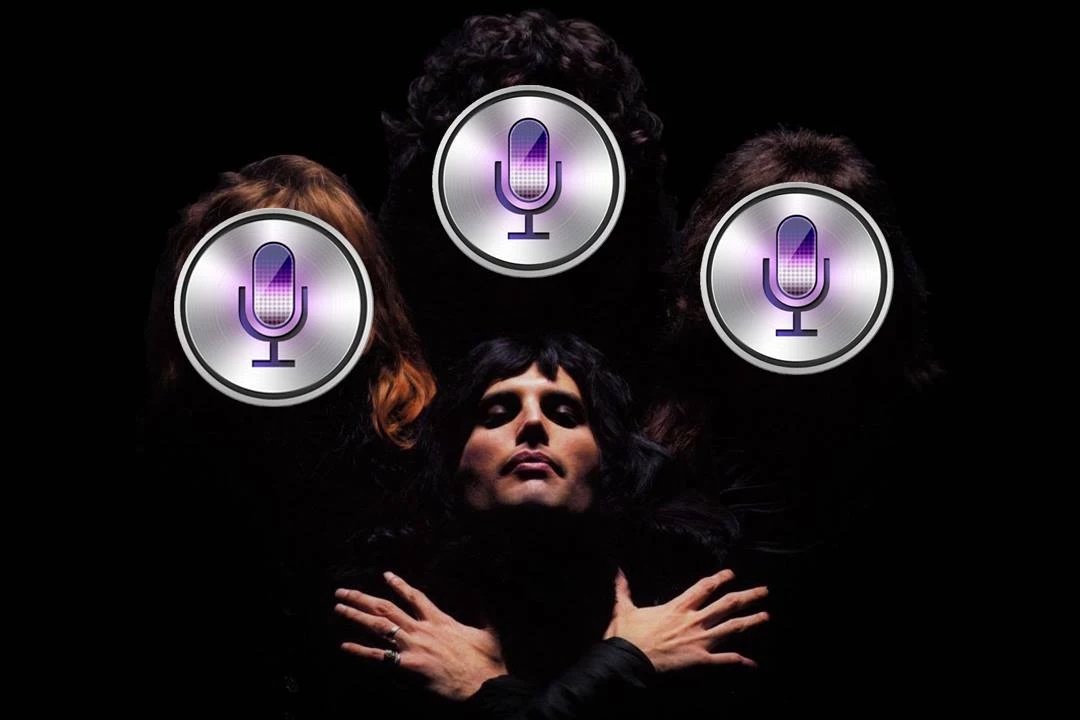 Elektra / Apple

Siri Can Sing Queen's 'Bohemian Rhapsody' – Can You?


Siri may not have Freddie Mercury's killer voice, but she recognizes - and can recite - a classic when she hears it.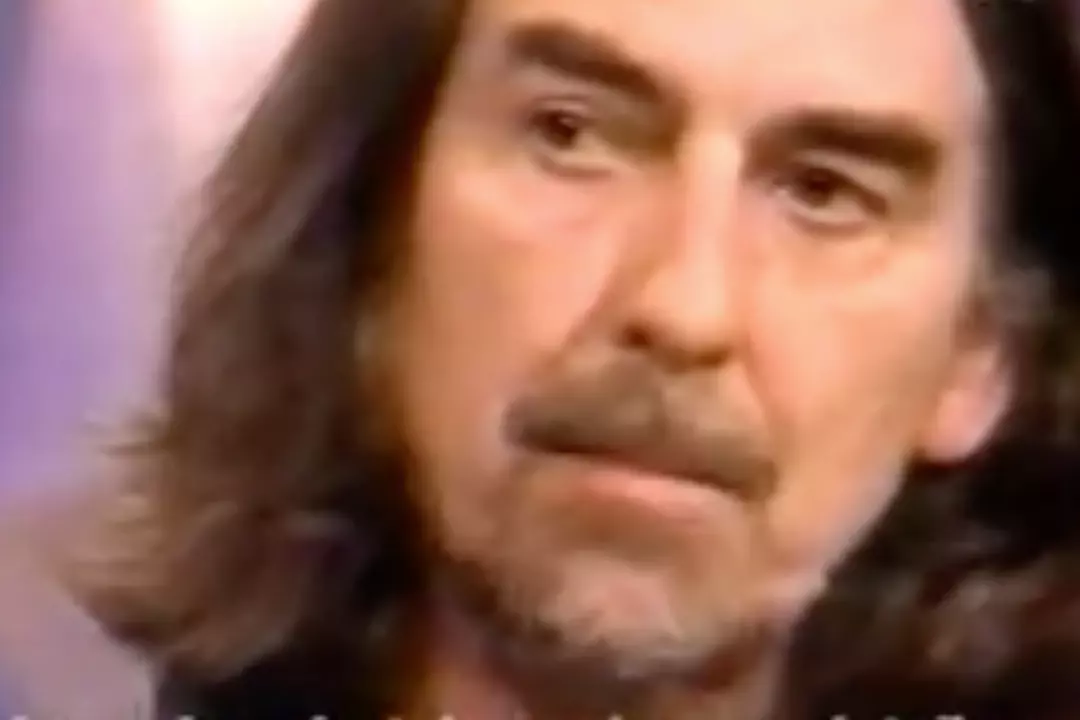 YouTube

20 Years Ago: George Harrison's Last TV Appearance Becomes an Eerie Meditation on Dying


It was almost as if George Harrison somehow knew this would be his last TV appearance.
Columbia

Dave Edmunds Is Reportedly Retiring


Dave Edmunds is reportedly hanging up his guitar and retiring, according to a Facebook post from his longtime friend, and fellow rocker, Brian Setzer,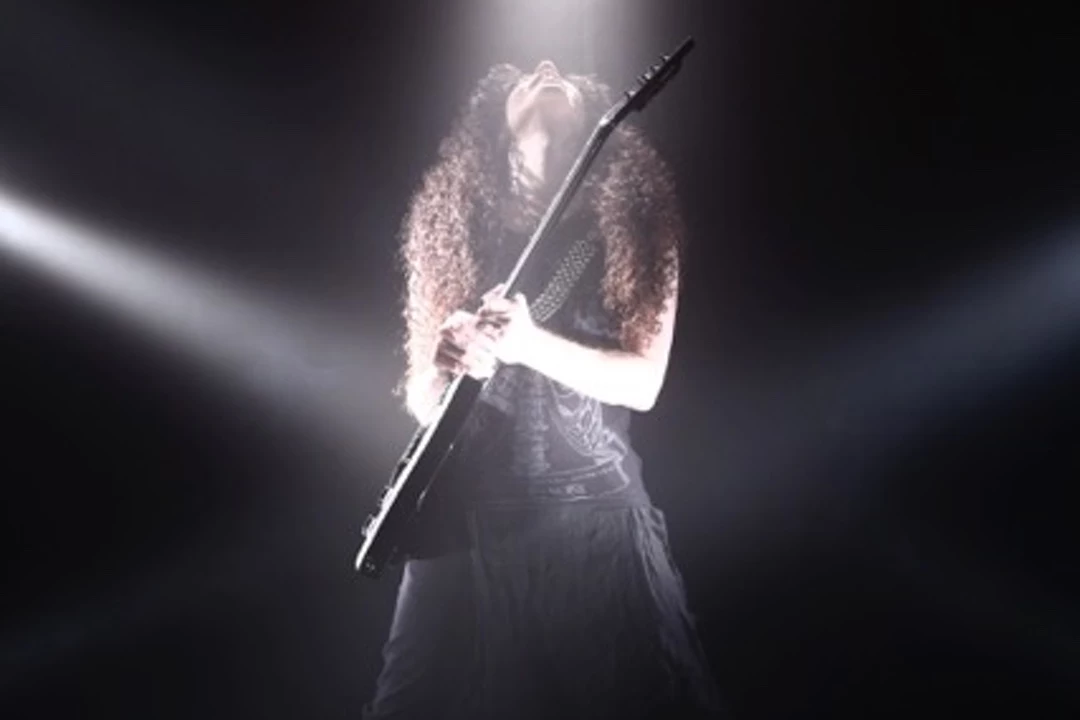 Adrenaline PR

Marty Friedman to Release New 'Wall of Sound' LP, Launch Solo Tour


Former Megadeth guitarist Marty Friedman is set to release his 13th solo album, 'Wall of Sound.'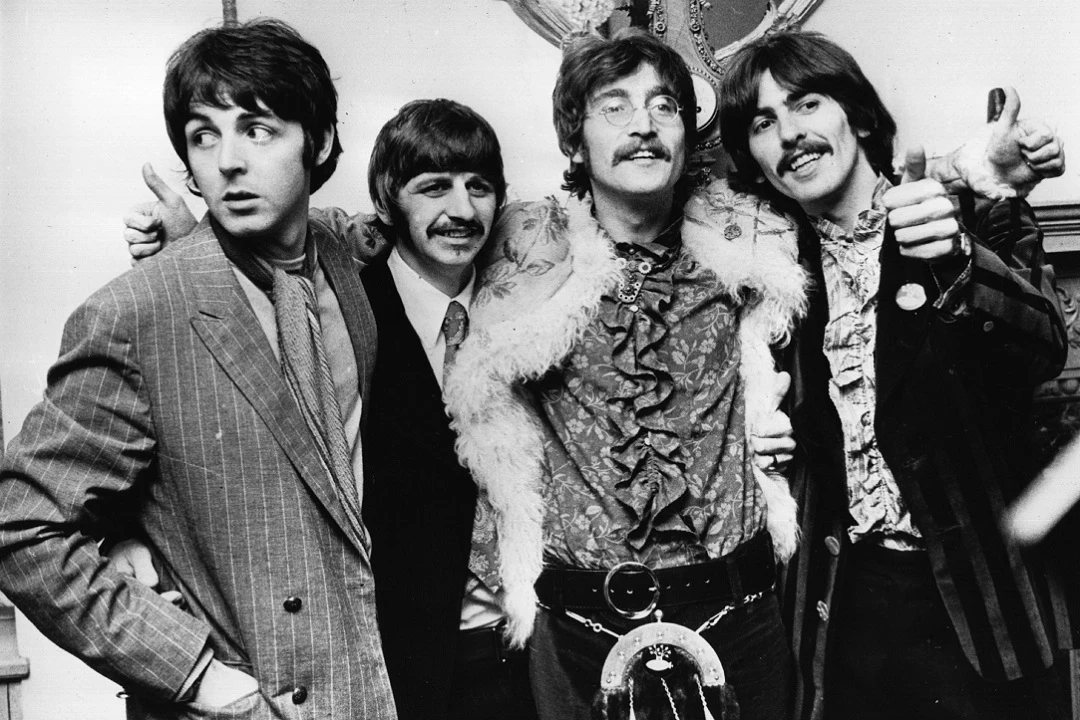 John Pratt, Hulton Archive

50 Years Ago: The Beatles Argue for Legalization of Marijuana in the U.K.


The debate over marijuana legalization doesn't seem likely to end anytime soon, but if it's ever decriminalized, enthusiasts should toke up in honor of the Beatles, who publicly came out in favor of it.
Kevin Mazur, Getty Images

Eagles and Doobie Brothers Announce Third 'Classic' Concert for September


The Eagles and the Doobie Brothers are extending their 'Classic' concert run with a new show in September.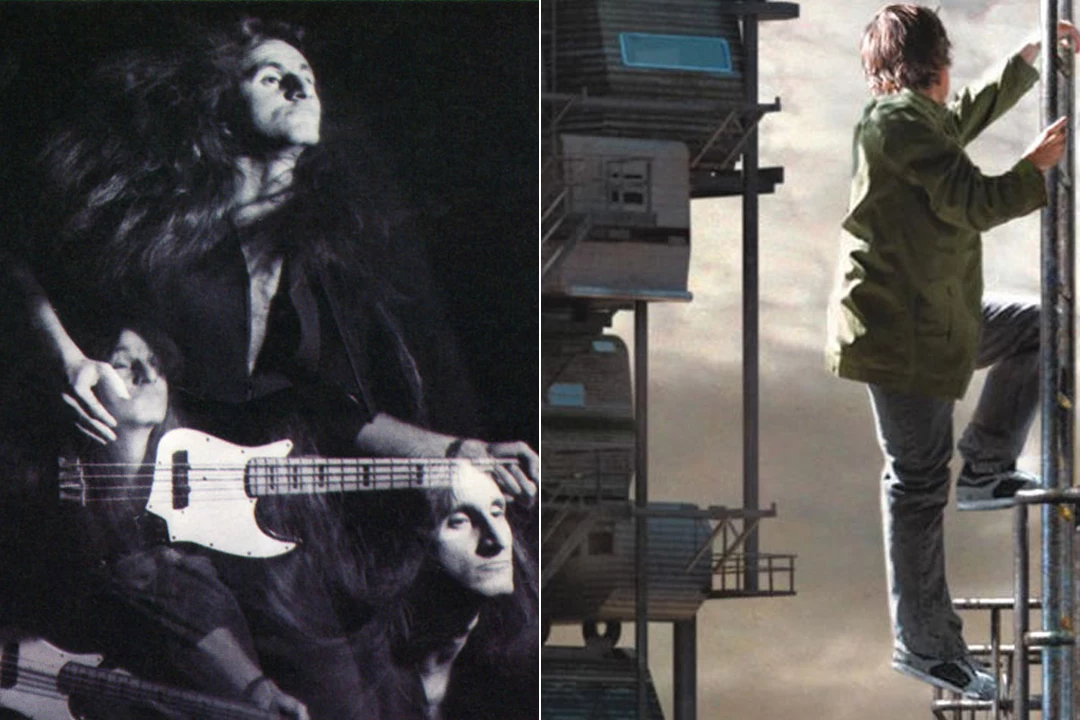 Atlantic / Crown / Archetype

Rush's 'Tom Sawyer' Dazzles in Steven Spielberg's New 'Ready Player One' Trailer


Rush's "Tom Sawyer" kicks major butt in a virtual-reality dominated future in the new trailer for Steven Spielberg's upcoming film 'Ready Player One.'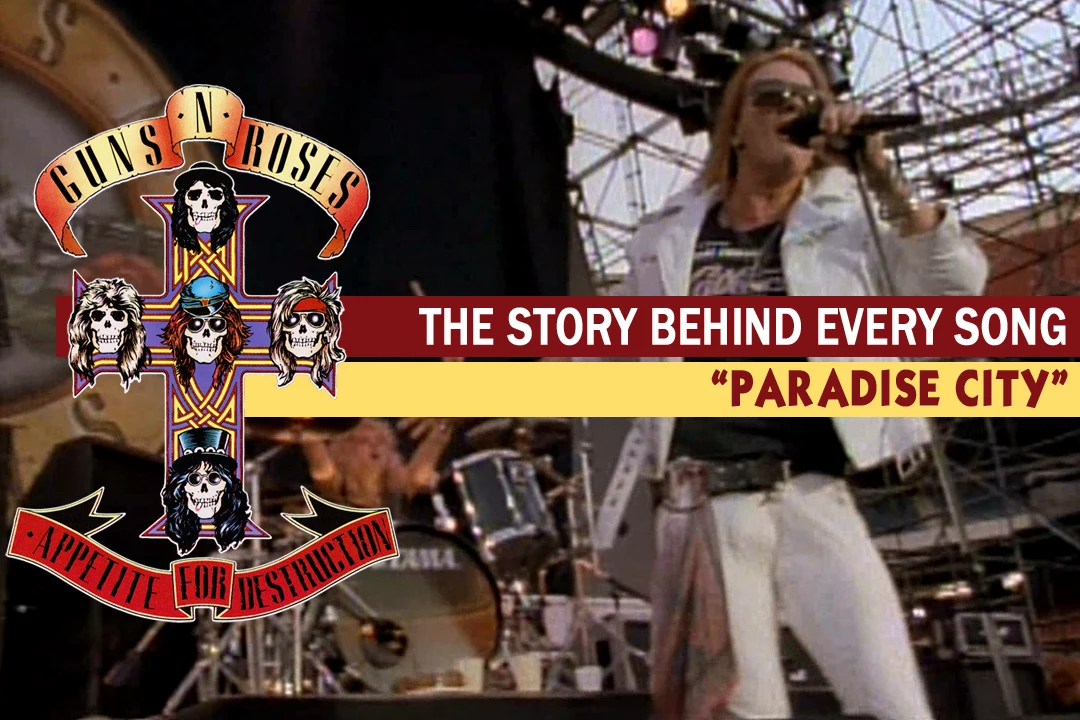 Geffen

Guns N' Roses (Sorta) Celebrate the Good Life in 'Paradise City': The Story Behind Every 'Appetite for Destruction' Song


Most of the songs on Guns N' Roses' groundbreaking debut album 'Appetite for Destruction' take a dark, despairing look at the dangerous underside of life. Facebook

Kenny Shields, Lead Singer of Streetheart, Dies


Kenny Shields of Streetheart died on Friday after being hospitalized earlier in the month for a heart problem.
Jan Pitman, Getty Images

Guns N' Roses' 'Mr. Brownstone' Predicts a Desolate Future: The Story Behind Every 'Appetite for Destruction' Song


Written while in the studio recording 'Appetite for Destruction,' "Mr. Brownstone" describes Guns N' Roses' eventual descent into dope with prescient, excruciating detail.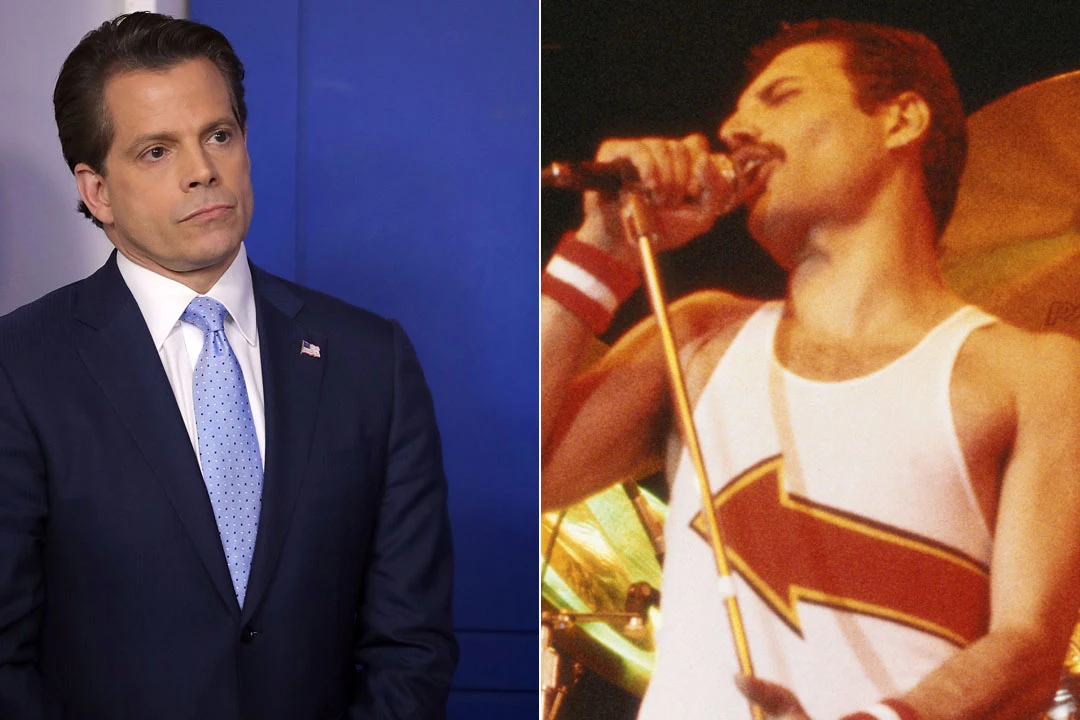 Chip Somodevilla / Hulton Archive, Getty Images

Why Donald Trump's Newest White House Hire Has Everybody Googling Queen's 'Bohemian Rhapsody'


The appointment of Anthony Scaramucci has resulted in a flood of "scaramouch" searches and "Bohemian Rhapsody"-based wordplay.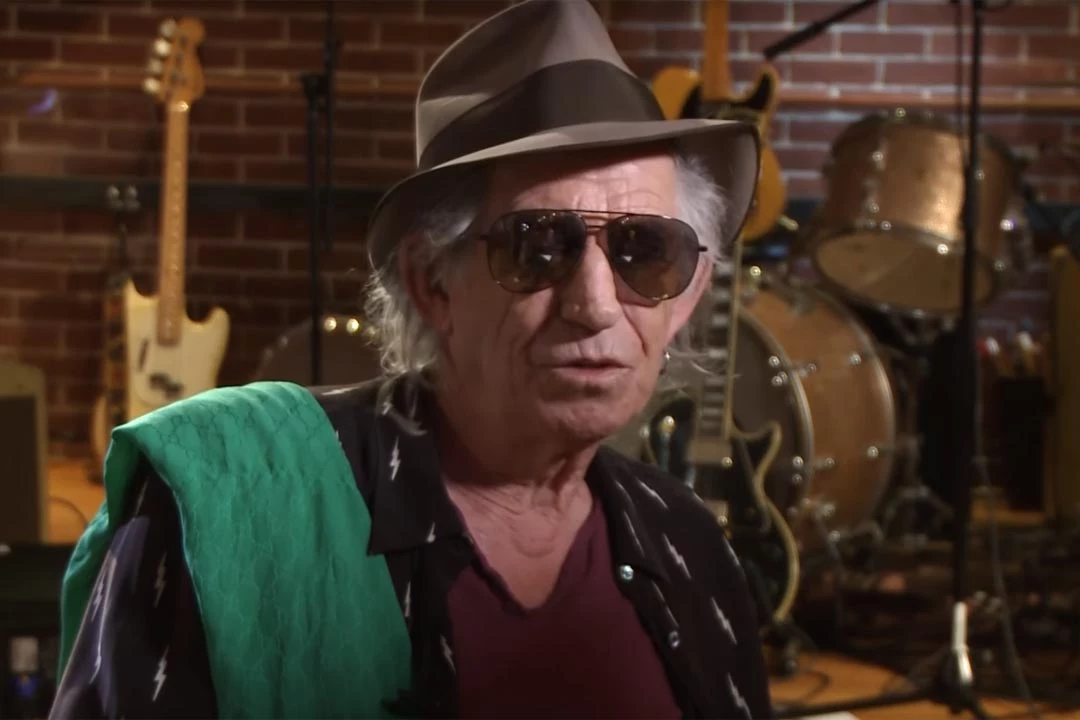 YouTube

Keith Richards Says 'It Wouldn't Take a Twist of the Arm' for the Rolling Stones to Make Another Blues Album


Keith Richards says the Rolling Stones are about to head back into the studio to start recording their long-promised new album.
Columbia

David Gilmour's 'Live at Pompeii' Getting CD and Blu-ray Release


David Gilmour's historic return to Pompeii for a pair of live dates in 2016 will make its way to home audiences later this year.
Kevin Winter, Getty Images

Guns N' Roses Add More Dates to Not in This Lifetime Tour


The band has added 11 new dates to the tour that began in 2016.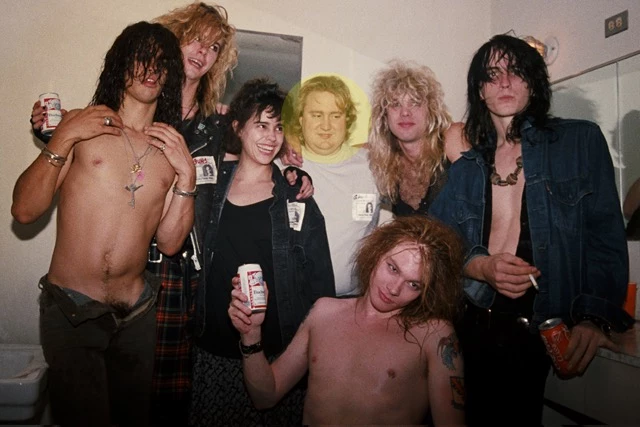 Michael Ochs Archives, Getty Images

Guns N' Roses A&R Man Tom Zutaut Looks Back on the Making of 'Appetite for Destruction'


Before they became one of the biggest rock bands on the planet, Guns N' Roses were just another struggling act.
Larry Busacca, Getty Images

Axl Rose Lets Paranoia Run Wild on 'Out Ta Get Me': The Story Behind Every 'Appetite for Destruction' Song


From the outset, "Out ta Get Me" was the quintessential Guns N' Roses song.