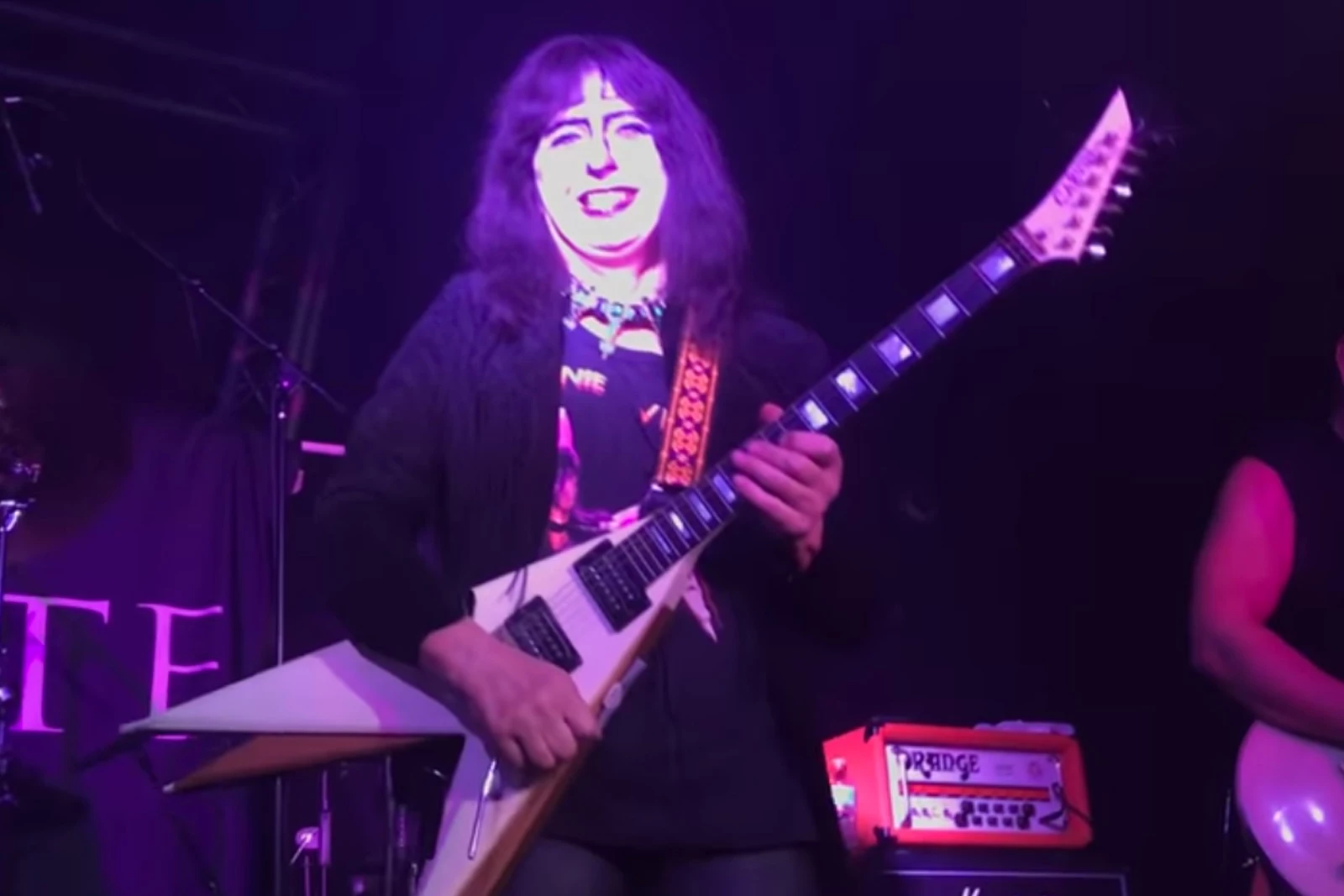 YouTube

Vinnie Vincent Denies That He Canceled Comeback Shows


In a rare interview, Vinnie Vincent said that the decision to cancel February's concerts was not his.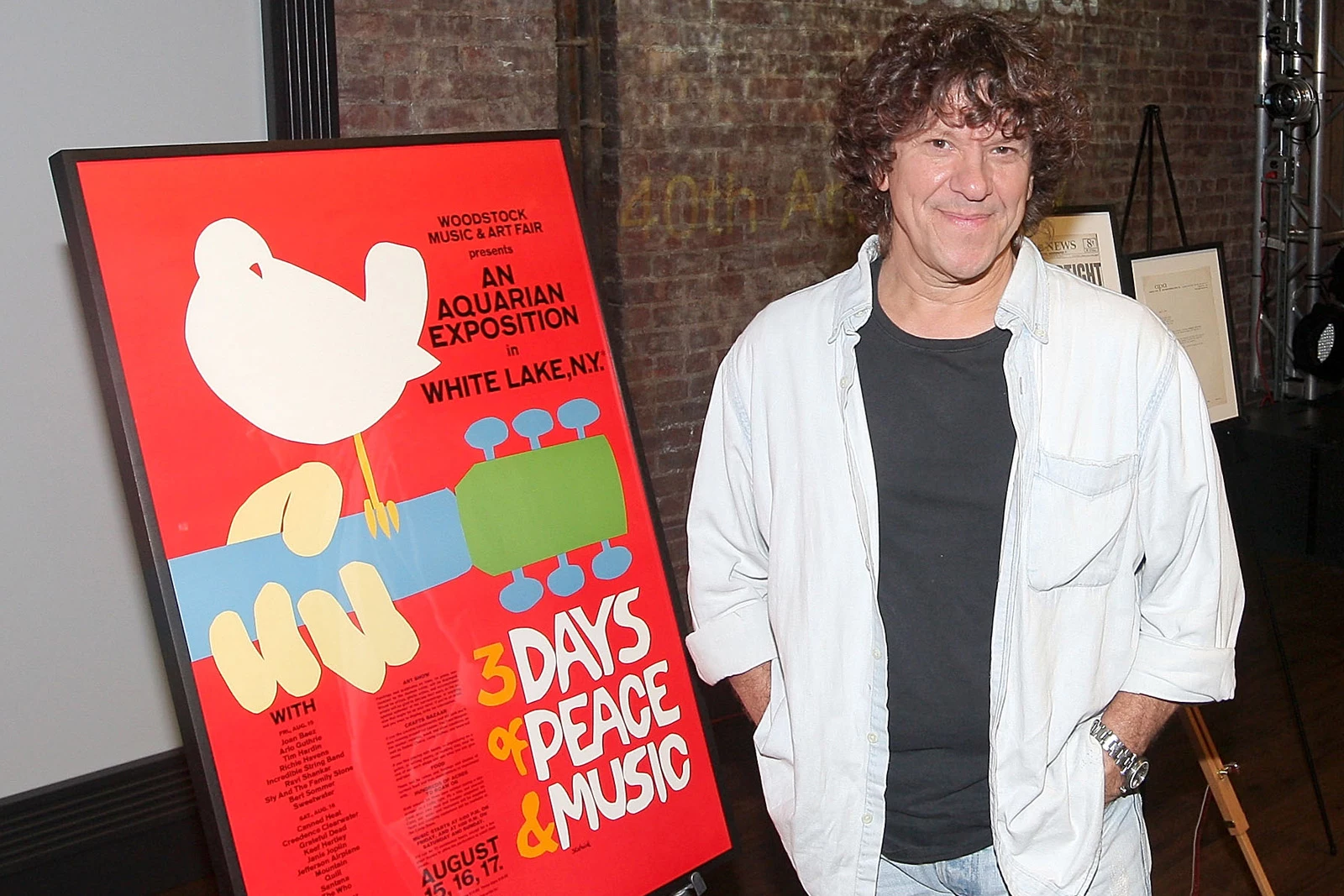 Michael Loccisano, Getty Images

Woodstock 50 Cancelation 'Just More Rumors' Says Founder


Michael Lang offers no reason why ticket sales have been put on hold.
Ethan Miller, Getty Images / Frontiers srl

Nikki Sixx Slams 'Desperate' Jake E. Lee


Nikki Sixx has denied that he once tried to get Jake E. Lee to replace Mick Mars in Motley Crue.
Z2 Comics

Grateful Dead Comic Book to Be Released


Graphic novel will chronicle the band's early years, with a deluxe edition including previously unreleased music.
Kevin Winter, Getty Images

Listen to Duff McKagan's New Song 'Don't Look Behind You'


Ballad is the latest track revealed from GNR bassist's upcoming solo LP.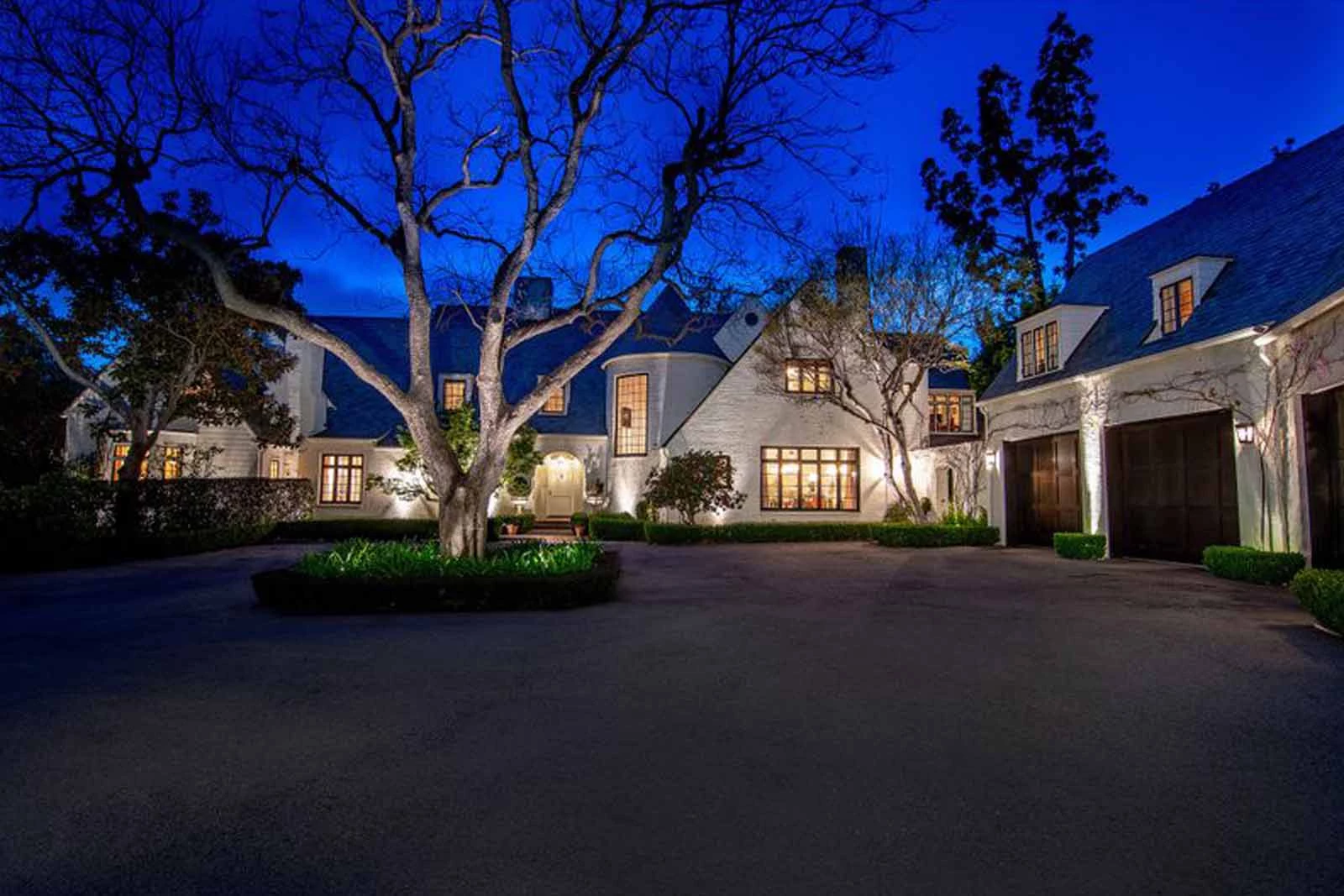 Hilton & Hyland

Lindsey Buckingham Is Selling His 'Enchanting' Compound for $29.5 Million


The 1.2-acre California estate is second home former Fleetwood Mac member has put on market in less than two years.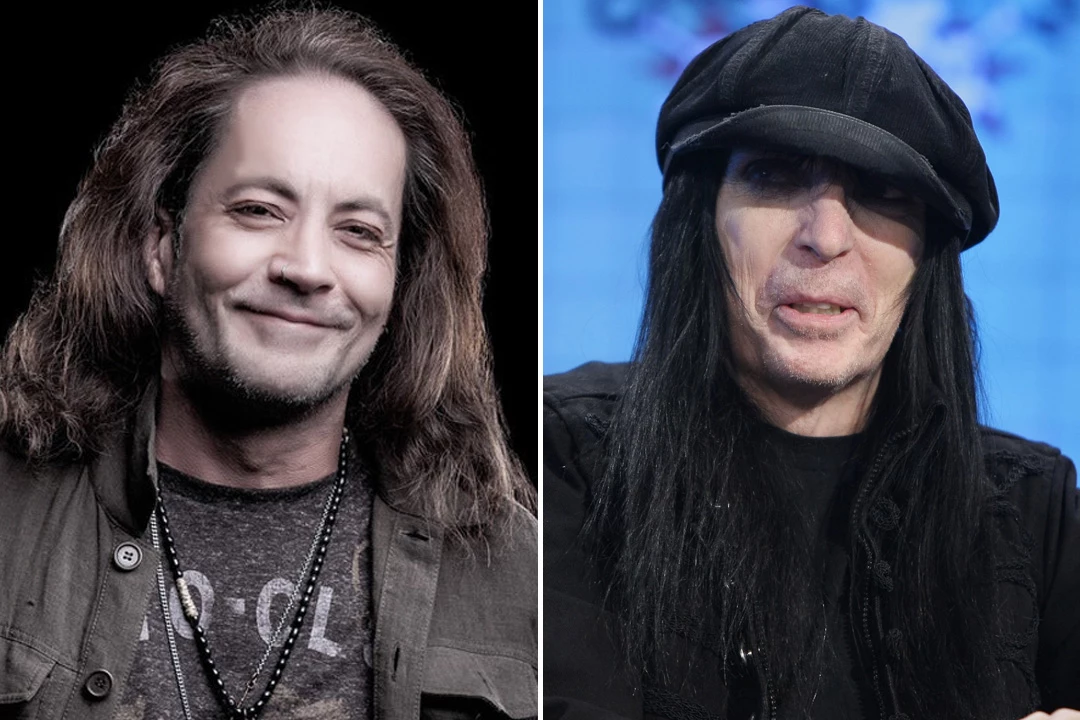 Frontiers Srl / Neilson Barnard, Getty Images

Jake E. Lee Recalls How Feud With Mick Mars Started


Former Ozzy Osbourne guitarist says Motley Crue wanted him to replace their guitar player, which led to near-violence.
Ethan Miller, Getty Images

How Slash Finally Got Off Drugs in 2005


Guns N' Roses guitarist says return to substance abuse during Velvet Revolver era was "my own fault."
Ernesto S. Ruscio, Getty Images

Watch Roger Waters Join Nick Mason Onstage for Pink Floyd Song


Former bandmates collaborate on "Set the Controls for the Heart of the Sun" in New York.
Kevin Winter / Frazer Harrison, Getty Images

Jason Bonham Retracts Jimmy Page Cocaine Story


Drummer now claims his comments were "untrue."
Larry Busacca / Tim Mosenfelder, Getty Images

John Fogerty Questions Timing of Former Bandmates' Retirement


The former Creedence Clearwater Revival frontman just launched a new Las Vegas residency called "My 50 Year Trip."
Rock Hall of Fame 2020 Forecast: Who's Newly Eligible, Who Gets In


Next year's possible inductees includes exciting newcomers along with long-snubbed artists.
Concord

Santana Announce New Album, 'Africa Speaks'


Rick Rubin-produced LP was inspired by the continent's music.
UMe

Jesse Hughes Announces AC/DC, Kiss and Guns N' Roses Covers LP


'The Best Songs We Never Wrote' arrives in June under Eagles of Death Metal leader's Boots Electric stage name.
Ian Gavan, Getty Images

Revisiting Queen's First Show With Adam Lambert


Singer made concert debut with band at MTV Europe Music Awards in 2011.
earMusic

Hollywood Vampires Detail New Album 'Rise'


Sixteen-track LP features Alice Cooper, Joe Perry and Johnny Depp with guests Jeff Beck and John Waters.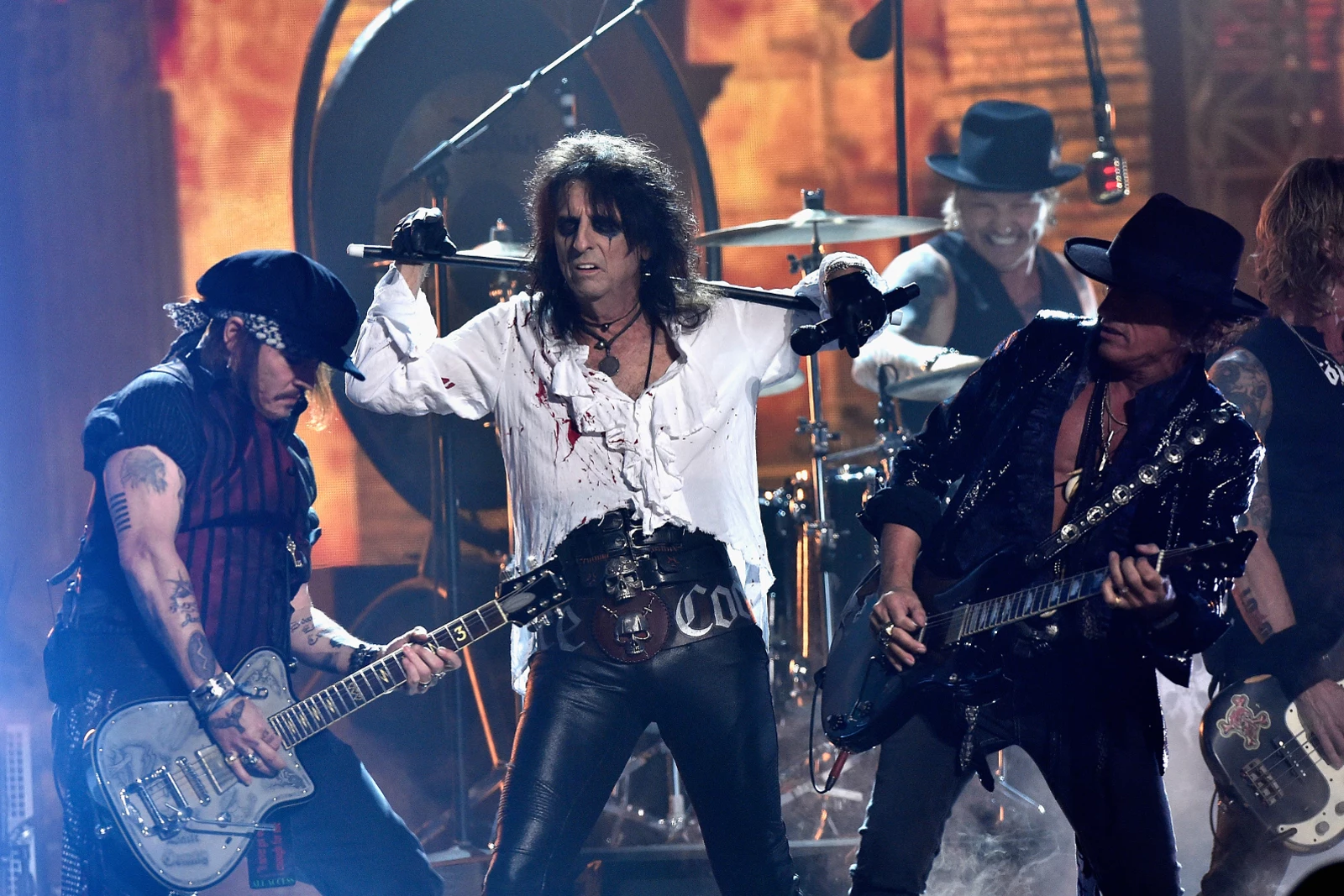 Kevork Djansezian, Getty Images

Hear Hollywood Vampires' New Song 'Who's Laughing Now'


The track will be part of the group's sophomore LP, 'Rise'
Val Wilmer, Redferns, Getty Images

The Story of Elton John's Early Band Bluesology


Before going solo, singer cut his teeth in a soul group.
UCR

The Best Song From Every Tom Petty Album


There's a common thread here, and it's the Heartbreakers.
Michael Ochs Archives, Getty Images

Robert Fripp Recalls 'Missed Opportunity' With David Bowie


King Crimson leader says his wife has never forgiven him for refusing to take part in 2002 festival.