Rick Diamond, Getty Images

Jack White Plays First Show in Nearly Two Years


Jack White is gearing up to tour in support of his upcoming 'Boarding House Reach' LP — and worked out any last-minute kinks in the set list with a couple of small-scale performances.
Ethan Miller, Getty Images

Pete Townshend Saved Roger Daltrey's New Solo Album


Roger Daltrey has revealed that he doubted his new solo album was worth recording, until he was talked into it by his Who bandmate Pete Townshend,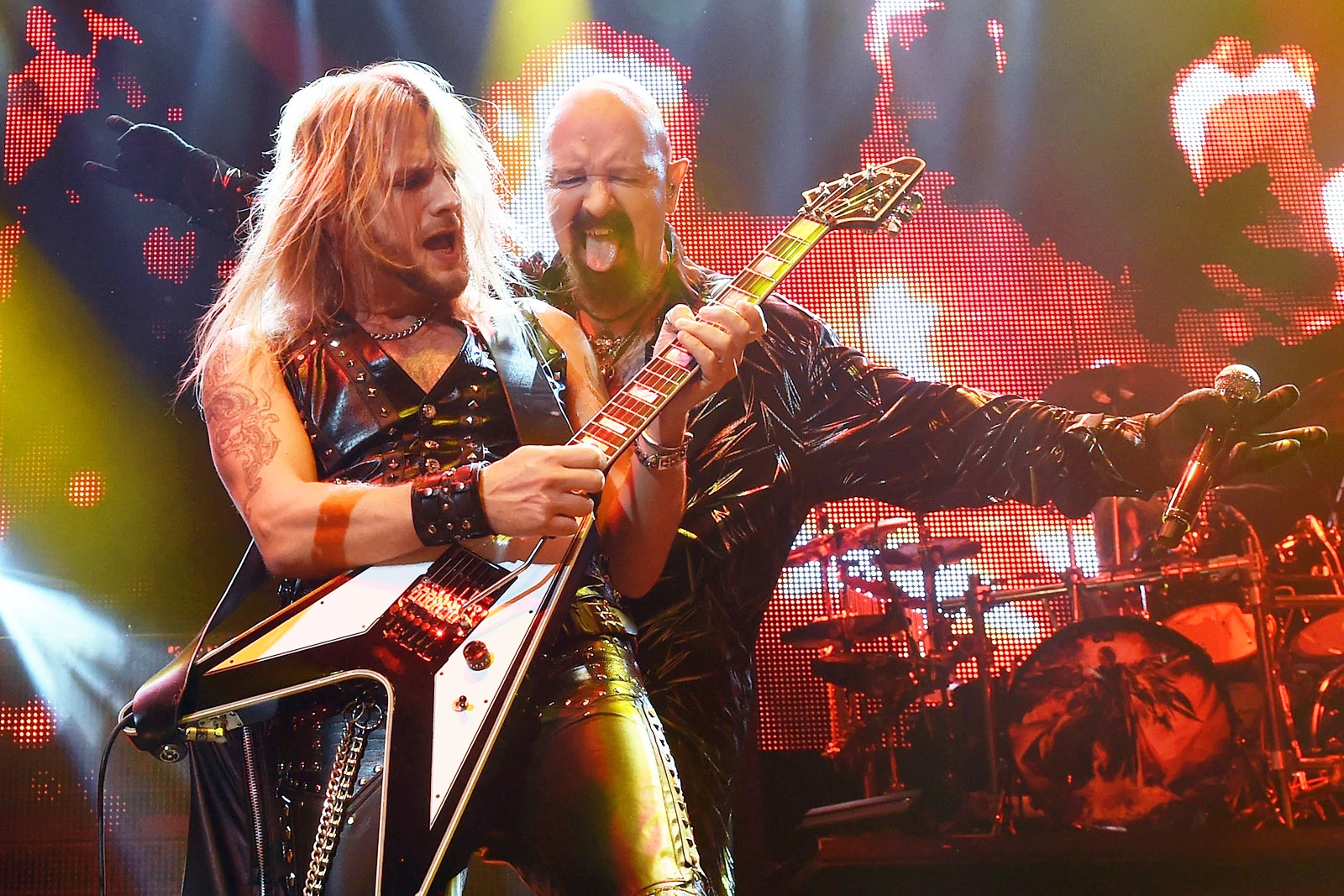 Ethan Miller, Getty Images

Judas Priest's 'Firepower' Is Their Highest Charting Album Ever


Judas Priest's new album 'Firepower' has made its Billboard 200 debut at No. 5, making it the highest-charting release in the veteran metal band's history.
ironmaiden.com

Iron Maiden's Reaction to Lawsuit is 'Sour Grapes,' Says Challenger


The music manager who launched a legal dispute with Iron Maiden over "Hallowed Be Thy Name" has called the band's reaction "sour grapes."
Express / Getty Images

Campaign Launched to Rename English Town After David Bowie


A campaign has been launched to rename the English town of Aylesbury to "Aylesbowie" in recognition of David Bowie.
Sanctuary

15 Years Ago: Allman Brothers Band Roar Back With 'Hittin' the Note'


The Allman Brothers Band's 24th album was at once like and unlike anything they had ever done before.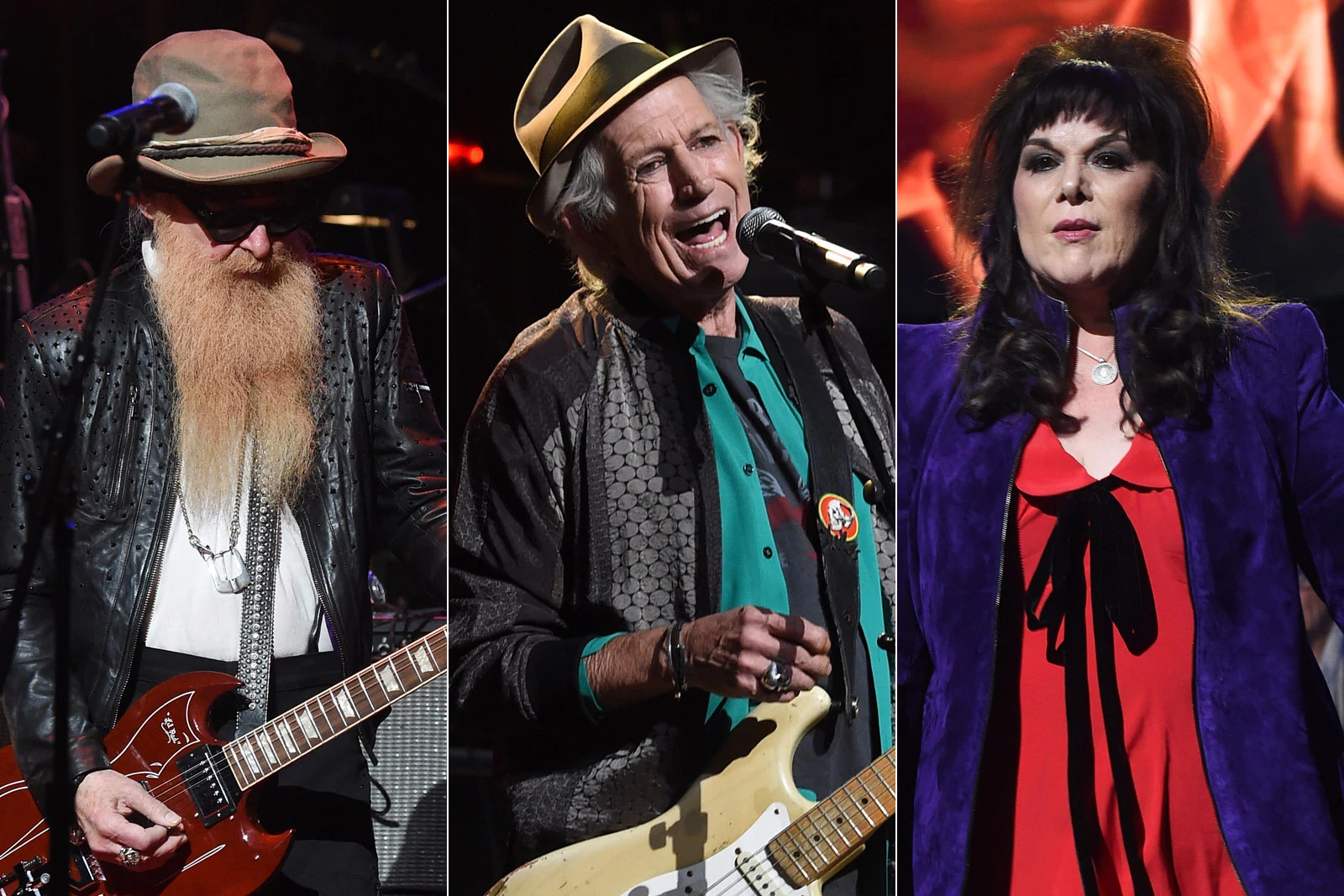 Jamie McCarthy, Getty Images (3)

Watch Keith Richards, Ann Wilson, Billy Gibbons + More at Love Rocks NYC! Benefit Concert


Love Rocks NYC! brought together an incredible array of talent to raise money for God's Love We Deliver, an organization that delivers meals to people who can't cook because of illness.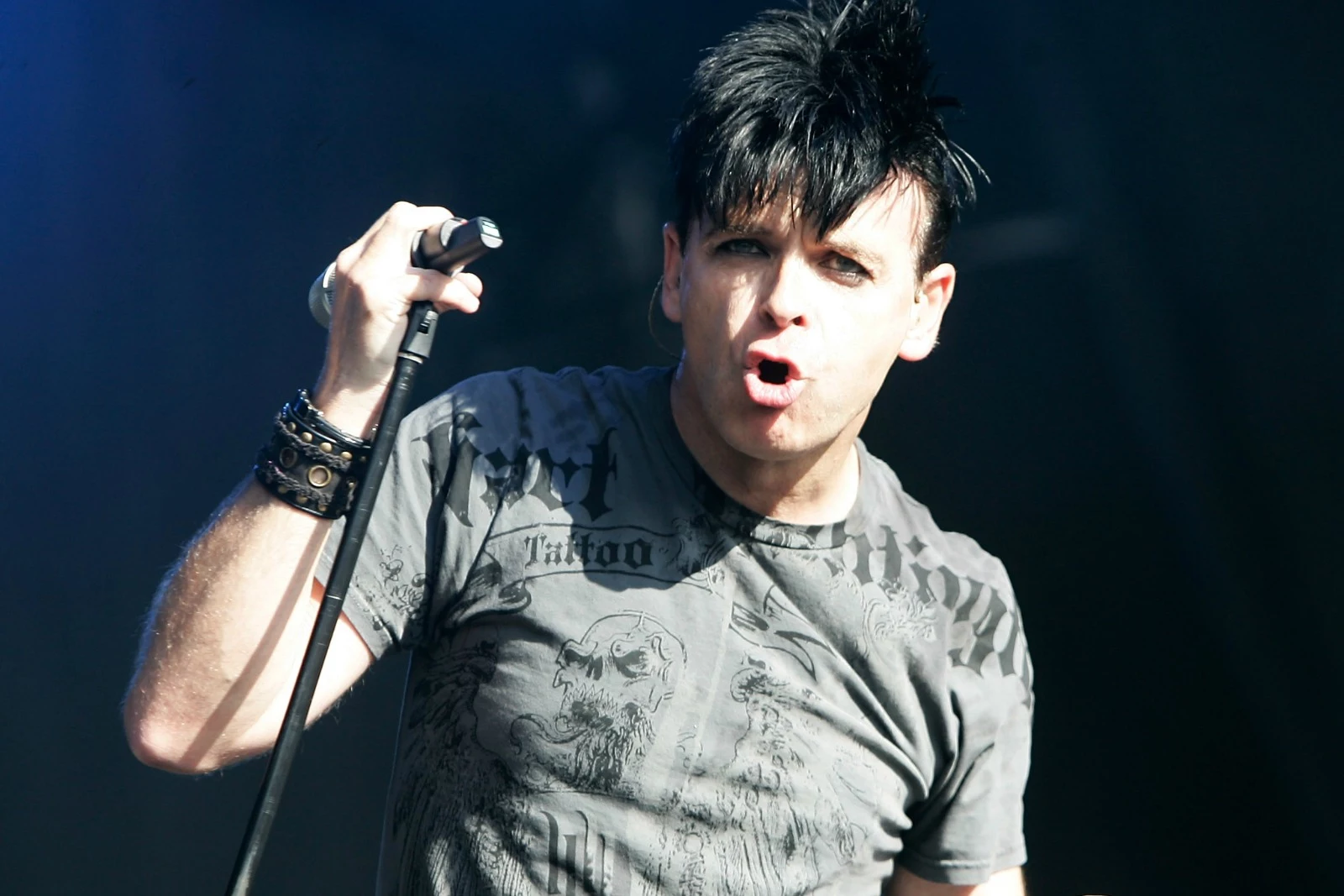 Simone Joyner, Getty Images

The Rise, Fall and Rise of Gary Numan


It's easy to forget that celebrities are just like the rest of us — trying to pay the bills. But Gary Numan spills it all when it comes to managing his finances.
Radar

40 Years Ago: Elvis Costello Releases His Masterpiece, 'This Year's Model'


Elvis Costello's debut album arrived less than a year before its follow-up. But the two records boasted a sound, style and attitude that were far removed from each other.
Matt Winkelmeyer, Getty Images

Neil Young, Daryl Hannah 'Don't Give A S—' What People Think of Their Relationship


Neil Young says he and Daryl Hannah "don't give a s––-" about what the media and other people think of their relationship.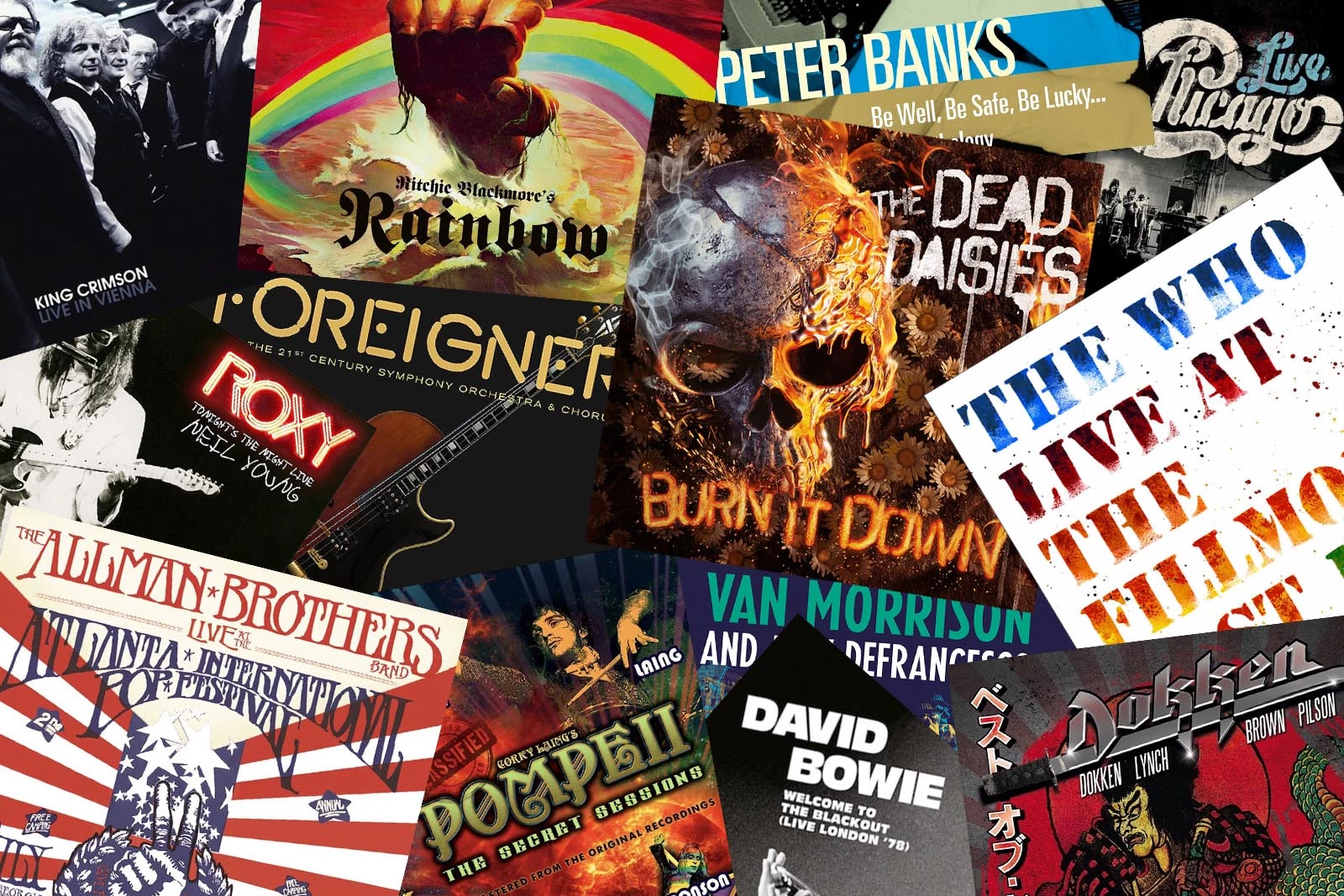 UCR

April 2018 New Music Releases


Record Store Day dominates this list, but that doesn't mean the rest of April sits empty.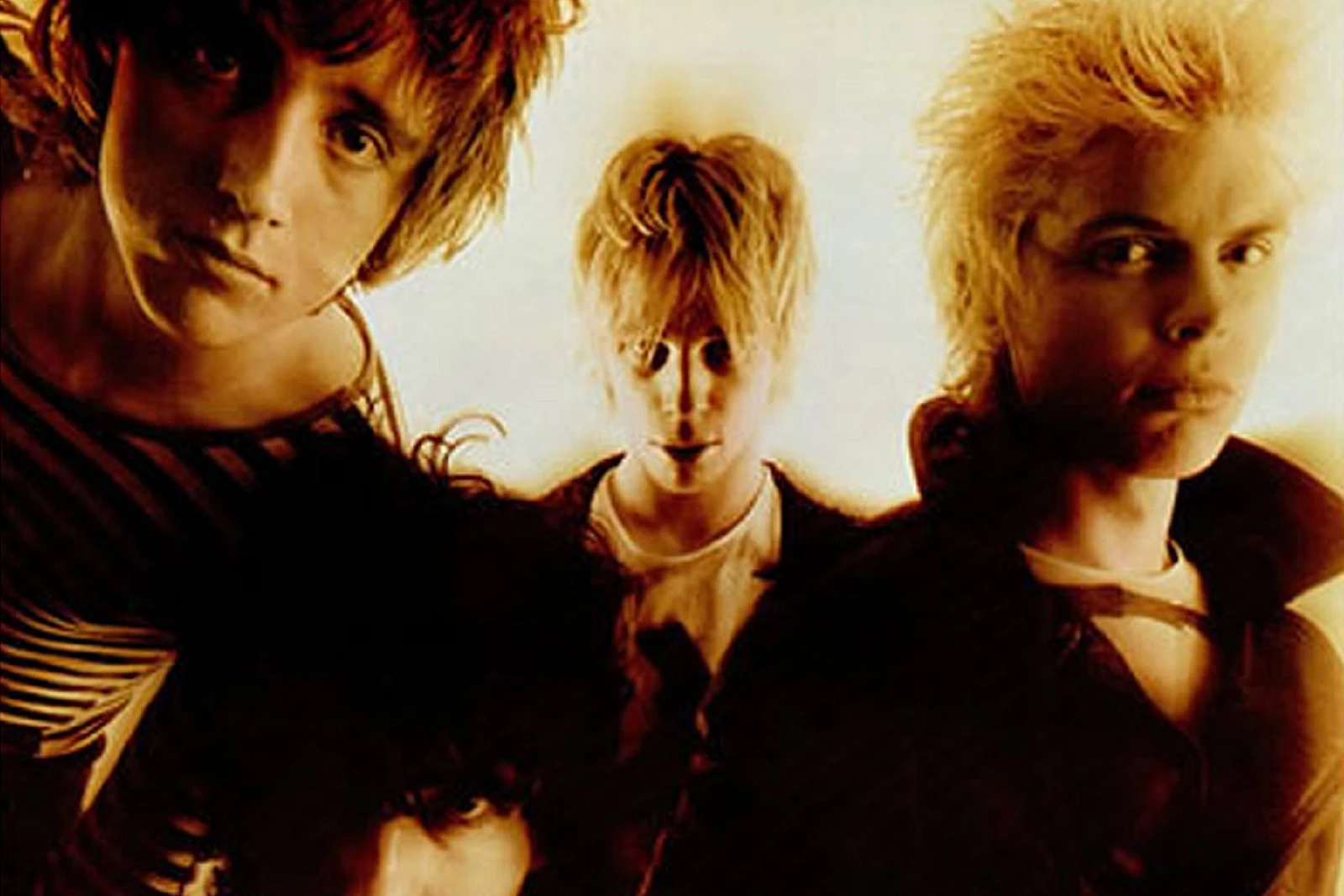 Chrysalis

40 Years Ago: Billy Idol's Generation X Release Their Debut Album


The backlash began before Generation X had even put out their first album.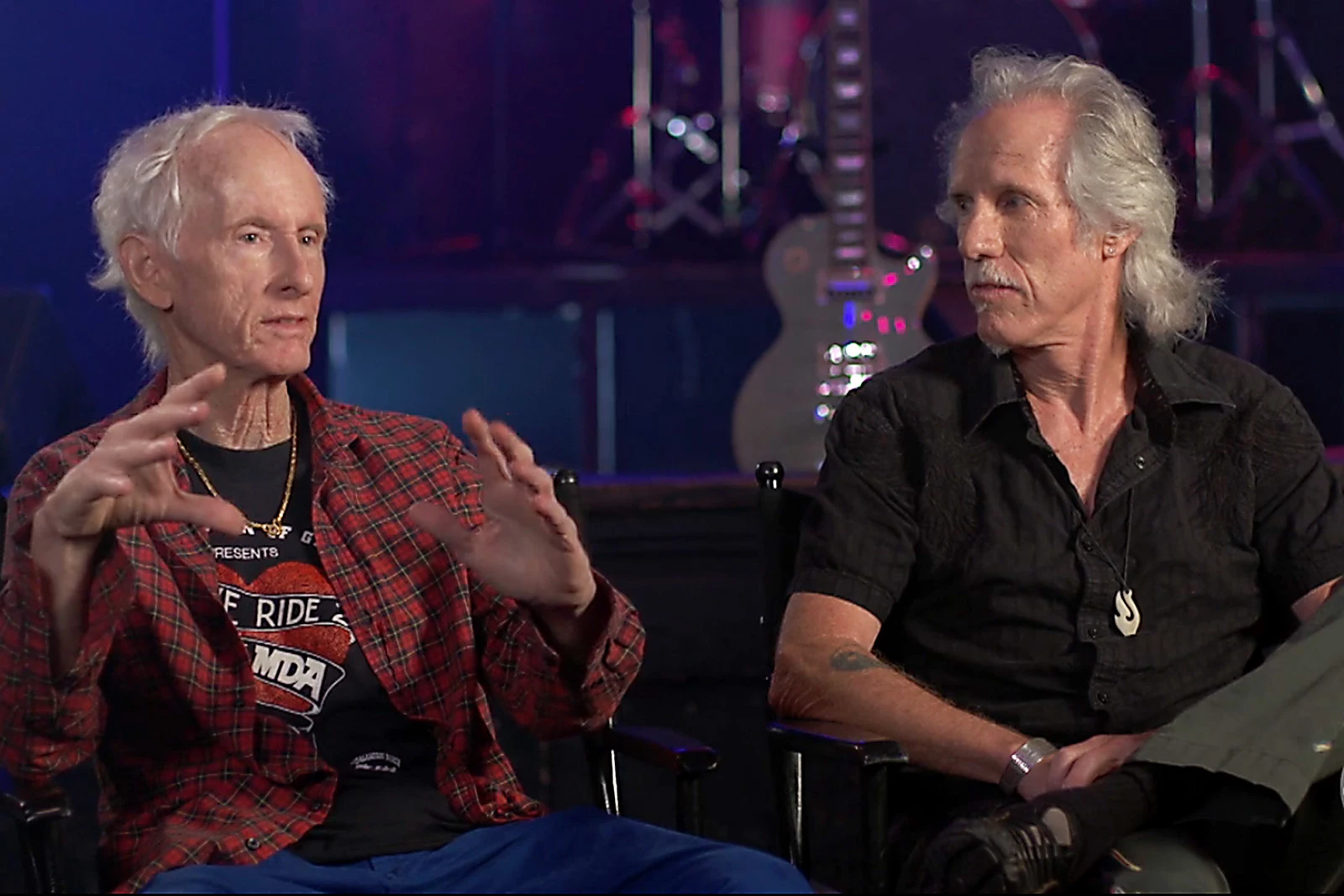 AXS

How Jim Morrison Evolved Into the Lizard King: Exclusive Video


Robby Krieger and John Densmore of the Doors recalled witnessing their shy and retiring singer Jim Morrison's transformation into his dynamic Lizard King persona.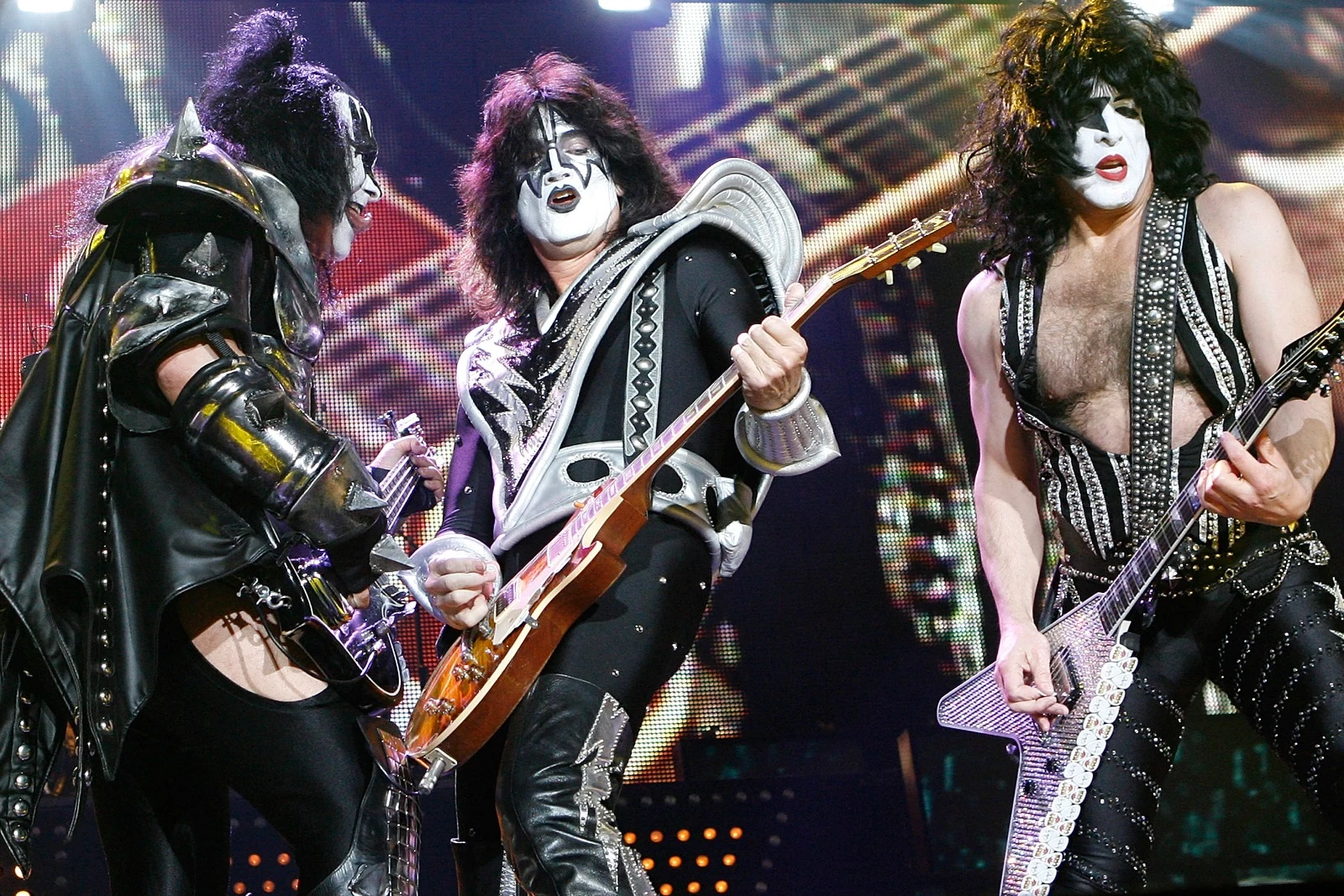 Jo Hale, Getty Images

Paul Stanley Explains Kiss' 'The End of the Road' Trademark


Frontman Paul Stanley reveals Kiss' trademark application on 'The End of the Road' is about getting their ducks in a row, and doesn't signal pending retirement.
Christopher Polk / Dimitrios Kambouris / Jesse Grant / Mike Lawrie, Getty Images

Listen to Elton John Classics Covered by Chris Stapleton, Q-Tip and Demi Lovato


Elton John and his longtime songwriting partner Bernie Taupin are getting the tribute treatment with a pair of upcoming albums that find pop and country artists covering classic cuts from their catalog.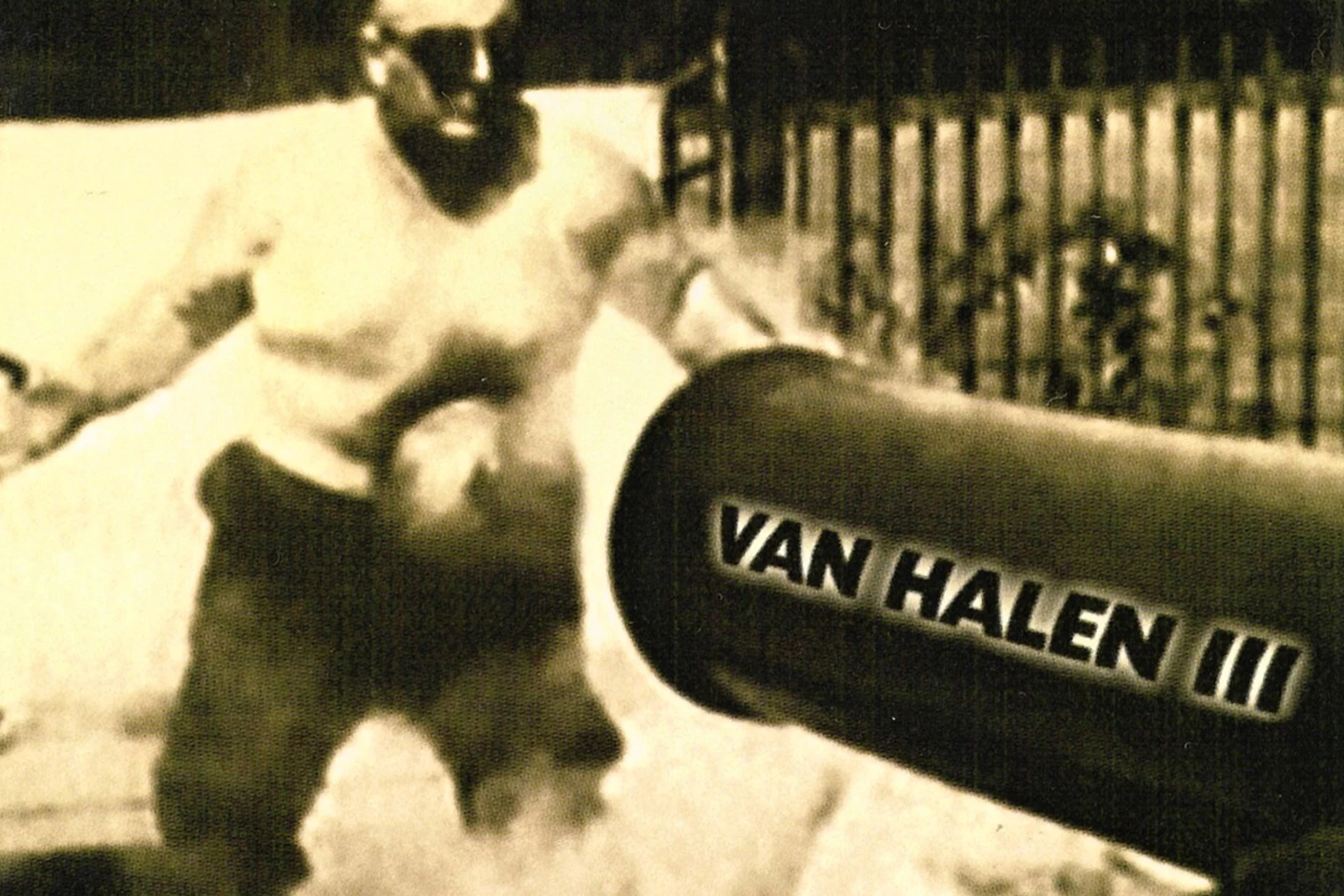 Warner Bros.

'Van Halen III' Roundtable: What Went Wrong? Our Writers Answer Five Burning Questions


After amazingly successful decade-long runs with both David Lee Roth and Sammy Hagar ended in acrimony, Van Halen recruited Extreme singer Gary Cherone for their 1998 album 'Van Halen III.'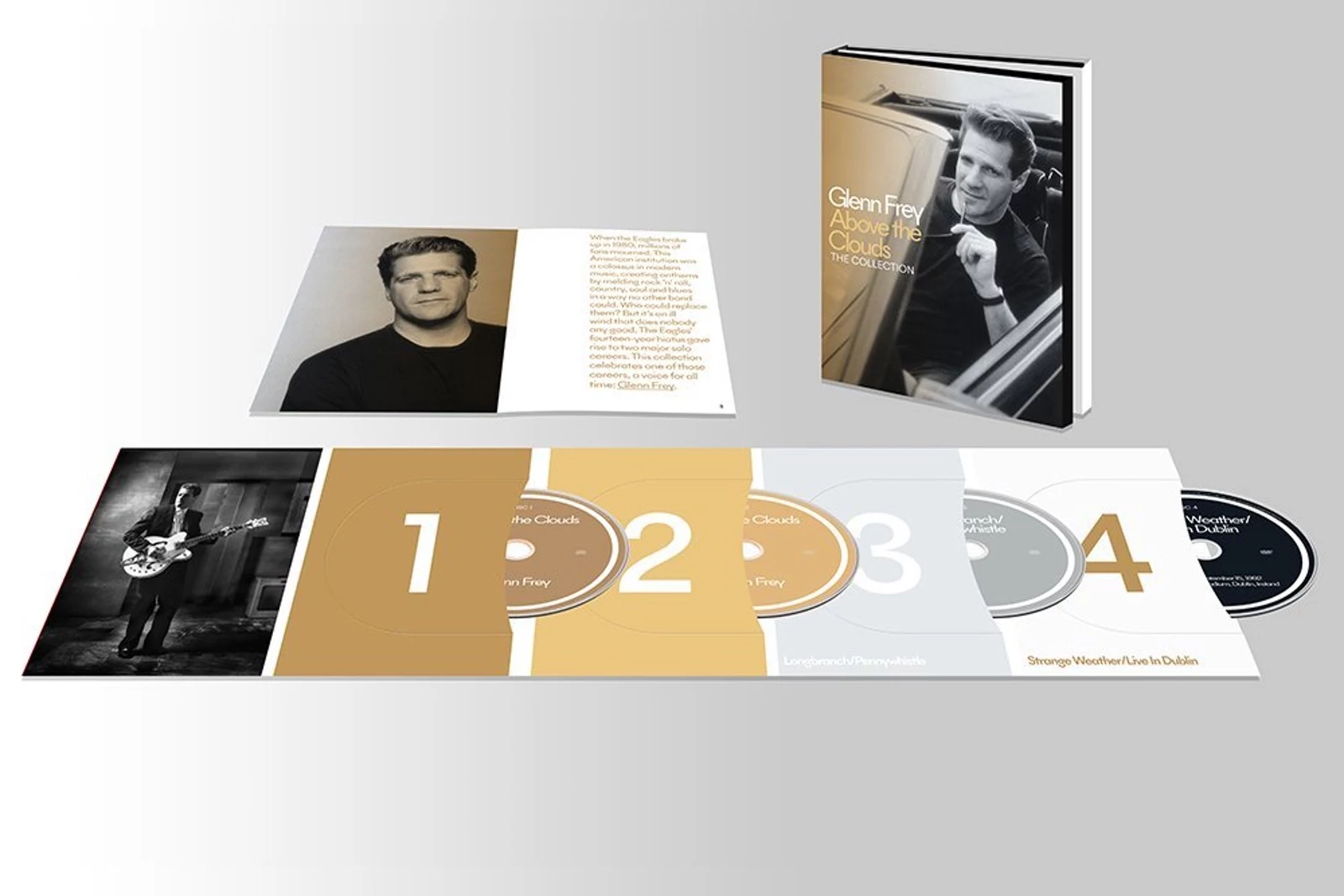 UMe

Glenn Frey's Solo Career Summarized With New Four-Disc Box 'Above the Clouds'


Glenn Frey's solo career is getting the deluxe retrospective treatment with a new box set that collects hits and deep cuts, as well as live recordings and out-of-print early sides.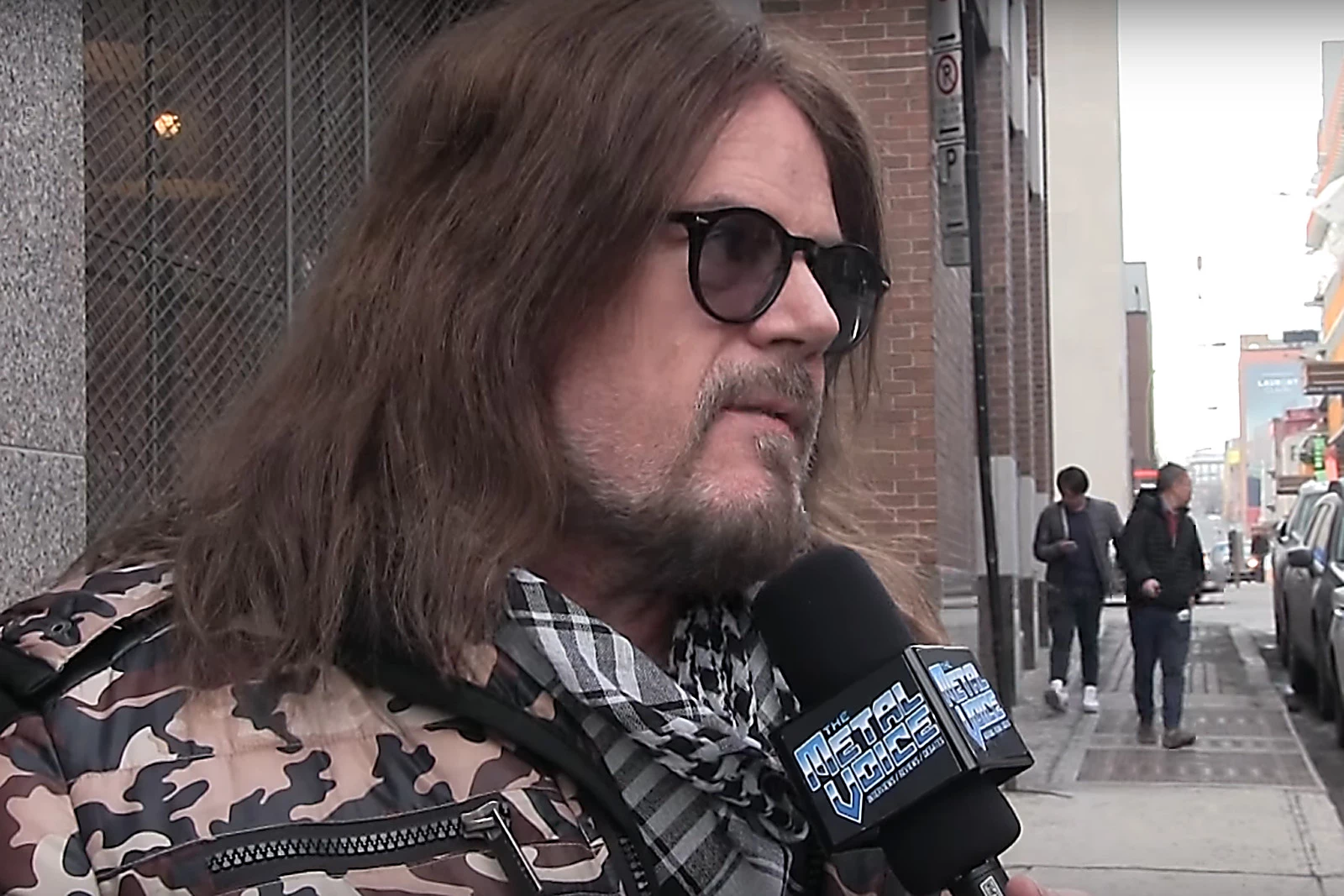 YouTube

Doogie White Recalls Missing Out on Iron Maiden Membership


Singer Doogie White – known for stints with Rainbow, Yngwie Malmsteen and Michael Schenker – recalled his audition to replace Bruce Dickinson in Iron Maiden in 1993.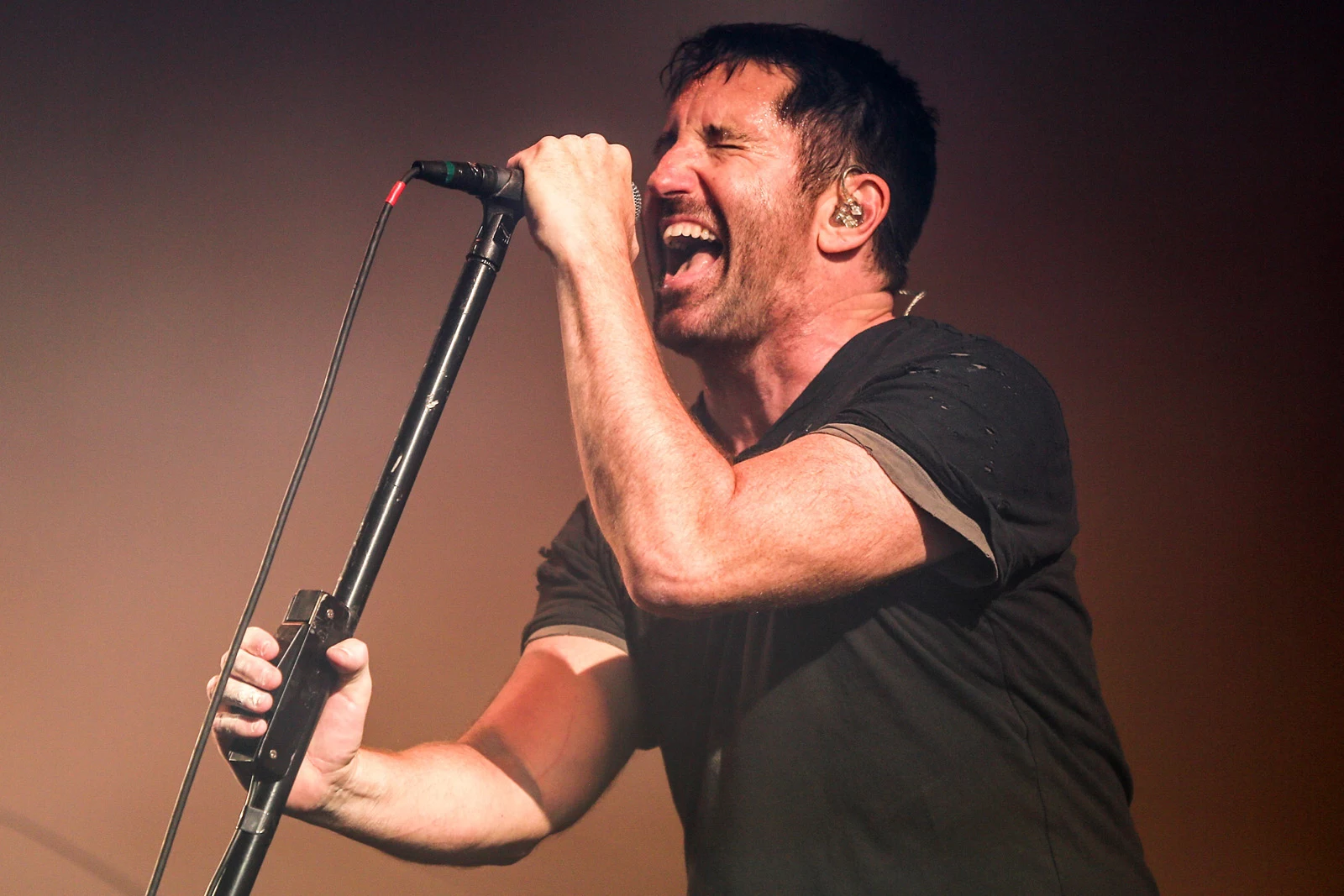 Rich Fury, Getty Images

Nine Inch Nails' Troubled Third EP to Arrive Soon


Nine Inch Nails leader Trent Reznor has confirmed that the long-awaited third EP in the band's trilogy series will be released before the end of June.
Joe Scarnici, Getty Images

Gene Simmons Named Chief Evangelist Officer for Canadian Cannabis Company Invictus


It's news that will doubtless prompt a double take from anyone who's ever listened to Gene Simmons' thoughts on drugs.