Cory Schwartz, Getty Images

Moody Blues' John Lodge Recalls Dawn of Prog-Rock: Interview


The pioneering bassist recalls pushing the boundaries of technology and sound.
Anna Webber

David Crosby Sets the Record Straight: Exclusive Interview


"I can be an asshole. What can I say?"
UCR

November 2019 New Music Releases


The other Record Store Day returns late in the month, but there are lots of other titles arriving on and around Black Friday.
YouTube

Listen to Bob Dylan Demo 'Wanted Man' With Johnny Cash


Carl Perkins was also on hand for these oft-bootlegged Columbia Studio A sessions.
Scott Dudelson, Getty Images

Listen to 'Get the Money' by Foo Fighters' Taylor Hawkins


Drummer's side project the Coattail Riders releases title track from upcoming album featuring Chrissie Hynde, Duff McKagan and Joe Walsh.
Will Russell, Getty Images

Born to Walk: Bruce Springsteen on Turning 70


Boss has learned to slow down but he's still enjoying five-year creative high and still loves 1975 album 'Born to Run.'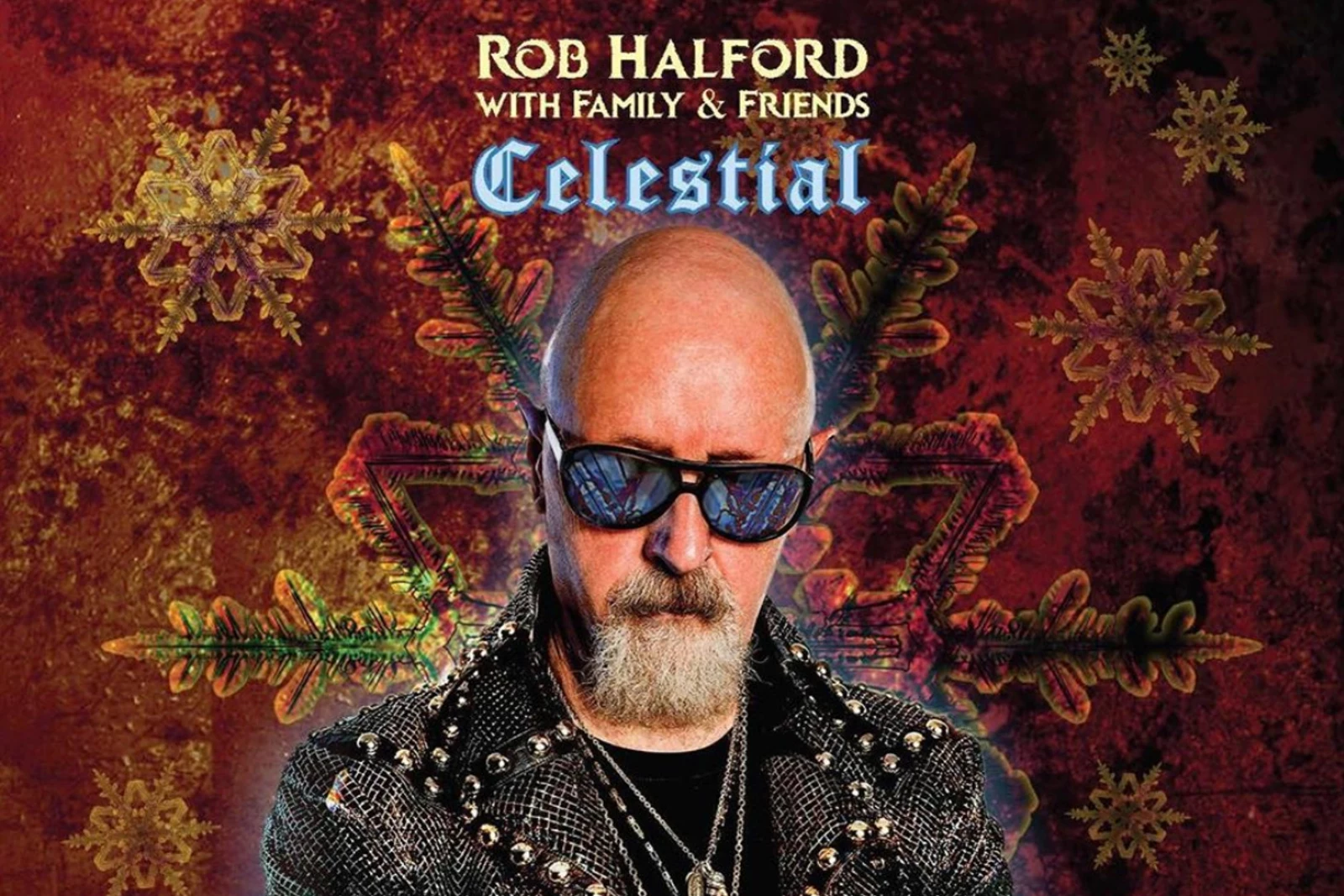 Legacy Recordings

Listen to Rob Halford's New Holiday Song 'Morning Star'


Track from Christmas LP is rare chance to hear him sing slower song.
Frontiers Music Srl

Quiet Riot's Frankie Banali Diagnosed With Stage Four Cancer


"The road ahead is not going to be easy but cancer has met its match and I plan to continue fighting."
Redferns / Larry Hulst, Getty Images

Ginger Baker's Son Recalls Their Final Meeting


Kofi Baker says they were able to settle differences before his dad's death.
Mike Coppola, Getty Images

Cars Did 'a Lot of Healing' Before Ric Ocasek Died


Elliot Easton explains benefit of Rock & Roll Hall of Fame reunion.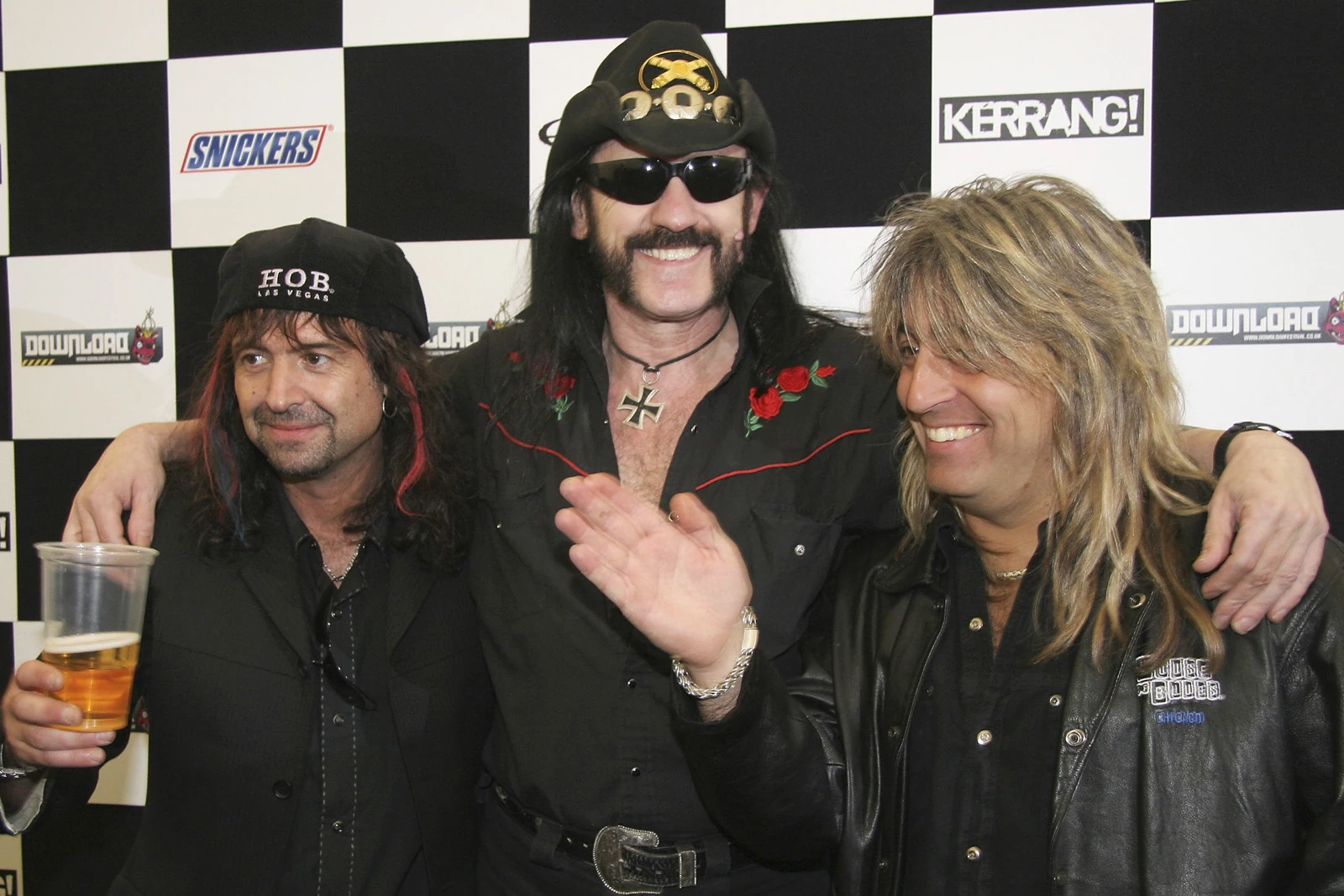 Dave Etheridge-Barnes, Getty Images

Mikkey Dee, Phil Campbell Added to Motorhead's Rock Hall of Fame Nomination


Surviving members thank fans and voting panel for update.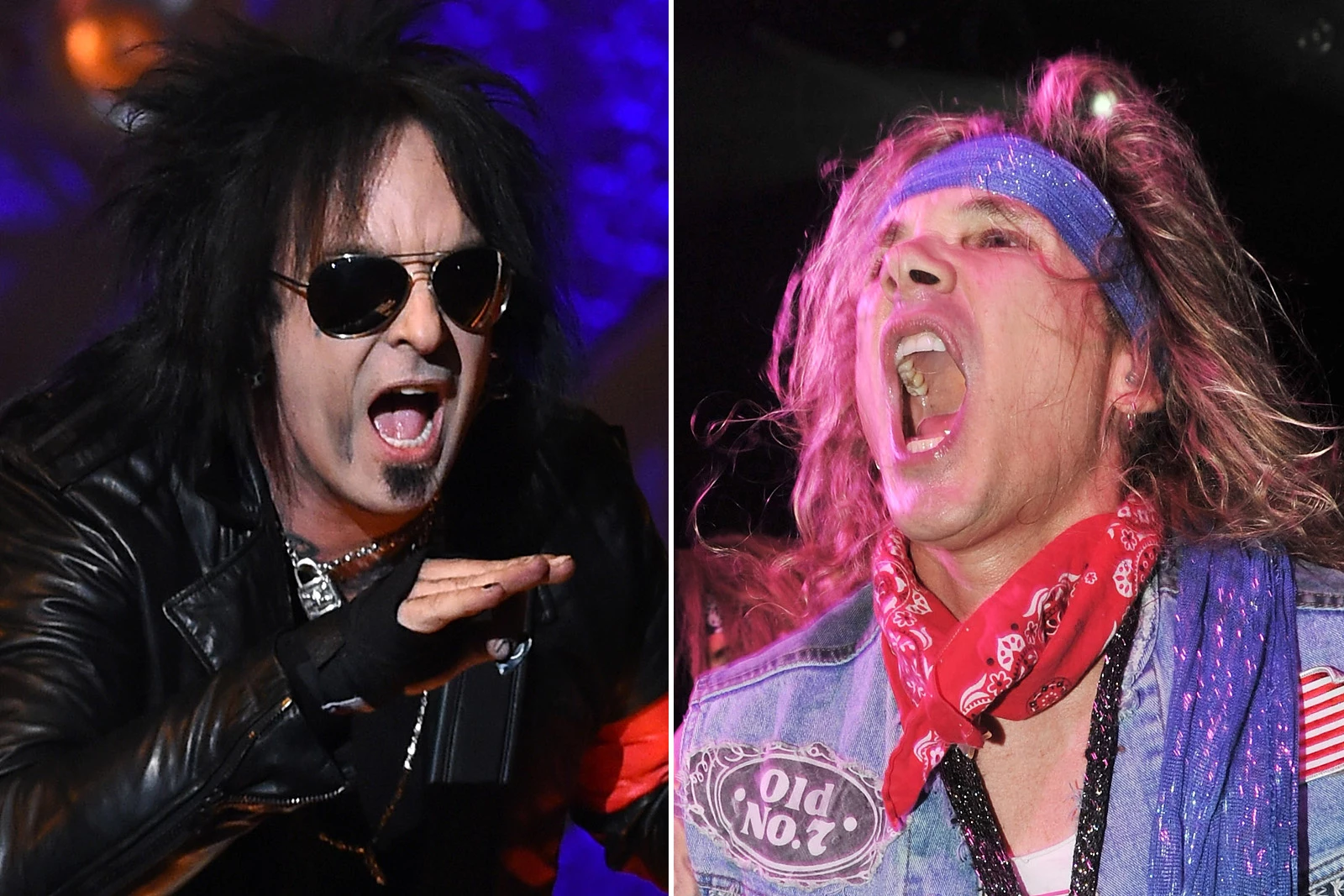 Ethan Miller / Stephen Lovekin, Getty Images

Steel Panther Suggest Nikki Sixx is a Hypocrite


War of words continues with battle over "backstabbing" jibe.
Alex Kluft, UCR

Phil Collins Brings 'Still Not Dead Yet' Tour to Phoenix: Photos


We've got pictures from the singer's stop at the Talking Stick Resort Arena.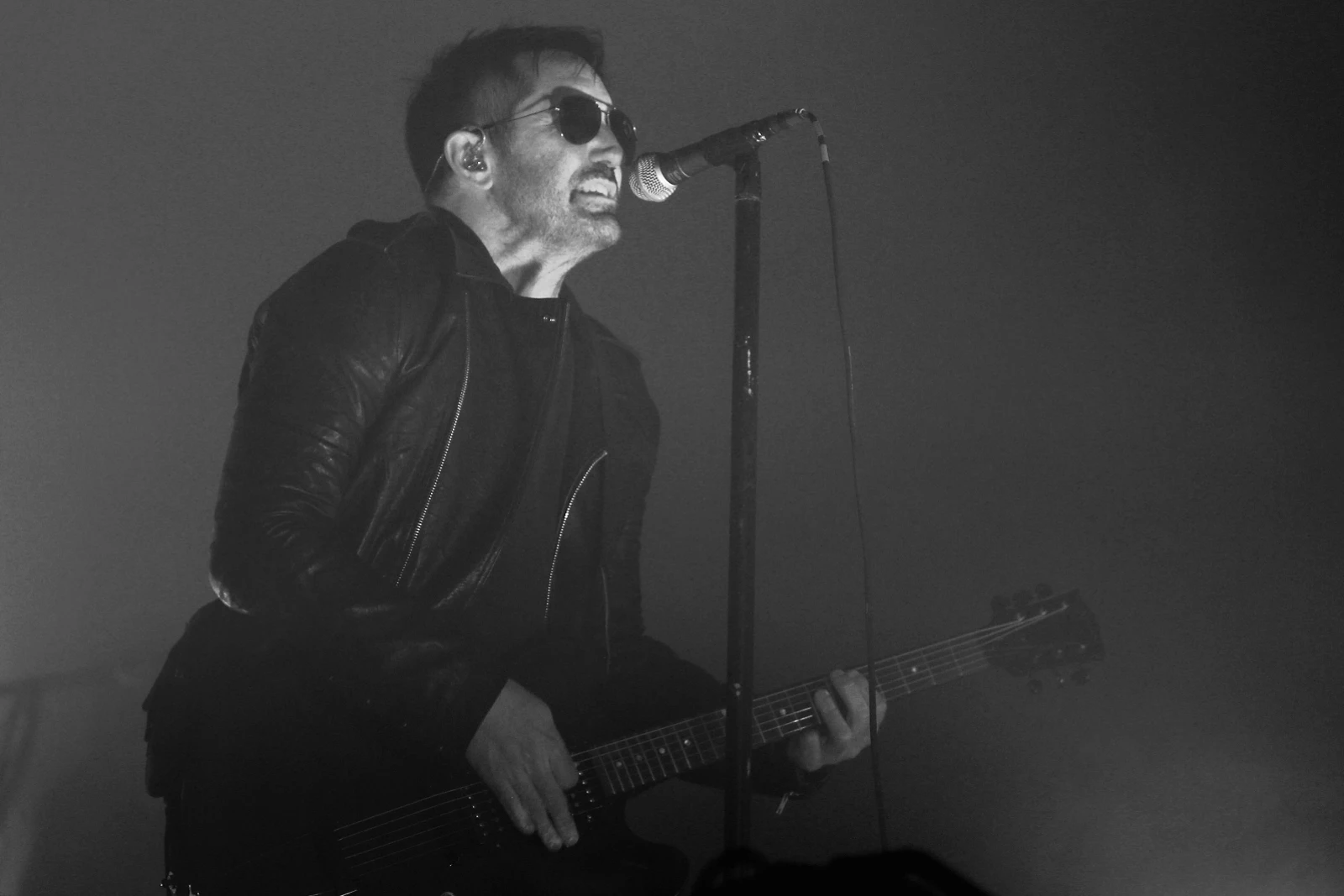 Rich Fury, Getty Images

5 Reasons Nine Inch Nails Should Be in the Rock and Roll Hall of Fame


Trent Reznor pioneered industrial rock into the mainstream, but his accomplishments extend far beyond that.
Kevin Winter / Express, Getty Images

Stevie Nicks Recalls the Moment Jimi Hendrix Dedicated a Song to Her


Fleetwood Mac singer credits late guitarist with being a major influence.
Stephen Lovekin / Frazer Harrison, Getty Images

Pat Benatar, Doobie Brothers Lead First Rock Hall Fan Vote


More than one million votes have already been cast in the opening week.
NBC

When Dana Carvey Debuted the Church Lady on 'Saturday Night Live'


Enid Strict made her 'SNL' debut on Oct. 11, 1986. Well, isn't that special?
Cory Schwartz, Getty Images

Drummer Steve Gorman Looks Back at Black Crowes' Legacy: Interview


Former band member talks about his favorite group album, the record they shelved and why he's not mad anymore.
BackstageAuctions.com

Unseen Kiss 'Elder' Stage Designs Highlight Massive Rock Auction


Unrealized sketches for tour that never happened are at center of 1,200-item rock-memorabilia sale.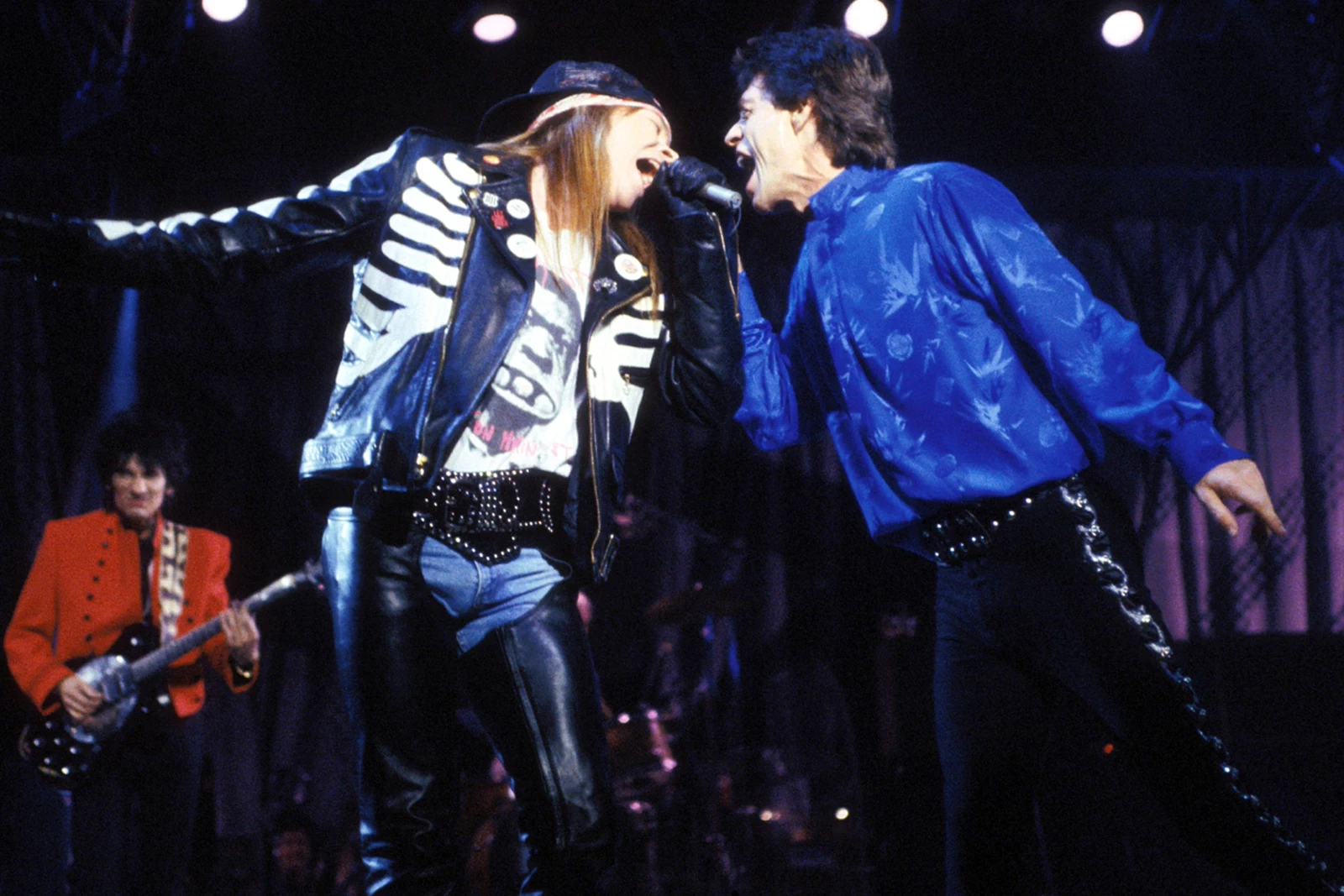 KMazur, Getty Images

30 Years Ago: Chaos Reigns as Guns N' Roses Open for the Rolling Stones


Anger, racial tension and 'Mr. Brownstone' haunted the infamous set.