Rockabye Baby

Listen to Rockabye Baby's 'Lullaby Renditions of the Doors'


The Doors join the growing ranks of artists to receive the Rockabye Baby treatment with the April 28 release of Rockabye Baby! Lullaby Renditions of the Doors.
Neilson Barnard, Getty Images

Listen to First Single From Cheap Trick's New 'We're All Alright!' Album


Cheap Trick have announced a new album along with its first single.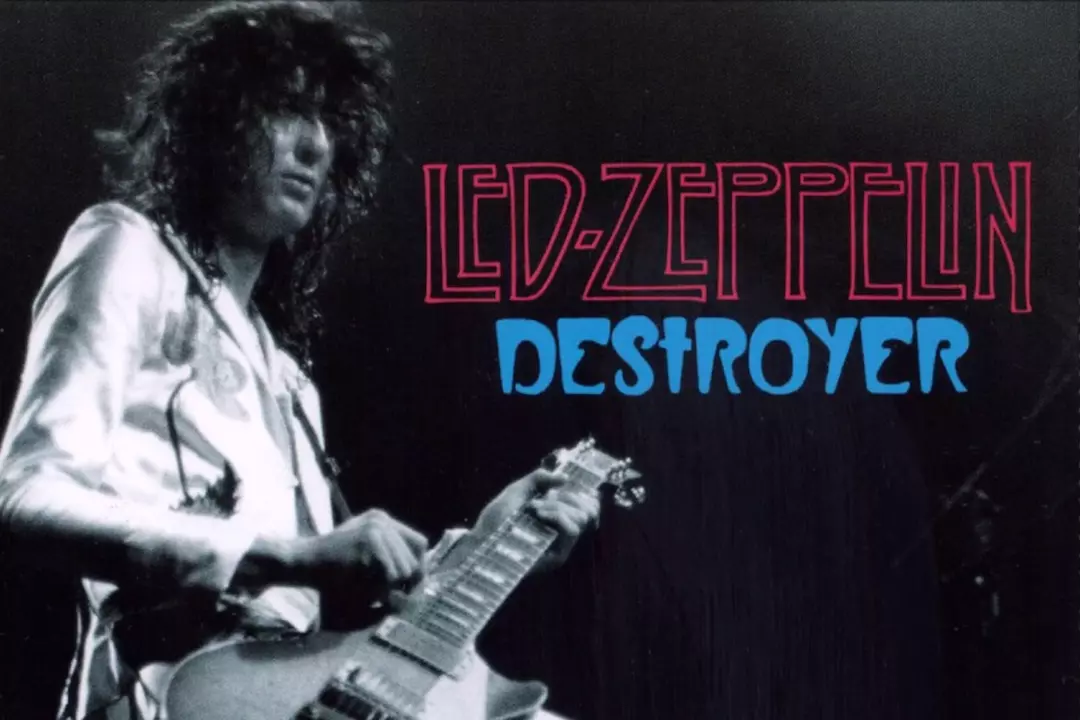 Shout to the Top

40 Years Ago: Led Zeppelin Play Cleveland Show Immortalized on 'Destroyer' Bootleg


Led Zeppelin put it all together during their April 27, 1977 stop at Richfield Coliseum in Cleveland – and everyone got to share in the experience.
Eamonn M. McCormack / Frederick M. Brown , Getty Images

Check Out Buckingham McVie's Sweetly Romantic New Tune, 'Feel About You'


Buckingham McVie's "Feel About You" pleasantly recalls Fleetwood Mac's perfect pop confections on 1987's 'Tango in the Night' – and that's fitting.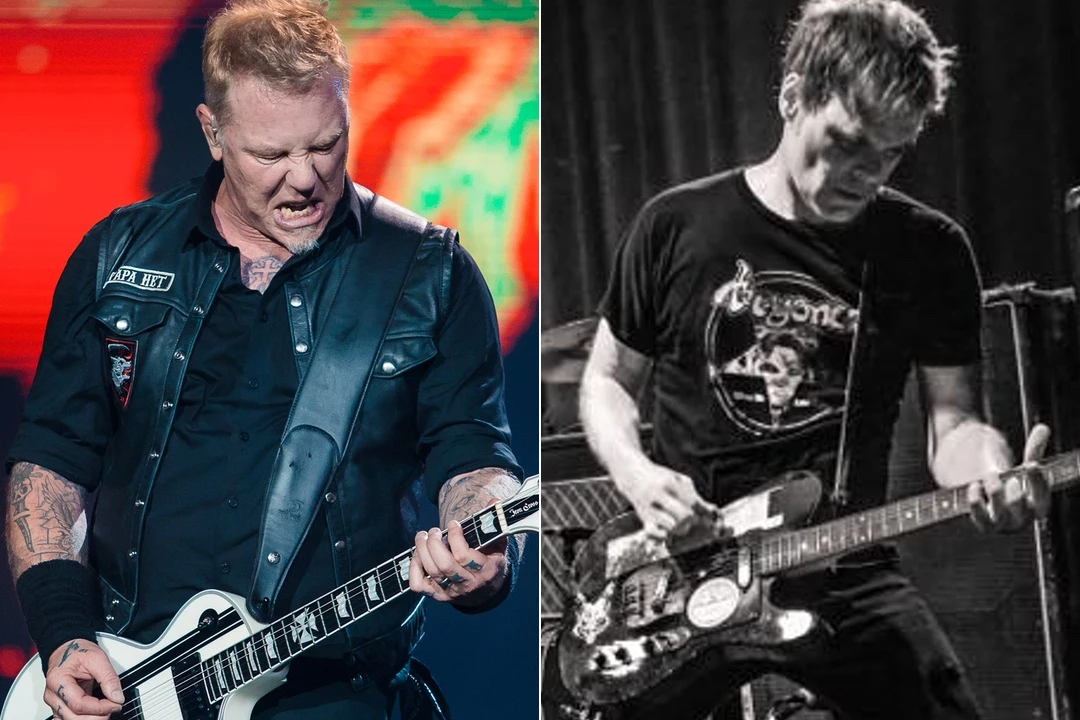 Mauricio Santana, Getty Images / Facebook

Metallica Announce Local H as Winners of Worldwired Tour Contest


Metallica have tallied up the votes in their Hit the Stage contest to determine a temporary touring partner for a handful of their upcoming Worldwired dates.
Mercury

10 Years Ago: Kiss Guitarist Mark St. John Dies


After appearing on just one Kiss album, Mark St. John slipped into obscurity before passing away under murky circumstances in April of 2007.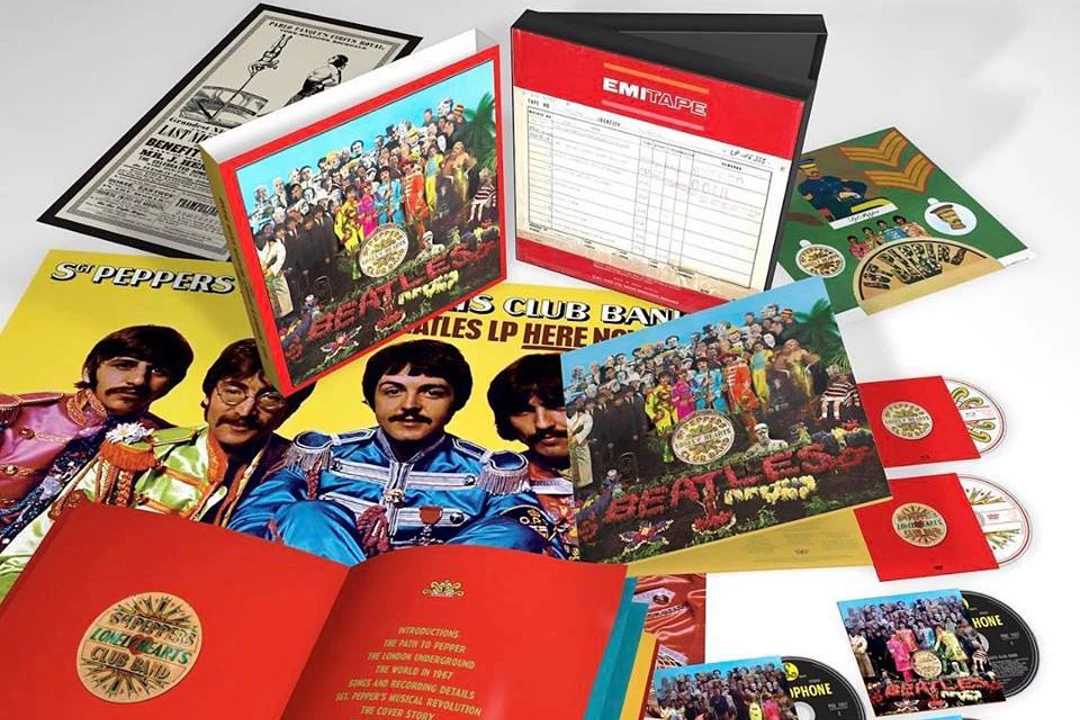 Apple Corps Ltd./Capitol/UMe

Listen to a Previously Unreleased Outtake of the Beatles' 'Sgt. Pepper' Title Track


Beatles fans have to wait until May 26 for the deluxe reissue of Sgt. Pepper to arrive, but in the meantime, they can catch a sneak peek.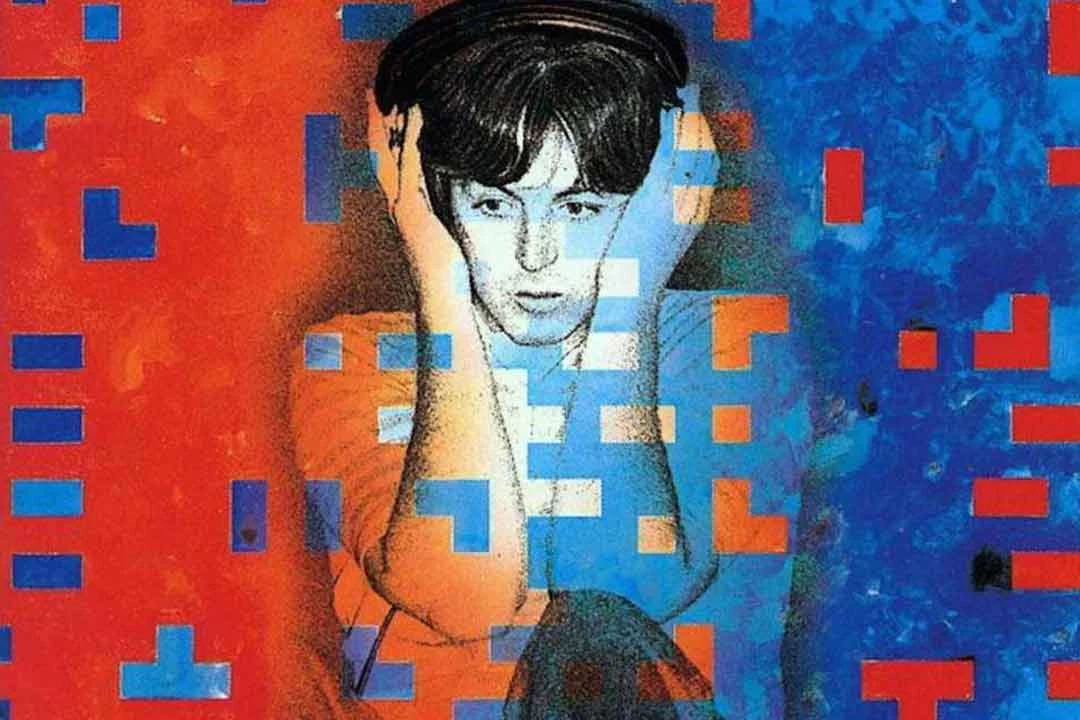 Columbia

35 Years Ago: Paul McCartney Taps Into a Storied Past With His Third Solo Album, 'Tug of War'


For most of 1981, Paul McCartney worked on his third solo album, 'Tug of War.' It was a somewhat trying time for him.
Mark Mainz, Getty Images

Top 10 Phish Classic Rock Covers


We know your wedding band just crushed it -- that "Brown Eyed Girl" totally killed -- but, sorry, Phish are the greatest cover band of all time.
Kevin Winter, Getty Images

Oscar-Winning Talking Heads and Neil Young Director Jonathan Demme Dies


Jonathan Demme, the Academy Award-winning director of The Silence of the Lambs and several music documentaries, including Talking Heads' Stop Making Sense, has died.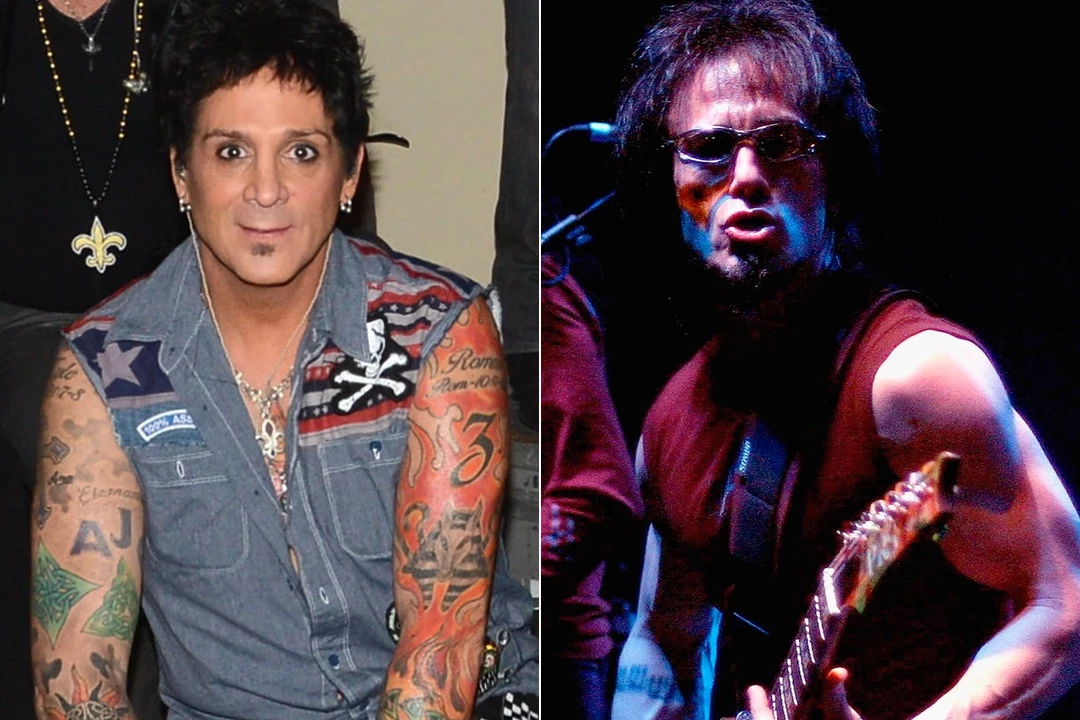 Rick Diamond / ShowBizIreland, Getty Images

Ex-Anthrax Guitarist Dan Spitz Forms New Band With Former Journey Drummer Deen Castronovo


Former Anthrax guitarist Dan Spitz is teaming up with ex-Journey drummer Deen Castronovo on a new band, with an eye toward getting started on their first album later this year.
Hulton Archive, Getty Images

35 Years Ago: Rod Stewart's Porsche Stolen at Gunpoint


Rod Stewart was doing some shopping on Hollywood's famed Sunset Boulevard when he found himself in a dangerous situation.
Michael Zorn / Rock & Roll Hall of Fame

Rock and Roll Hall of Fame Reveals Date and Location for 2018 Induction Ceremony


With this year's Rock and Roll Hall of Fame induction ceremony on the books, plans are already underway for 2018.
Frito-Lay

'Guardians of the Galaxy Vol. 2′ Doritos Bag Includes Built-In Cassette Player


Frito-Lay has a most excellent new bag of Doritos you'll want to get your hands on.
Kevin Winter / Rick Diamond / Frazer Harrison, Getty Images

Mick Jagger and John Fogerty Appear on Brad Paisley's New 'Love and War' LP


Country superstar Brad Paisley reached out to some famous friends in the rock world while working on his new Love and War album.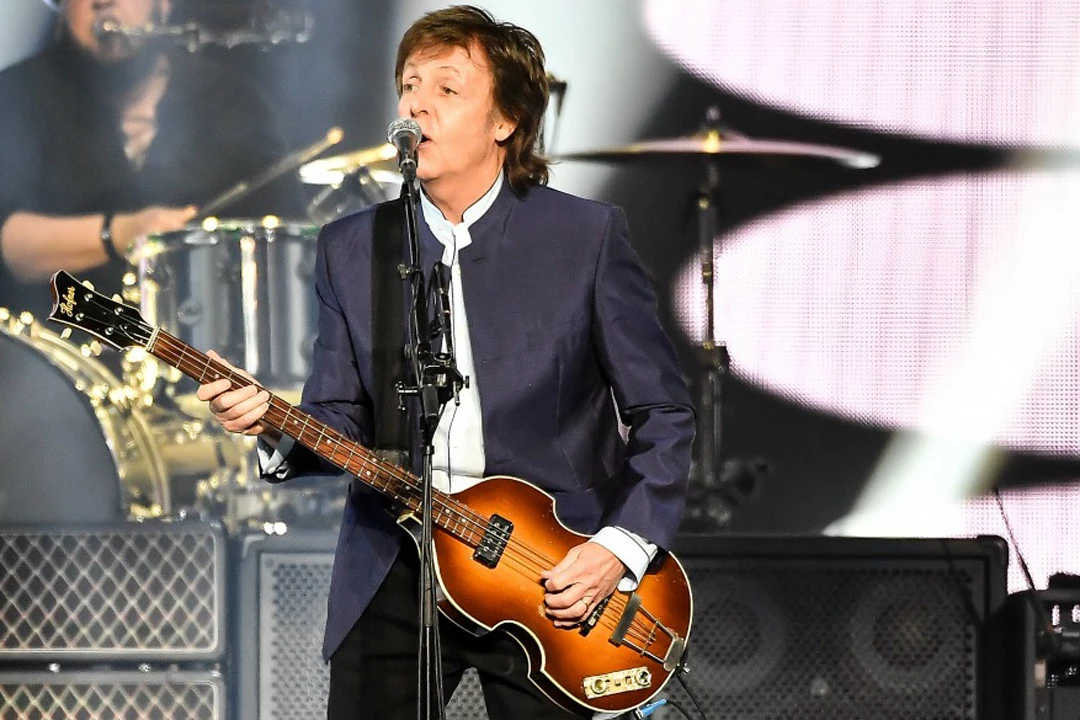 Steve Jennings, Getty Images

Paul McCartney Announces 2017 Tour Dates


Paul McCartney will return to the road this year with a series of tour dates that's taking him from Japan to the U.S.
Swan Song

Listen to a Previously Unreleased Version of Bad Company's 'Sweet Lil' Sister': Exclusive Premiere


Bad Company fans can get an early taste of the band's next round of reissues with a previously unreleased version of the Run with the Pack track "Sweet Lil' Sister."
Theo Wargo, Getty Images

Elton John Hospitalized for 'Harmful and Unusual Bacterial Infection,' Eight Shows Canceled


Elton John was hospitalized for two nights after contracting a rare infection during a recent South American tour.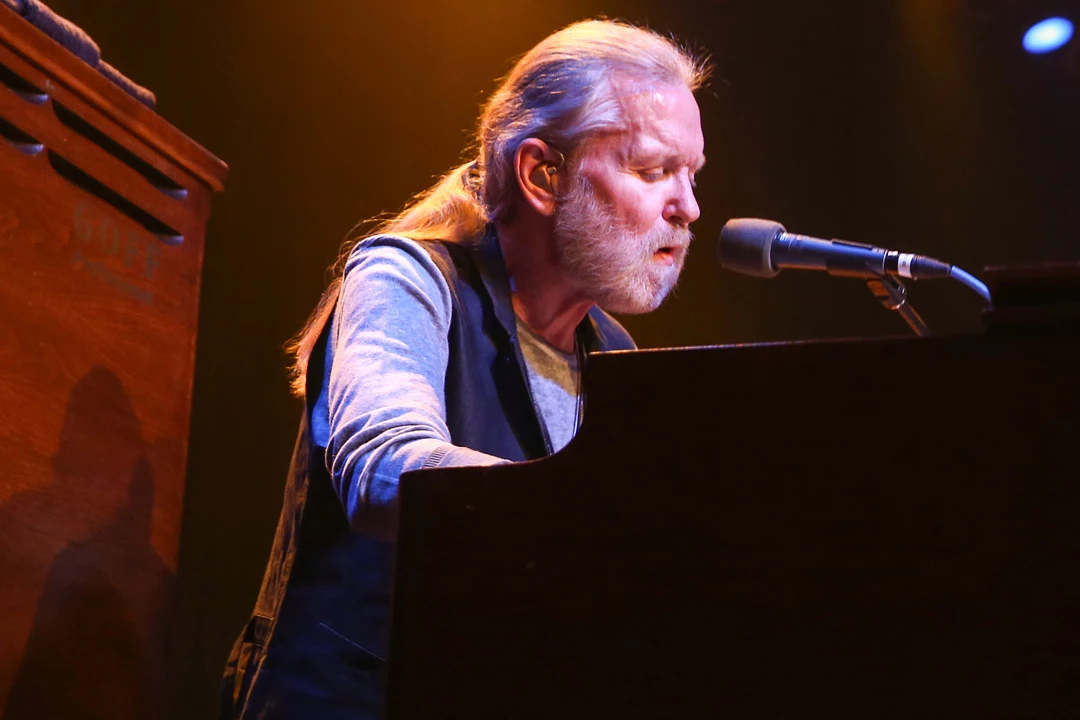 Terry Wyatt, Getty Images

Gregg Allman Responds to Health Reports: 'Looking Forward to Seeing Everyone Again'


Gregg Allman has disputed recent reports that he's currently in hospice.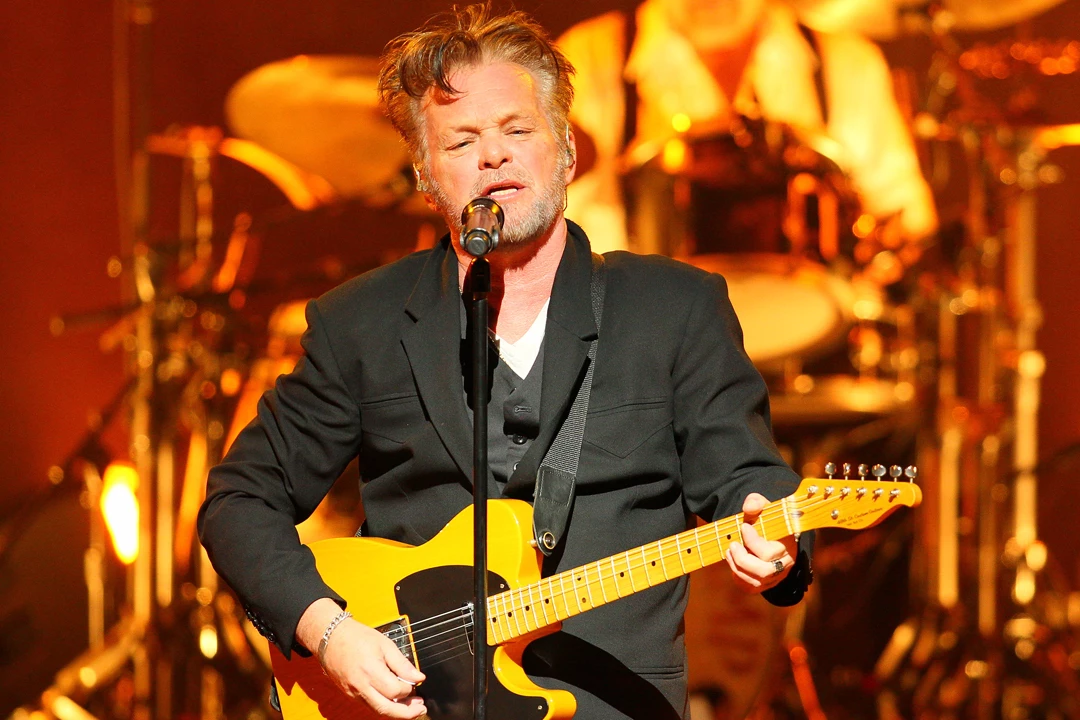 Adam Bettcher, Getty Images

You Can Listen to John Mellencamp's New 'Sad Clowns and Hillbillies' Album Now


John Mellencamp's new album comes out on Friday, but you can listen to the entire thing right now.