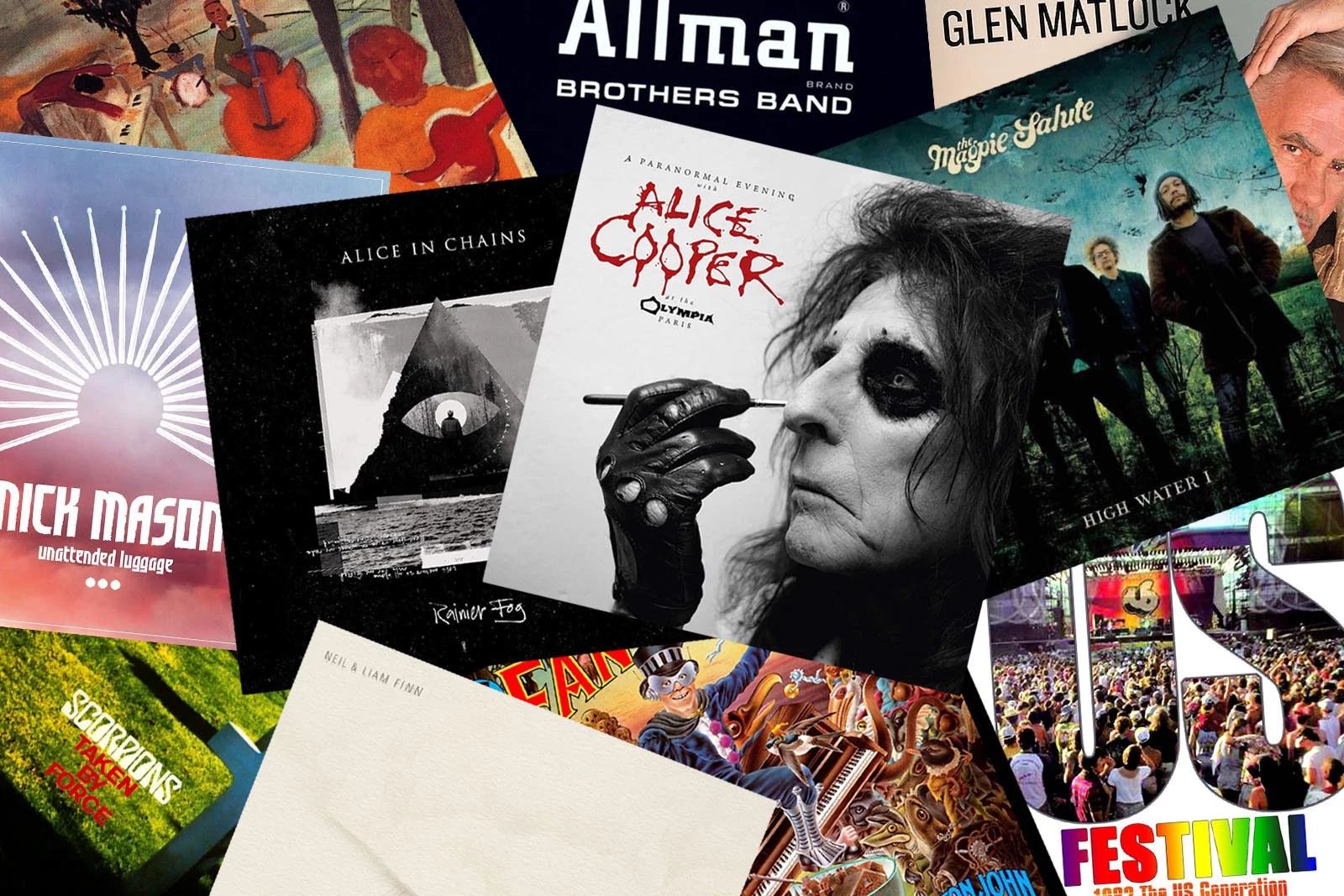 UCR

August 2018 New Music Releases


The month's key new music releases include a pair of Alices, some former Black Crowes and a slew of cool reissues.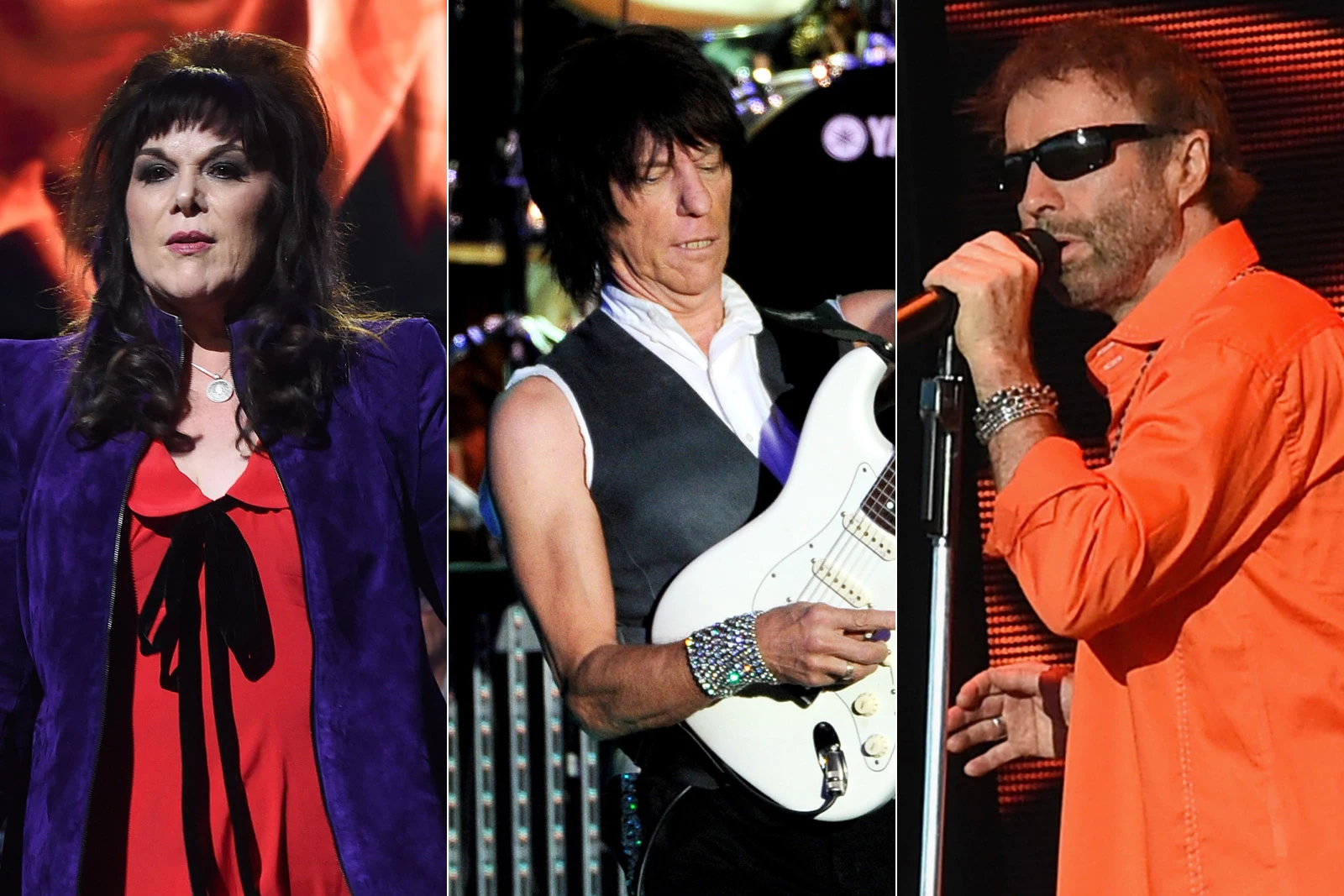 Jamie McCarthy / Kevin Winter / Rick Diamond, Getty Images

Jeff Beck, Paul Rodgers and Ann Willson Kick Off 'Stars Align' Tour: Set Lists and Videos


Vets take trip through rock's back pages on opening date of new tour.
Thinkstock

Songs About Lying, Liars and Deception


Sensitive musicians ponder the meaning of truth as they repeatedly lie or are lied to.
Hulton Archive, Getty Images

New Book Explores Making of John Lennon's 'Imagine' Album


Compiled by Yoko Ono, 'Imagine John Yoko' takes in-depth look at creation of classic LP.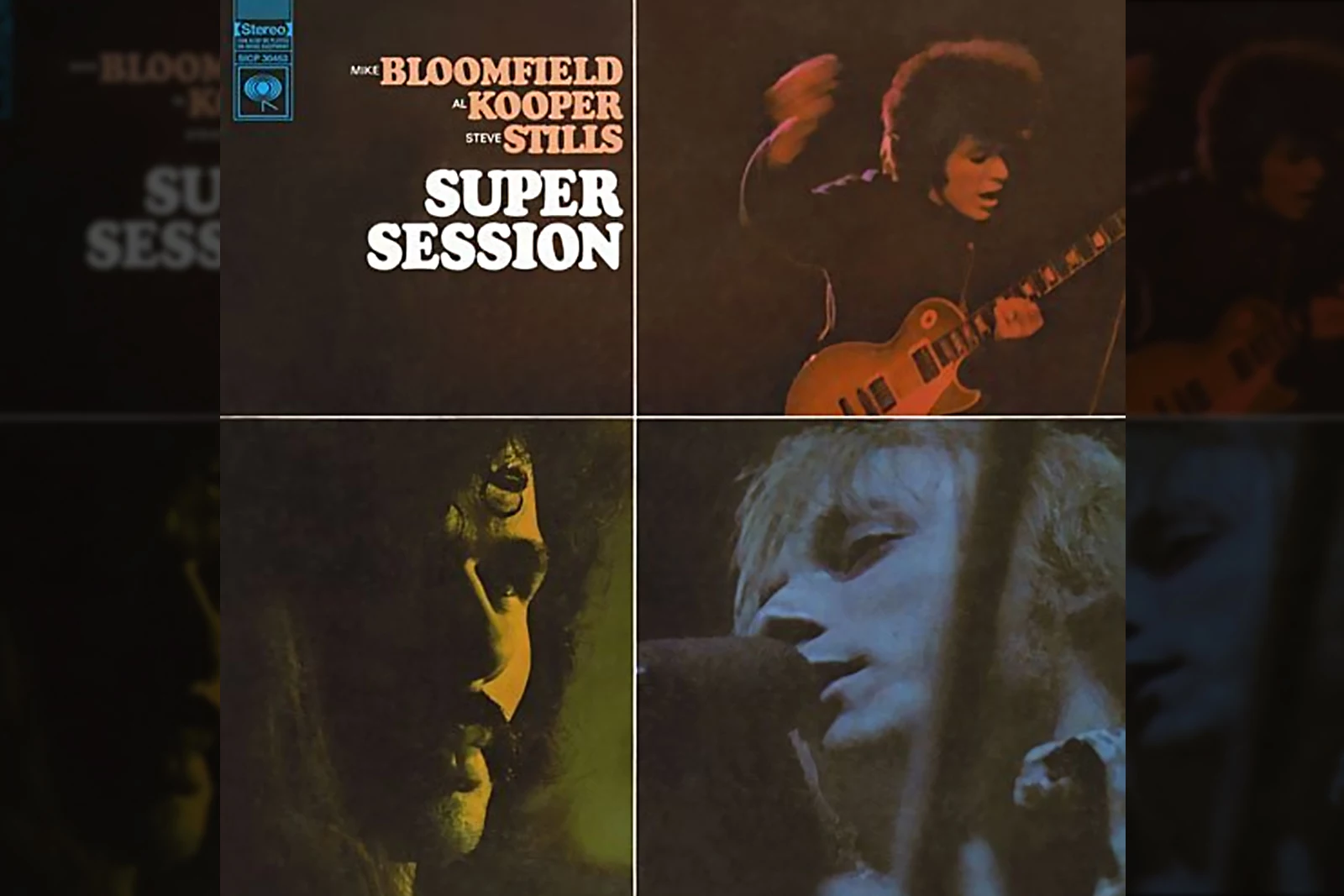 Columbia

50 Years Ago: Al Kooper Joins Michael Bloomfield and Stephen Stills for 'Super Session'


That time keyboardist and record-company exec Kooper organized a bluesy "supergroup."
Real Estate One

Jack White's 'Get Behind Me Satan' House on Sale for $1.2 Million


The Detroit house where the White Stripes recorded their 2005 album is now on the market.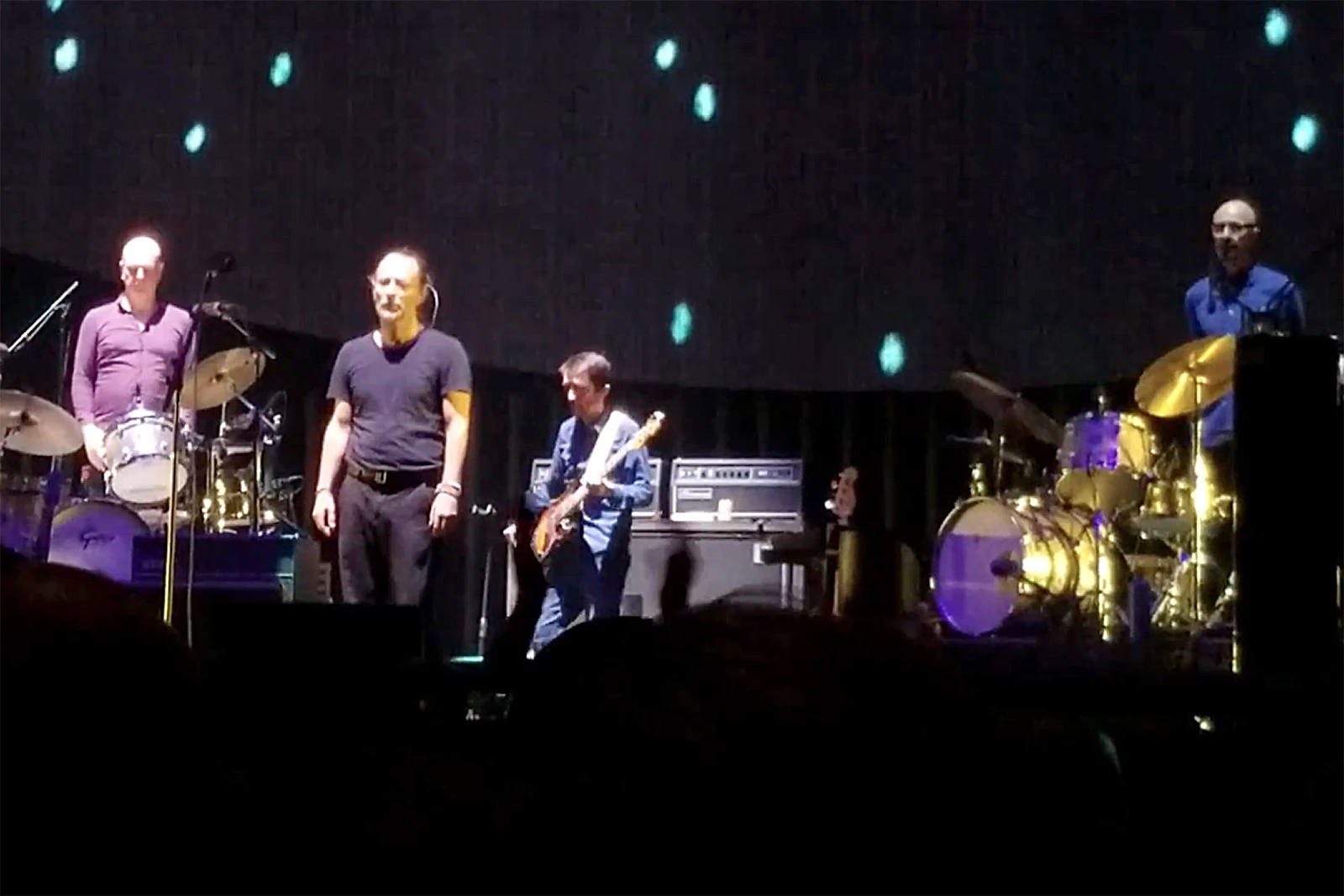 YouTube

Watch Radiohead Fall Silent Onstage Over 2012 Roadie Death


Thom Yorke halts Toronto show and audience join protest in response to lack of answers on fatal stage collapse.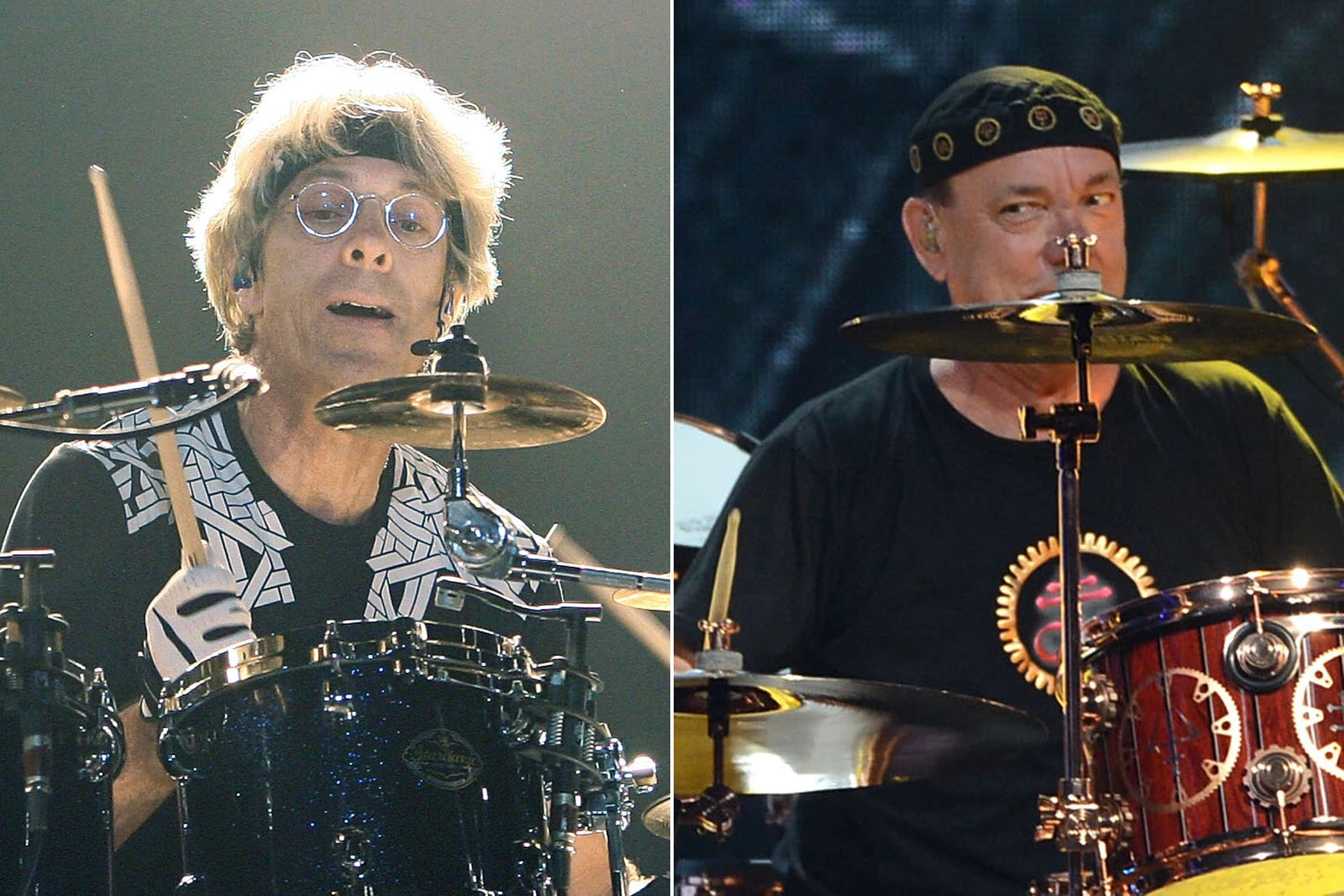 Ethan Miller / Kevin Winter, Getty Images

Stewart Copeland Remembers When the Police 'Threw Bombs' at Rush: Exclusive Video


Police drummer recalls band's one-sided beef with Rush in exclusive video.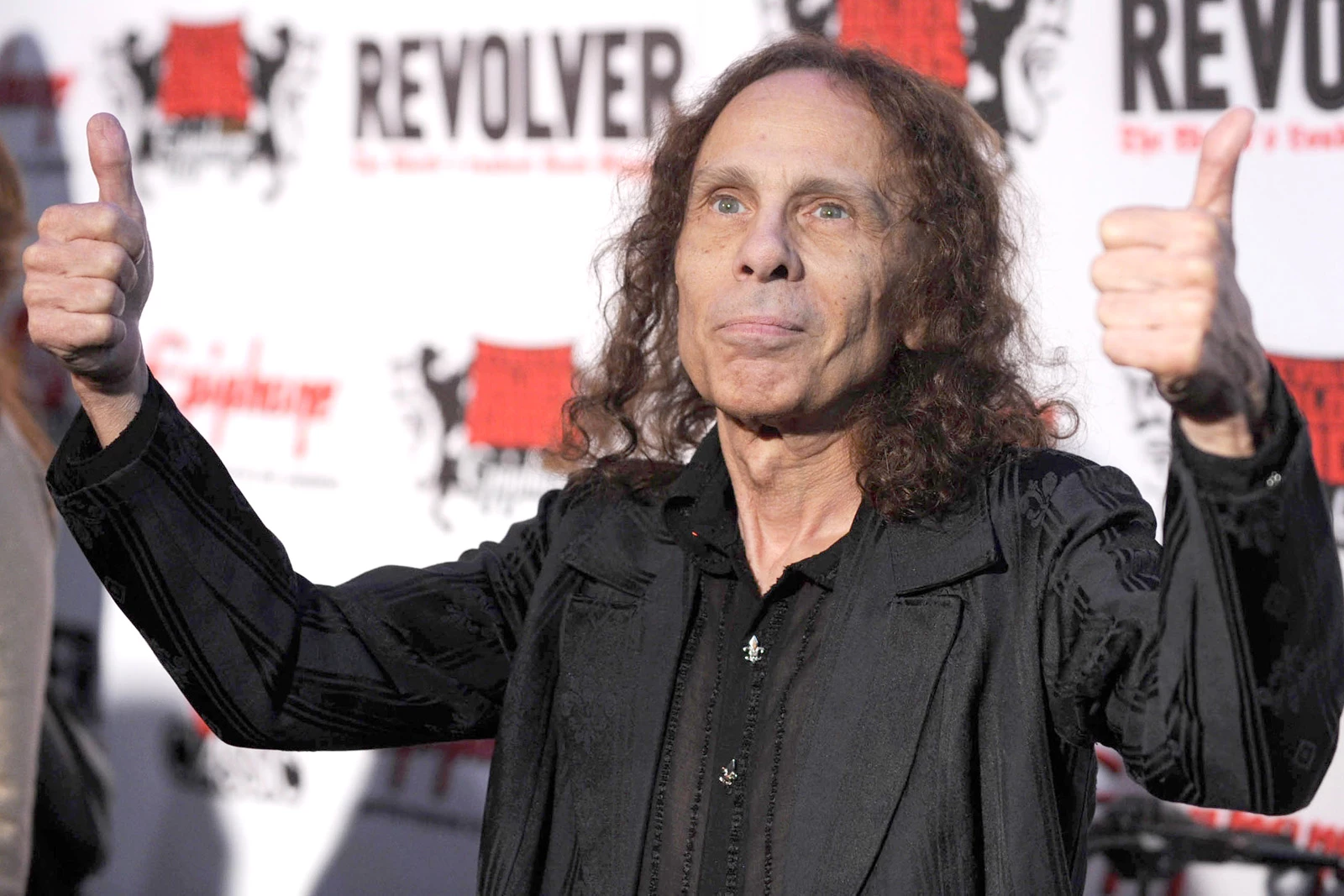 Frazer Harrison, Getty Images

Craig Goldy to Complete Song Featuring Ronnie James Dio's Voice


Guitarist aims to "find the right person" to finish track he co-wrote with late icon.
YouTube

'Good Morning, Vietman' Inspiration Adrian Cronauer Dead at 79


Radio host played onscreen by Robin Williams dies from "age-related illness."
Concord Records

Billy Gibbons Details 'The Big Bad Blues' Album


ZZ Top frontman's second solo LP arrives later this year.
Vittorio Zunino Celotto, Getty Images

Liam Gallagher Is Practically Begging His Brother for an Oasis Reunion


Liam Gallagher tweeted that he forgives Noel and promises to buy drinks if his brother wants to bring back Oasis.
Frazer Harrison, Getty Images

Dennis DeYoung Says the Promoters Are Forcing Styx to Play 'Mr. Roboto'


Dennis DeYoung said that Styx's decision to add "Mr. Roboto" to their set lists came from the promoters, not a change of heart by his former bandmates.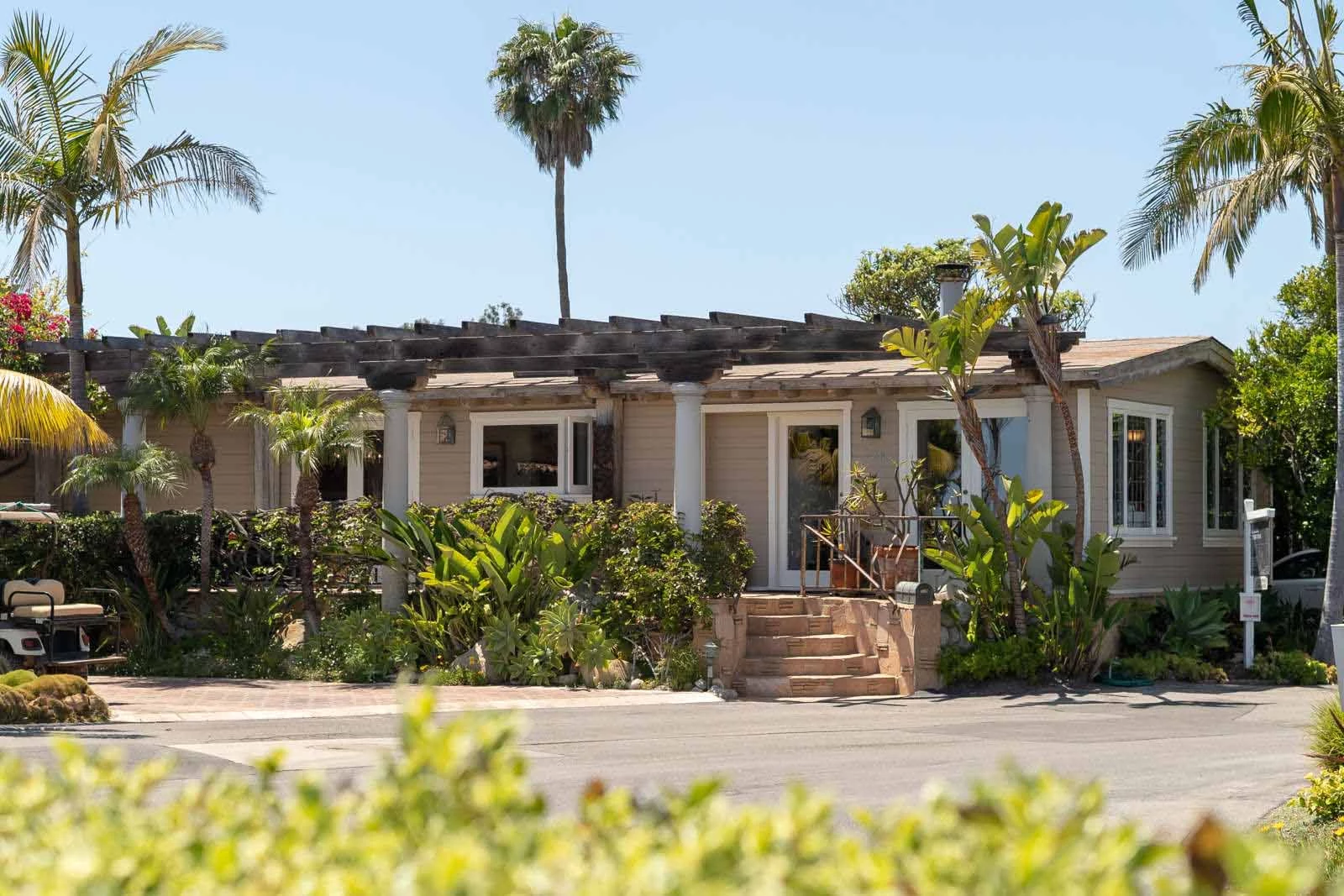 Pacific Union

Former Chicago Drummer Tris Imboden Lists 'Relaxed and Elegant' Malibu Mobile Home for $3.5 Million


After leaving band earlier this year, drummer puts glamorous mobile home on that market.
Republic Records

Rod Stewart Announces New Album, 'Blood Red Roses'


His 30th album is on the way. First single is here now.
Christie Goodwin

Ultimate Classic Rock to Livestream Randy Bachman Concert


Rock veteran's "Every Song Tells a Story: Songs of the Guess Who and Bachman-Turner Overdrive" show is coming to our Facebook page Saturday night.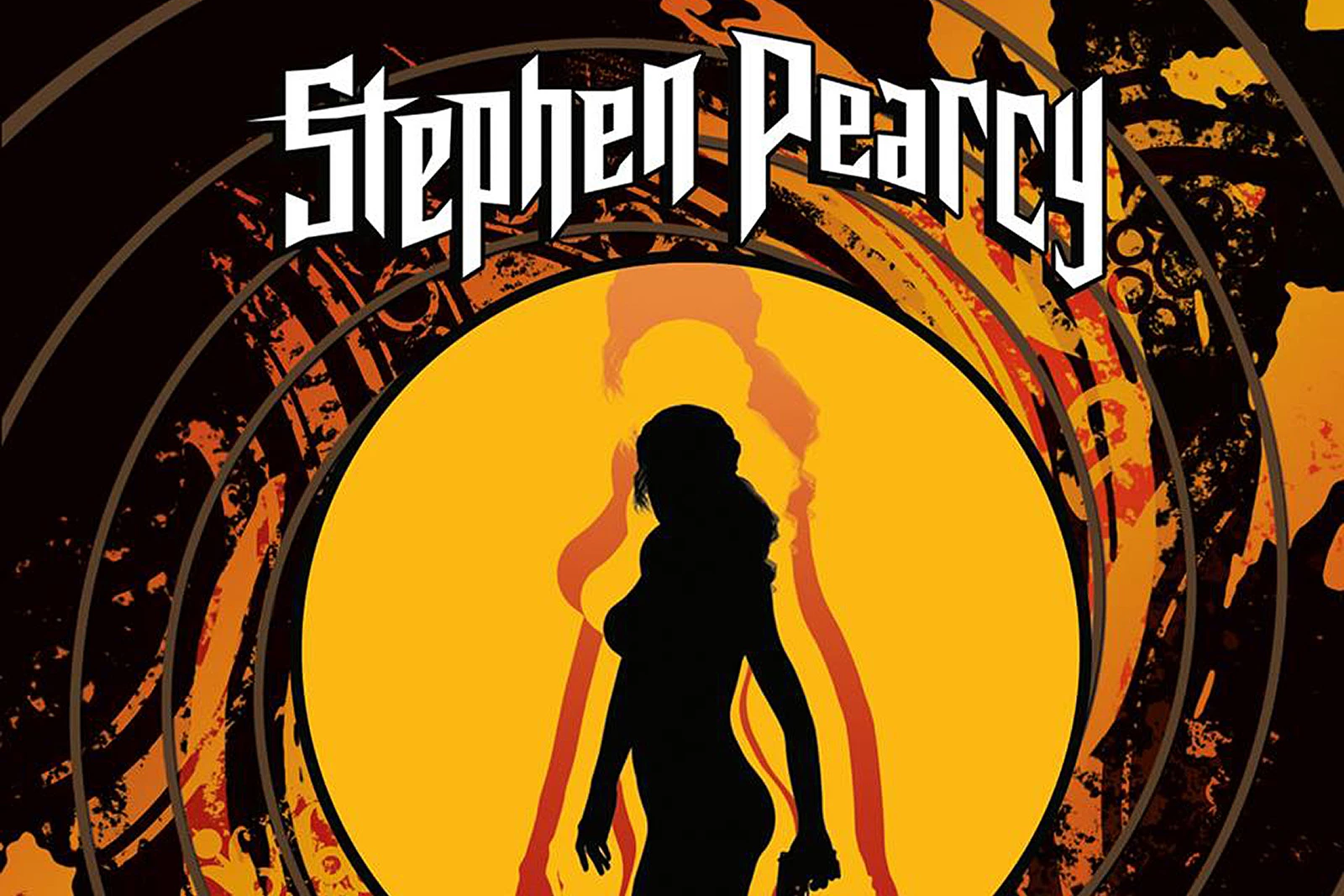 Frontiers Music

Stephen Pearcy Announces New Solo Album, 'View to a Thrill'


Ratt singer will release fifth solo LP later this year.
earMusic

Ian Gillan and His First Band Announce Debut Album


'Ian Gillan and the Javelins' was recorded 54 years after they split up.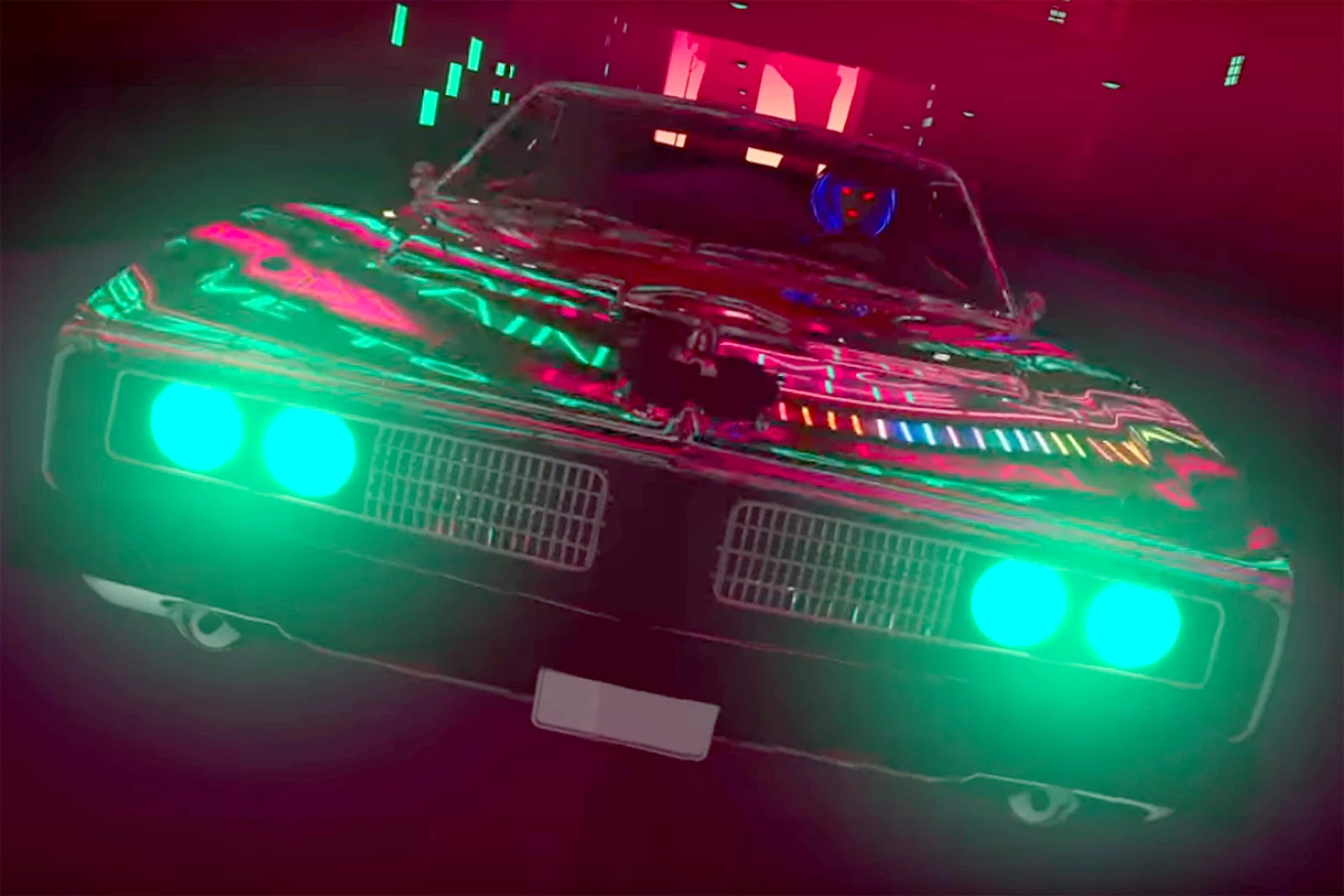 YouTube

Watch Guns N' Roses' Lyric Video for Acoustic 'Move to the City'


Previously unreleased version appears on box set edition of 'Appetite for Destruction.'
YouTube

Lynyrd Skynyrd Documentary to Premiere on Showtime in August


'If I Leave Here Tomorrow' covers the band's entire career, including tragedy and triumph.