Hulton Archive, Getty Images

50 Years Ago: The Who Play Their First U.S. Show


In March 1967, the Who made their live U.S. debut by taking part in a musical revue hosted by Murray the K. The legends played five times a day for nine days.
Warner Bros.

45 Years Ago: Deep Purple Emerges From the Flames on 'Machine Head'


Deep Purple watched their recording venue burn, then persevered to tell the tale in 'Smoke on the Water' and make 'Machine Head,' released in March 1972.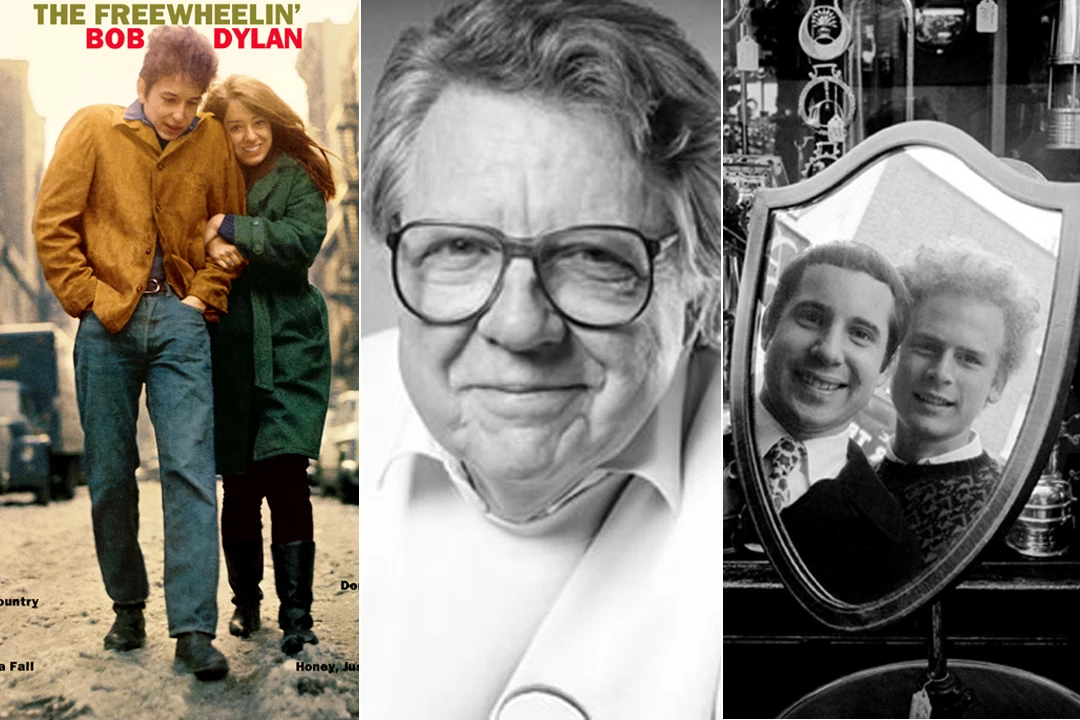 Columbia Records / DonHunstein.com / Insight Editions

Don Hunstein, Legendary Classic Rock Photographer, Dies at 88


Hunstein was a staff photographer for Columbia Records and took the cover photo for 'The Freewheelin' Bob Dylan.'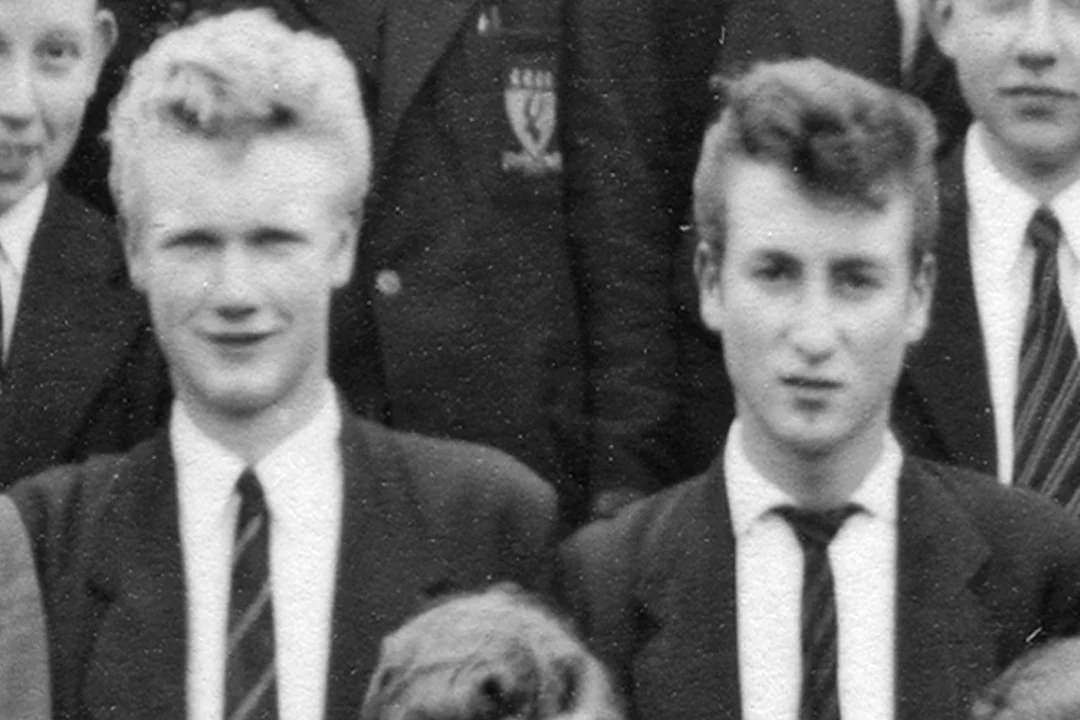 Quarry Bank High School

John Lennon's 'Best Friend,' Pete Shotton, Dies at 75


Pete Shotton played a role in two major Beatles songs.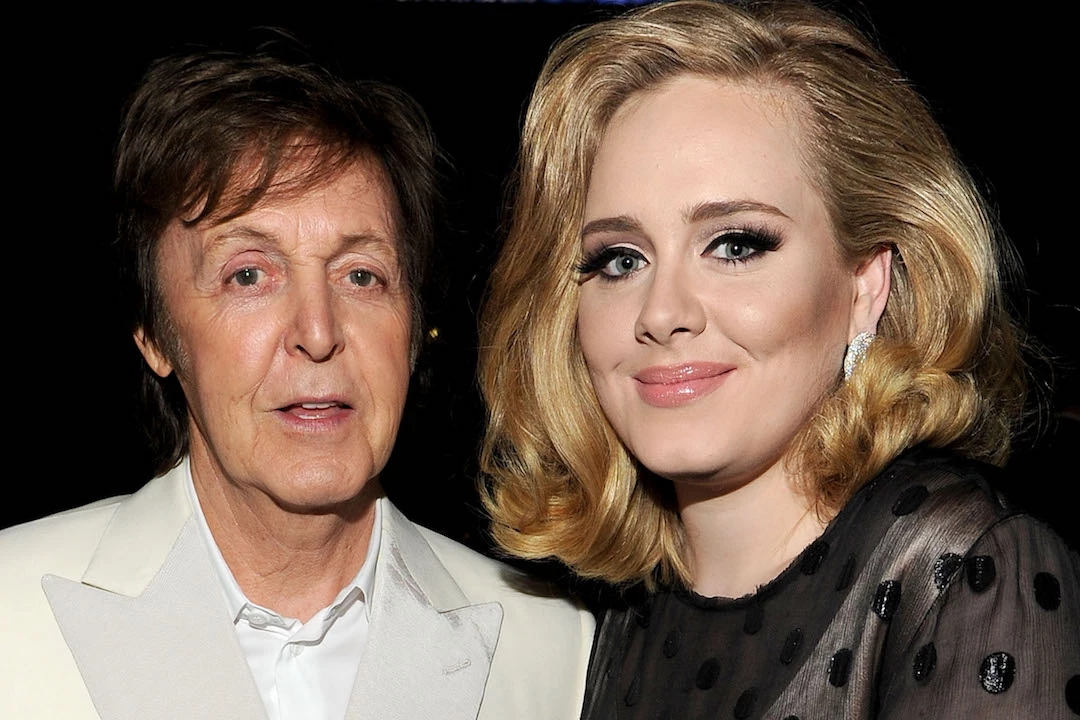 Larry Busacca, Getty Images

Paul McCartney Is Working With Another of Adele's Producers


Greg Kurstin, who oversaw the smash hit "Hello," is collaborating on Paul McCartney's as-yet-untitled new project.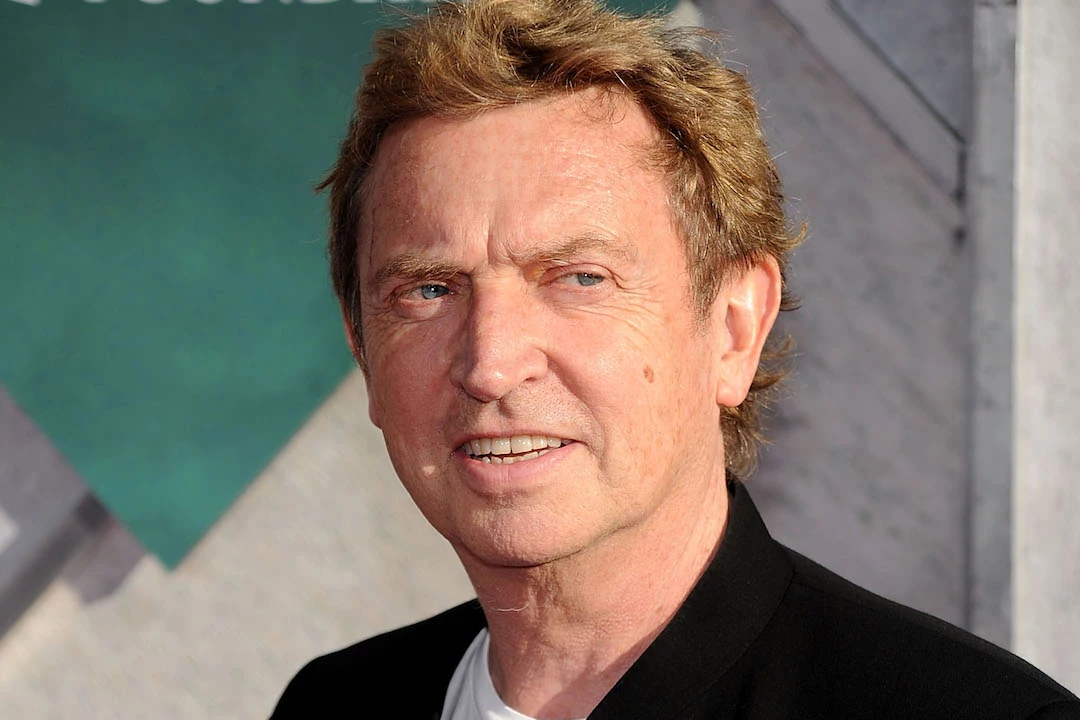 Frazer Harrison, Getty Images

Police Guitarist Andy Summers Goes In Depth on His Exotic New Solo Album: Exclusive Video Premiere


Andy Summers' 14th solo project 'Triboluminescence' is out today.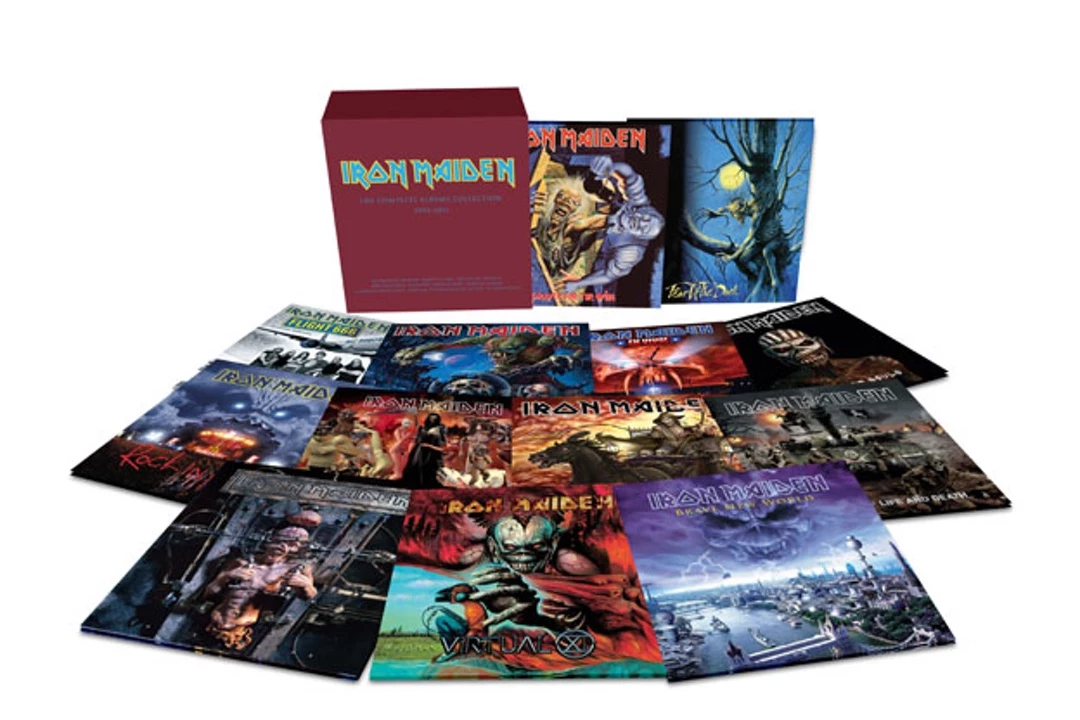 BMG

Iron Maiden Vinyl Reissues Continue with 12-LP Second Round


The next group of Iron Maiden vinyl reissues focuses on albums from the '90s and beyond.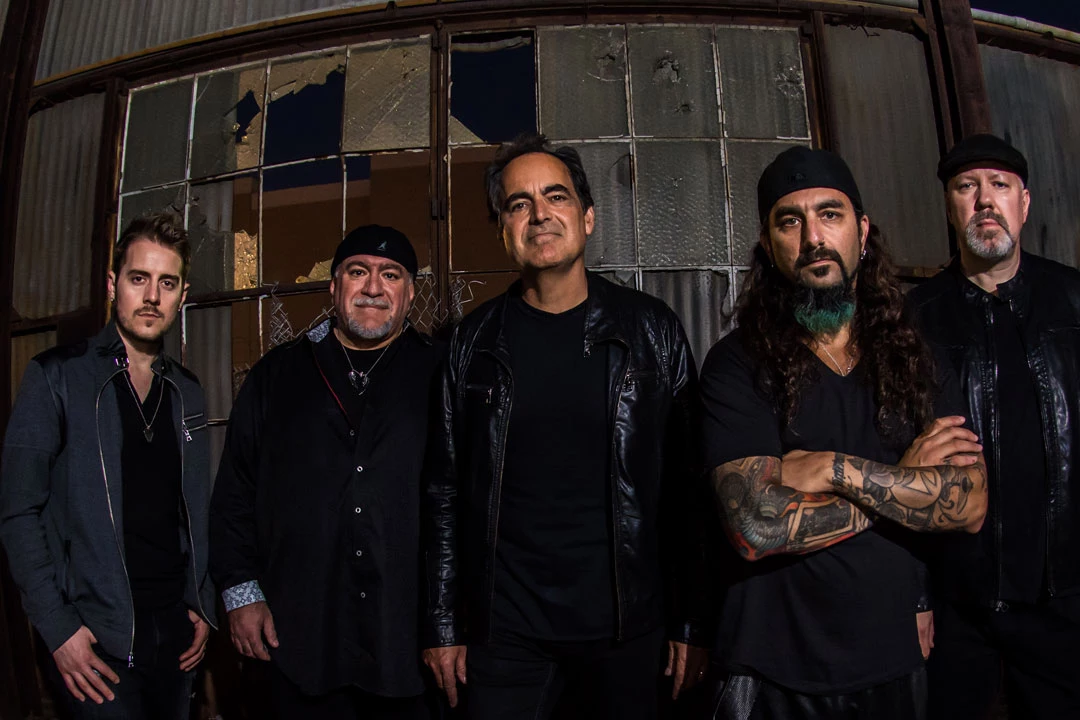 Robert Smith

Watch the Neal Morse Band Play 'The Vineyard' From 'Morsefest 2015′ DVD: Exclusive Premiere


Here's an exclusive premiere of "The Vinyard" from the Neal Morse Band's new live two-DVD set, 'Morsefest 2015.'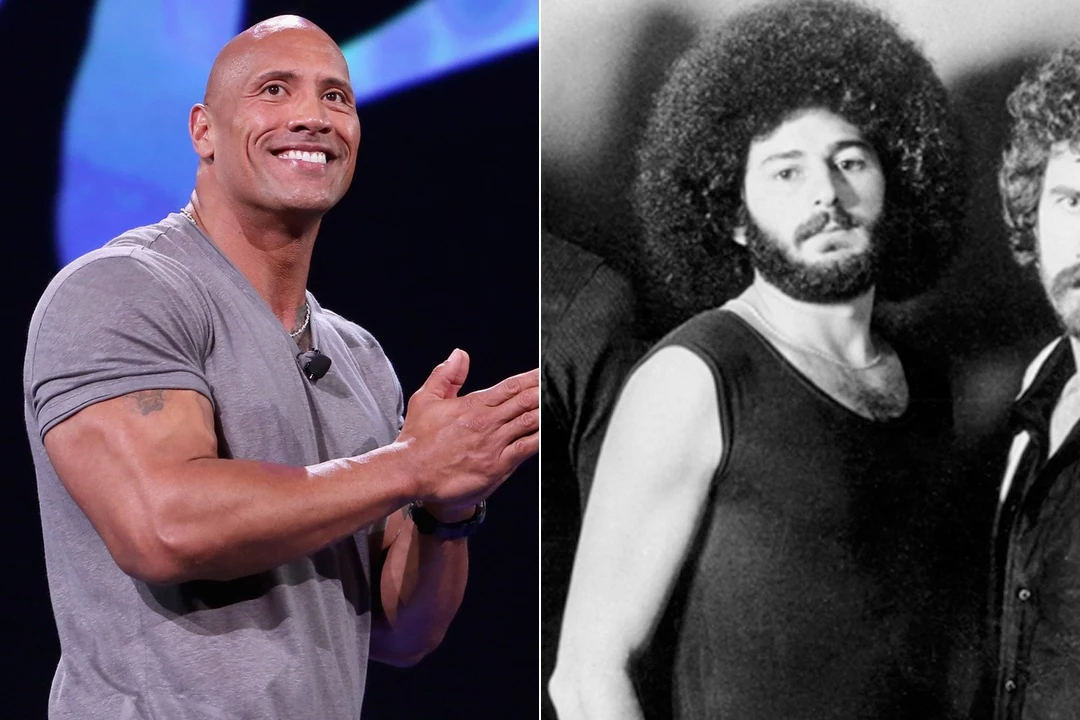 Jesse Grant, Getty Images / Epic Records

Dwayne Johnson Honors His 'Second Dad' Sib Hashian, Classic Rockers Pay Tribute to Deceased Ex-Boston Drummer


Actor Dwayne "The Rock" Johnson, who has had a long relationship with Sib Hashian's daughter, offers a particularly poignant tribute to the former Boston drummer.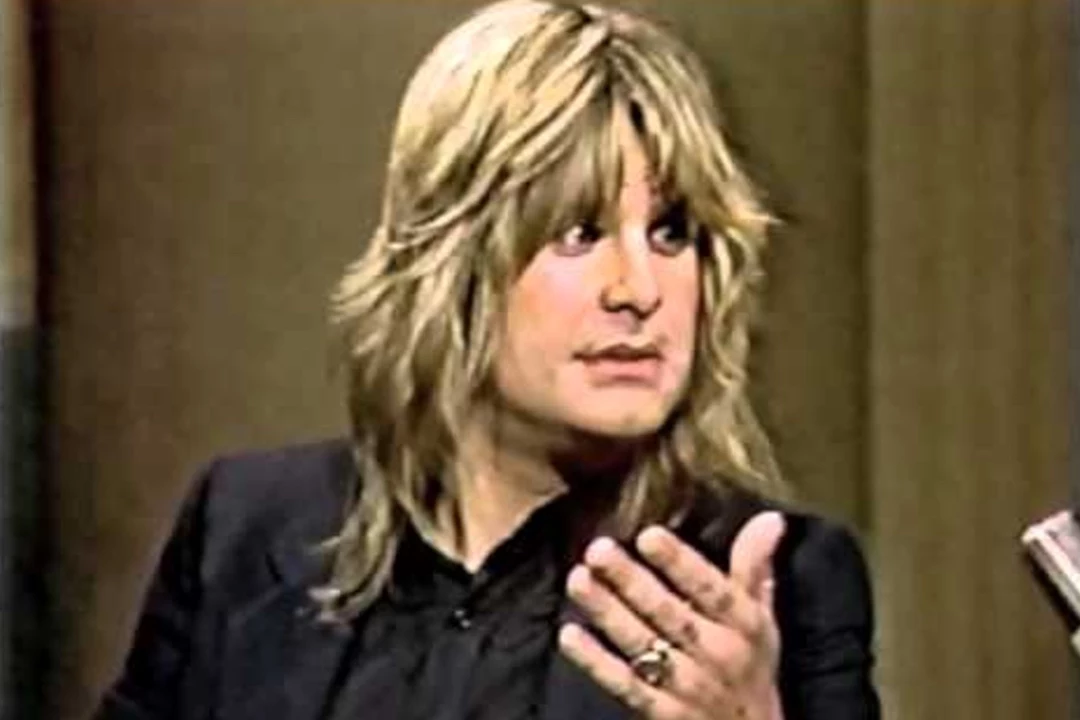 YouTube

35 Years Ago: Ozzy Osbourne Appears on 'Letterman' Six Days After Randy Rhoads' Death


Ozzy Osbourne vowed to continue in the aftermath of Randy Rhoads' death when he appeared on 'Late Night With David Letterman' in March 1982.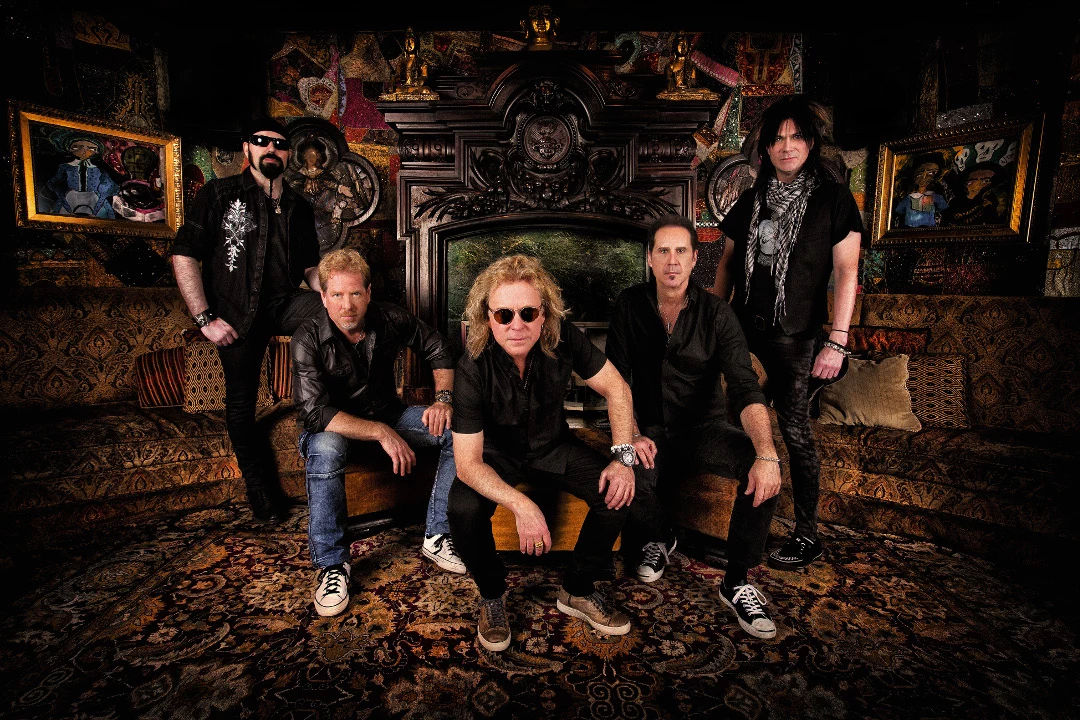 Ash Newell

Night Ranger's Jack Blades Talks New Music: 'We Can Do Whatever We Want'


'Don't Let Up' is the 12th studio project from Night Ranger, and one that's appropriately named.
Epic

Boston Pays Tribute to Late Drummer Sib Hashian


The band issued a statement following the news that Sib Hashian, the drummer on their first two albums, died.
Jemal Countess, Getty Images

Allman Brothers Band Announce Eight-Disc 'Fox Box'


The set showcases performances from a tour in support of what would be the Allman Brothers Band's final studio effort.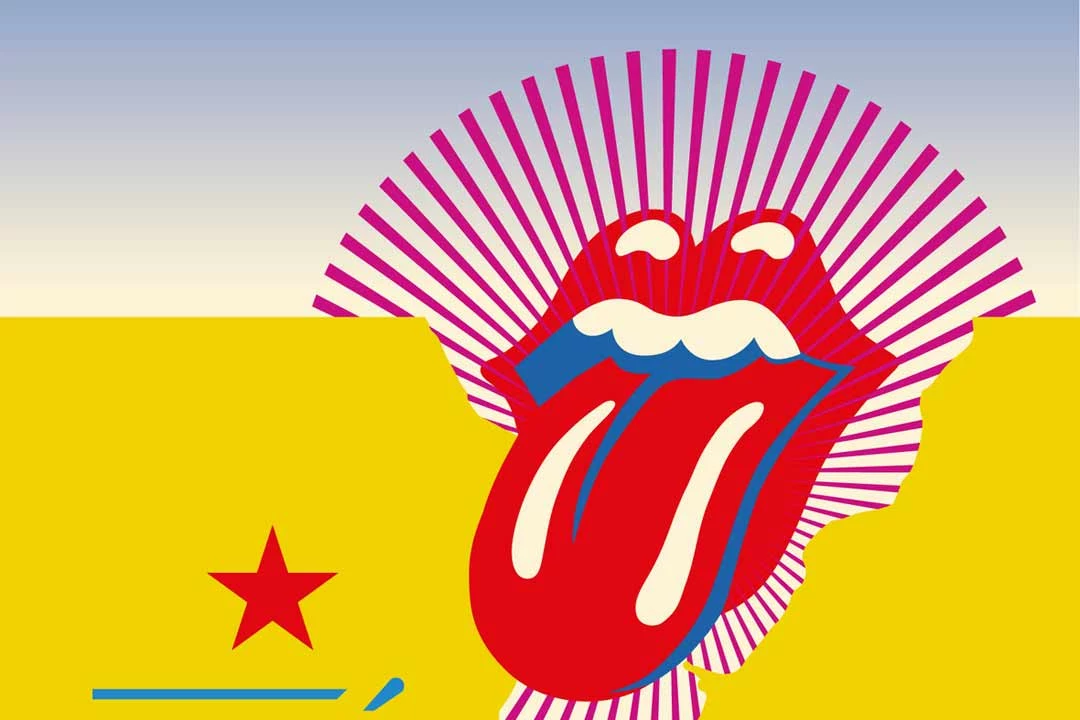 Eagle Rock Entertainment

Rolling Stones' 'Ole Ole Ole! A Trip Across Latin America' Coming to Home Video


The Rolling Stones' recent concert movie 'Olé Olé Olé! A Trip Across Latin America' is coming to home video.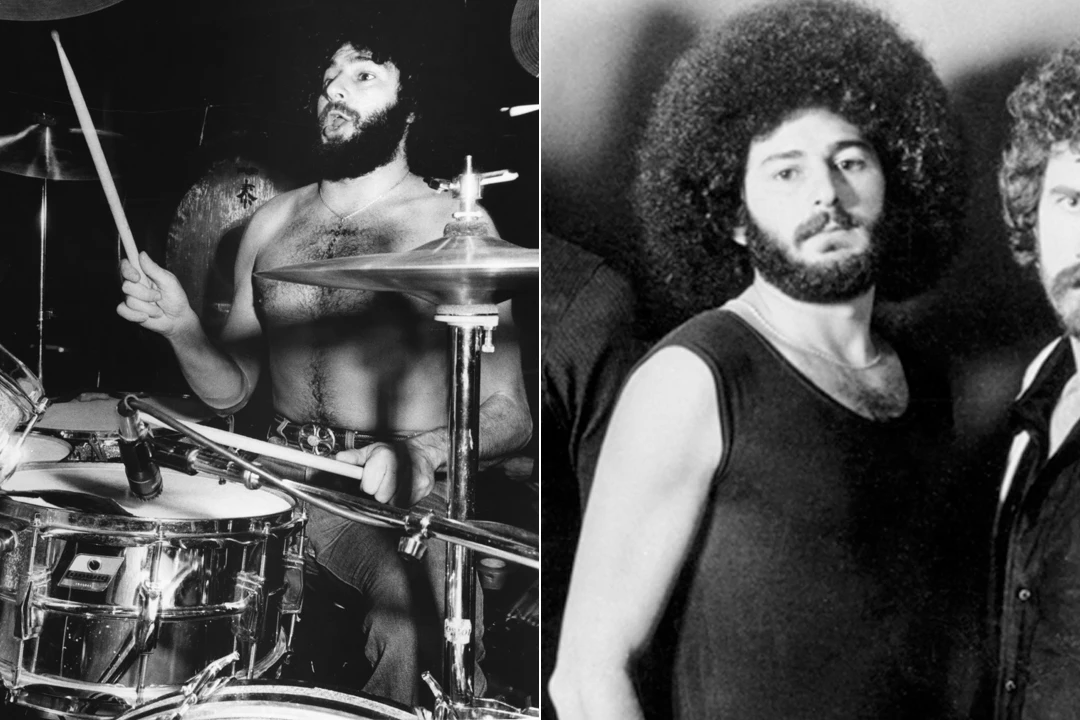 Rob Pownall, Getty Images / Epic Records

Former Boston Drummer Sib Hashian Dead at 67


John Thomas "Sib" Hashian, the drummer who played on Boston's first two bestselling LPs, has died at the age of 67.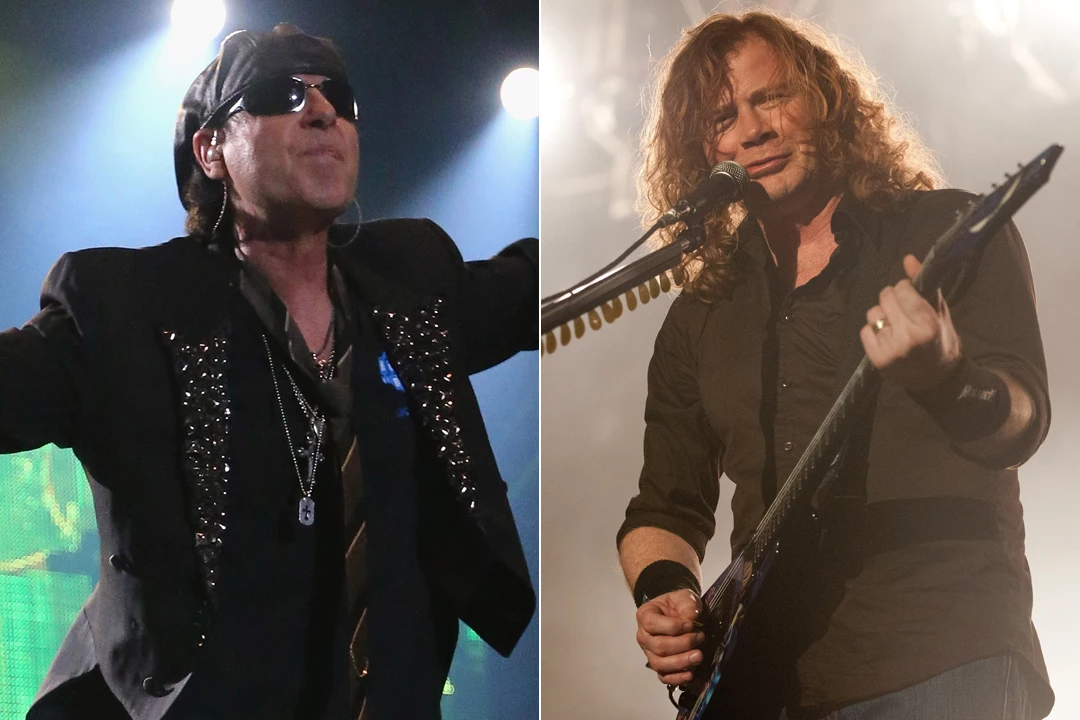 Dominik Bindl / Daniel Boczarski, Getty Images

Scorpions and Megadeth Announce 2017 'Crazy World' North American Tour


Scorpions and Megadeth will be playing a month's worth of arena shows across North America this fall.
Norton

Dion Announces Release of 52-Year-Old 'Lost' Album


On May 12, Rock and Roll Hall of Famer Dion will release Kickin' Child: The Lost Album 1965.
Facebook

Bob Dylan Talks Proper Album Length, 'American Pie' and Switching From Guitar to Piano in Extensive New Interview


With the March 31 arrival of his new three-CD collection of standards, Triplicate, just around the corner, Bob Dylan sat for a rare — and wide-ranging — interview.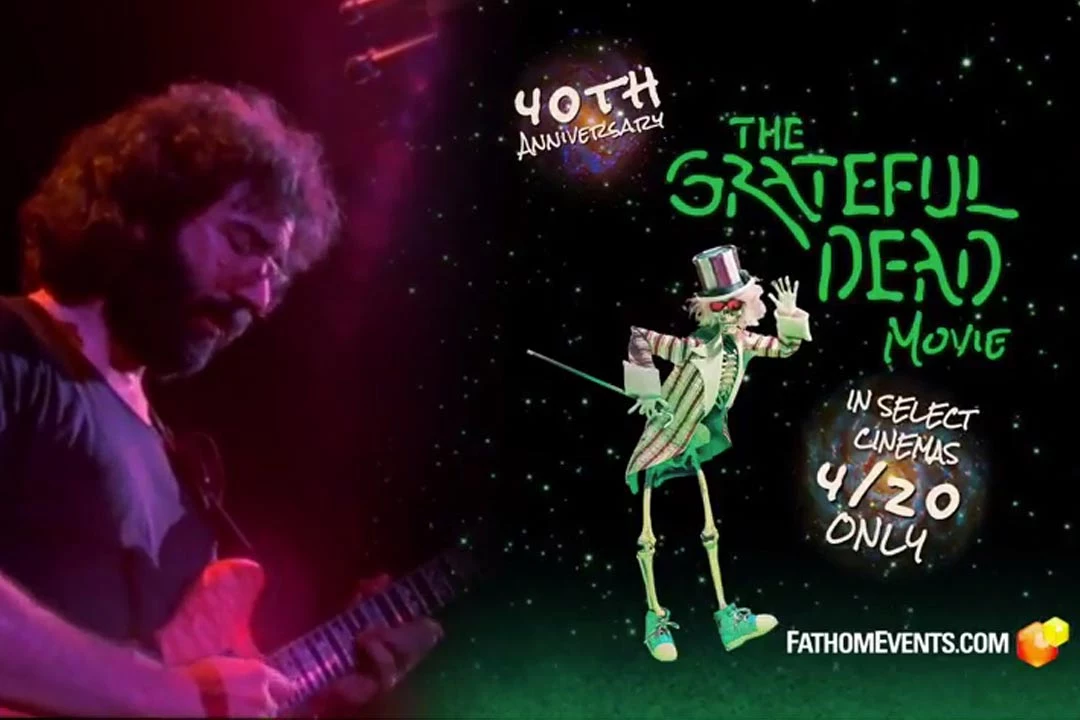 Fathom

'Grateful Dead Movie' Coming to Theaters for One Night Only


The Grateful Dead's 1977 concert film, 'The Grateful Dead Movie,' will return to theaters for one night only to celebrate its 40th anniversary this year.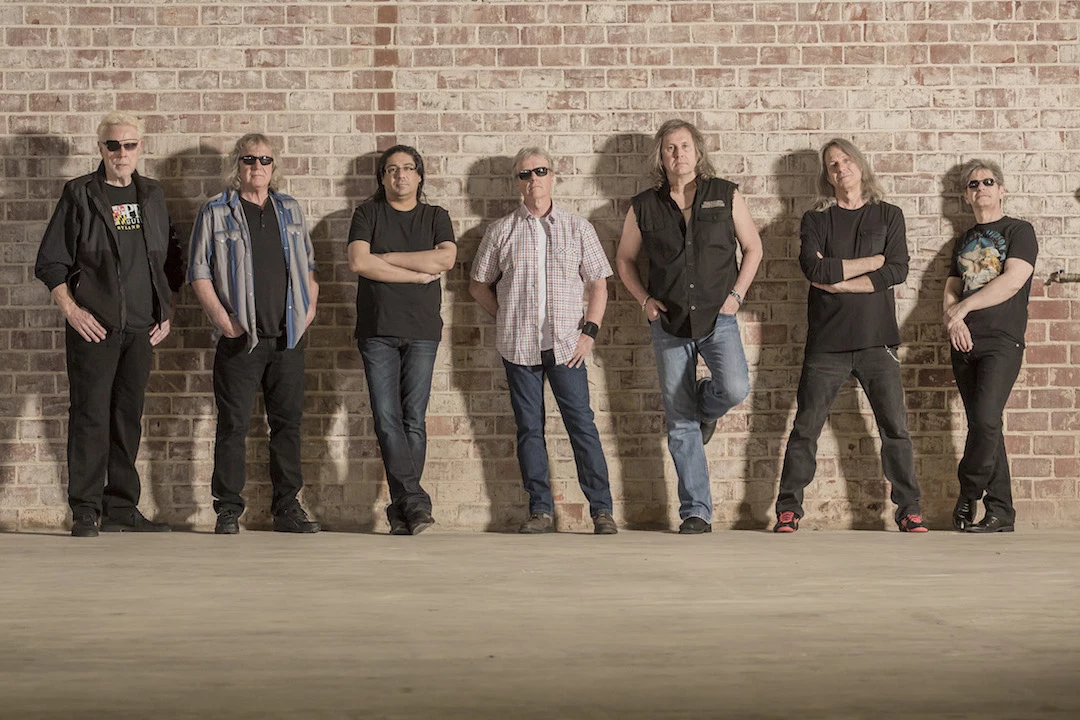 Michie Turpin

Kansas Expand 'Leftoverture' Tour and Plan Return to Studio


This as-yet-untitled Kansas project would make quick work of following up last year's 'The Prelude Implicit,' the band's first new album in 16 years.