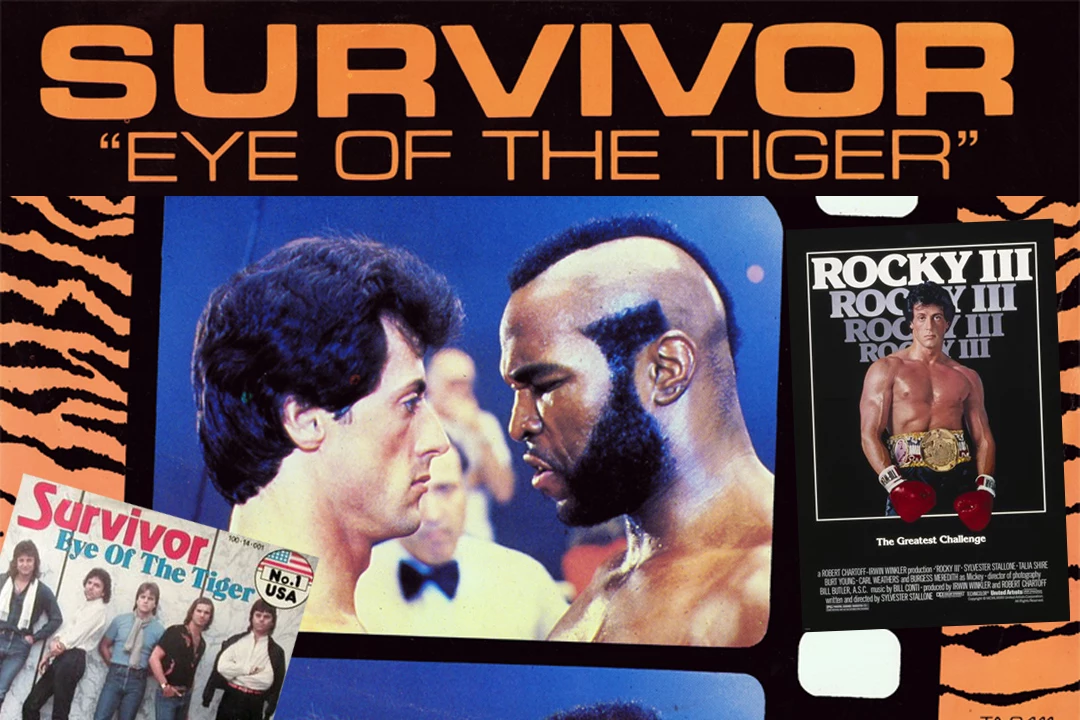 MGM / UA / Scotti Brothers / EMI

35 Years Ago: Survivor Deliver Knockout Punch to 'Rocky III' With 'Eye of the Tiger'


Survivor tasted their first Top 40 success with their second album, 1981's Premonition, but they were still waiting for their big break when they started working on their third LP.
Frederick M. Brown, Getty Images

Kiss Cancel Manchester Concert


The members of Kiss have canceled a planned appearance at the Manchester Arena in the wake of the bombing that killed more than 20 people during an Ariana Grande concert at the venue.
Kevin Winter, Getty Images

Heart's Nancy Wilson Remembers Chris Cornell: Exclusive Interview


Heart's Ann and Nancy Wilson have long been intertwined with the Pacific Northwest music scene.
Apple Music

The Beatles Turn Back the Clock on 'When I'm Sixty-Four': The Story Behind Every 'Sgt. Pepper' Song


If "When I'm Sixty-Four" sounds so simple a child could have written it, that's what kind of happened.
YouTube

Lindsey Buckingham Says Fleetwood Mac Had Doubts Over New Buckingham-McVie Album


Lindsey Buckingham has revealed that the members of Fleetwood Mac had doubts over their contributions to the new duets album he wrote with Christine McVie.
Warner Bros.

45 Years Ago: Little Feat Find Their Voice on 'Sailin' Shoes'


Little Feat's long, strange musical journey took a satisfying creative leap with their second album, 1972's Sailin' Shoes.
Bret Michaels / Facebook

Bret Michaels Says Poison's Fights Were Always About Music


Bret Michaels has insisted that even though he regularly fought with his Poison bandmates in the '80s and '90s, the disagreements were always about their music, and were never personal.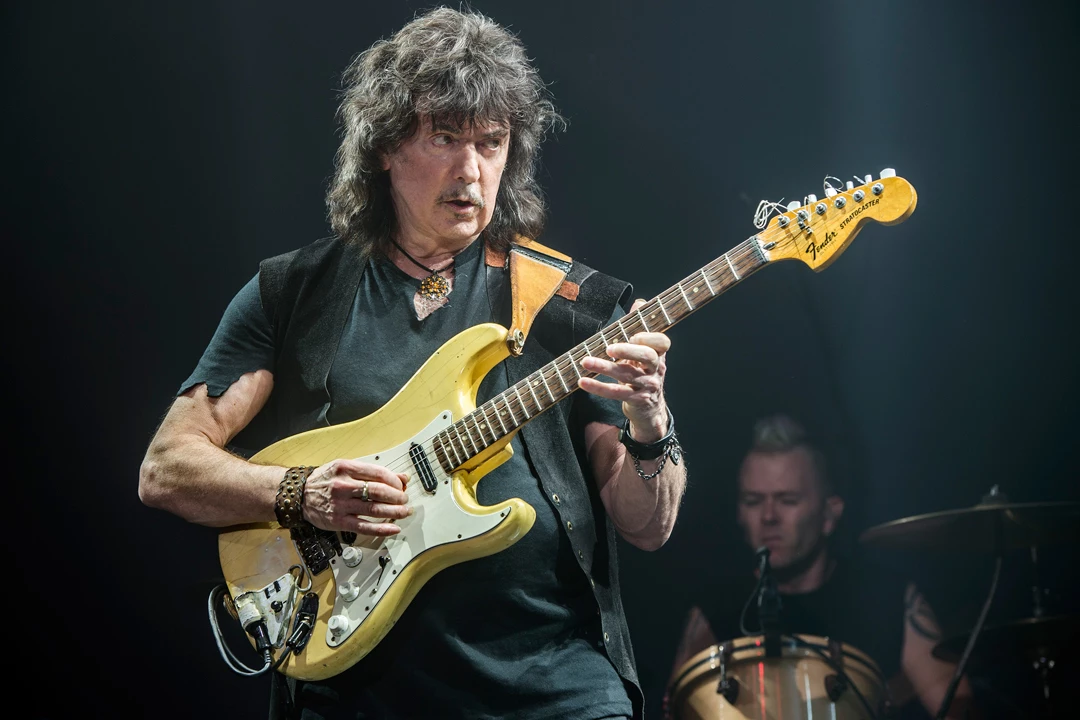 Steve Thorne, Getty Images

Ritchie Blackmore Says He Would Play With Deep Purple Again


Ritchie Blackmore has gotten over his bad feelings about Deep Purple, and he'd play with them again if he was invited, he said.
Mike Coppola, Getty Images (2)

Yes (Anderson, Rabin, Wakeman) Manager Challenges 'The Other Yes Band' to 'Identify Their Key Members'


The manager for Yes featuring Jon Anderson, Trevor Rabin, Rick Wakeman, has issued a challenge to Yes to publicize the fact that the current incarnation has no original members.
Reprise

45 Years Ago: Randy Newman Releases His Masterpiece, 'Sail Away'


Randy Newman was already a favorite among critics, fellow songwriters and music's elite when he released his third album in May 1972.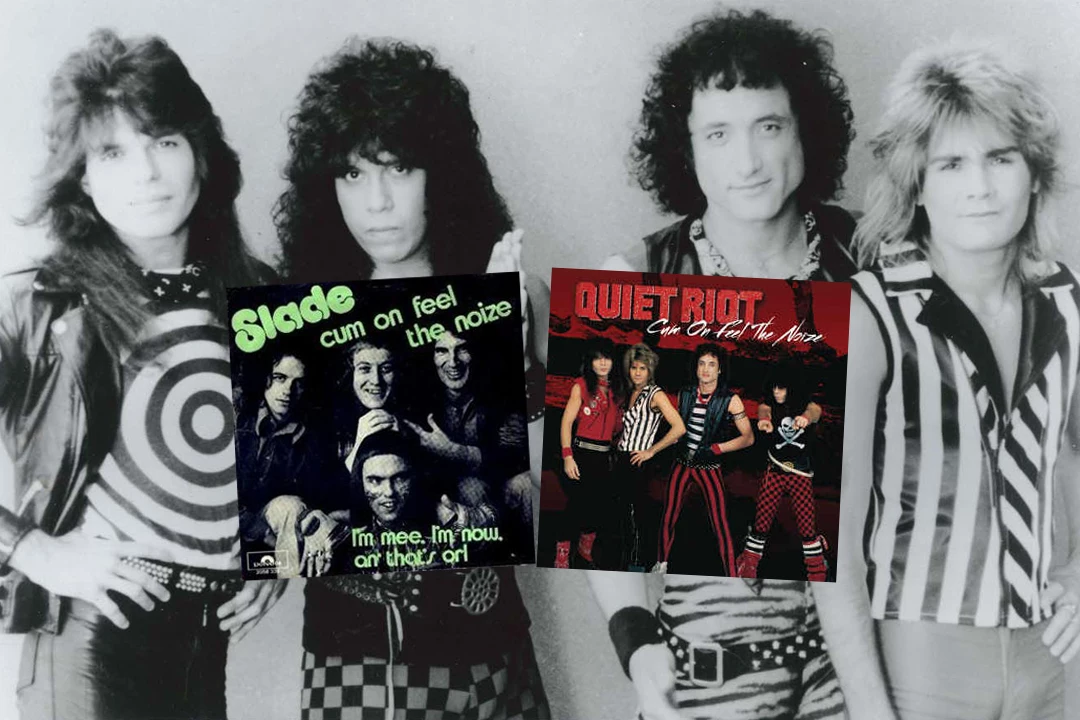 Pasha / Polydor

How Quiet Riot Tried to Sabotage Their 'Cum On Feel the Noize' Cover


Frankie Banali has revealed the lengths Quiet Riot went to in the hope of sabotaging their cover of the Slade song "Cum On Feel the Noize."
Elektra

More Details Emerge on Motley Crue's 'Girls, Girls, Girls' Reissue


Motley Crue have teamed with PledgeMusic to commemorate the 30th anniversary of 'Girls, Girls, Girls.'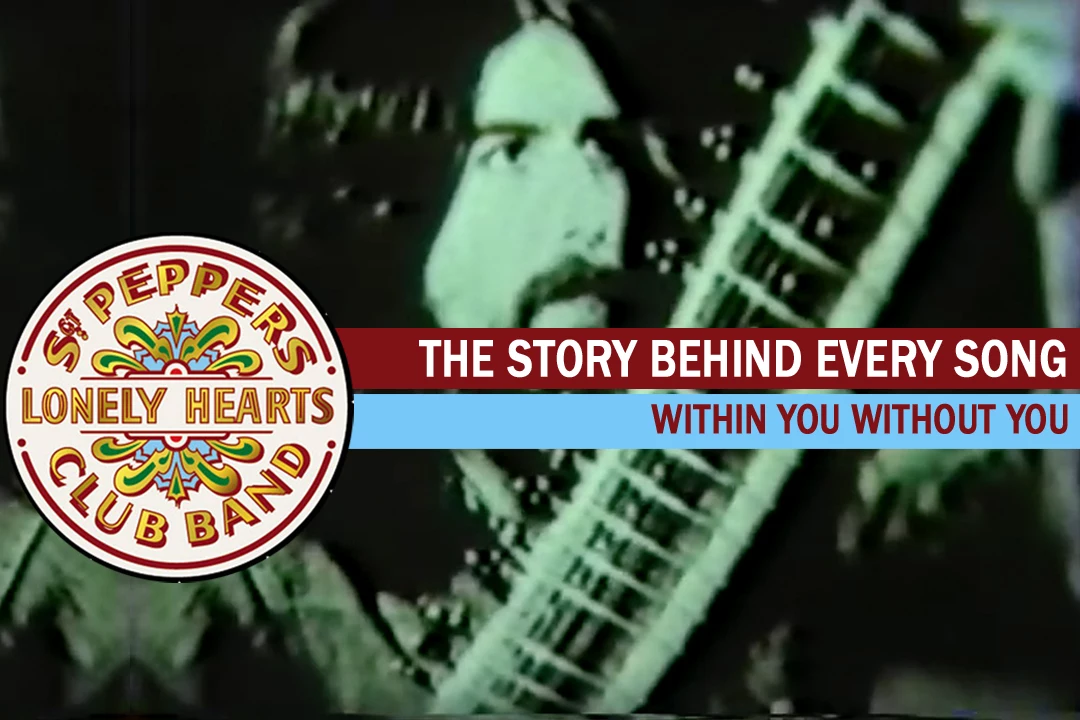 YouTube

George Harrison Gets Deep on 'Within You Without You': The Story Behind Every 'Sgt. Pepper' Song


"Within You Without You," the otherworldly last song completed for Sgt. Pepper's Lonely Hearts Club Band, is hardly a Beatles song at all.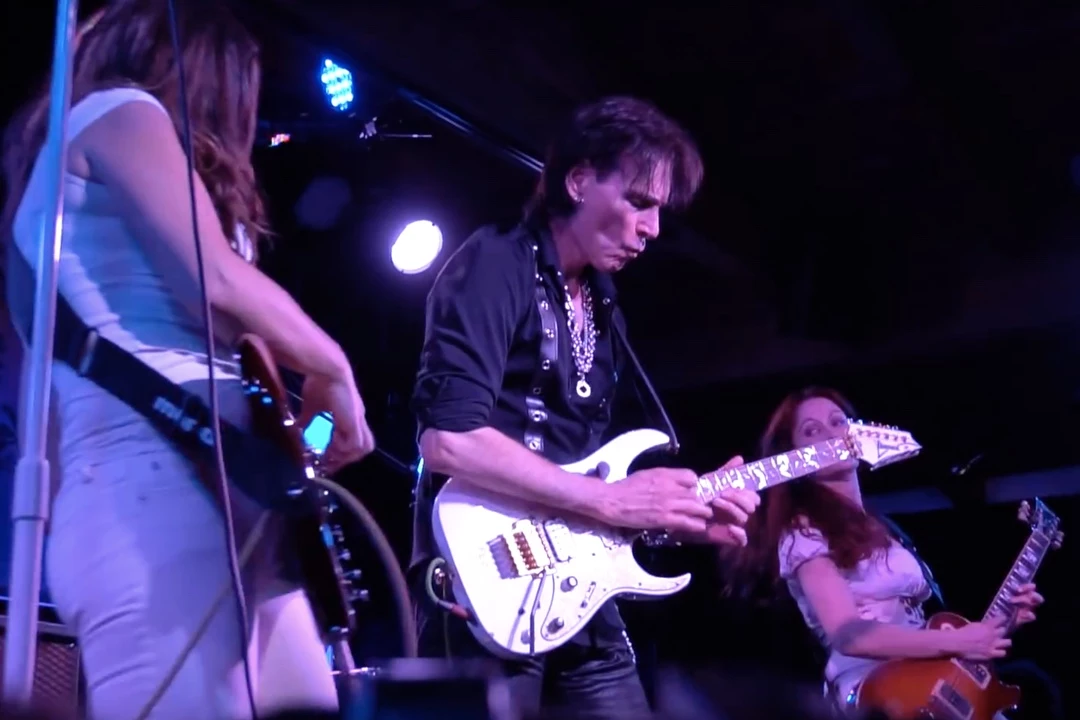 YouTube

Watch Steve Vai Join Zepparella to Perform Led Zeppelin Classics


Zepparella's set at this year's Malibu Guitar Festival got an extra boost courtesy of Steve Vai.
Getty Images

Ronnie Wood Recovering After Surgery


Ronnie Wood is recovering from surgery that removed a small lung lesion found during a recent routine screening.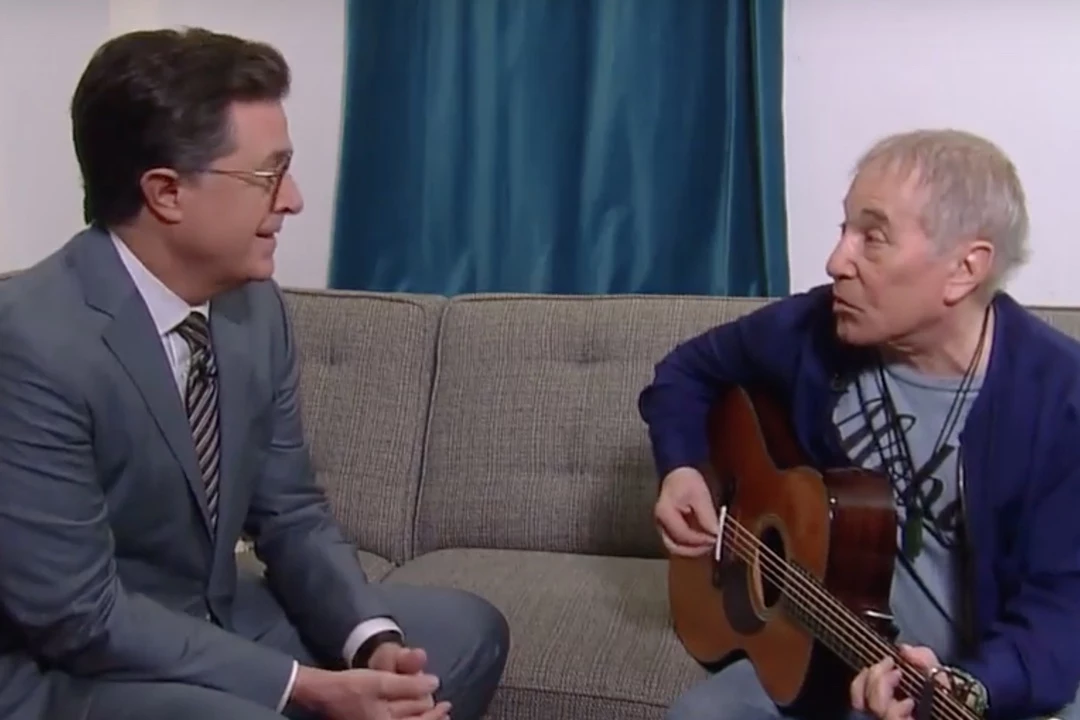 YouTube

Watch Paul Simon and Stephen Colbert Update 'Feelin' Groovy' for 2017


Paul Simon tapped into the unsettled state of our great nation during his appearance on The Late Show With Stephen Colbert last night.
Katarina Benzova

Guns N' Roses Add 15 New Dates to North American Tour


Guns N' Roses will keep their Not in This Lifetime tour rolling with more than a dozen freshly announced North American dates.
Eric Haggard, Ultimate Classic Rock

Metallica Defend Their Championship Belt at Rock on the Range: Photo Gallery


Metallica proved that they are still the kings of hard rock and metal with an exciting live set at Rock on the Range Sunday night.
Ozzfest

20 Years Ago: The First Ozzfest Kicks Off in Virginia


After being shunned by Lollapalooza organizers, Ozzy and Sharon Osbourne decided to start their own music festival.
UMe

Hear Styx's Second 'The Mission' Single, 'Radio Silence'


Styx continue counting down to liftoff with their new 'The Mission' LP via the release of the set's second single, "Radio Silence."