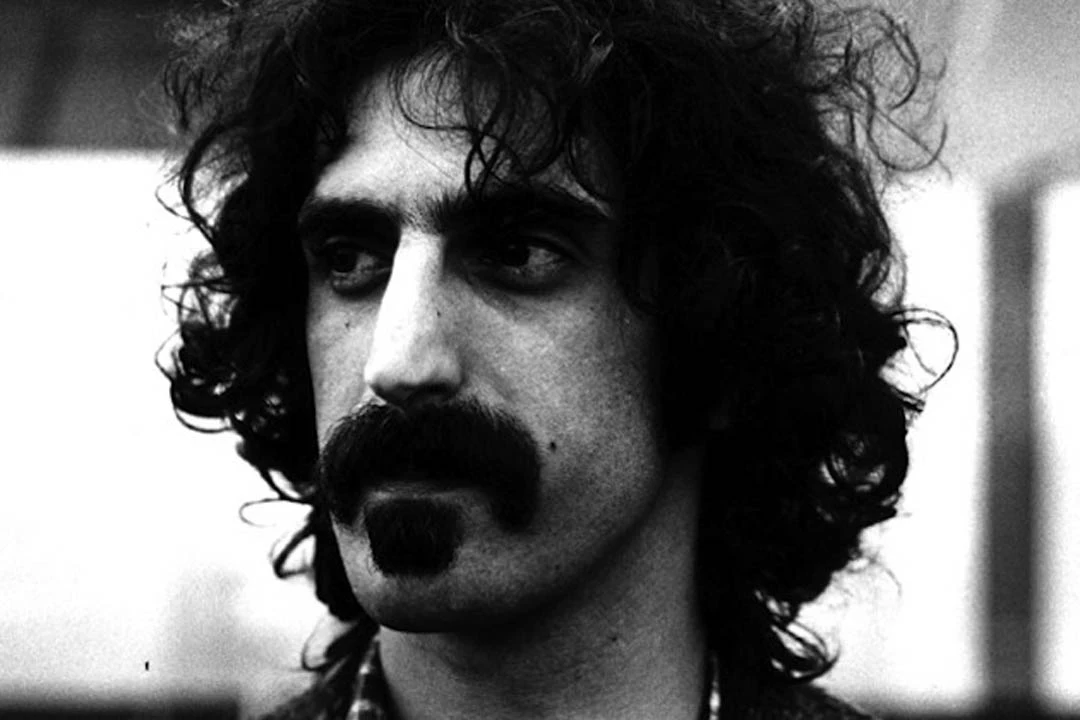 Hulton Archive, Getty Images

Frank Zappa Hologram Tour Is in the Works


No dates have been set, but the Zappa Family Trust says sidemen have already committed to the venture.
Robert Cianflone, Getty Images

Third Annual Ronnie James Dio Cancer Charity Event Adds Classic Rockers to Celebrity Bowling Tournament


A growing roster of classic rockers is lining up to take to the lanes in tribute to Ronnie James Dio at this year's Bowl for Ronnie charity event.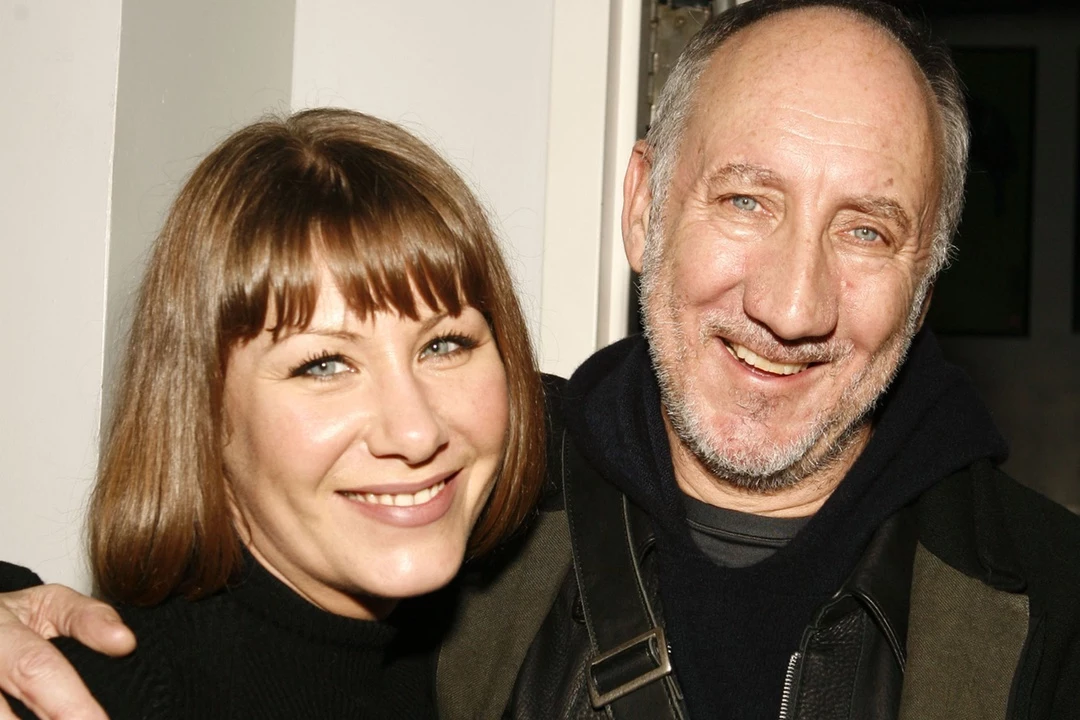 Amy Sussman, Getty Images

Pete Townshend Reveals Secret Marriage, Announces Yearlong Sabbatical


Pete Townshend has gone public with the news of his marriage to longtime partner Rachel Fuller.
YouTube

Watch Gene Simmons and Ace Frehley Reunite Onstage


Former Kiss bandmates performed together for the first time in 16 years at a benefit show
Lori Stoll

Chris Hillman Recalls Working With Tom Petty: 'He Put His Heart and Soul Into It'


More than a half century after he made his first record as a member of the Byrds, singer-songwriter Chris Hillman figured that he might be done adding chapters to his impressive discography.
Ultimate Classic Rock

October 2017 New Music Releases


The list of October 2017 new music releases features a number of highly anticipated studio albums, live projects and reissues.
Columbia Records / Legacy Recordings

Bob Dylan Announces New 'Bootleg Series' Focusing on Gospel Years, 'Trouble No More'


The 13th volume of Bob Dylan's acclaimed 'Bootleg Series' will focus on his controversial and often misunderstood gospel era from the late '70s and early '80s.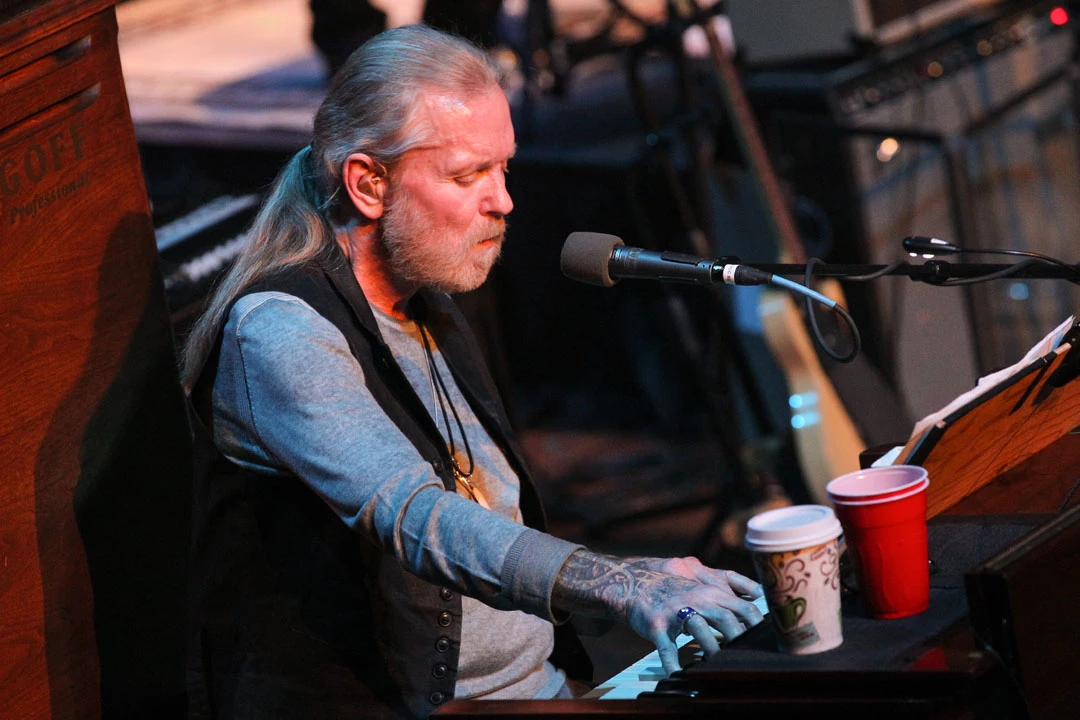 Terry Wyatt, Getty Images

Gregg Allman's Collaborators and Loved Ones Reflect on His Final Days


Gregg Allman spent his final days focused on the completion of his recently released farewell album, 'Southern Blood.'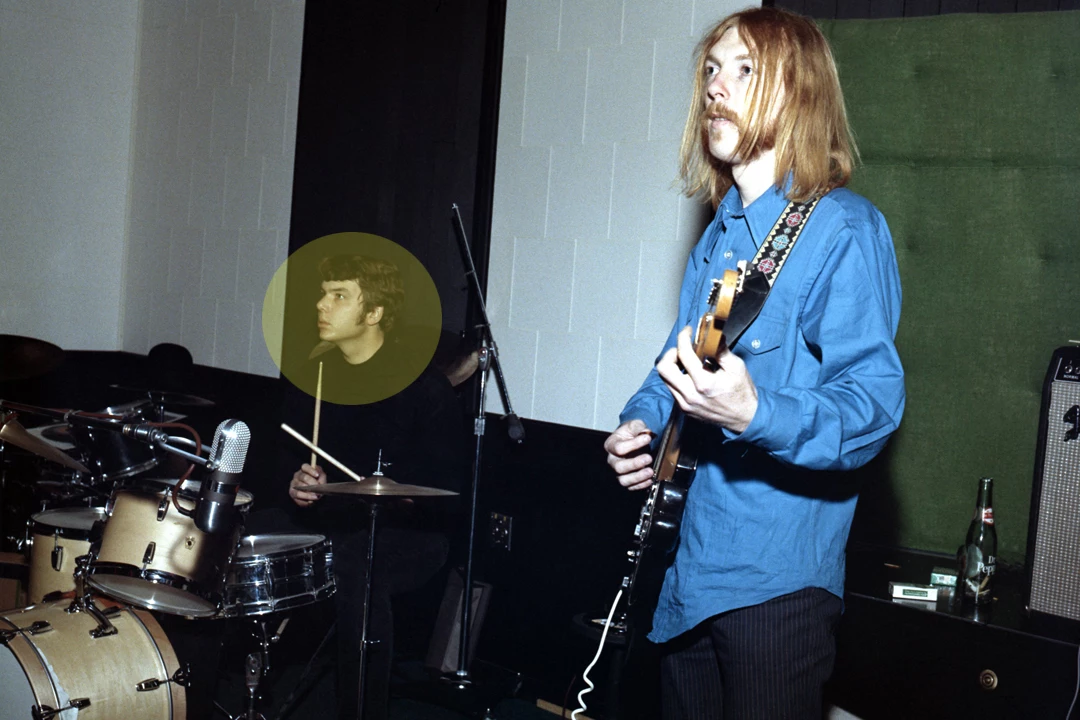 Michael Ochs Archives, Getty Iimages

Allman Brothers Band Producer Johnny Sandlin Dies


Johnny Sandlin was a former member of the Allman Brothers Band precursor group Hour Glass with Gregg and Duane Allman.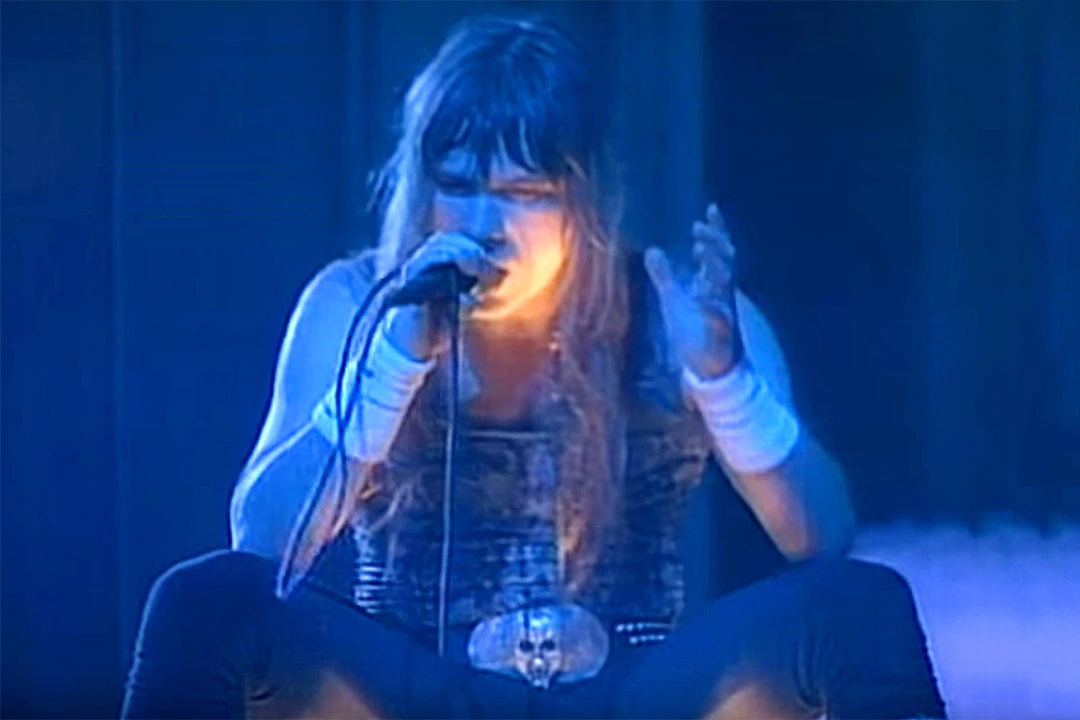 YouTube

Everything You Need to Know About Iron Maiden's 'Hallowed Be Thy Name'


Fascinating facts about the iron Maiden song that's lent its name to the band's latest limited-edition beer.
BMG

Iron Maiden Announce 'Book of Souls: Live Chapter' Album and Concert Film


Iron Maiden will release a double-live album and concert film chronicling their most recent world tour.
YouTube

(SPOILERS) Elton John's Hysterical, Foul-Mouthed 'Kingsmen: The Golden Circle' Role Revealed


Wondering whether to go see Elton John in 'Kingsmen: The Golden Circle'? The most appropriate answer we can give you is, "F---, yes."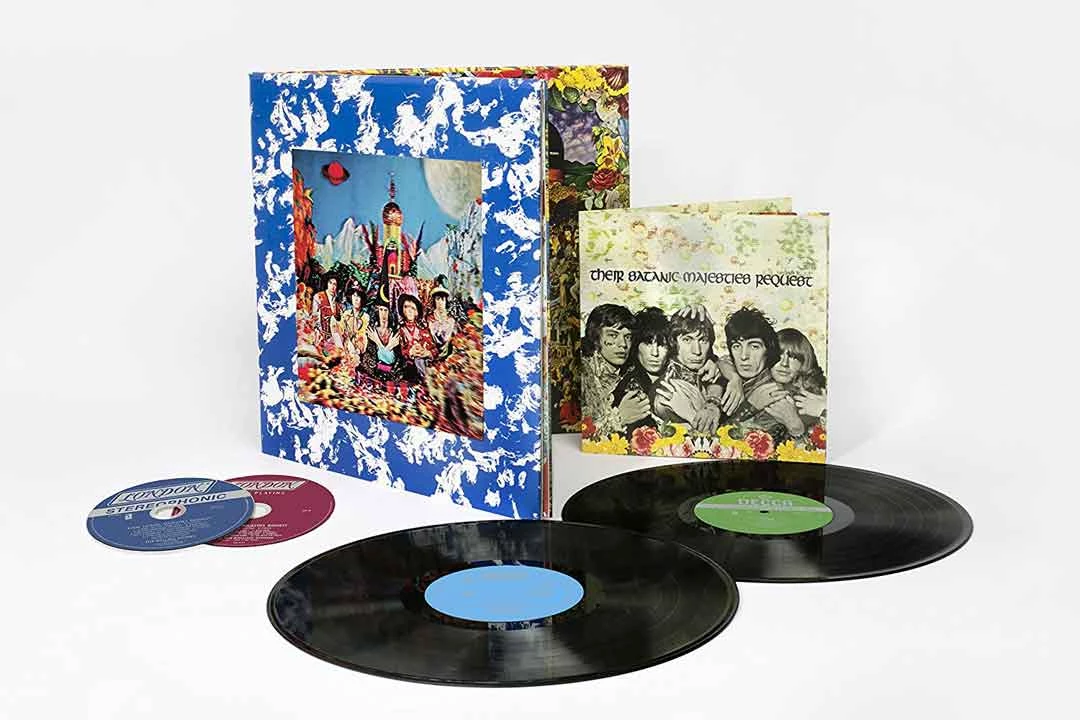 ABKCO

The Rolling Stones, 'Their Satanic Majesties Request: 50th Anniversary Special Edition': Album Review


When 'Their Satanic Majesties Request' came out in December 1967, fans asked, "Where did the Rolling Stones go wrong?"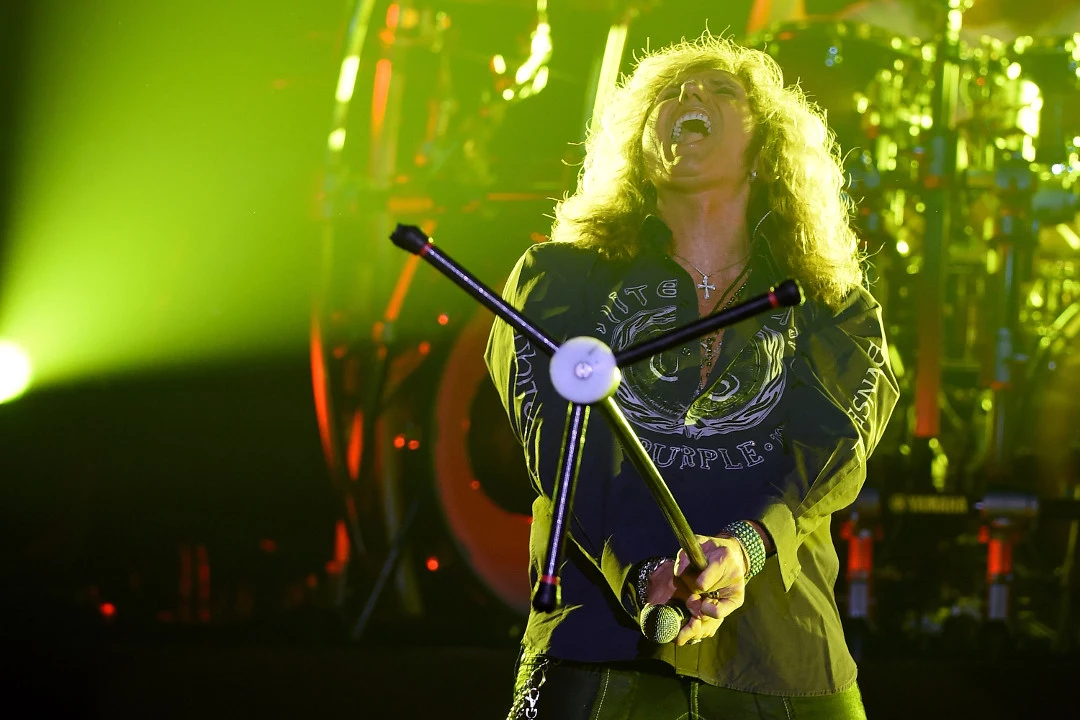 Ethan Miller, Getty Images

David Coverdale Says 'I Thought I Was Done' Before Whitesnake's Breakthrough: Exclusive Interview


At first glance, it's the incredible commercial success of Whitesnake's self-titled album from 1987 that sticks out.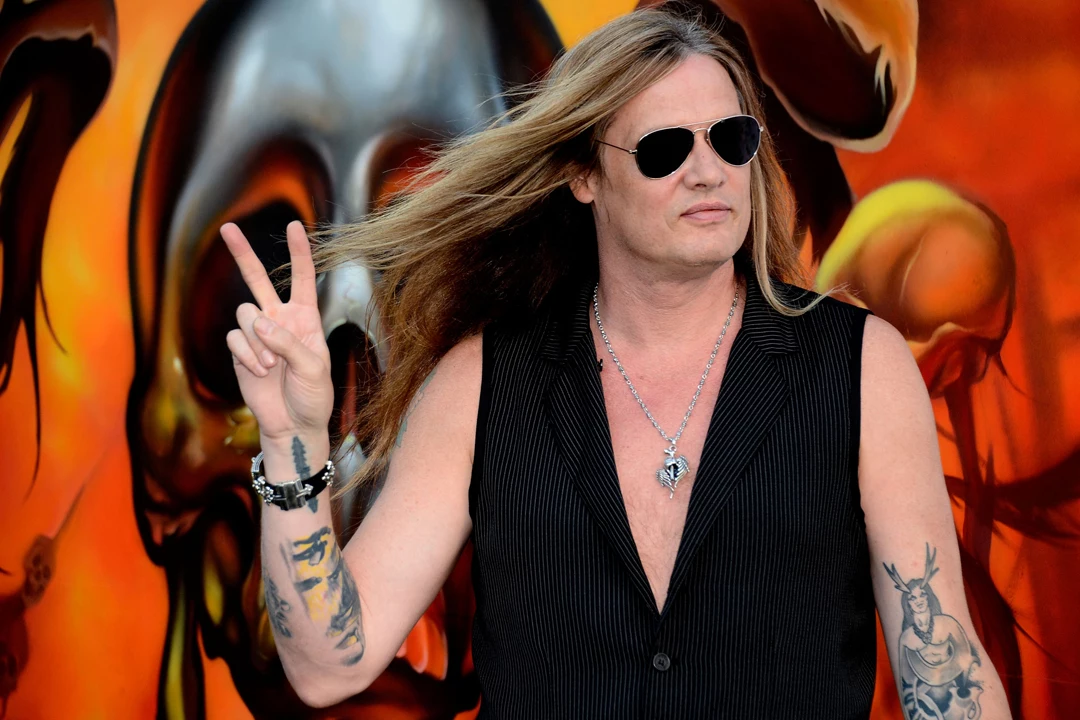 Frazer Harrison, Getty Images

Sebastian Bach, September 11th Conspiracy Theorist


Former Skid Row singer Sebastian Bach has some ideas about what really happened on Sept. 11, 2001.
Bruce Steinberg / Rezolution Pictures

New 'Rumble' Documentary Explores Native American Influence on Rock 'n' Roll


The Native American influence on rock has long gone largely ignored — an injustice addressed in the new documentary 'Rumble: The Indians Who Rocked the World.'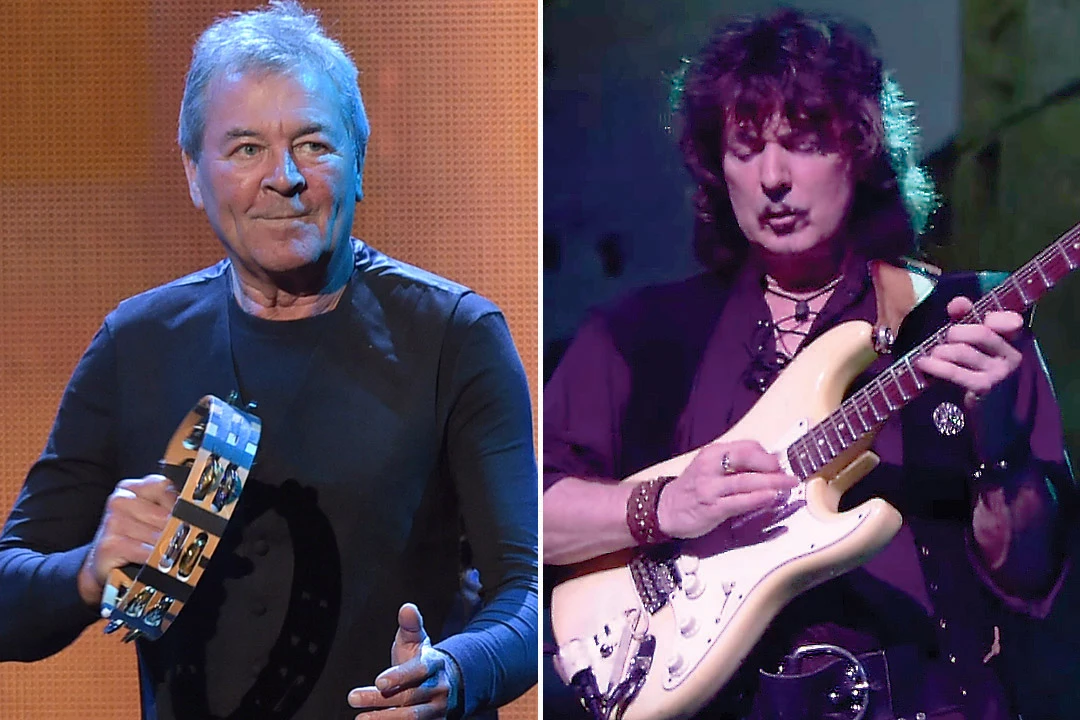 Theo Wargo, Getty Images / YouTube

Ian Gillan Explains Why Deep Purple Reunion With Ritchie Blackmore Won't Happen


Deep Purple singer Ian Gillan has revealed his reasons for refusing a one-off reunion with former guitarist Ritchie Blackmore.
Kevin Winter, Getty Images

Listen to New Brian Wilson Song 'Run James Run'


Brian Wilson has released a new song from his upcoming compilation album 'Playback.'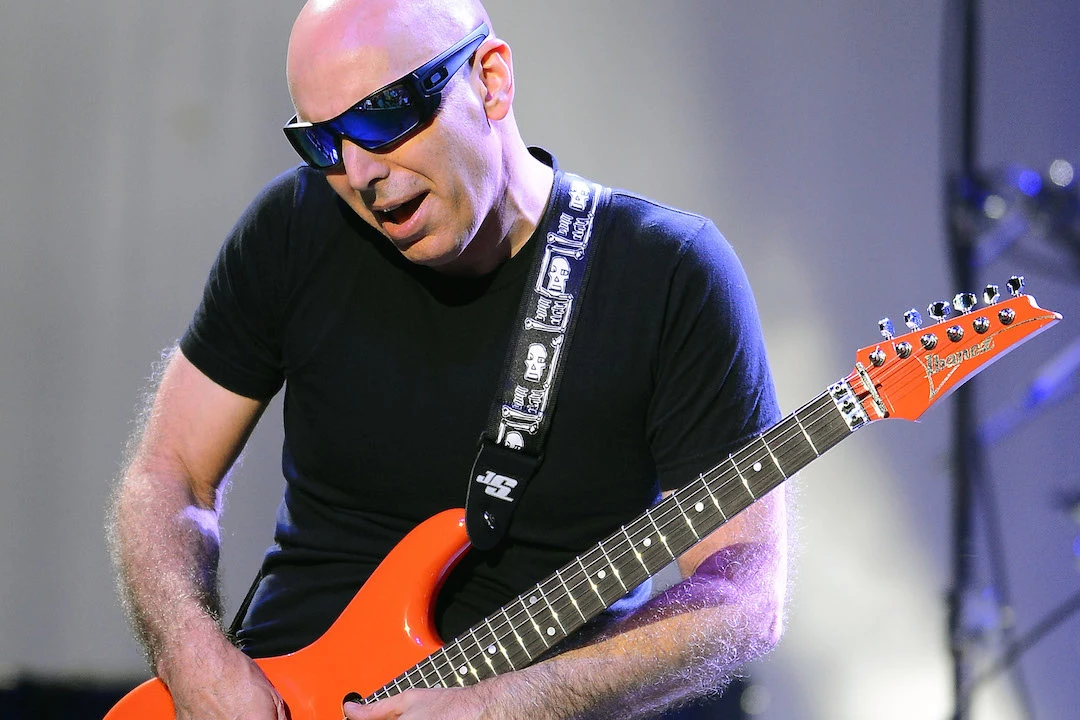 Ethan Miller, Getty Images

Joe Satriani Recruits Glenn Hughes and Chad Smith for New 'What Happens Next' Album


A new documentary on Joe Satriani titled 'Beyond the Supernova' is also set to debut.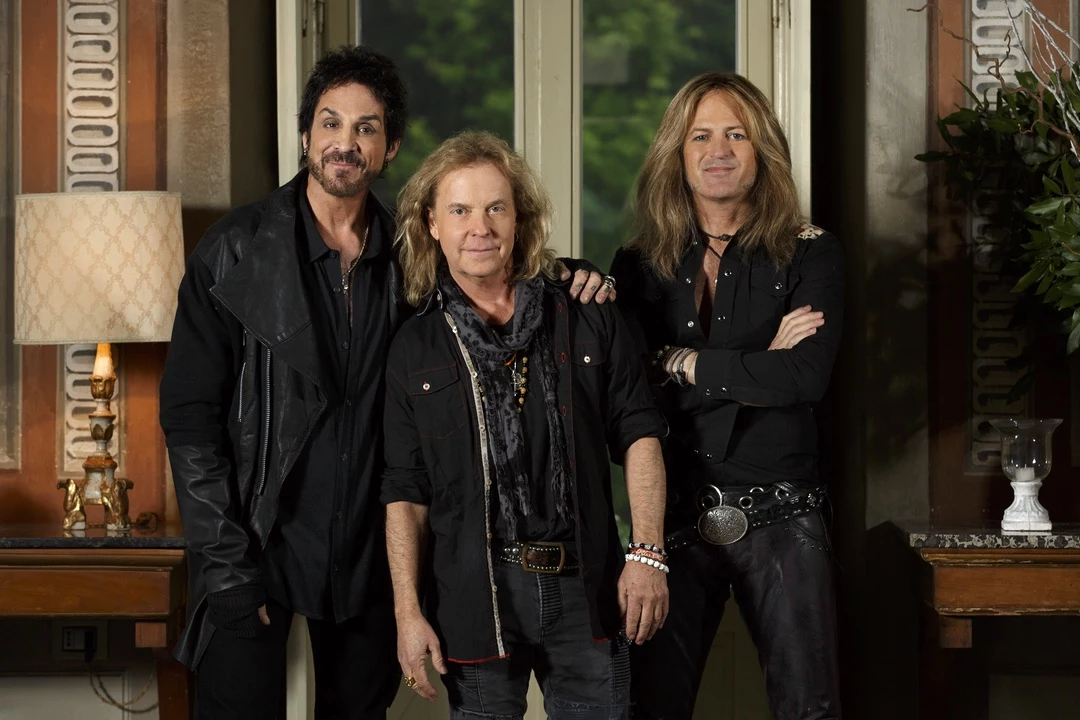 Johnny Pixel

Watch Revolution Saints' New Video for 'I Wouldn't Change a Thing': Exclusive Premiere


Revolution Saints pull back the curtain on their upcoming sophomore LP with the premiere of the set's latest single, "I Wouldn't Change a Thing."