Andreas Rentz

Watch a Concert Marriage Proposal Go Horribly Wrong


A man popped the question onstage at a Front Bottoms concert, but it didn't go as well as he had hoped.
Ultimate Classic Rock

2018's Five Worst Rock & Roll Hall of Fame Snubs


As fan voting continues for the Rock & Roll Hall of Fame's 2018 induction class, we can't help but wonder how these five key acts were somehow overlooked.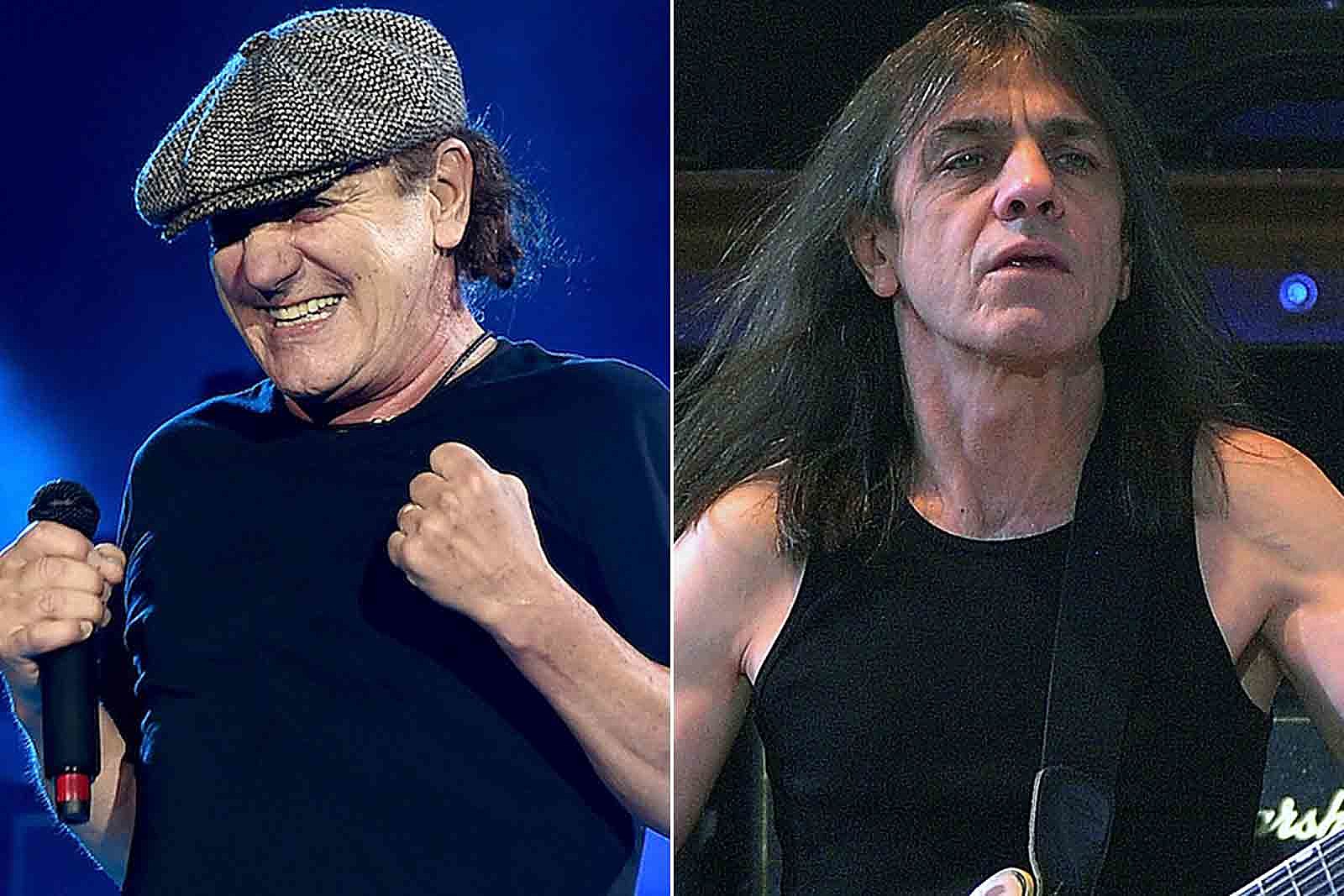 Kevin Winter / Morena Brengola, Getty Images

Brian Johnson Pays Tribute to Malcolm Young


Brian Johnson's former AC/DC bandmate Malcolm Young died over the weekend at age 64.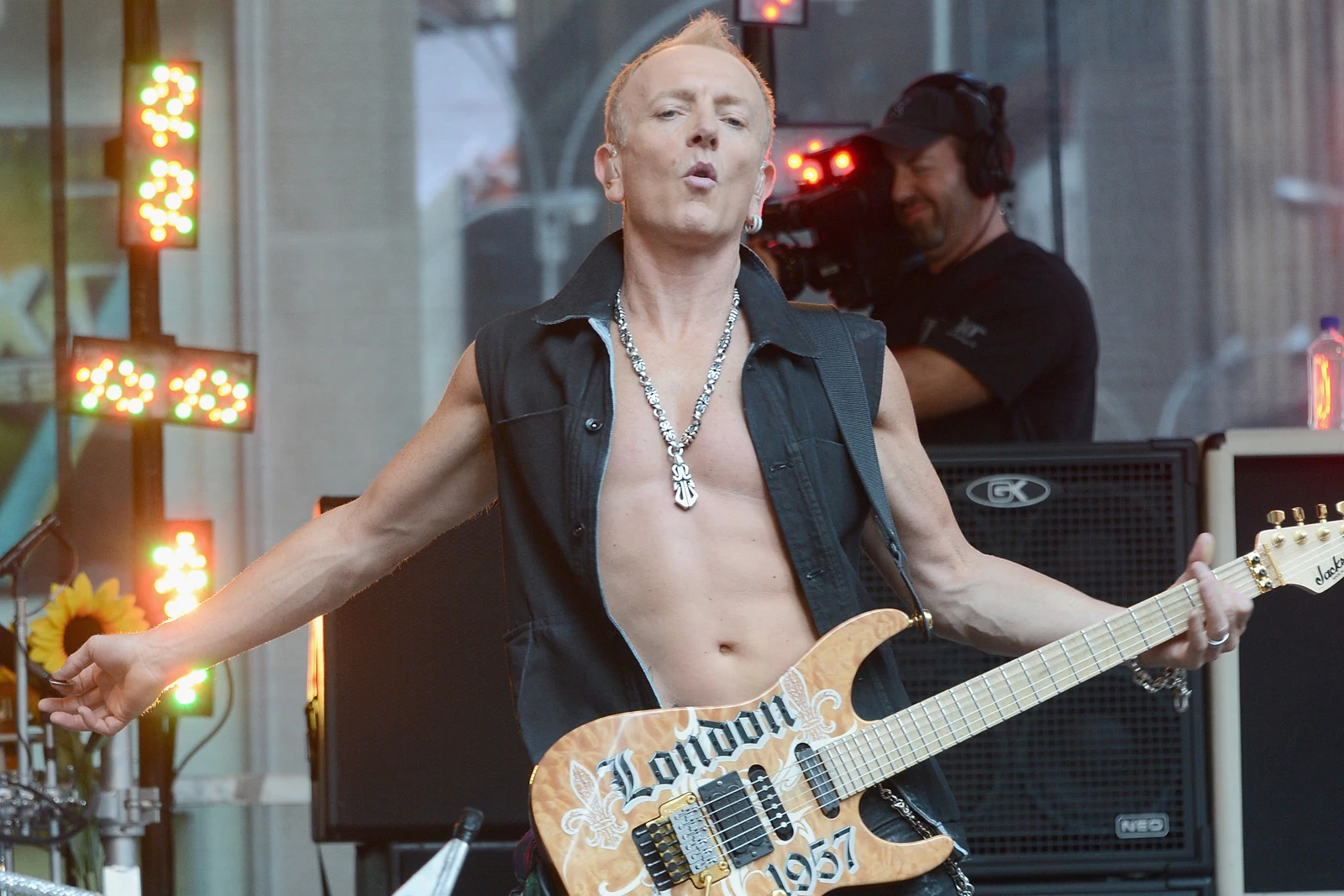 Dimitrios Kambouris, Getty Images

Def Leppard Working on 'Awesome' New Album


Def Leppard have begun writing and recording the follow-up to 2015's self-titled album.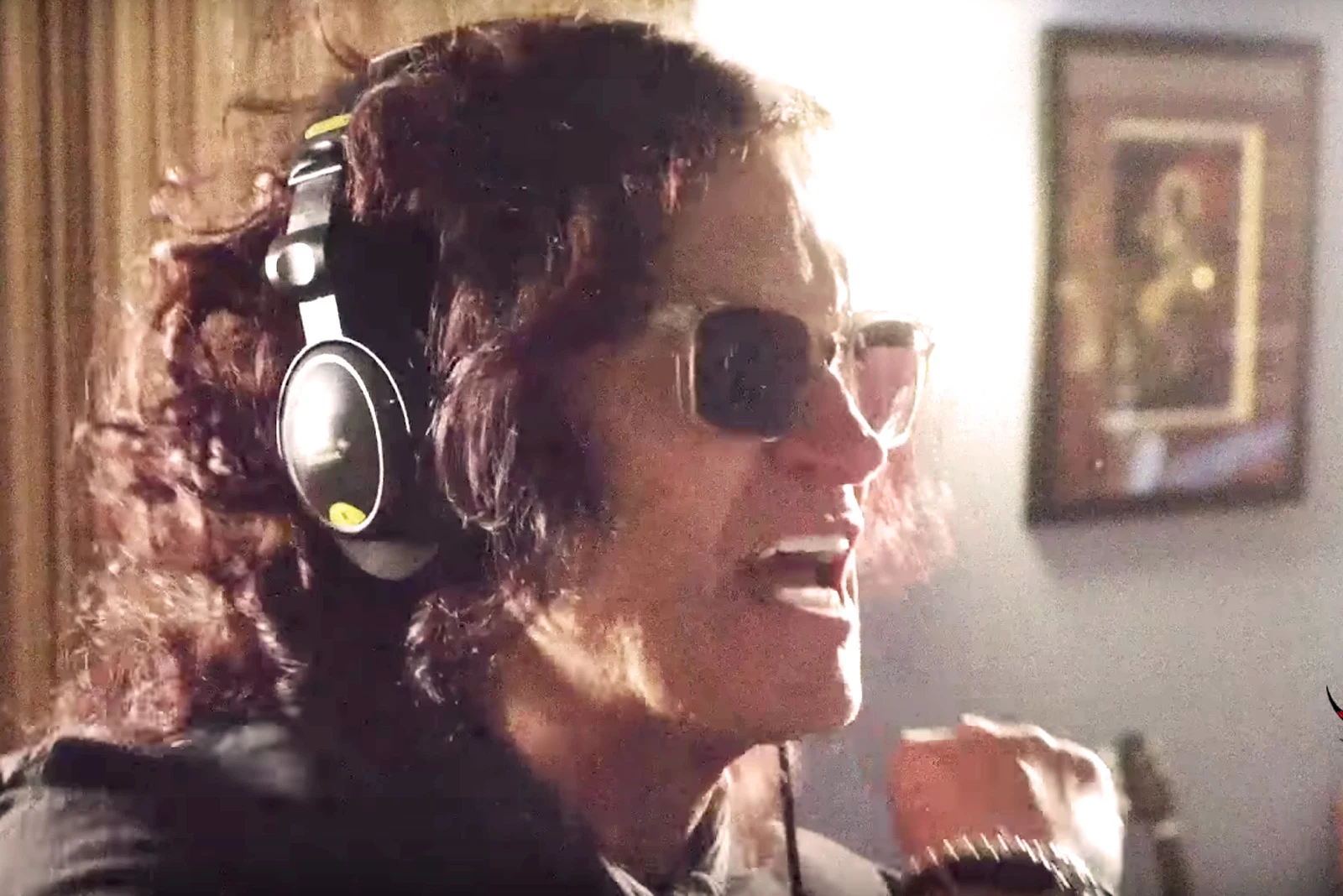 YouTube

Watch Black Country Communion's New 'Sway' Video


The latest studio-focused video from Black Country Communion is for the track "Sway."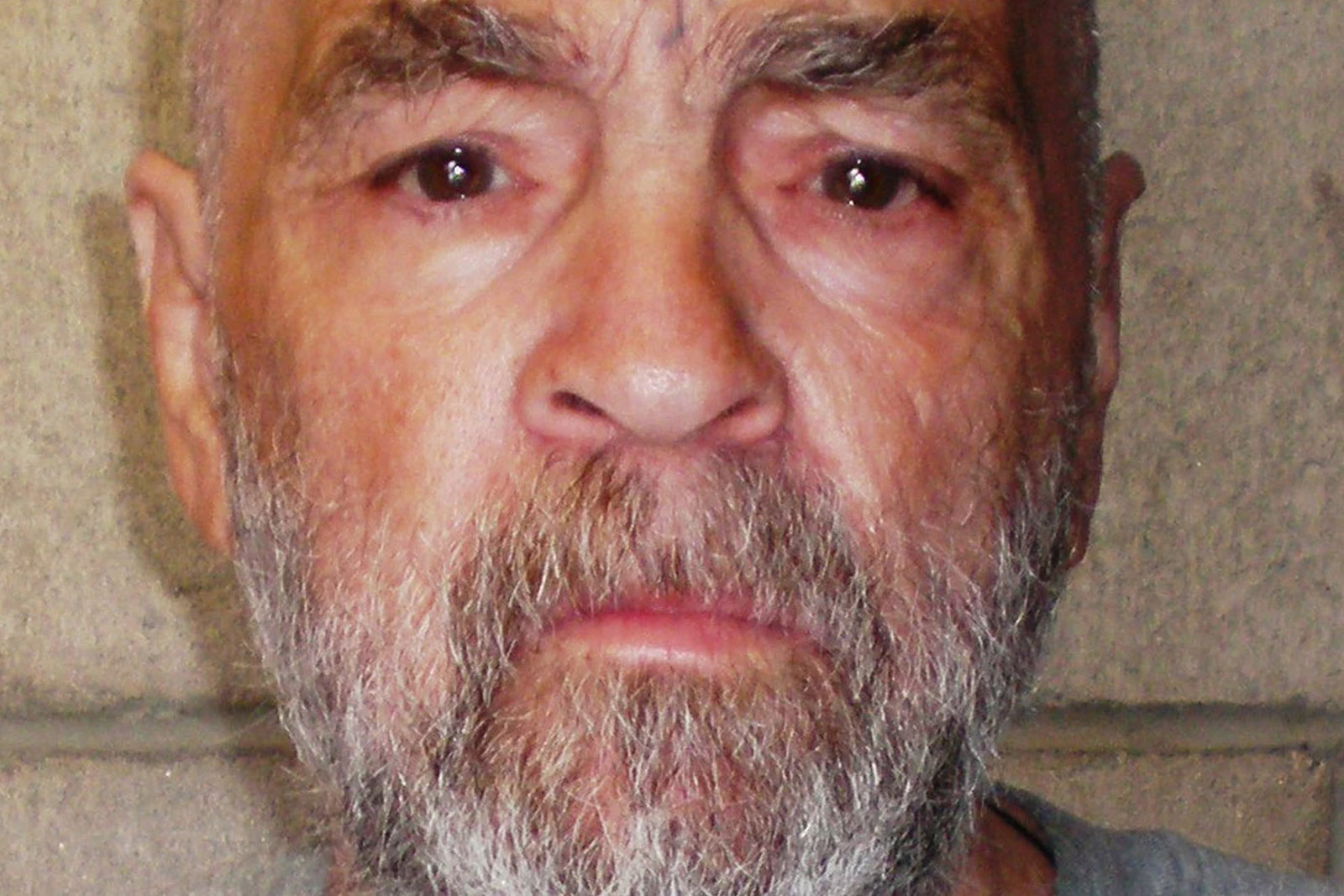 California Department of Corrections, via Getty Images

Charles Manson, Mass Murderer Who Twisted Beatles Lyrics, Is Dead


Charles Manson's death brings to a close a life defined by lawlessness, and framed by a deeply misguided obsession with the Beatles.
Twitter

Is Tommy Lee Behind Homophobic AMAs Tweets?


Whoever is in charge of Tommy Lee's Twitter account at the moment has launched a harsh attack on the American Music Awards.
Jeffrey A. Camarati / Hulton Archive, Getty Images

Watch Guns N' Roses' Live Tribute to AC/DC's Malcolm Young


Guns N' Roses dedicated Bob Dylan's "Knockin' on Heaven's Door" and AC/DC's "Whole Lotta Rosie" to guitarist Malcolm Young.
Ethan Miller, Getty Images

Wolfgang Van Halen Takes On Fake 'Dad' Over Fraud Bid


Eddie Van Halen apparent victim of online ID theft in attempt to steal $40,000
Newsmakers / Ethan Miller, Getty Images

AC/DC's Cheap Trick Connection: Malcolm Young Was the 'Main Man'


Some of the memories are funny, while others are outrageous, but all of them point to the deep connection shared by AC/DC and Cheap Trick.
Hulton Archive, Getty Images

Malcolm Young's Final Years


How the AC/DC family dealt with Malcolm Young's numerous health problems - and a series of other upheavals - in the last few years of his life.
Morena Brengola, Getty Images

Malcolm Young of AC/DC Dies: Rockers React


The death of AC/DC's founder has caused many friends and admirers to share their grief on social media.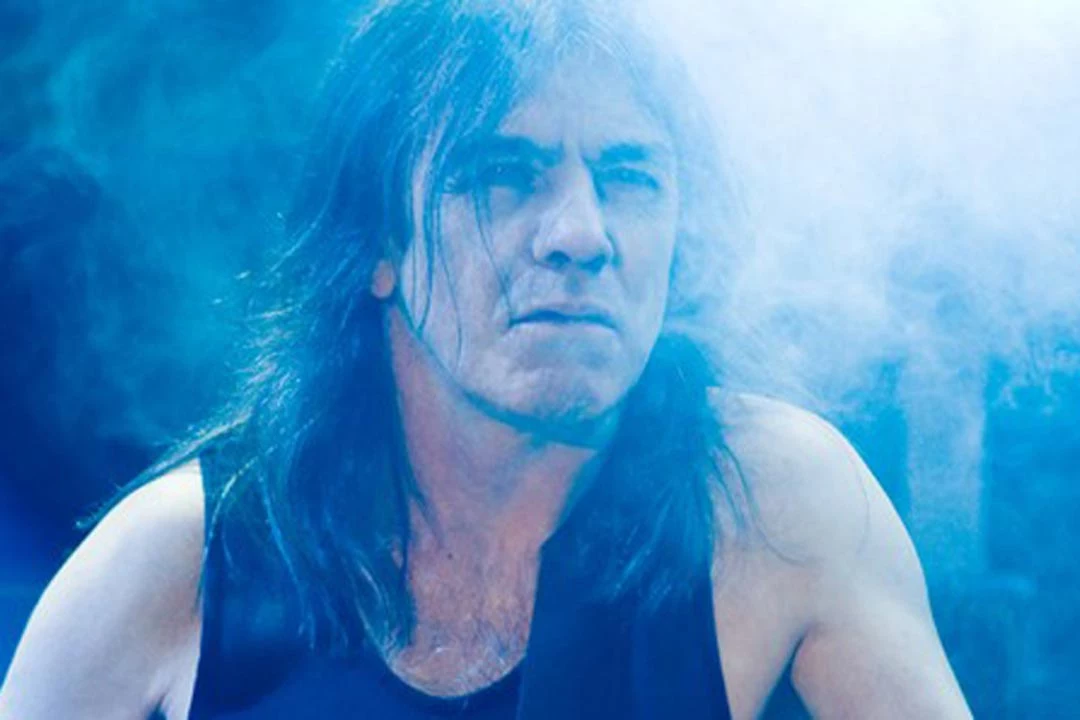 AC/DC

AC/DC's Malcolm Young Dies


Retired AC/DC co-founder Malcolm Young had been suffering from dementia for several years.
DGM Music

King Crimson's Jakko Jakszyk: No Lineup Compares to This One


King Crimson have never not been interesting.
Hannah Foslien, Getty Images

Gene Simmons Reportedly Slapped With Lifetime Ban by Fox News


With his outsized personality, outspoken opinion and conservative-leaning political views, Kiss co-founder Gene Simmons has long been a natural fit for guest appearances on the Fox News network.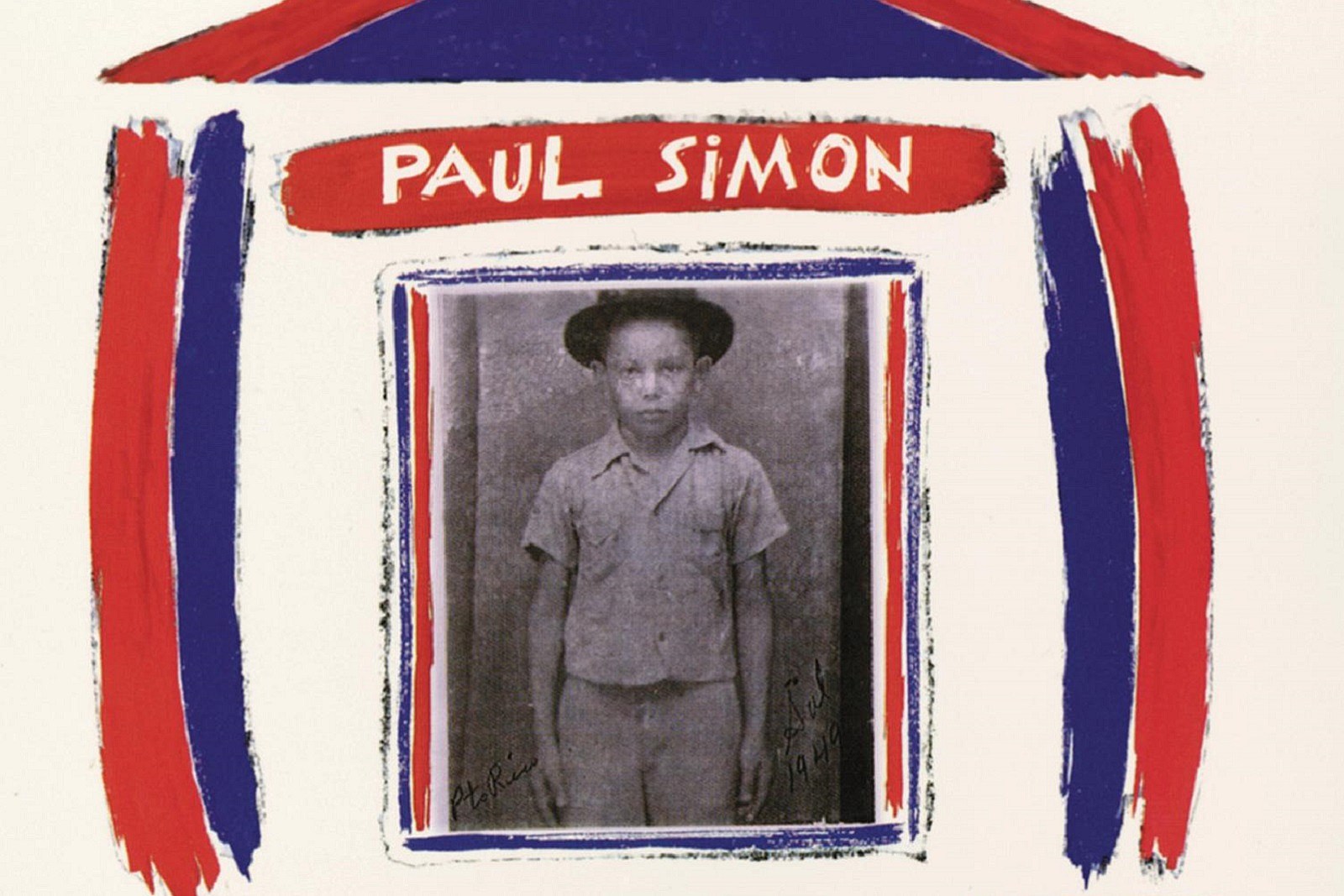 Warner Bros.

20 Years Ago: Paul Simon Previews 'Songs From the Capeman'


It can be argued that Paul Simon put more effort into 'The Capeman' than any other project in his long career – he certainly put in more time.
Ethan Miller, Getty Images

David Coverdale Preparing 'Seriously Whitesnake' Album


David Coverdale revealed that Whitesnake are preparing a new album for release next year.
Blackened

30 Years Ago: Metallica Honor Cliff Burton With 'Cliff 'Em All'


In 1987, releasing a music video wasn't the type of thing any self-respecting metal band would do.
Facebook

Michael 'DikMik' Davies, Hawkwind Keyboardist, Dies


Michael Davies played on Hawkwind's first four records and was responsible for bringing Lemmy into the band.
YouTube

Watch Gene Simmons Go Into the Crowd to Confront a Heckler


Kiss co-founder Gene Simmons left the stage to silence a heckler during a solo performance in Providence, R.I., recently.