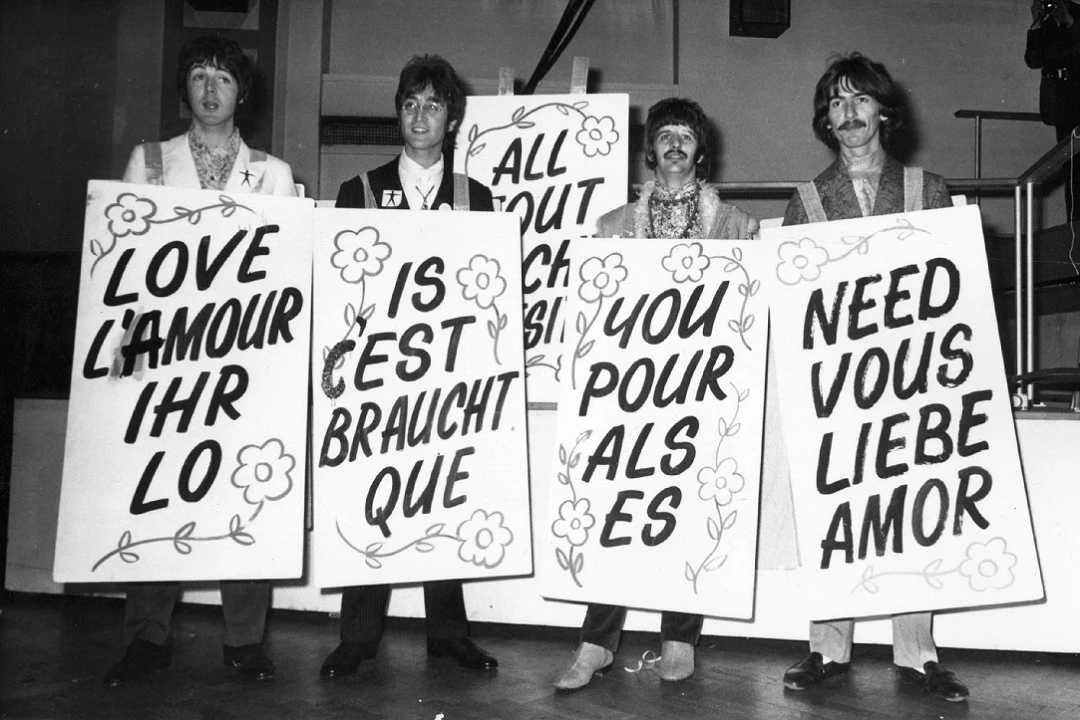 Jim Gray, Hulton Archive

50 Years Ago: The Beatles Debut 'All You Need is Love' for the World


Representing their country in a historic satellite broadcast, the Beatles presented "All You Need is Love" before the entire world on June 25, 1967.
Christopher Polk, Getty Images

Queen + Adam Lambert Kick Off 2017 North American Tour: Set List + Video


Queen + Adam Lambert began their first North American tour since 2014 at the Gila River Arena in Glendale, Ariz.
George De Sota / Rick Diamond, Getty Images / Elektra

Meet Motley Crue's Secret 'Smokin' in the Boys Room' Harmonica Player


Although Vince Neil was credited with playing harmonica on Motley Crue's breakthrough hit, it was performed by veteran Micky Raphael.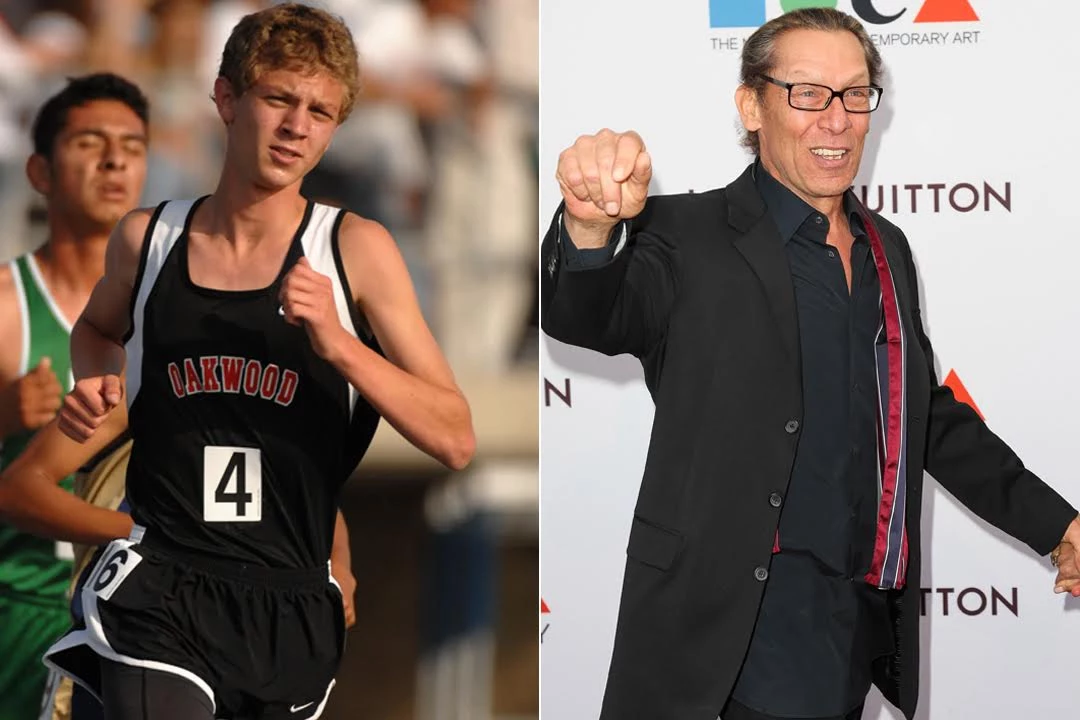 Kirby Lee / Imeh Akpanudosen, Getty Images

Alex Van Halen's Track Star Son is Running Like a Devil


Aric Van Halen competed in the 3,000-meter steeplechase at the USA Track & Field Outdoor Championships this weekend.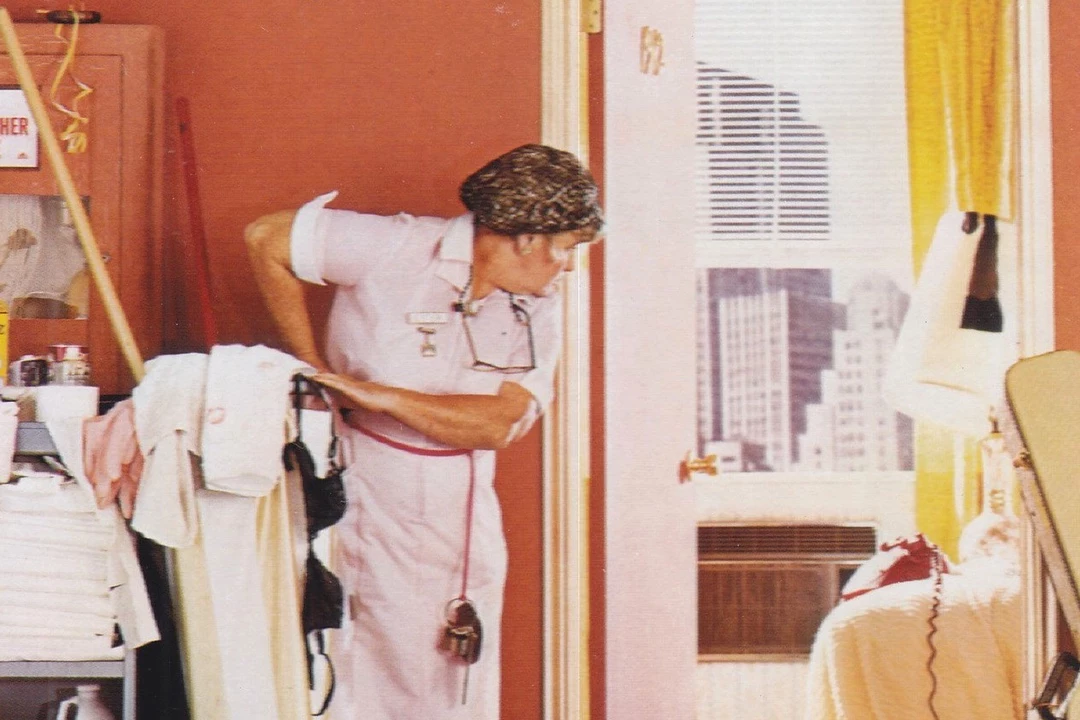 Epic

35 Years Ago: REO Speedwagon Follow Up Their Breakthrough With 'Good Trouble'


After years of plugging away, REO Speedwagon finally topped the charts with 1980's Hi Infidelity — and they didn't waste time with their follow-up effort.
Kevin Winter, Getty Images

Hear the New Version of 'Gypsy' Stevie Nicks Recorded for Netflix


Netflix's upcoming Gypsy series, starring Naomi Watts as a therapist on the verge of personal and professional disaster, was strongly inspired by Fleetwood Mac's 1982 hit "Gypsy."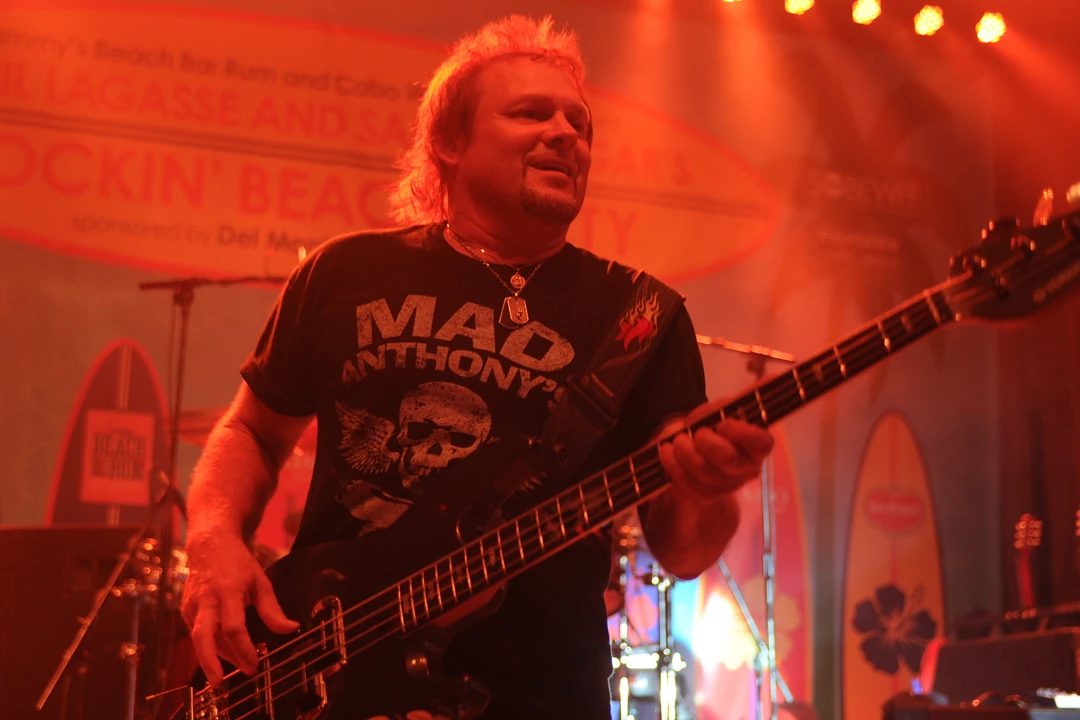 Larry Marano, Getty Images

Michael Anthony Sees 'Some Kind of Proper Closure' in a Van Halen Reunion


Several weeks after going on record as saying "now's the time" for Van Halen to reunite its classic rhythm section and put together a tour with David Lee Roth and Sammy Hagar.
YouTube

Black Sabbath Drummer Bill Ward Is Selling Gear From Throughout His Career


A new Reverb.com shop will feature more than 200 historic items used in the studio and on tour.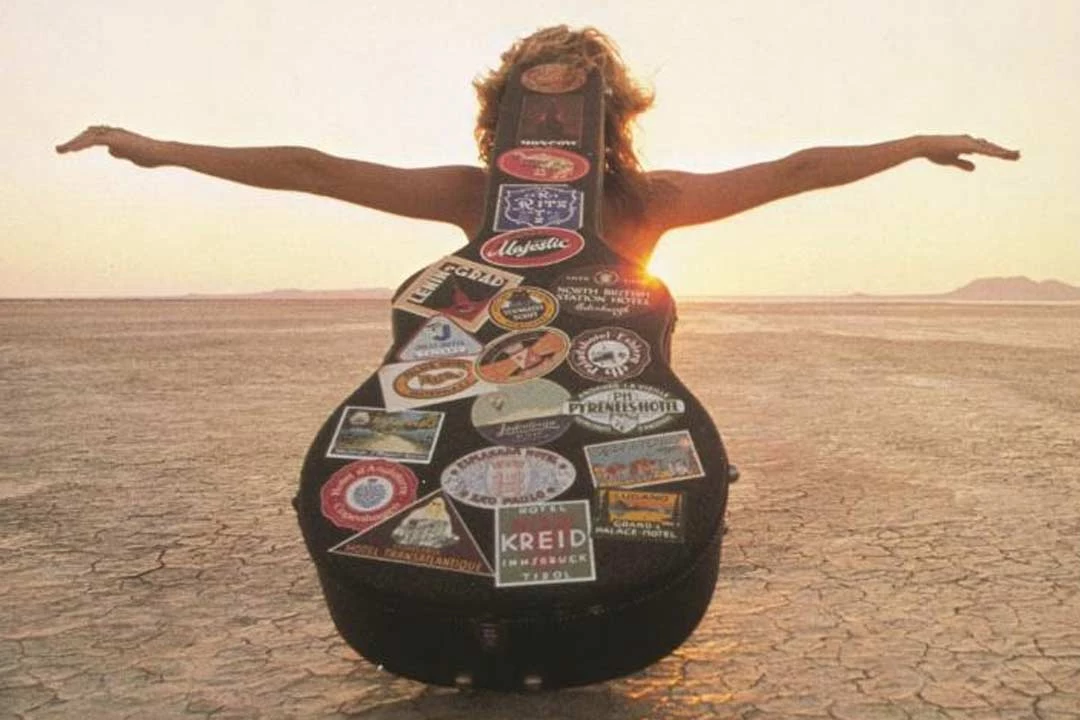 Reprise

Neil Young's Out-of-Print 'Decade' Collection Has Been Remastered and Reissued


Neil Young's classic triple-LP compilation 'Decade' has been remastered and reissued.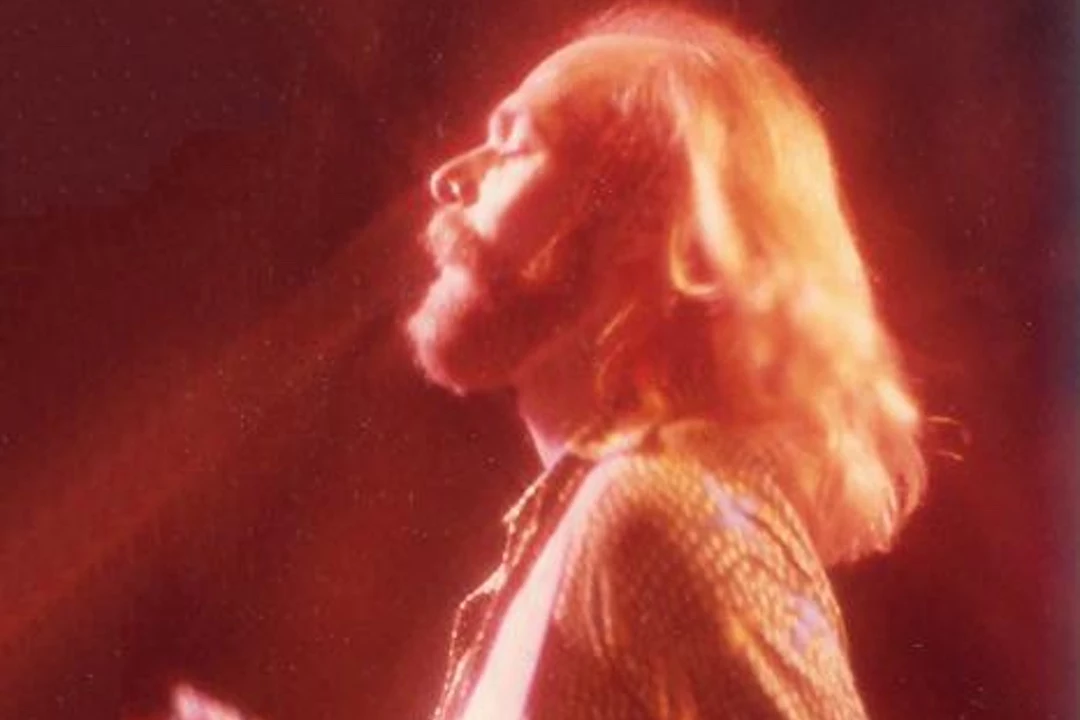 JimmyNalls.net

Sea Level Guitarist Jimmy Nalls Dead at 66


Guitarist Jimmy Nalls, who rose to prominence as a co-founding member of the Allman Brothers Band splinter group Sea Level, has died at the age of 66.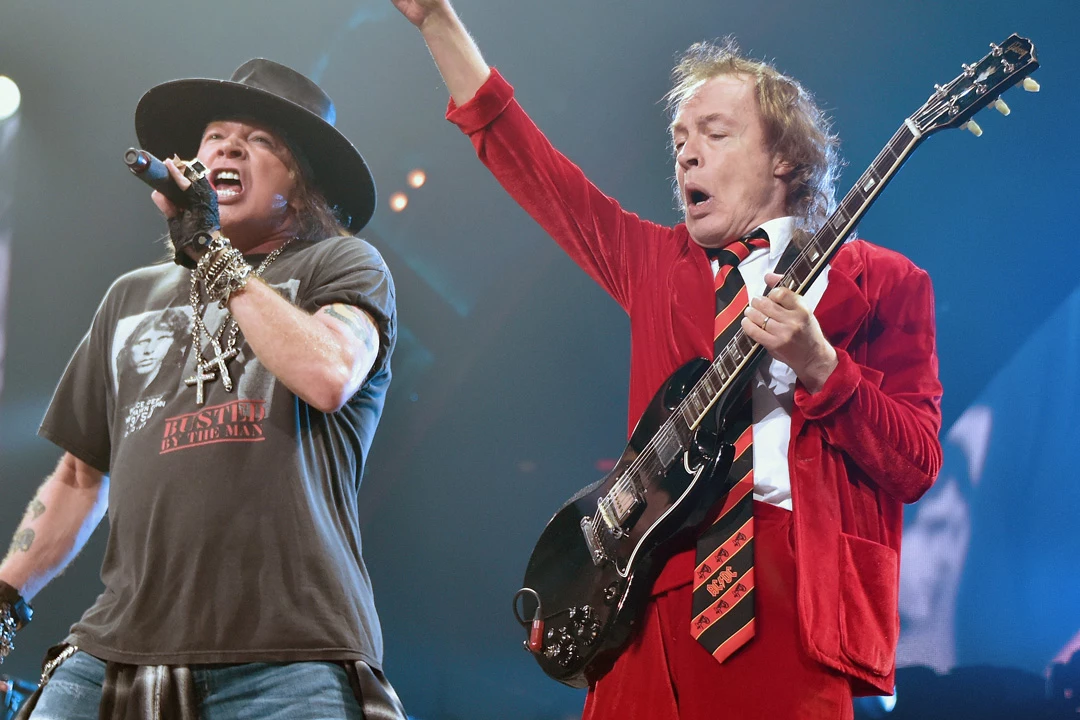 Mike Coppola, Getty Images

Guns N' Roses Concert Delayed Twice, and Then Angus Young Showed Up


Guns N' Roses' concert in Germany was delayed by fans unable to get into the venue and a storm. But they got to see Angus Young sit in with the band.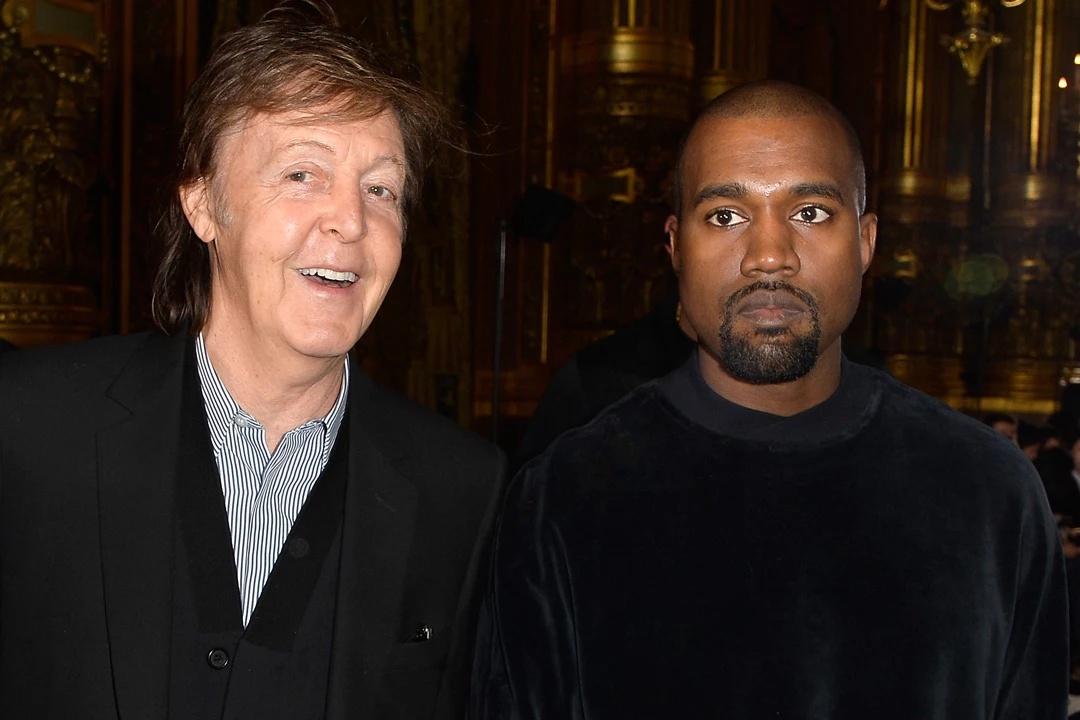 Pascal Le Segretain, Getty Images

Paul McCartney Says Working With Kanye West Was 'Intriguing Process'


Paul McCartney was part of sessions that yielded three songs which were eventually released by Kanye West.
Ultimate Classic Rock

Top 20 Classic Rock Albums of 2017 … So Far


It's hard to guess about what might resonate past July, to say nothing of the distant future. We tried, anyway.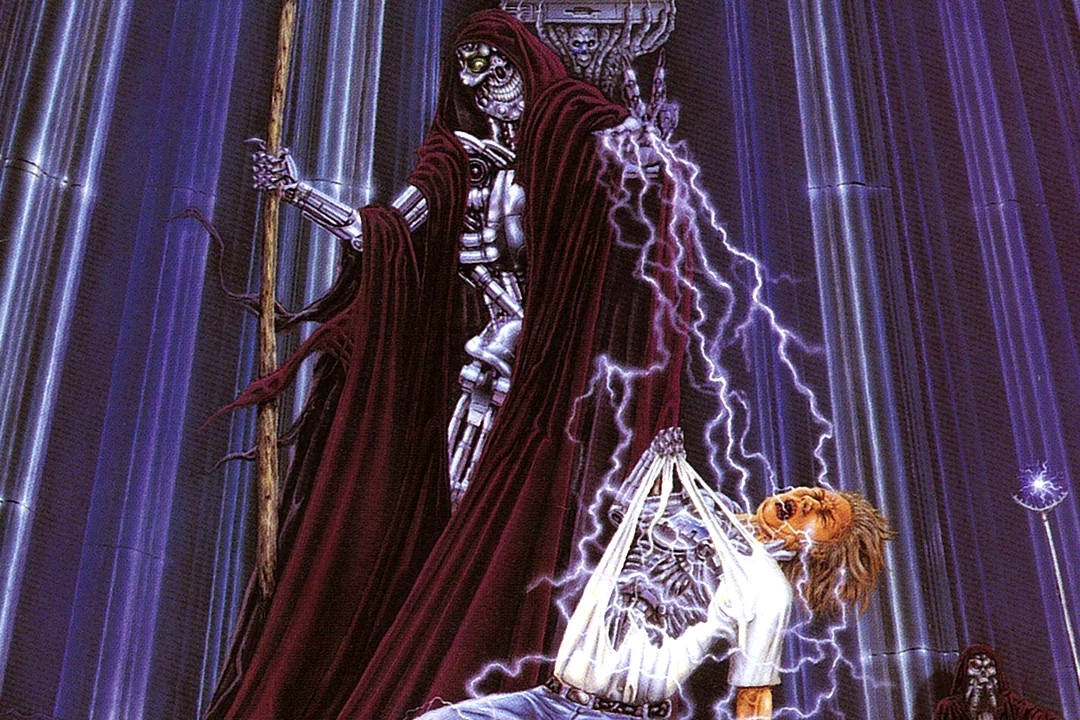 I.R.S.

25 Years Ago: Black Sabbath Release 'Dehumanizer'


Ronnie James Dio's 1982 exit from Black Sabbath presaged a bumpy period for the group — one they hoped to end by bringing him back into the fold a decade later.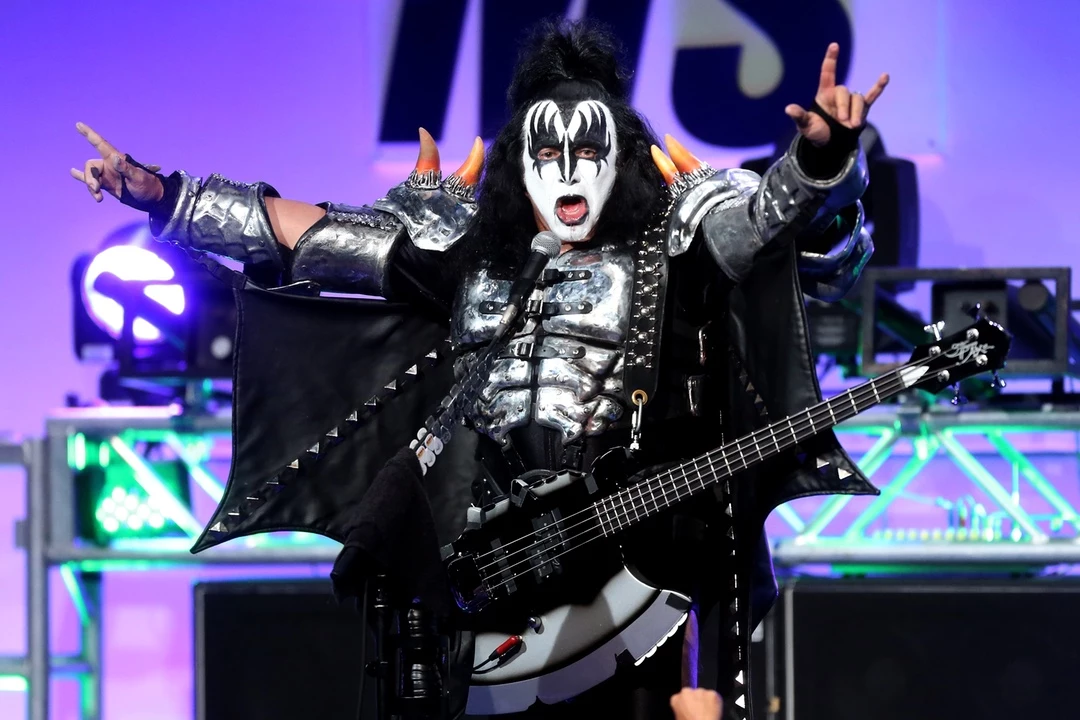 Frederick M. Brown, Getty Images

Gene Simmons Reportedly Withdraws Application to Trademark Devil Horns Hand Gesture


Gene Simmons has apparently thought better of his widely ridiculed efforts to trademark the universally recognized hand gesture for rocking out.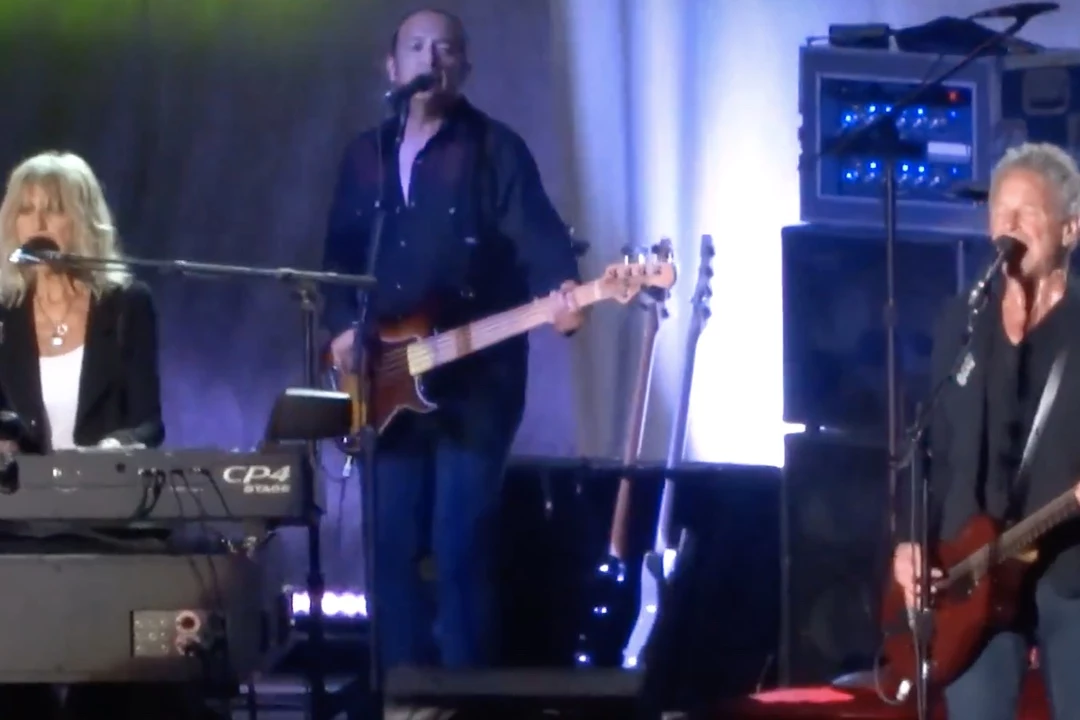 YouTube

Lindsey Buckingham and Christine McVie Begin 2017 Tour: Set List and Videos


Lindsey Buckingham and Christine McVie played the first date on their 2017 tour in Atlanta last night.
Top Summer of Love Albums


When you consider all of the records that were released in 1967, it's a pretty mind-rattling experience.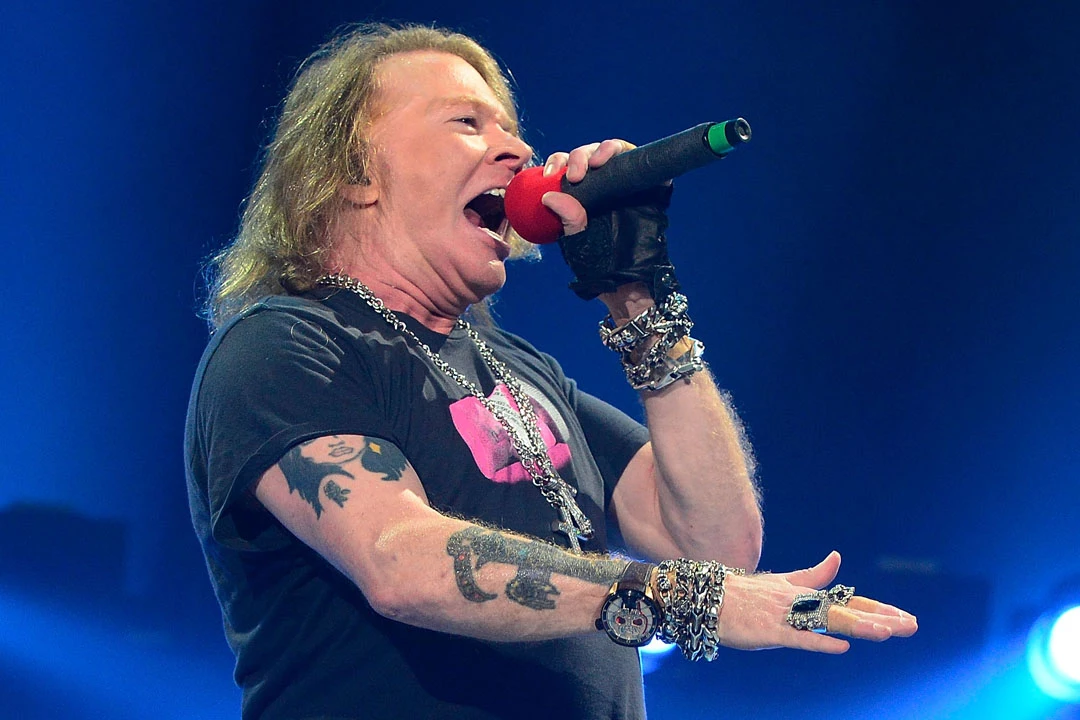 Jeffrey A. Camarati, Getty Images

Guns N' Roses Announce Invitation-Only Show at Apollo Theater


Before launching the next North American leg of their Not in This Lifetime tour, Guns N' Roses will play a special invitation-only show at New York's famed Apollo Theater.
Harvest

Pink Floyd 'Dark Side of the Moon' Platinum Plaque Up for Auction


Pink Floyd fans will soon be offered the opportunity to own a unique — and no doubt pretty expensive — piece of the band's history.
Atlantic

35 Years Ago: Crosby, Stills and Nash Reunite, Sort of, for 'Daylight Again'


Graham Nash once said 1982's long-gestating 'Daylight Again' was "by far, one of the most frustrating projects of my life."