WHAT'S HAPPENING ON THE FOX
Ian Gavan / Getty Images Latam / Streeter Lecka, Getty Images

Metallica, Rolling Stones and Tom Petty Top 2017 Best-Selling Rock Album Charts


The sales for the year have been tallied up, and Metallica's back on top of the rock 'n' roll heap.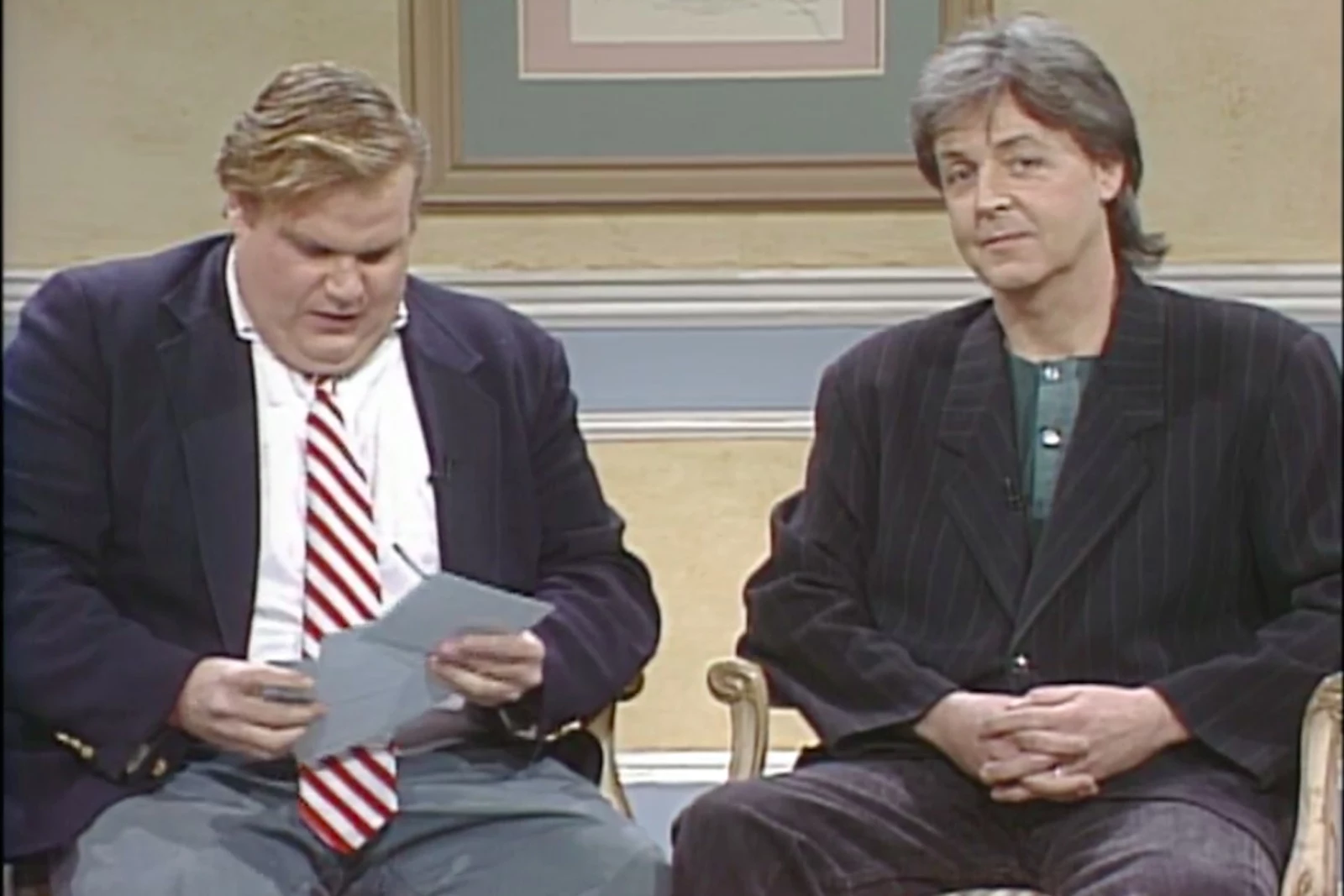 Hulu

That Time Chris Farley Interviewed Paul McCartney on 'Saturday Night Live'


Paul McCartney performed three songs during the episode, including the Beatles' "Hey Jude," but not before making a stop on 'The Chris Farley Show.'
US health officials to target high-risk alternative remedies


The FDA issued a new proposal for regulating homeopathic medicines, products that have long been on the fringe of mainstream medicine.

UPDATE: Authorities report "multiple fatalities" after Amtrak derailment


Authorities: "Multiple fatalities" aboard train following Amtrak derailment south of Seattle

RCPD to participate in holiday 'Drive Sober or Get Pulled Over' campaign


Rapid City police made 973 DUI arrests in 2016 and 964 so far in 2017.

foxradio.com
Phone number: 605-394-4487
E-Mail: gunner@foxradio.com
Address: 660 Florman STE 100
Rapid City, SD 57701