WHAT'S HAPPENING ON THE FOX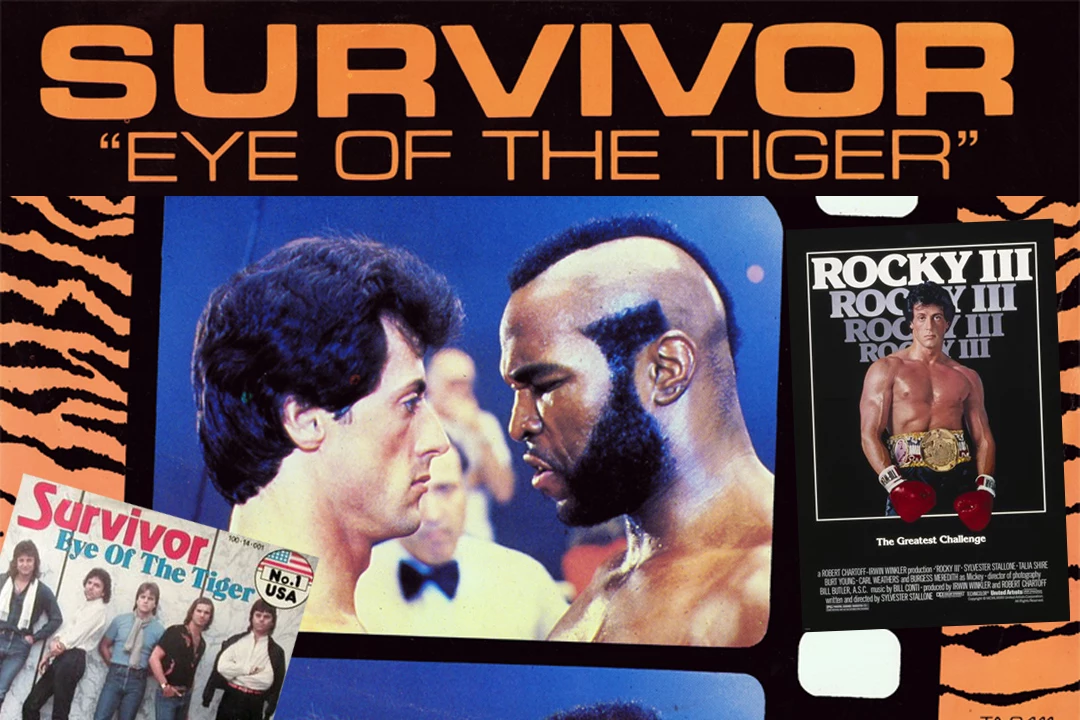 MGM / UA / Scotti Brothers / EMI

35 Years Ago: Survivor Deliver Knockout Punch to 'Rocky III' With 'Eye of the Tiger'


Survivor tasted their first Top 40 success with their second album, 1981's Premonition, but they were still waiting for their big break when they started working on their third LP.
Frederick M. Brown, Getty Images

Kiss Cancel Manchester Concert


The members of Kiss have canceled a planned appearance at the Manchester Arena in the wake of the bombing that killed more than 20 people during an Ariana Grande concert at the venue.
Missing Rapid City women believed dead, cash reward for anyone with info


A 21-year-old Rapid City woman is still missing, and is believed to be dead. Police are offering a $5,000 reward for anyone that comes forth with information.

A Few Showers: KOTA Territory First Alert Webcast


A Few Showers: KOTA Territory First Alert Webcast

Safety upgrades coming to Box Elder railroad crossing


Six months ago a car collided with a train at Radar Hill Road off Highway 1416 in Box Elder. Thursday night it was a truck. Officials say it is a dangerous intersection. But help -- apparently -- is on the way.

foxradio.com
Phone number: 605-394-4487
E-Mail: gunner@foxradio.com
Address: 660 Florman STE 100
Rapid City, SD 57701