WHAT'S HAPPENING ON THE FOX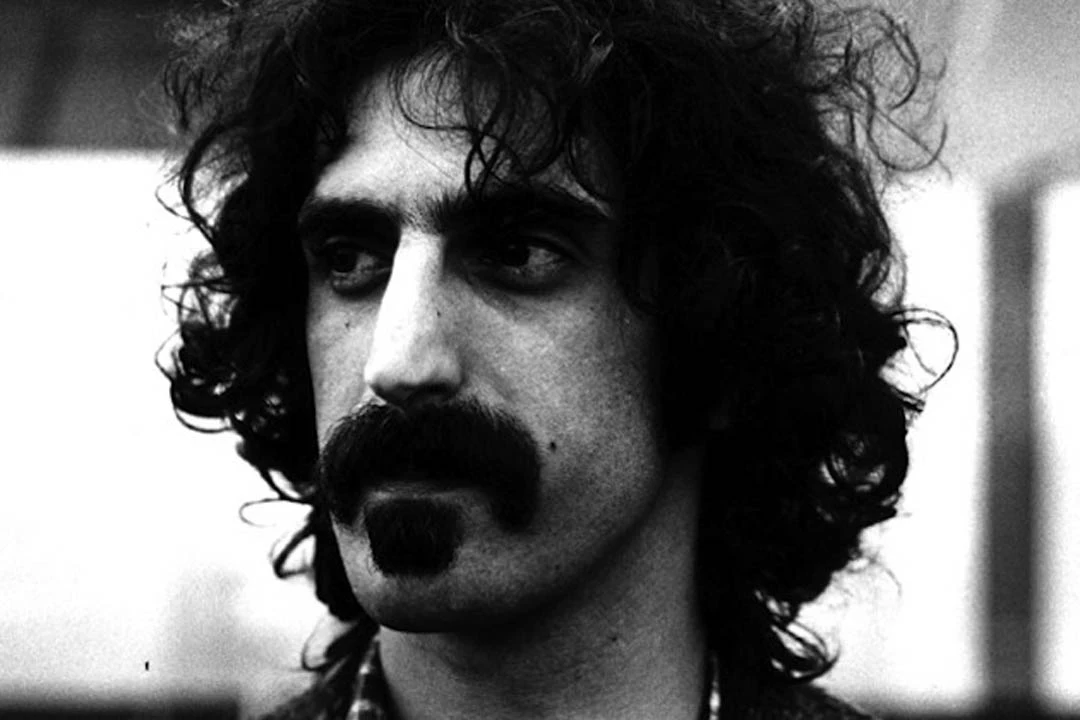 Hulton Archive, Getty Images

Frank Zappa Hologram Tour Is in the Works


No dates have been set, but the Zappa Family Trust says sidemen have already committed to the venture.
Robert Cianflone, Getty Images

Third Annual Ronnie James Dio Cancer Charity Event Adds Classic Rockers to Celebrity Bowling Tournament


A growing roster of classic rockers is lining up to take to the lanes in tribute to Ronnie James Dio at this year's Bowl for Ronnie charity event.
Thune supports GOP bill to replace Obama health care law


Thune supports plan to shift health care money and responsibility from Washington to the states.

Sioux Falls Chamber defends city's immigrant population


Recent anti-immigrant and anti-Muslim events prompt the Sioux Falls Chamber of Commerce to take a stand.

Bankers: Rural economy continues to struggle in 10 states


Low commodity prices and weak farm incomes are continuing to hamper the rural economy in parts of 10 states (including South Dakota, North Dakota, Nebraska, and Wyoming).

foxradio.com
Phone number: 605-394-4487
E-Mail: gunner@foxradio.com
Address: 660 Florman STE 100
Rapid City, SD 57701